Teams, Favourites, Possible clashes and Quarter-finals draw prediction
The 2023 UCL Quarter-Final Draw will take place this week, and It will be an open draw on Friday. What that means is that any team can be drawn against any other team in the last 8. Chelsea, Manchester City, Napoli, AC Milan, Inter Milan, Real Madrid and also Benfica will all learn their opponents and their path to the UEFA Champions League final in Istanbul.
For the English teams, Chelsea and Manchester City could be drawn against each other, in what will be a repeat of the 2021 UEFA Champions League final, Manchester City will also be seeking a revenge against Real Madrid if they meet, following last season's drama in the second leg of their semi-final clash at the Santiago Bernabéu. A possible "Romelu Lukaku derby" for Chelsea if they get Inter Milan, and a return dance for Enzo Fernández, if Benfica are drawn against The Blues.
There is also the possibility of having the Derby della Madonnina in the later stages of the Champions League, although it is not what it used to be, it will be a fun sight.
… UCL last eight In Categories
Favourites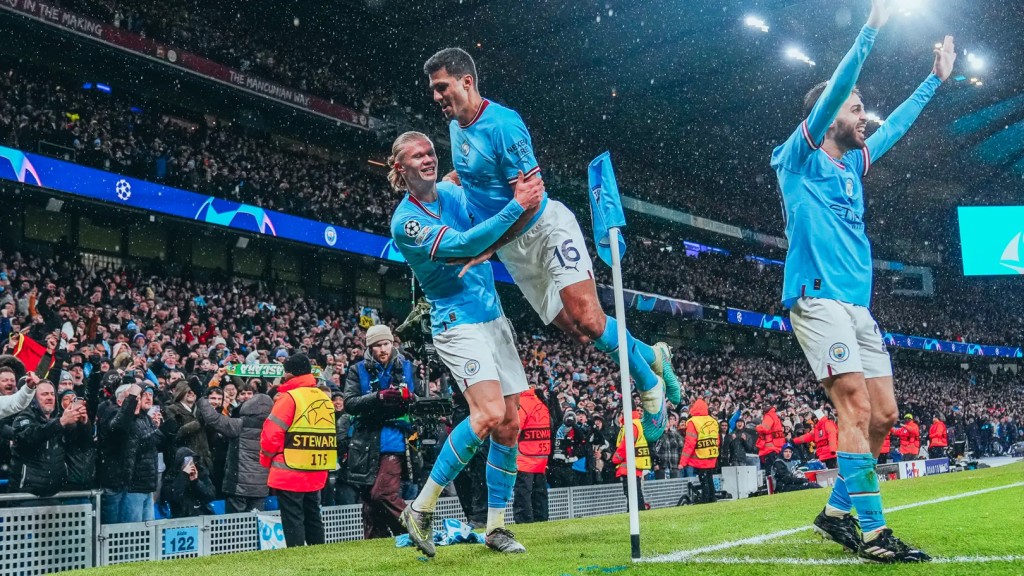 Based on form and the quality of players, Manchester City look like the more equipped team everyone will be afraid of playing. Another favourite will be Real Madrid, who just know how to squeeze out results in the Champions League even when you least expect them to. Bayern Munich need no introduction also, they are a scary team to face anytime in the Champions League. The Bavarians were not even at their best in the Round of 16, but still managed to oust a star-studded PSG side, they are to be feared.
Dark Horses
Chelsea are the main dark horses in the story of this year's UCL final run-in. Everyone doubts them, but at the same time, fans know they have what it takes to go all the way once again, just like they did in 2012, and 2021. The Blues have underperformed in the Premier League again this year, and somehow, that has been the exact recipe for their previous UEFA Champions League triumphs. Can Graham Potter also do what Thomas Tuchel and Roberto Di-Matteo did for the club?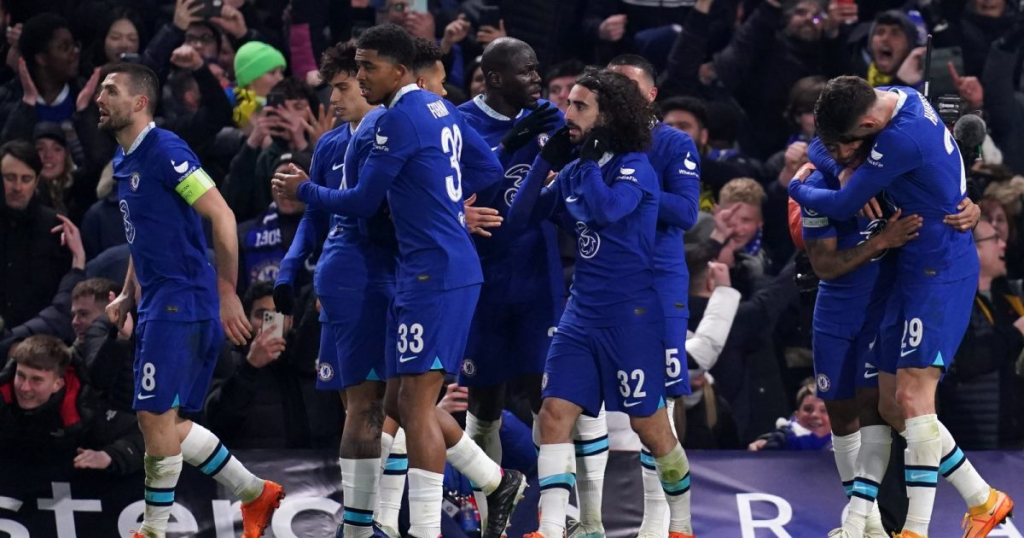 Napoli are also in this category. Some might wonder why they're not one of the favourites given their form and performances in the Serie A and Europe this season, but The little Donkeys have not played against the best in Europe this season. However, with their form and class this season, Napoli will always have a chance no matter who they get on Friday.
Sweet Poison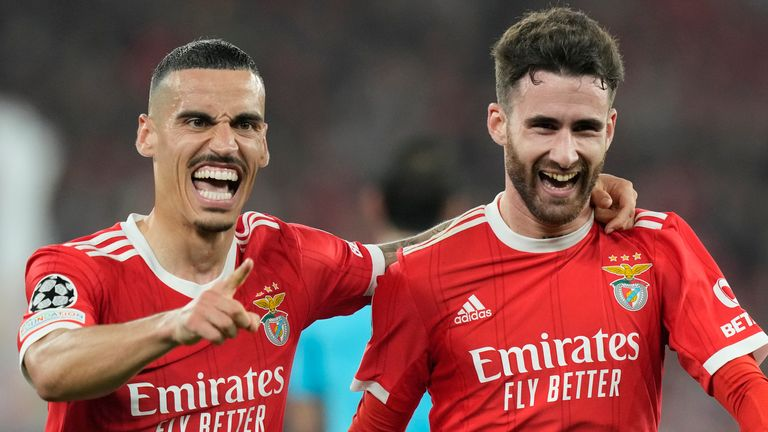 Benfica and Inter Milan are potentially poisonous, but still desirable draws. The Portuguese side have been strong all season, winning a group many thought they would not come out of, and also expertly dispatching Club Brugge 7-1 on aggregate… is impressive. However, they have the tendency to fold when they face a strong team. Inter Milan are also that sort of team. Making it out of a tough group and beating a stubborn Porto side means they've had a respectable UCL campaign already, but boasting the likes of Edin Dzeko, Romelu Lukaku, and Lautaro Martinez means they will always aim for the throat of their next opponents.
Everyone's dream draw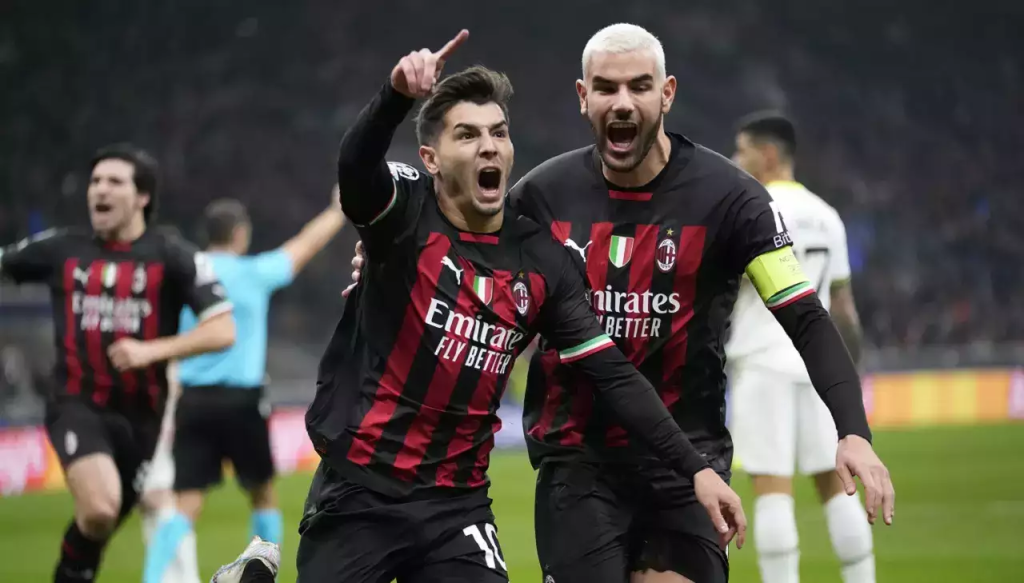 It's the last-8 of the Champions League, and anything can happen, but with all due respect AC Milan have been disappointing this season, and anyone would prefer to play against them for a spot in the semis. The reigning Italian Champions have had to deal with a lot of injuries and other factors this season, but they're the least favoured team to go further in the competition out of the remaining eight.
UCL Quarter-final Draw Prediction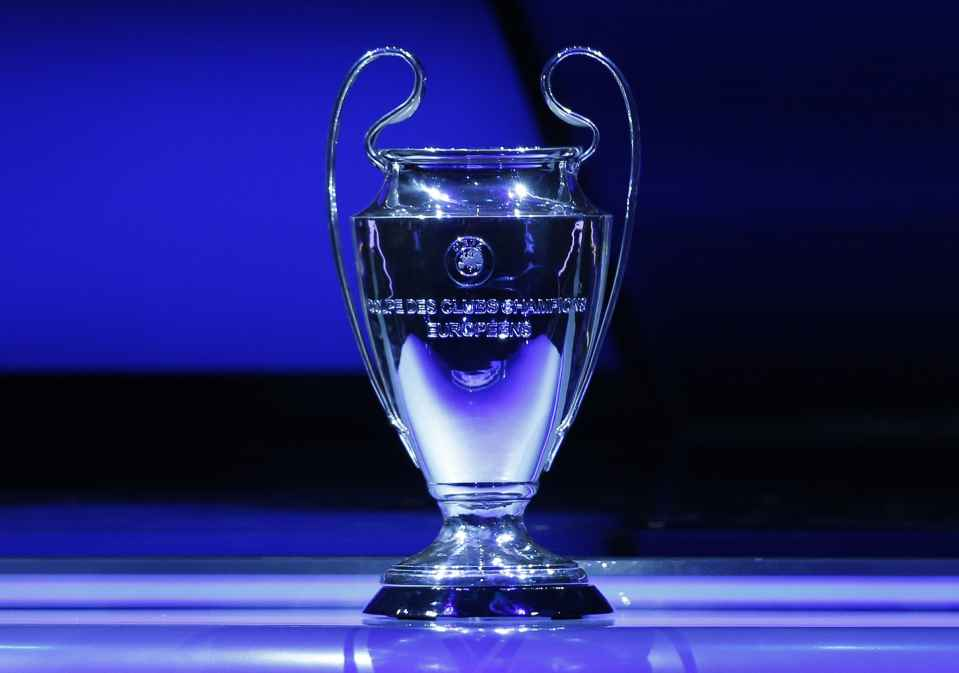 | | | |
| --- | --- | --- |
| Manchester City | v | Real Madrid |
| Chelsea | v | Inter Milan |
| Benfica | v | Bayern Munich |
| AC Milan | v | Napoli |