Manchester United have focused on signing Frenkie de Jong for some weeks now. However, a deal is proving difficult to negotiate with his current club. Barça president recently stated that he will do everything to make sure Frenkie de Jong remains at the club. In addition, the player has always reiterated that he wants to remain with Barça.
.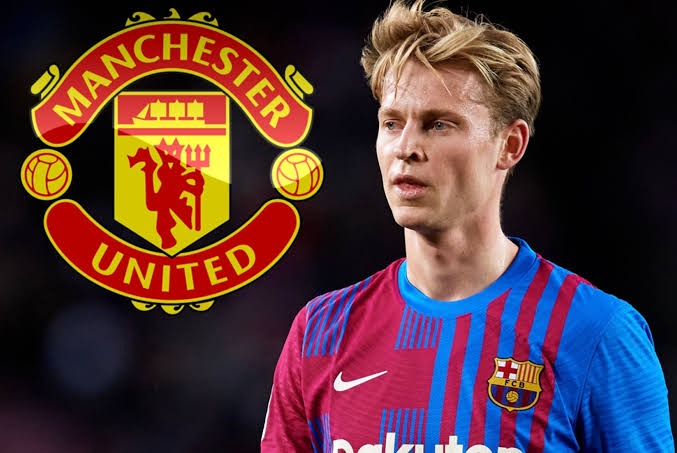 So, what if Manchester United fail to sign Frenkie de Jong? What are the other options they have in this transfer window?
Nicolo Barella
Nicolo Barrella is a 25-year-old central midfielder who has grown so much in the last two years. He will fit the bill of what Erik Ten Hag wants to do at Old Trafford.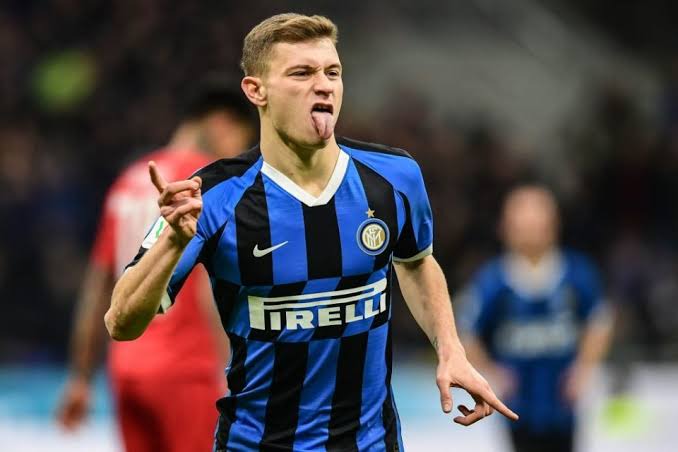 Barella has the potential to become one of the very best midfielders in the World. If Manchester United snap him up now, Ten Hag could build his team around a very industrious midfielder.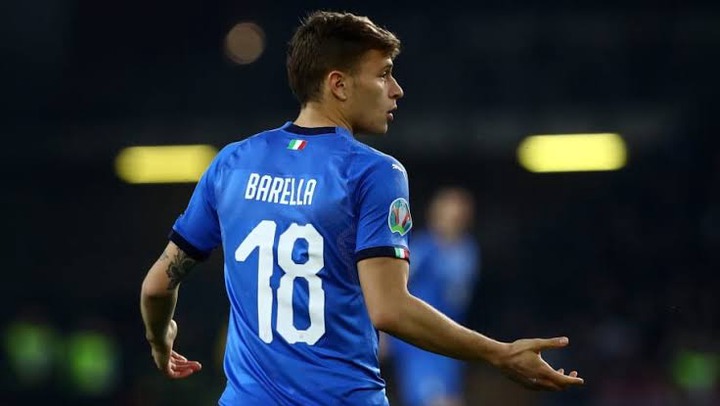 Inter Milan signed him permanently in 2020 from Cagliari, and since then, he has become an important part of the club. In 197 Serie A appearances, Barella has scored 14 times and provided 32 assists. The Italian midfielder is valued at around €70M.
Youri Tielemans
Another 25-year-old who can learn and develop more under Erik Ten Hag. Tielemans does not want to renew his contract with Leicester City.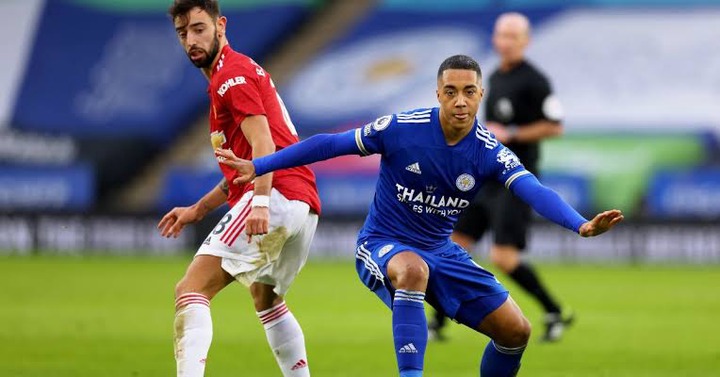 The Belgian could be available for as little as £25M because his contract with The Foxes expires next summer. Tielemans has proven that he can perform in the Premier League, he is a good back-up plan if Manchester United fail to land Frenkie de Jong.
Arthur
Arthur is another good option for Manchester United, solely because he can do well playing for an attacking coach like Erik Ten Hag.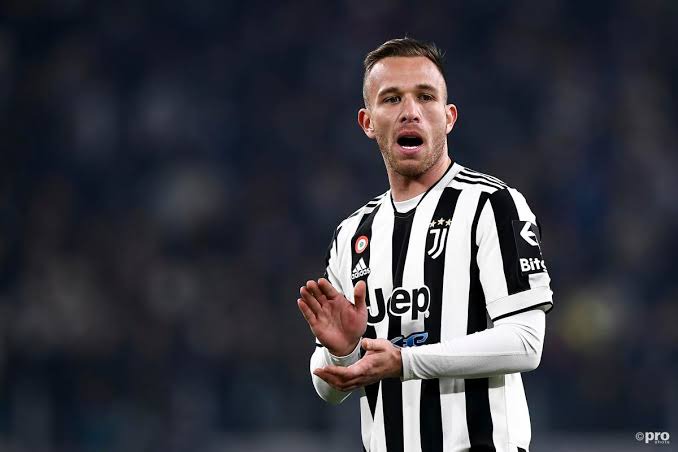 The Brazilian midfielder has not had the best time since his move from Barcelona to Juventus, his style simply doesn't work at the club. At 25, Arthur can still be the foundation of a rebuild just like what Manchester United are trying to do, and he will also be a cheaper option.
Rodrigo De Paul
Rodrigo de Paul is another top quality option for Manchester United. It will be difficult to convince Atletico Madrid to part with a player they just signed last year, but he could be worth the stress.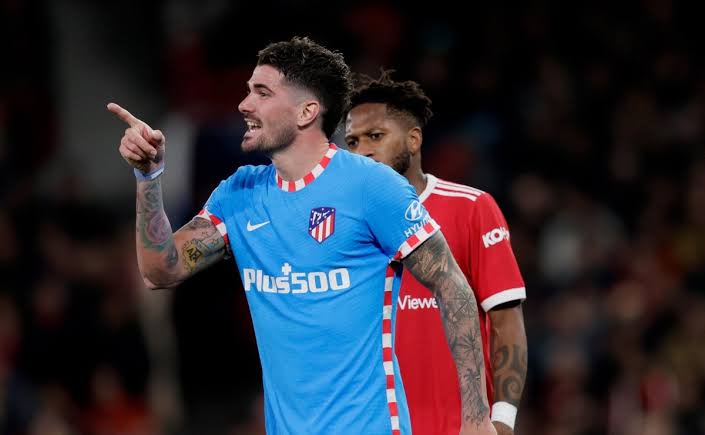 The Argentine is a very tenacious midfielder who has the ability to organize play and also be decisive in the attacking phase. He left Serie A last year after registering 33 goals and 33 assists in 177 appearances.
Marco Verratti
Perhaps the most difficult one to pull-off will be Marco Verratti. It will be hard to convince Verratti, but he could be a short term solution for Manchester United.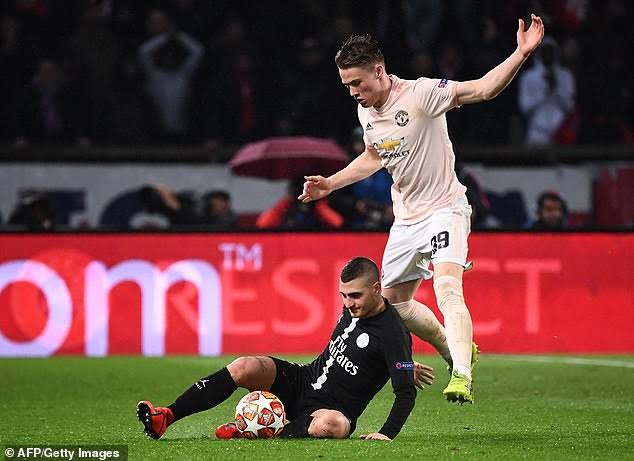 Verratti is a very intelligent midfielder who needs no introduction. He will improve Manchester United's midfield. .