Cristiano Ronaldo has once again reached another incredible milestone of 700 club career goals with his winner against Everton on Sunday. Ronaldo has managed to remain consistent over a long period of time to achieve this record, so what will the new world class talents have to do to surpass the Real Madrid legend?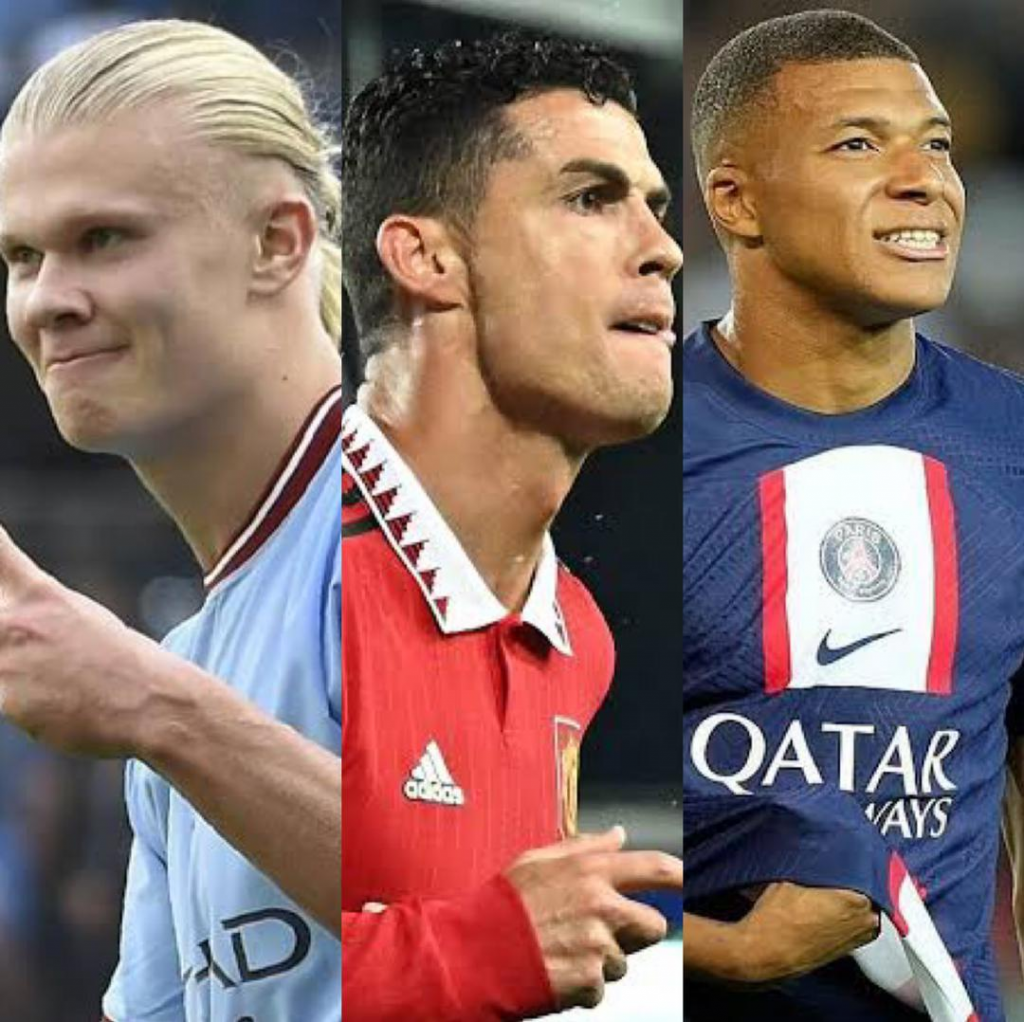 Erling Haaland (22-year-old) (155 club goals), and Kylian Mbappe (23-years-old) (209club goals) are arguably the best young goal scorers in world football at the moment. So, How long will it take for them to match or surpass Cristiano Ronaldo's record, or is it even possible? Let's try to calculate/guess/predict/analyze.
Possible Career Longevity.
Cristiano Ronaldo has been playing at the top level for 20 years now, he scored his first professional goal for Sporting when he was 17, and 20 years on, he is still actively playing and scoring goals thanks to his hard work, body conditioning, diet and so much more.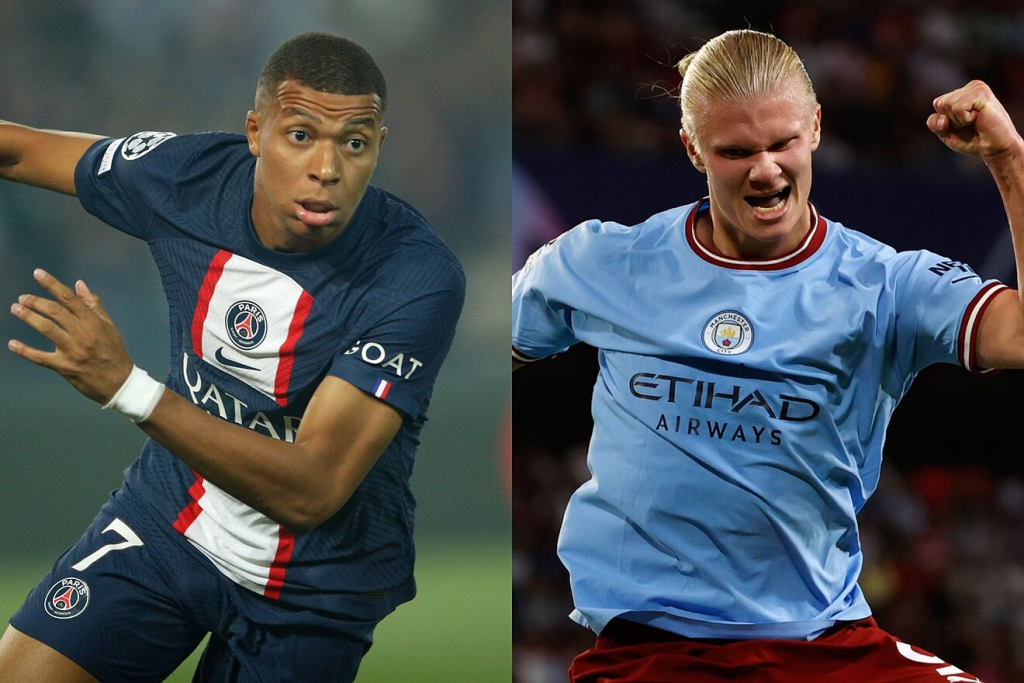 Erling Haaland has had his fair share of injuries so far in his 5-year old professional career, but his fitness record is good. He has managed to stay fit for 75% of matches since he made his professional debut back in 2017. Haaland could still play up to 13/14 years of professional football. Kylian Mbappe has an impeccable fitness record so far. The World Cup winner has managed to stay fit for 85% of matches since he made his debut for Monaco in the 15/16 season. At 23 years, he could still play up to 14 years of professional football.
With that, and the number of goals the two young strikers currently have, Haaland has to score at least 38 goals every year for the next 14 seasons to catch Cristiano Ronaldo, while Kylian Mbappe has to score 35 club goals every single season for the next 14 years to catch Cristiano Ronaldo.
Is It Possible To Out-Score Cristiano Ronaldo?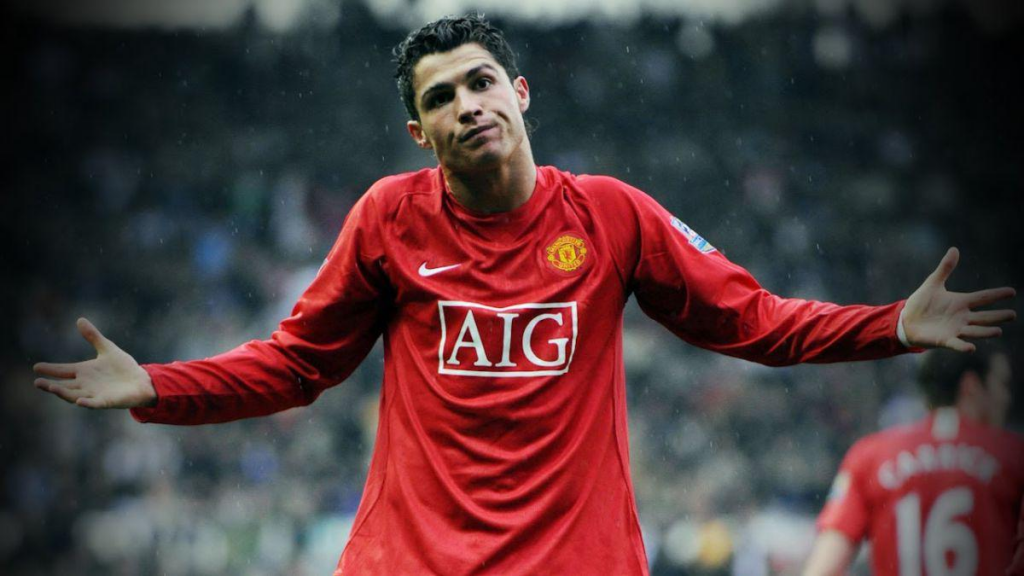 Nothing is impossible in football, but it will take a dedicated player with the same luck, fitness record, work ethic and passion of Cristiano Ronaldo or Lionel Messi. It is easy to look at numbers and make calculations on paper, but the player needs to put in the work and dedication in other to remain relevant, even when they're aging.
The Most Likely?
With Haaland and Mbappe, looking at their goals, stats, goals per minute ratio, and injury record, Kylian Mbappe looks like a safer bet to meet and possibly surpass Cristiano Ronaldo's record. However the bane of this point is that the record is not idle or lifeless…yet, as Cristiano Ronaldo is still very much active and hungry to get more goals. Who knows, maybe we will be discussing his 800th club goal very soon.