– Top 5 best right-backs in the World in 2023
Football continues to evolve, and this era prioritizes players that can do it all, including right-backs. A world-class modern right-back needs to be solid in defence and also be able to contribute well in midfield, and the final third. Let's take a look at the best right-backs in the world today.
5 – Kieran Trippier (Newcastle United)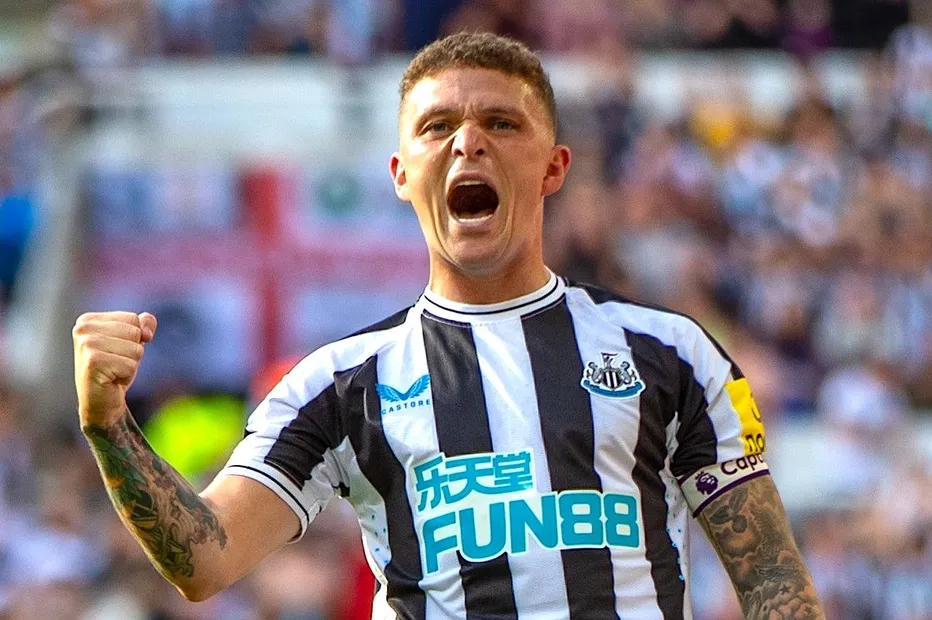 Kieran Trippier came back to England a complete defender, after conquering Spain with Atlético Madrid. The former Spurs defender is arguably the most important player for the Magpies as they challenge for a top 4 spot in the EPL this season. Trippier is also one of the best crossers in the Premier League. His passing, creativity, and all-round quality puts him on this list.
4- Kyle Walker (Manchester City)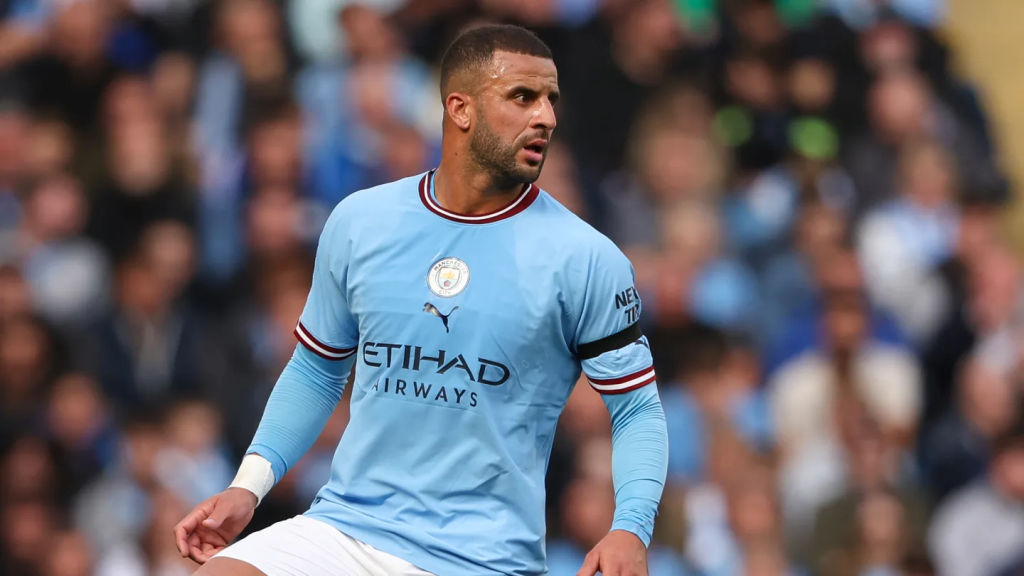 Pace, power, aggressiveness, and technique. Kyle Walker is a complete right-back with the prime skill sets to play for any team in the World. The English defender might be getting older and a little slower, but his experience at the top level makes him one of the best right-backs in the World in 2023.
3- João Cancelo (Bayern Munich)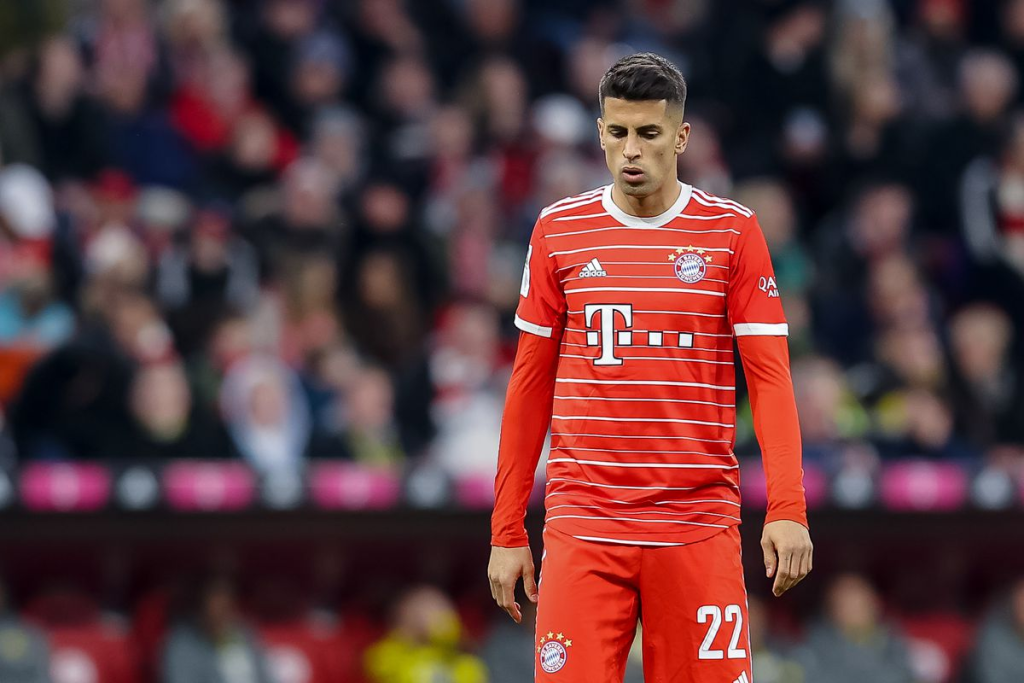 The former Juventus man has endured a disrupted campaign this year. His fall-out with Pep Guardiola means he is now playing at Bayern Munich, but don't get it twisted, João Cancelo is a top-quality right-back…oh, and a great left-back too. Very few players in the world possess the kind of versatility he does. Top clubs will be monitoring his situation with City and Bayern.
2- Reece James (Chelsea)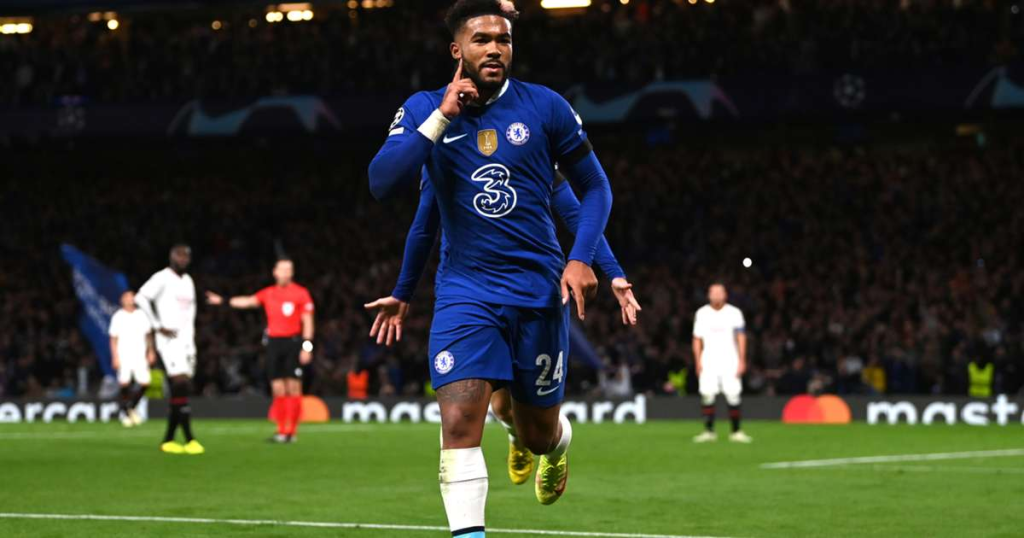 One of the most complete defenders in the world today. James can play as a wing-back, a traditional right-back, a defensive midfielder, and sometimes a centre-back. Recce James is a strong defender who is capable of influencing the game from anywhere because of his impressive passing range, strength, pace, technique, and an eye for the occasional spectacular goal.
1- Achraf Hakimi (PSG)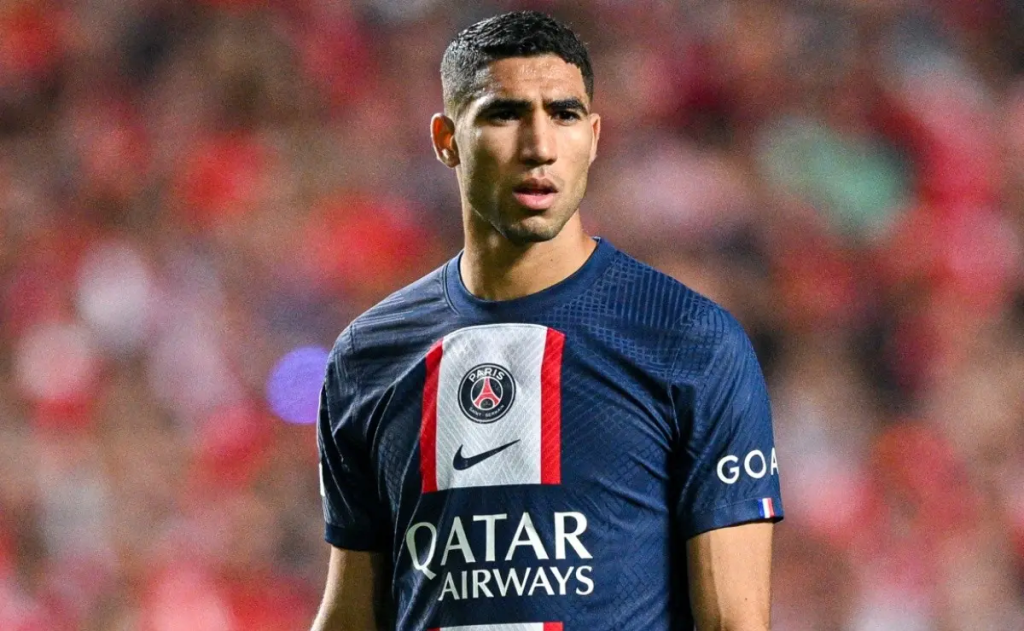 The first African player to be named in FIFA World XI since Didier Drogba (2007). Hakimi proved at the World Cup that he is capable of being a defensive leader, despite being known for his pace and attacking attributes. Hakimi plays like a defensively sound winger, and because of his incredible pace, he dominates the right flank consistently. The PSG star, who also contributed immensely to a historic Moroccan national team showing in Qatar, is currently the best right-back in the world.