Surely the clash between inform Chelsea and Manchester United will lead the arrays of exciting matches this weekend. At Tossyardkings here we've put together some tips for EPL actions this weekend.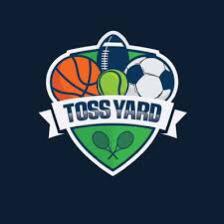 With the help of one of the best punters in Nigeria (Louie) we've picked some outcomes for each EPL match this weekend. Also, remember that nothing is guaranteed in Sports Betting, these picks are just predictions made after carefully studying stats.
EPL: Arsenal v Newcastle
This could be a tricky one for the Gunners at the Emirates. Newcastle are desperate for their first win of the season.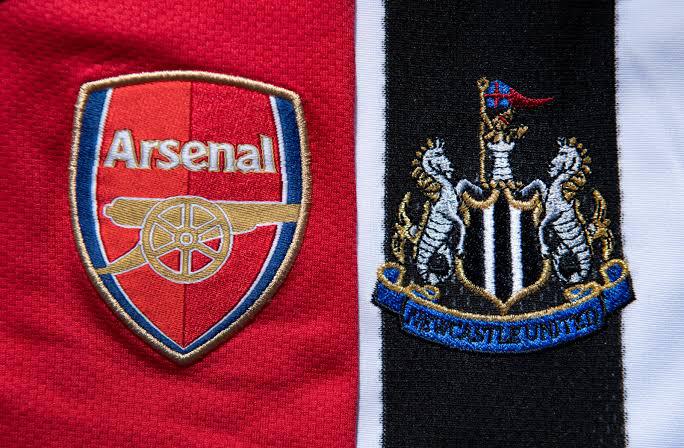 The Gunners might have lost a bit of confidence after getting thrashed at Liverpool last week
Pick? Over 1.5 Goals
The game should at least produce two goals.
Crystal Palace v Aston Villa

Palace have had a good start under Patrice Vieira. However Villa's 2-0 win against Brighton and Hove Albion will give them enough confidence and our featured punter (Louie) picked a very safe option.
Pick- X2.
Liverpool v Southampton
Liverpool should comfortably beat Ralph Hasenhuttl's side.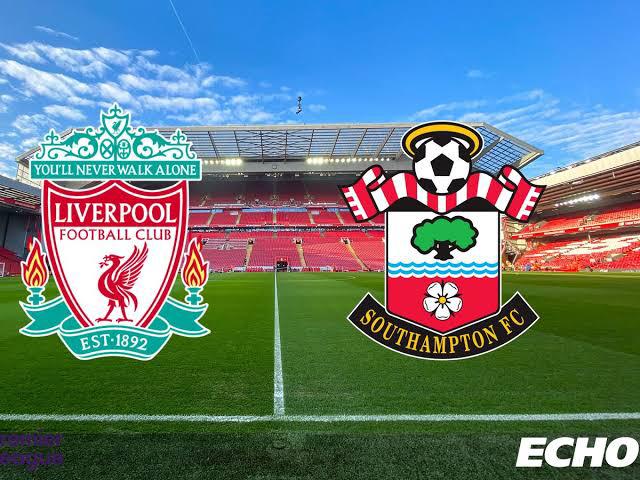 Although anything can happen in football, but Liverpool are overwhelming favorites to win this one.
Pick- Liverpool Straight Win (1)
Norwich v Wolves
Dean Smith got off to a winning start as Norwich manager last week, but can his side beat Wolves?
Pick- Wolves to score
Brighton v Leeds
Brighton have looked well coached this season. They have had a good start to the season. Leeds however have been inconsistent and underwhelming this term. Still, this looks tight.
Pick- (Draw At Least In One Half)
Brentford v Everton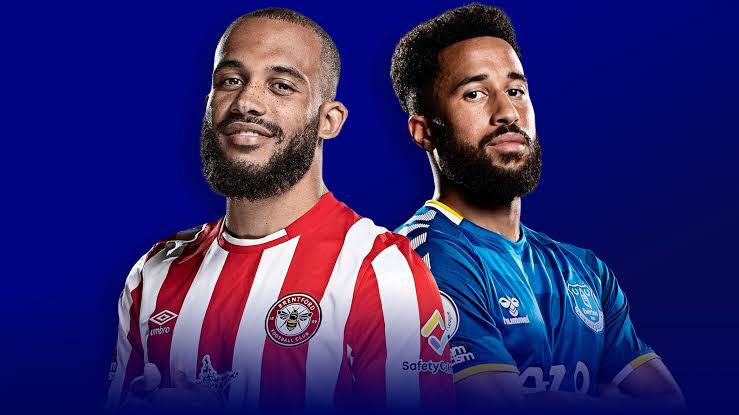 Two very entertaining sides go head to head. Everton can be very exciting but they lack balance. Also, Brentford have shown that they can compete in the EPL.
Pick- Over 1.5 Goals
EPL Super Sunday: Burnley v Tottenham
Tottenham got their first win under Antonio Conte against Leeds last week.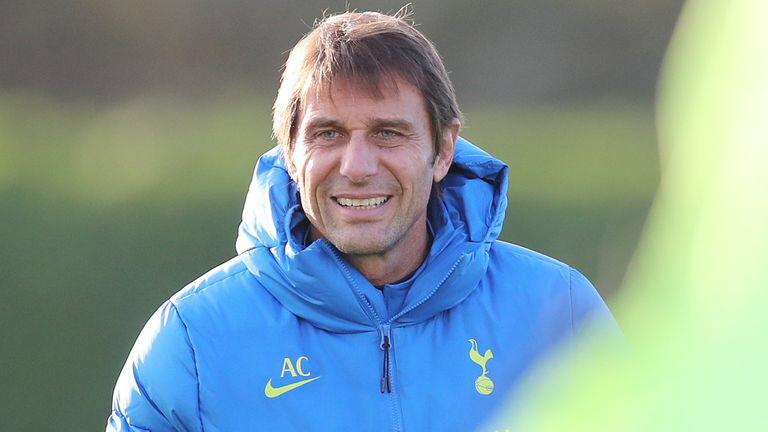 However, their defeat on Thursday against FC Mura has dampened the excitement a little. Tottenham should get all three points against Burnley, but for a safer bet our pick is for Tottenham to at least score.
Pick- Tottenham to score.
Leicester v Watford

Leicester were very poor against Chelsea last week, but they will be looking to bounce back against Watford.
Pick- 1X
Manchester City v West Ham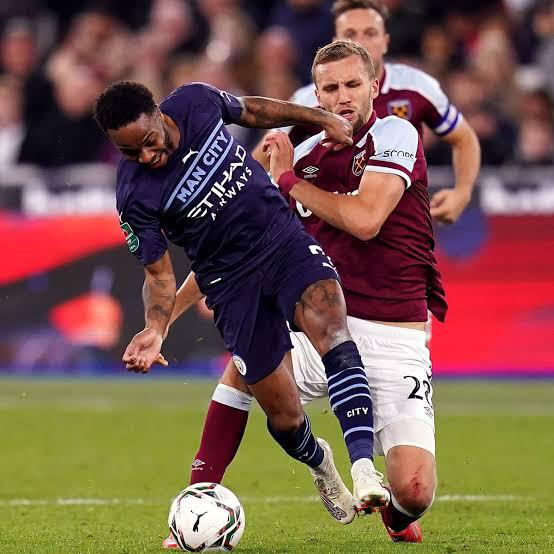 West Ham's best result this season came some weeks ago when they defeated Liverpool. Can the Hammers defeat Manchester City also?
Pick- Manchester City to win. (1)
Manchester City to beat West Ham.
EPL BIG Match: Chelsea v Manchester United.
Now the big one! Chelsea host Manchester United at the Bridge. Chelsea and Manchester United are worlds apart at the moment.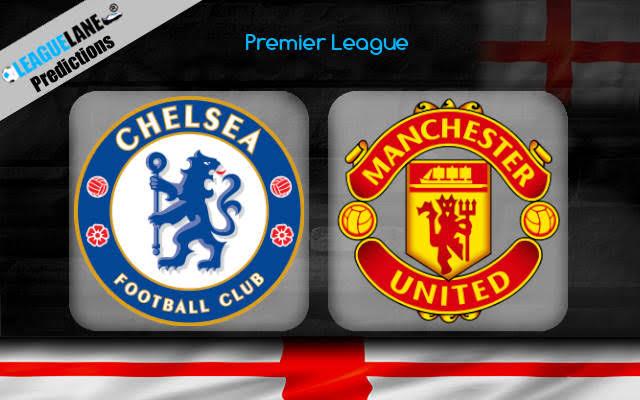 The European Champions have arguably been the best team in the world this year, while Manchester United are reeling from the ruins Ole Gunnar Solskjaer left behind.
The Red Devils have reportedly agreed to appoint Ralf Rangnick temporarily. However, can Michael Carrick and his United squad surprise many by beating Chelsea at Stamford Bridge ?
Our pick is for both teams will score.
Pick-GG
So there you have it. Once again nothing is guaranteed in football, but that's why we love the beautiful game. Have a fantastic weekend.