Manchester City and Liverpool stumble, While Arsenal, Chelsea, and Manchester United excel in the EPL.
Big EPL Win For The Gunners
Two first-half goals were enough for Arsenal against Leicester.
Defender Gabriel and midfielder Emile Smith-Rowe gave Arsenal a two-goal lead which they protected well throughout the game on Saturday.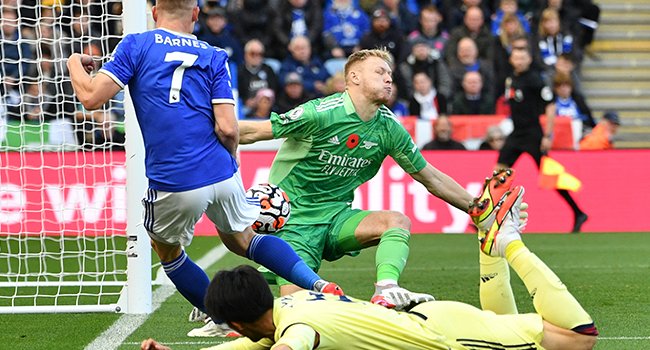 Aaron Ramsdale keeps performing well for the Gunners too.
Ole "Conte" Solskjaer Comes Through For Manchester United
Ole "Conte" Solskjaer seems to be the correct phrase to describe how Manchester United manager reacted to the 5-0 thrashing at the hands of Liverpool last week. Solskjaer did not change personnel for Manchester United, but he abandoned his formation for a new shape.
The Norwegian used the 3-5-2 formation against Tottenham Hotspur, and Manchester United reaped the rewards. The 3-5-2 formation gave Manchester United much-needed cover at the back.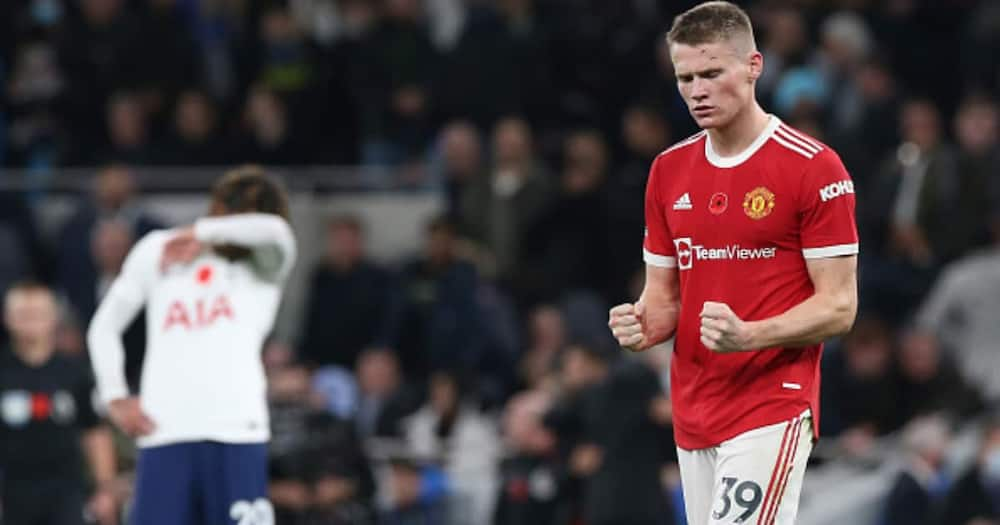 They were able to keep a clean sheet for the first time in a long while and Cristiano Ronaldo was able to grab a goal and an assist to help United to a 3-0 win.
It will be interesting to see if Manchester United can keep the 3-5-2 shape which clearly worked for them against Spurs.
Manchester City and Liverpool slip up.
Chelsea are now three points clear at the summit of the EPL table thanks to Brighton's fightback against Liverpool.
Chelsea can thank their player on loan at Crystal Palace as he was instrumental in City's defeat yesterday.
Conor Gallagher provided an assist and scored for Palace yesterday as City slumped to their second defeat of the season.
Chelsea's Second Half Show.
Chelsea had difficulties opening up Newcastle's low block at St James's Park yesterday. Hakim Ziyech started in place of Mason Mount who fell ill, but the Moroccan couldn't impact the game for Chelsea.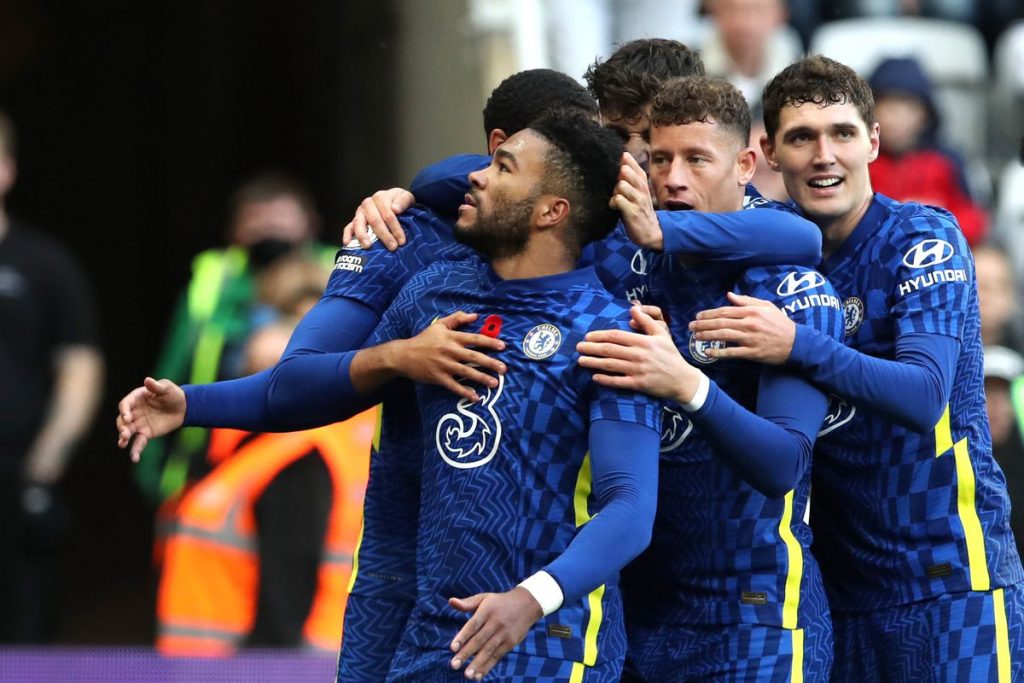 Chelsea started scoring in the second half. Reece James scored two stunning goals to give Chelsea a two-goal lead before Jorginho scored from the penalty spot. Scoring 10 goals in their last two PL games, Chelsea look like they're not missing Lukaku and Timo Werner.
The Race Is On.
The title is now fully on. It's already match day 10 and the league table is shaping up.
Manchester United will be looking to go on a winning run with their newfound solution, but it won't be easy catching up to Chelsea, Liverpool, and Manchester City. With a win and a clean sheet away at Leicester City, confidence is back within the Arsenal squad too.
The race now will be from now to December, let's see who will survive the hectic winter schedule.
Also Read- Lionel Messi Proving Critics Right After Another Dismal Performance.