Kevin De Bruyne Produced Yet Another Season Defining Performance To Help City Beat Arsenal
Is The Belgian The Best Premier League Midfielder Ever ?
There have been so many top midfielders in the Premier League over the years, it's almost impossible to list them all. The likes of Vieira, Frank Lampard, Steven Gerrard, Paul Scholes, Cesc Fabregas, David Silva have all graced the ever competitive terrain of the Premier League and excelled. However, with the career and current form of Manchester City's Kevin De Bruyne, can he be regarded as the best Premier League midfielder ever?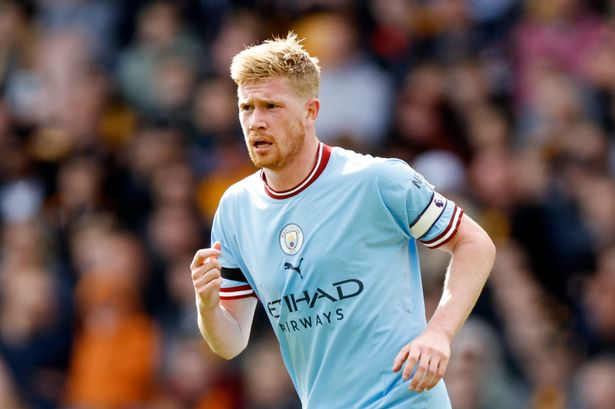 After a short spell in the Premier League with Chelsea, Manchester City broke their transfer record in 2015 to bring the Belgian back to England, and what an inspired decision that was. Since then, he has gone on to win 4 Premier League titles, 2 PFA player of the year awards, 102 assists and 64 goals, plus countless magical moments.
Style of Play & Comparisons
The Belgian has it all. He is full of flair, unbelievable passing range and accuracy, and he is for sure one of the most technically gifted midfielders to have ever played in the Premier League. Although it might not be the most attractive part of his game, Kevin De Bruyne is also a hard worker who also knows how to do the defensive part of the game just as well.
He excels as an attacking midfielder and has shown over the years that he can do the magic from anywhere up front. How he linked up with Erling Haaland for his goals yesterday shows his versatility in the final meters of the pitch.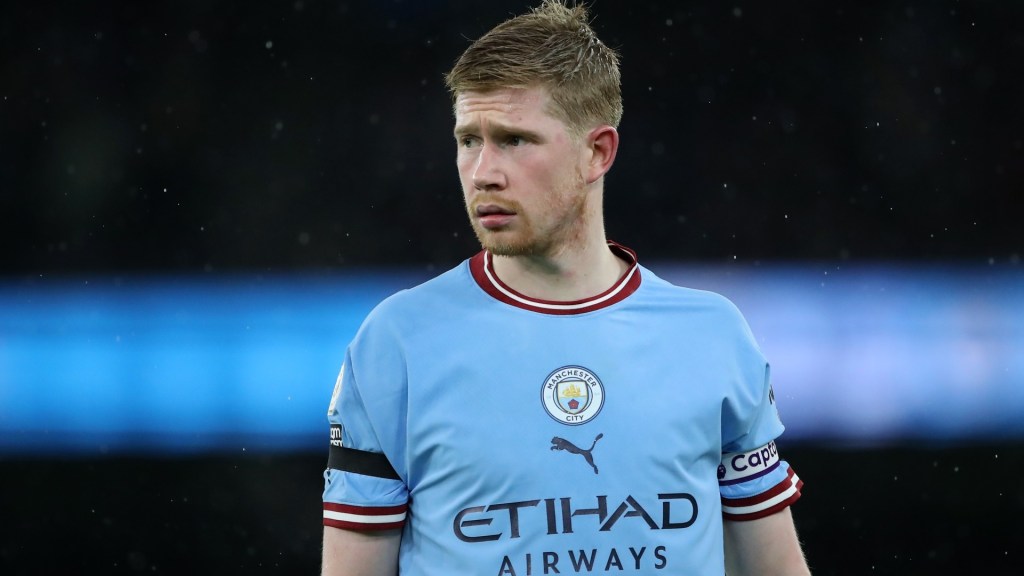 Many consider Frank Lampard, Paul Scholes and Steven Gerrard to be the three best Premier League midfielders of all time, but with De Bruyne's effectiveness in recent years, we can only compare him to Chelsea's Frank Lampard in terms of output. Paul Scholes won the Premier League title more than any other midfielder, but his numbers and position just doesn't match Kevin De Bruyne's.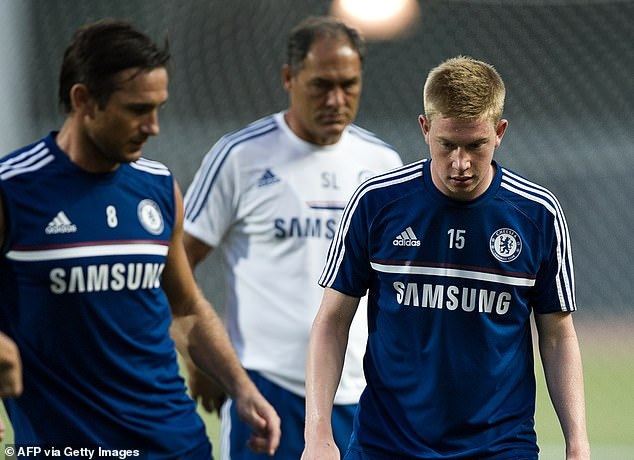 The Belgian's assist for John Stones' goal on Wednesday means he has now equalled Frank Lampard's total assist tally in the Premier League, and he did that 370 games faster than the Chelsea Legend. However, Lampard edges Kevin De Bruyne with goals. The Chelsea legend scored 177 Premier League goals, almost thrice as many as Kevin De Bruyne has now. Frank Lampard won the Premier League 3 times, and De Bruyne could clinch his 5th with Manchester City this season.
Will He Become Best Premier League Midfielder Ever?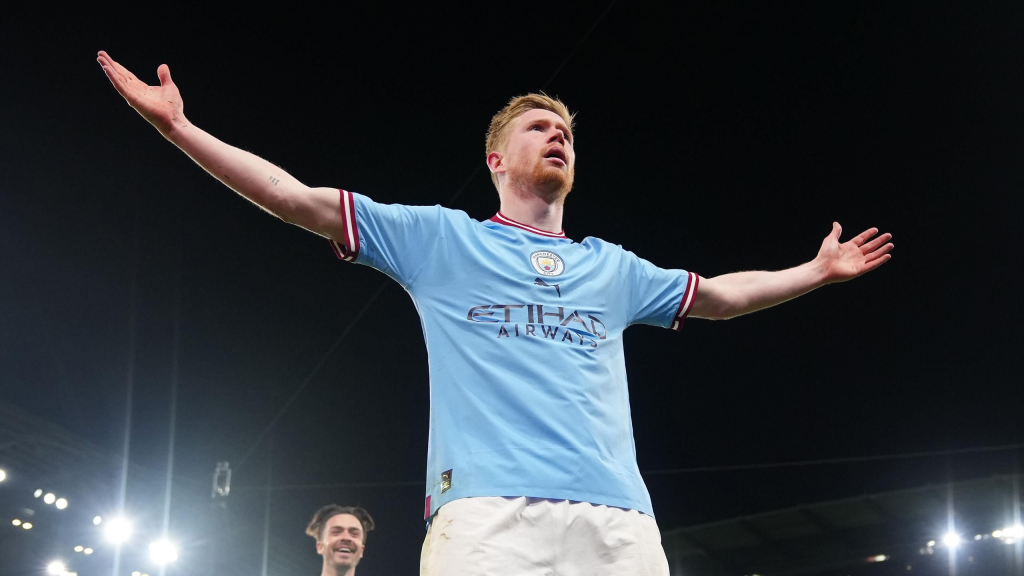 Kevin De Bruyen and Manchester City are well on the track to clinching what would be an historic treble, as they are already in the FA Cup final, and they're also favourites to reach the final of the UEFA Champions League. It could be a season that will cement Kevin De Bruyne's and Manchester City's legacy in modern football, but will that still make him the best midfielder in the Premier League ever?