Arsenal Snatch A late Victory Against Manchester United To Go 5 Points Clear
Mikel Arteta has instilled Champions Mentality In North London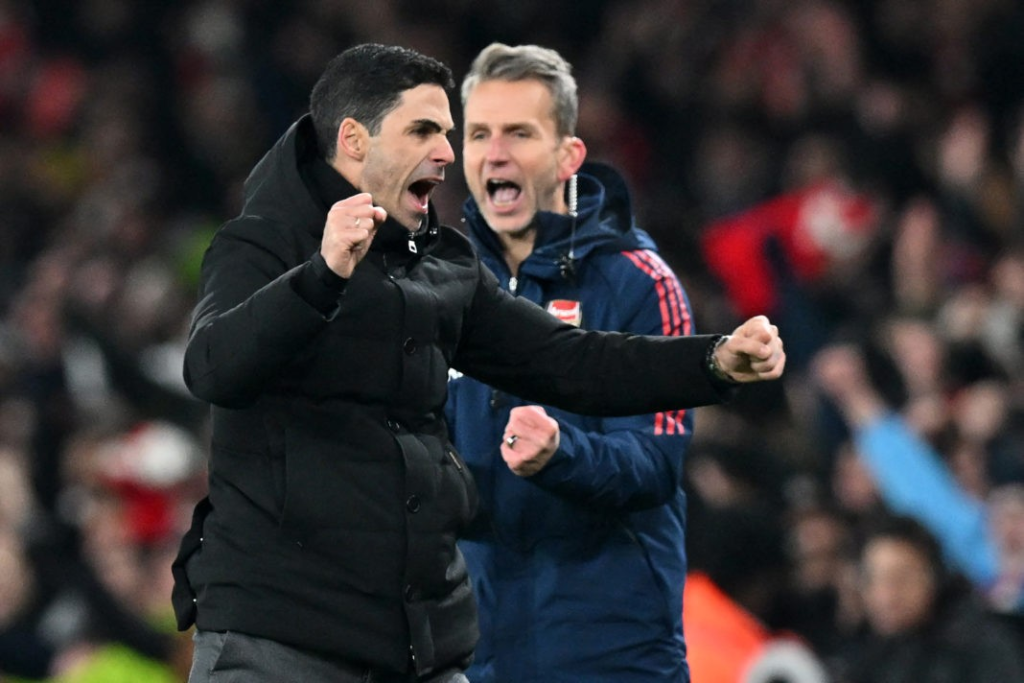 In the last 7 – 8 years, Arsenal became a club comfortable with an odd FA Cup trophy every four years and a Europa League spot; things have changed.
Arsenal sneaked in a late winner against a strong Manchester United side to extend their Lead at the top of the table back to five points. The Gunners have gathered 50 points this season after 19 matches – the most they've ever recorded at this stage of the season in their entire history. Their recent success was a gradual process that Mikel Arteta had to grind in game by game.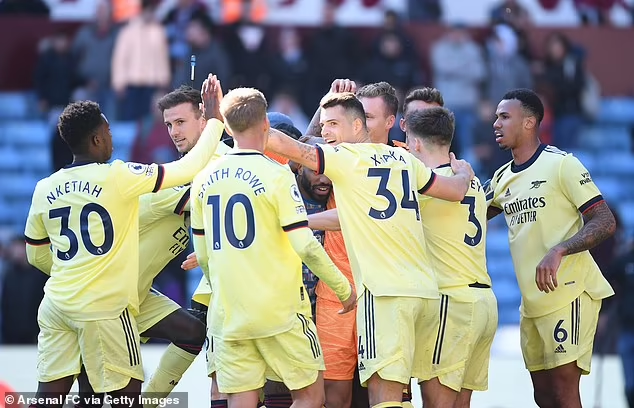 Remember when Arsenal would get a slim victory against Aston Villa or other so-called "small clubs" and the players would openly celebrate after the full time whistle? That was the beginning of the shift in Mentality at Arsenal. Arteta understood that he could coach the perfect match, and tactically beat the opposing manager, but if the Gunners do not develop a champions' mentality, they'll always come up short.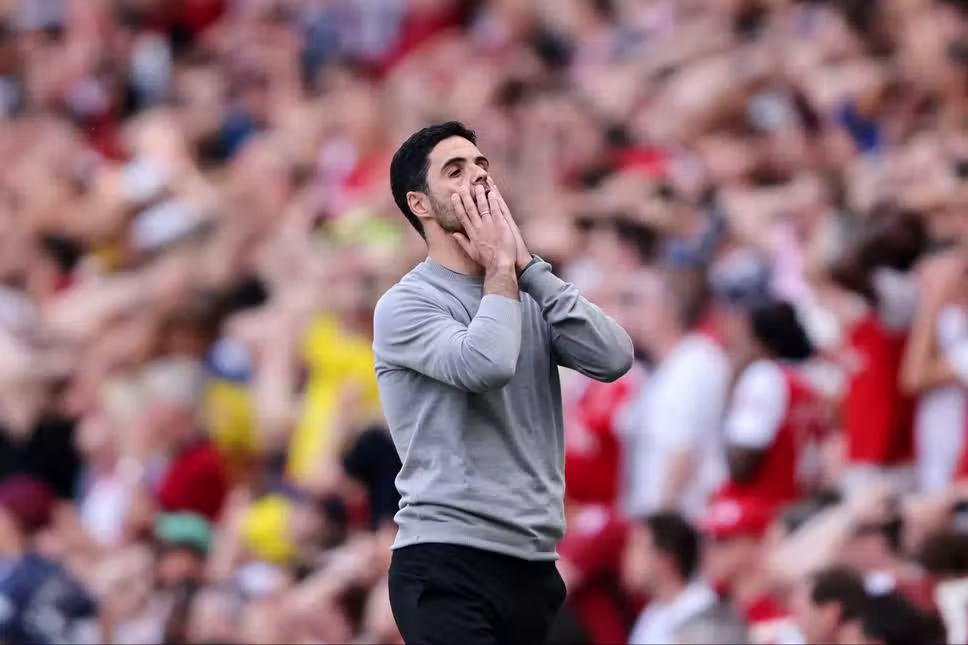 That was what happened last season, despite getting close to securing UCL football for the first time in over 6 years, they lost out narrowly towards the end of the campaign, it felt like disappointment to fans and players at the time, but it was progress. The disappointment showed that Arsenal understood that they could be better, they wanted more… and that leads us to this season where they won't let go of the top spot after adding two players that have the experience of winning the Premier League.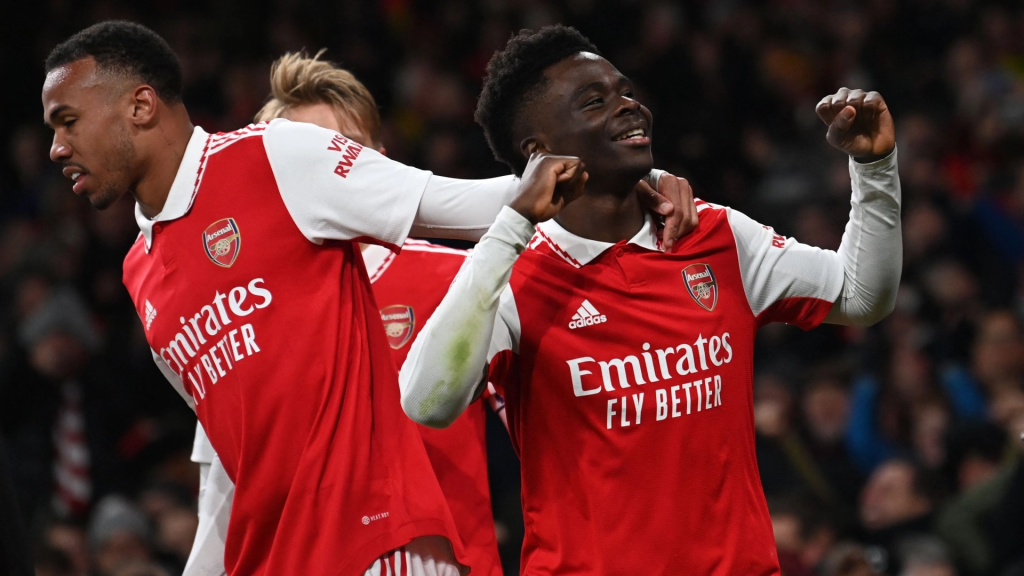 Arsenal Want It, And They Mean It!
The Gunners have quality players and a well-balanced team, that explains their form and the quality of play we see, but a change in mentality is the explanation for their impressive consistency this campaign. A young Arsenal fan is in dreamland this season, because he might have never witnessed them be so consistent and hard-working towards a goal.
Nketiah's late winner will only solidify the belief around the club at the moment. The air around the Emirates is different, fans believe they can do it, they've seen the amount of work their players put in every match, and how much they want it. This unprecedented title charge can only propel Arsenal forward as a club, and Mikel Arteta is the man to commend for instilling a winning mentality into the club