You wouldn't want them playing against your team now, that's for sure. Napoli are cooking! or maybe they are done with the cooking and we're eating (seeing) the delicious meal (exciting football)… I know you get my drift.
The team from Naples are playing some serious, attractive and attacking football this season, but it took a while to put it all together. Luciano Spalletti and sporting director Cristiano Giuntoli were intentional about everything they did this summer, and it is evident.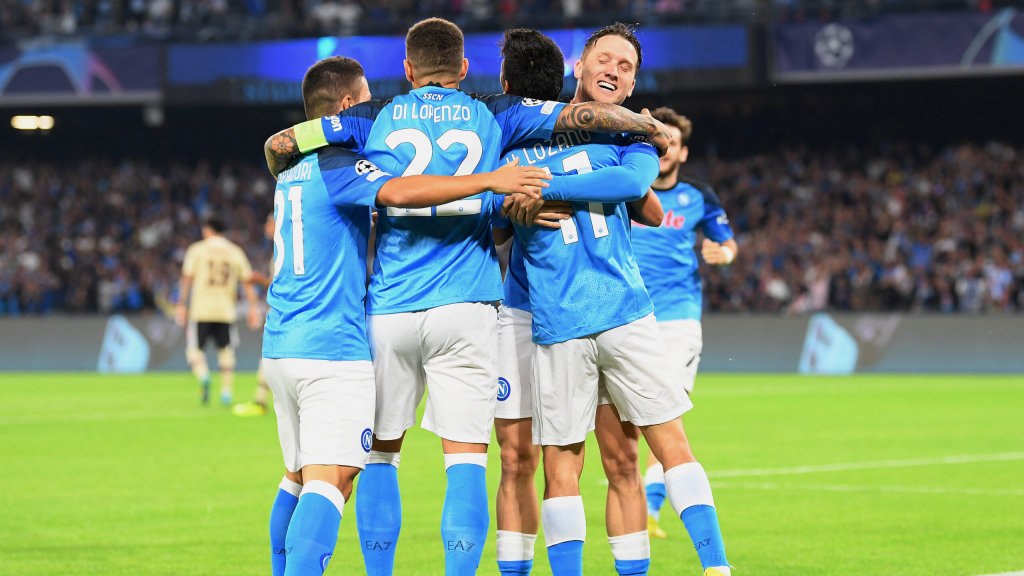 Napoli looked like a team that was going to struggle earlier this year after losing key players all over the pitch. Fabian Ruiz, Koulibaly, Insigne, and Mertens. However, with a couple of loan deals, and €50M well spent, they look even better than last season.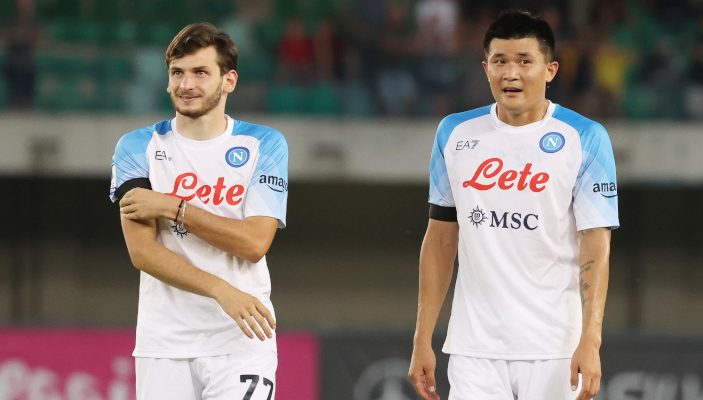 Napoli signed Kim Min-Jae from Fenerbahce for €18M, and made Anguissa 's loan permanent for €15M. They also got Raspadori in on loan from Sassuolo, and perhaps the Serie-A signing of the year, Khvicha Kvaratskhelia signed for €10M from Dinamo Butami.
Napoli's Football
Napoli have always been an attacking team, but they have been schooling teams domestically and in Europe with their quick interchanges, purposeful passing, direct runs, and crafty third-man positioning. The 6-1 thrashing of Ajax at the Johan Cruijff ArenA stunned fans across Europe, and they didn't lessen their efficiency in the second leg, beating the Dutch side 4-2 to further strengthen their lead at the top of Group A.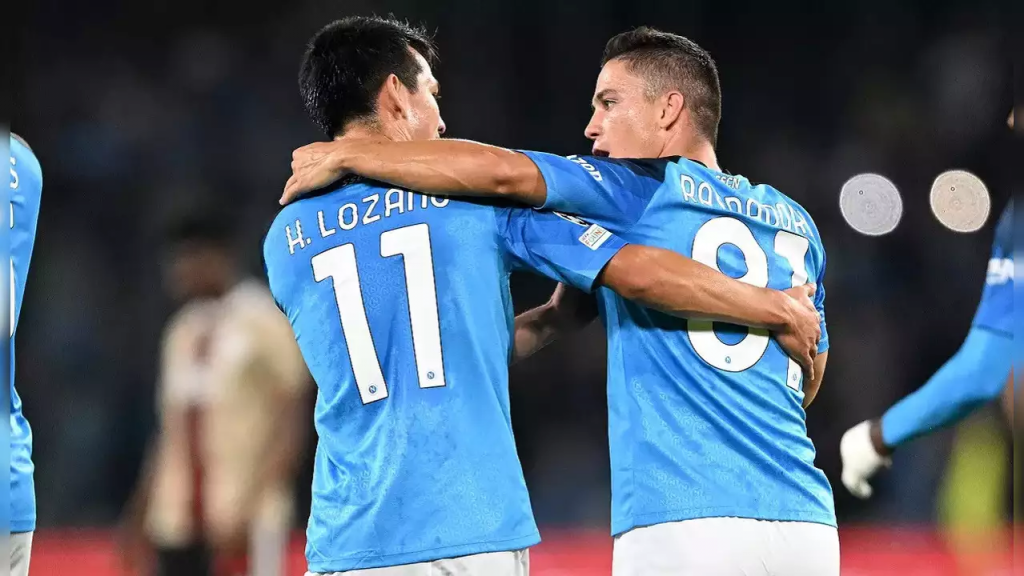 With Kvaratskhelia and Raspadori building a working on-pitch relationship, Simeone and Lozano coming in, Napoli look unstoppable. Averaging 3 goals per 90 in all competitions even as they've been without star striker Victor Osimhen for their last 6 matches. Humbling Liverpool, humiliating Ajax home and away, early Scudetto statement win over AC Milan and over 900 minutes of direct , attacking football; Napoli have started incredibly well.
Can Napoli Continue?
Spalletti understands that they have to keep their performances up if they are to achieve anything truly meaningful this season. He understands that their form will make teams prepare even harder against them.
"If we lose focus, we're in trouble"

Spalletti boss emphasized after his side's 6-1 win over Ajax.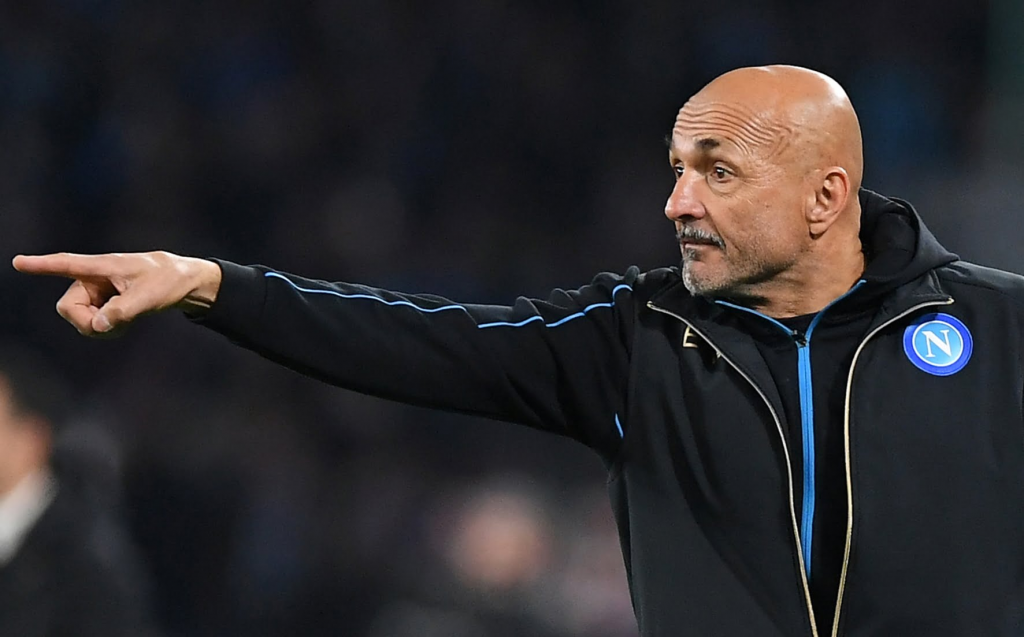 Napoli need to keep their performances up especially in the Champions League against Elite European teams, but also in the League, as teams will be looking to decipher their weaknesses and end their unbeaten run. There are so many things that can change within a few weeks in football, but if Spalletti manages to keep his men motivated and injury-free, at the very least The Serie-A could have new Champions.