Thomas Tuchel's Chelsea side look predictable nowadays. Still, the problem is not with his formation or his tactics.  Tuchel needs to get his players to form partnerships that can help break the opponent's low blocks.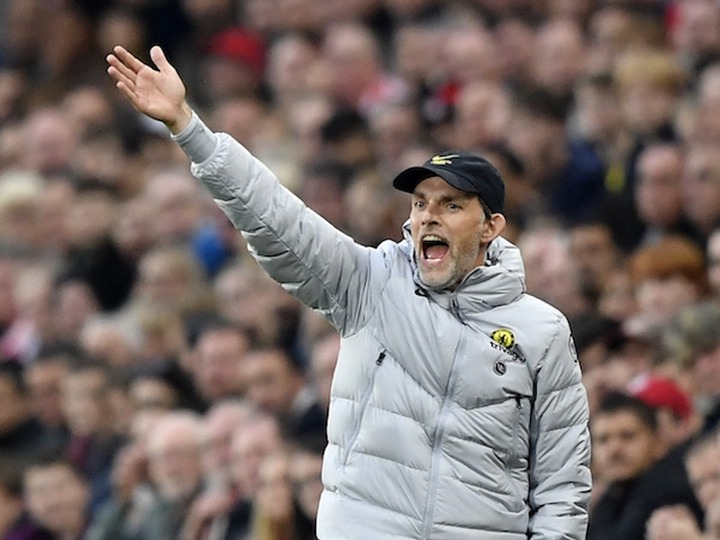 The Blues have slipped up this month and moved from being number one on the log to being 6 points adrift of leaders Manchester City. There have been a lot of talks about Chelsea's recent form and how injuries and COVID has affected the team.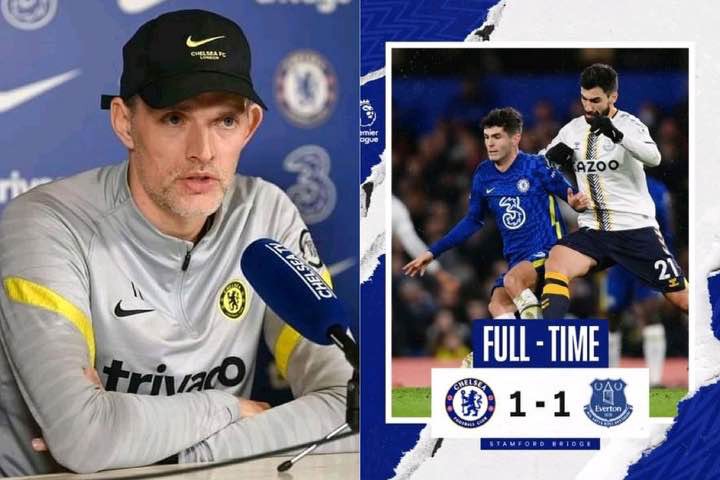 While Chelsea have suffered from COVID infections and injuries, still on the pitch of play, they look so predictable for opponents. 
In the opening weeks of this campaign, Thomas Tuchel was praised for being able to get almost every first-team player at Chelsea to contribute to the team's output.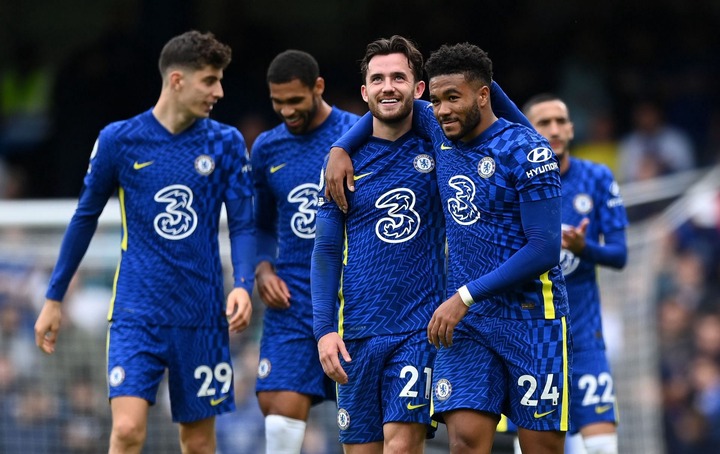 Chelsea were lauded because they could field different teams week in week out and still get results, nowadays things have changed. Opponents now have a go-to plan against Chelsea and it has cost The Blues many points this month.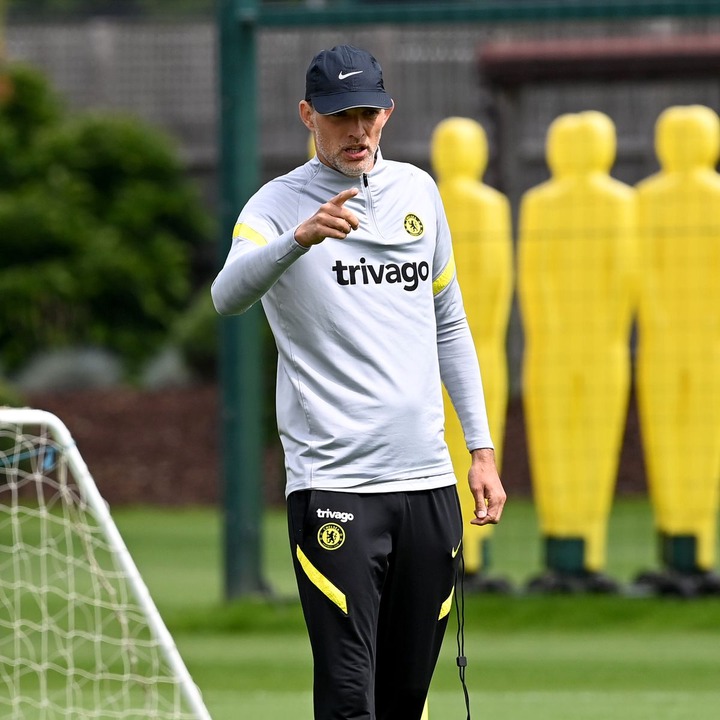 What opponents do against Chelsea is pretty simple. They sit back and wait for counter-attacks; classic but it still works. Manchester United, Everton, Burnley, and Wolves have used that tactic against Chelsea and it worked.
The shape that Thomas Tuchel always wants to keep on the pitch means that the Stamford Bridge side won't create many clear-cut chances in games or catch their opponents out most of the time.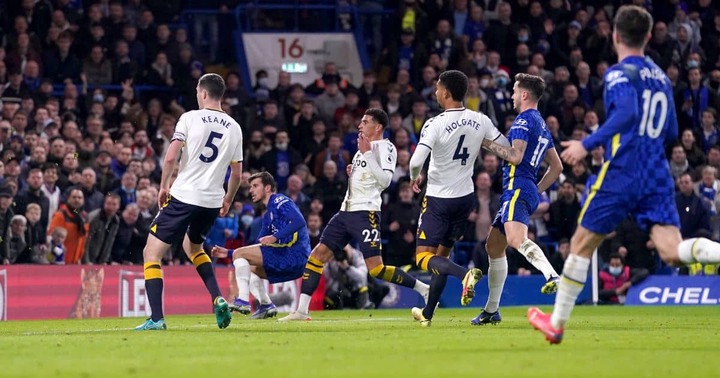 When Chelsea attack, the speed of their build-up allows opponents to fall back and close spaces. It's the control that Tuchel wants, but it comes at a cost. 
Connections Can Help Chelsea Break Defensive Teams
Chelsea are a team that doesn't have the best creators in the league and they always struggle to find real openings and space to operate inside the box. This allows opponents to always have an advantage over Chelsea whenever they defend deep. Thomas Tuchel can change all that by building connections on the pitch.
 On-Field Connections
Frank Lampard to Drogba, Azpilicueta to Morata, Fabregas to Diego Costa… yeah those kinds of connections basically.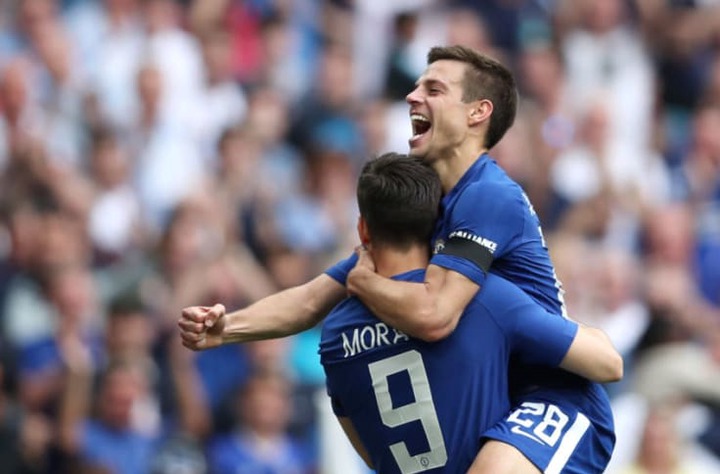 When playing against a team that wants to defend deep, getting the opening goal is the most important thing.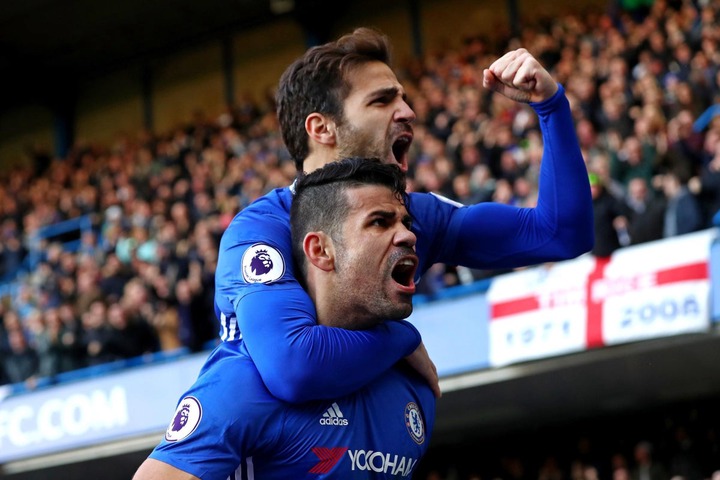 Players like Mason Mount need to form on-pitch connections with strikers. It will massively aid Chelsea's attacking play and help players connect well even in tight spaces.
For players to build solid on-field connections, Tuchel needs to have a stable team. Chelsea have many talented attackers, but Tuchel needs to know his starters and those who can always affect the game from the bench.
The Blues need to start firing and soon. Manchester City now lead the log and it will be very difficult to topple the Citizens again.
READ ALSO- Tuesday Transfer Talk