THE HEATED SEASON
The NFL season is getting heated and so far, fans have been treated to some truly breathtaking fixtures. As expected, a lot of storylines are beginning to develop. Teams like Kansas City Chiefs have stumbled all the way from week 1. Could they be in trouble?
Lamar Jackson led a spectacular comeback for the Ravens against the Indianapolis Colts. The title of the league's unbeaten team goes to the Arizona Cardinals but they will be facing their toughest assignment yet when they come up against the Cleveland Browns. It's been an exciting time for fans of the Dallas Cowboys as Dak Prescott continues to drive them along. They're in action on the road against a tricky New England Patriots team and a victory should be an even bigger statement.
KANSAS CITY CHIEFS VS WASHINGTON FOOTBALL TEAM
Patrick Mahomes has had 10 interceptions in his last eight regular-season games and that alone is enough to let you know that all is not well with the Chiefs. The Chiefs are unstoppable when they avoid turning the ball over. Something they haven't been able to eradicate from their game in recent weeks. If the Cleveland Browns had been brutal in taking their chances when they played the Chiefs then the boys from Kansas City would be 1-4 at this point and in real danger. However, it's not all doom and gloom for the Chiefs. Currently, their way back seems simple enough, Mahomes must take better care of the ball and the entire outlook of the team improves exponentially.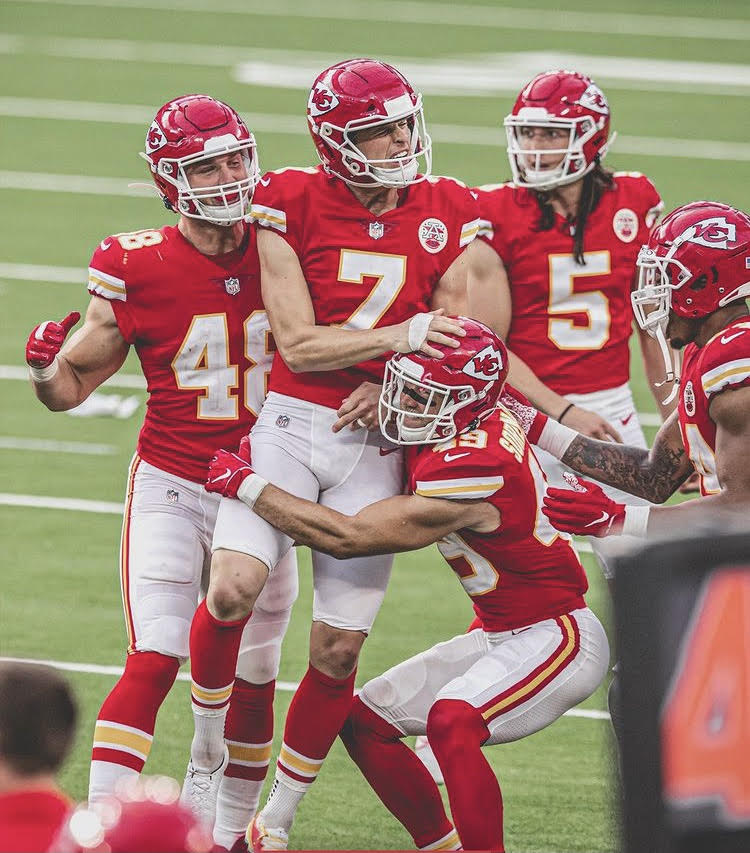 As for the Washington Football Team, It's been going as everyone must have predicted before the season started. After giving up 20 points to the Chargers in Week 1, Washington's points allowed reads, 29, 43, 30, and 33 to its next four opponents. Taylor Heinicke looks like he has some credible potential but with little to no support from his defense, it's hard to make any real headway.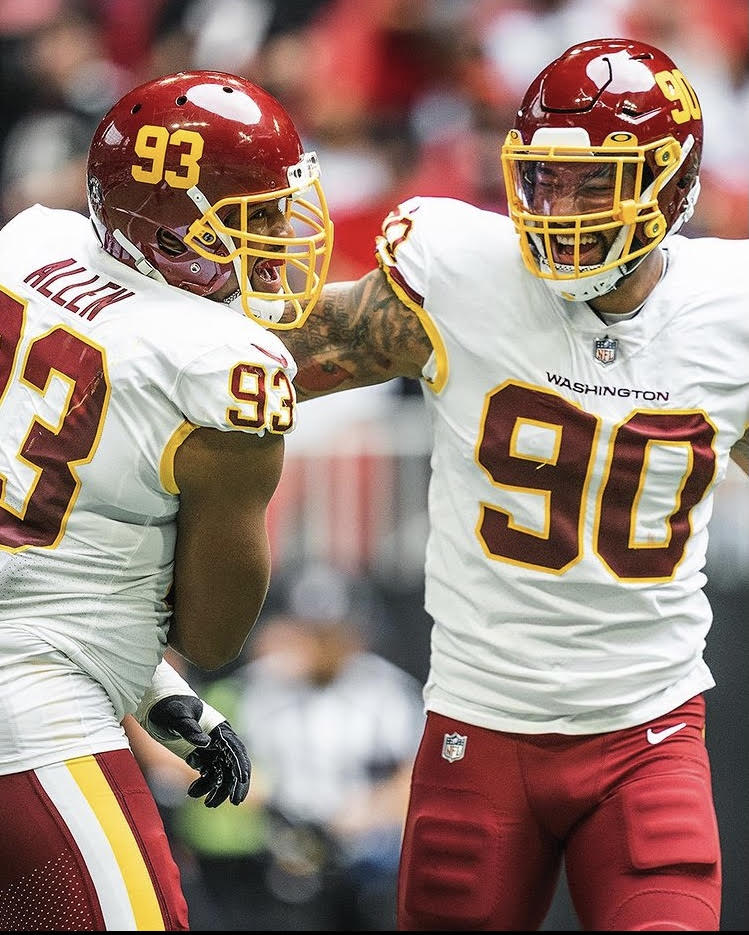 PLAYER TO WATCH – Patrick Mahomes
We all know Mahomes is still an elite-level talent, a supernatural talent and a top 2 quarterback Min the league at worst but he has to play better to give Kansas City a chance at ending this disappointing run.
LA CHARGERS VS BALTIMORE RAVENS
Justin Herbert will have a chance to record his second victory over a former MVP this season when the Chargers go up against the Ravens. The Chargers have grown in confidence with every performance. After scoring only 37 points in the first two weeks of the season, they have gone on to score an eye-catching 105 points in their last three games.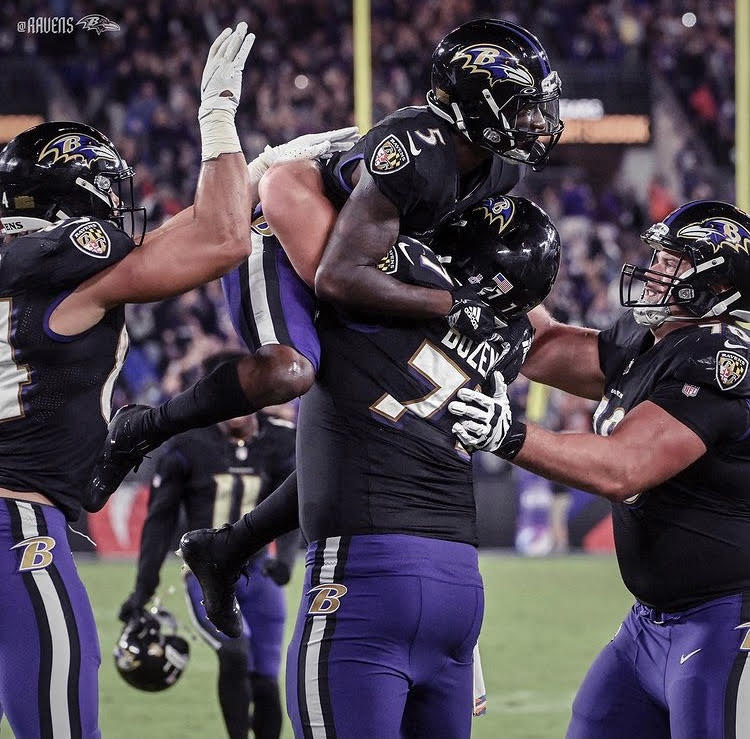 The Chargers still have their flaws, especially defensively. A weak run defense that still ranks bottom of the league in yards Per Carry Allowed. Ideally, that piece of statistic would be music to Ravens' fans ears but the Ravens have struggled by their very high standards to successfully and consistently run the football for the past month. The fact that the Ravens are 4-1 speaks totally to the brilliance and ingenuity of quarterback – Lamar Jackson. He threw for a career-high 442 yards against the Indianapolis Colts, as well as 4 touchdowns, while also completing 86% of his passes and not throwing a single interception. A combination of things no one else has been able to do in league history.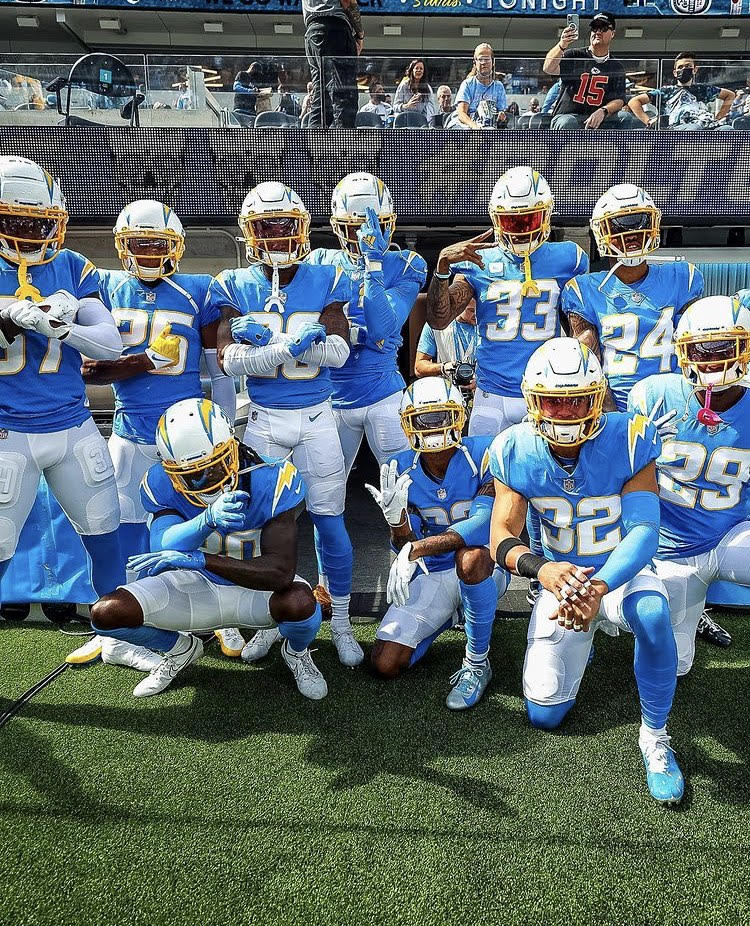 PLAYER TO WATCH – Lamar Jackson
Jackson's performance against the Colts was the big talking point from last week's action and all eyes will once again be on him to see if the hot hand continues.
Check out our saturday 21 odds banker