The best performers across Europe so far this 2023/24 season
Yeah, we're only 8 weeks into the season, but It is the perfect time to rank the heavy hitters so far this season.
In another 8 weeks, we will be half-way into the campaign, so let's have a look at players that have hit the ground running, and some that have already surpassed expectations.
Here is Tossyardkings top 10 best players in the world so far this 2023/24 season. 
10 – Rodrigo Hernández Cascante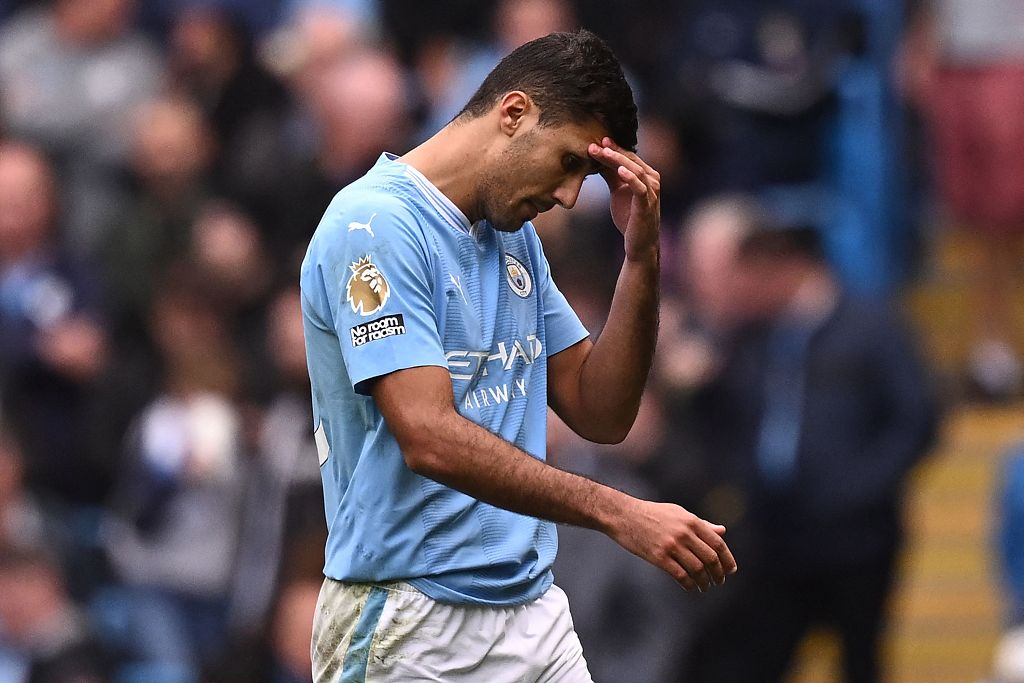 Rodri is the most important player at the best footballing side in the world currently.
He is so important that Manchester City have lost all the matches he has not featured in this season. Apart from keeping things ticking for Manchester City, he is also known for scoring some important goals, like his winner against Sheffield United earlier this campaign.
9 – James Maddison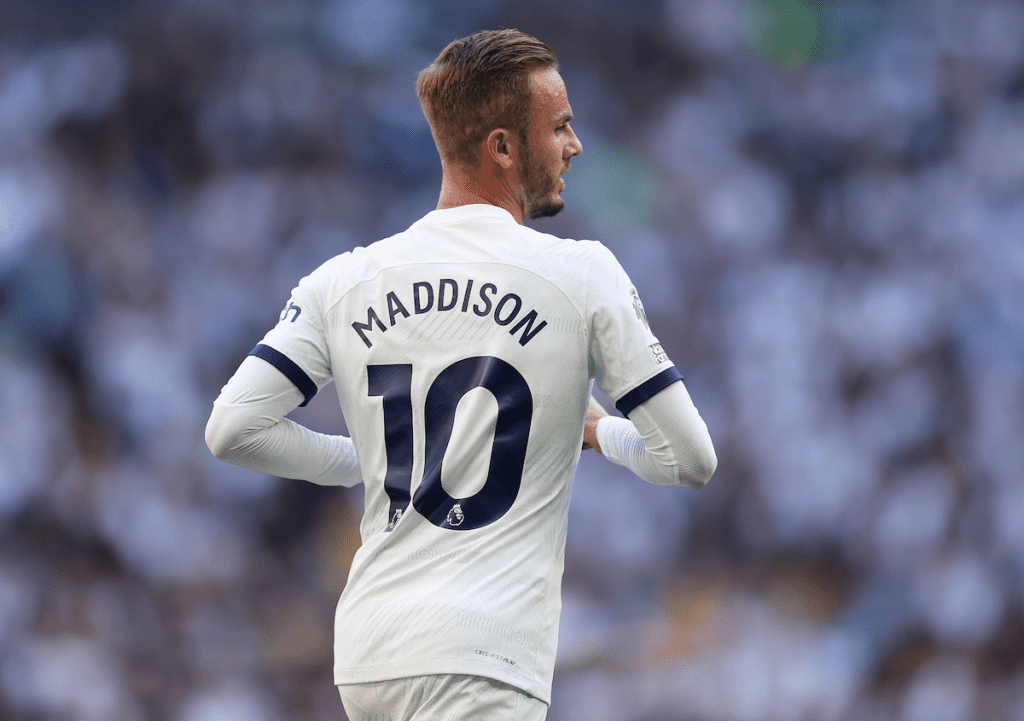 James Maddison is the reason why Tottenham Hotspur are top of the Premier League table. The former Leicester man is the bargain of the summer after his blistering start to life in North London.
He has contributed 2 goals and 5 assists, and he is so important for Ange Postecoglou's side.
8 – Santiago Giménez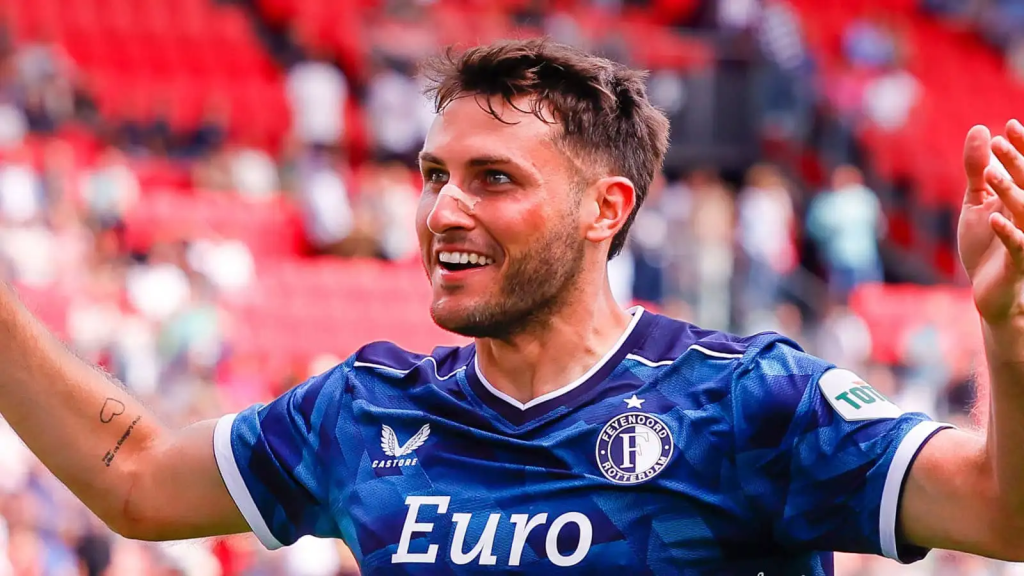 Santiago Giménez is one of the hottest strikers in the world at the moment. Giménez has scored 12 times and assisted twice. He has also created 11 chances for the free scoring Feyenoord side.
Santi is already drawing attention from big clubs around Europe, and that is not surprising as he is just 3 goals away from equalling his league goals tally from last season. 
7 – Victor Boniface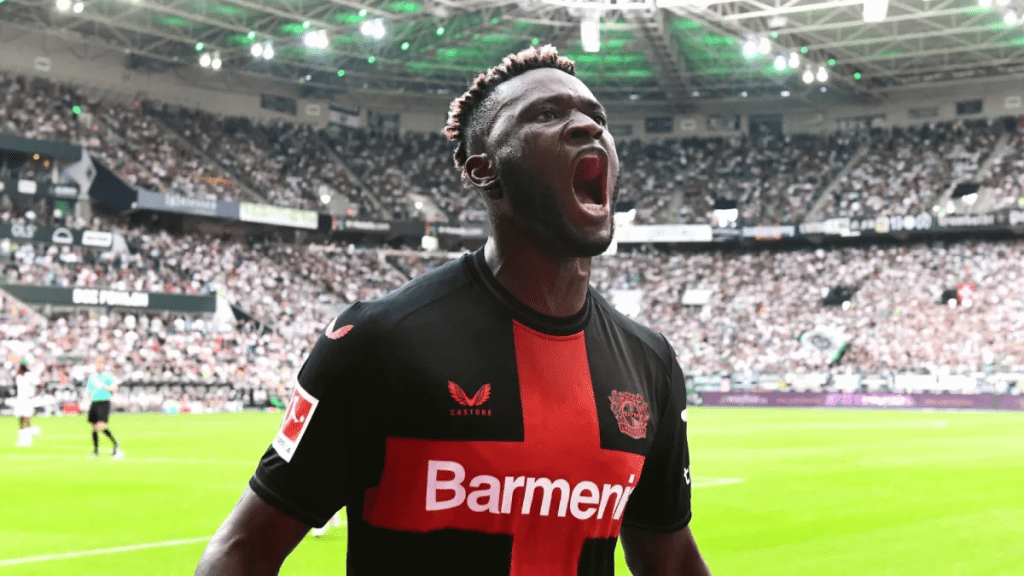 The Nigerian has taken to life in Germany like a swan in the Bundesliga waters. A strong, fast, tricky, and explosive striker, he is the dream of any manager.
He has scored 9 goals in his first 10 appearances for Xabi Alonso's men, he has also created 3. 
6 – Kylian Mbappé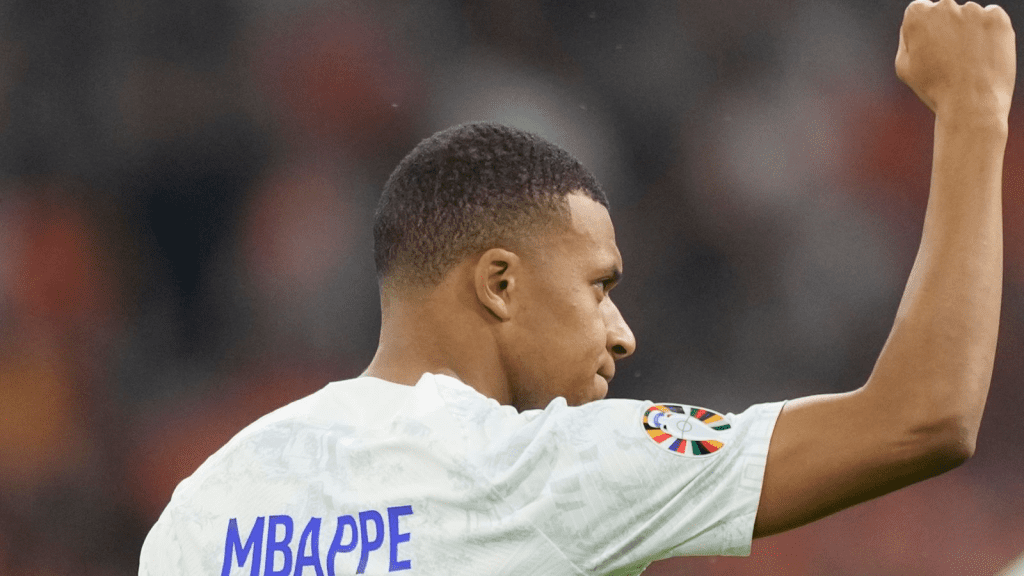 A man that needs no introduction. If you were doubting his importance and quality because of PSG's shaky start to the season, I'm sure his brace against the Netherlands a few days ago reminded you just how good he is.
Despite PSG's shaky start to the season, he is still the leading goalscorer in France, and like always, more is expected this season.
5 – Harry Kane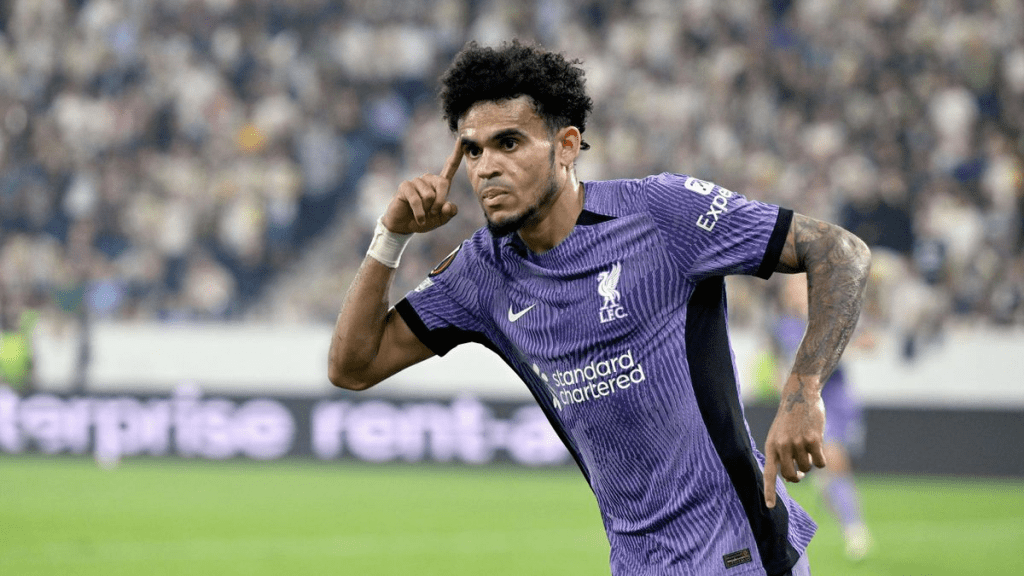 Harry Kane has started life in German well. 8 goals and 4 assists so far in the league, plus 1 goal and 1 assist in 2 UEFA Champions League appearances.
The English striker's quality was never in doubt, but he has made sure to silence every little murmur of doubts surrounding his big money move.
4 – Lautaro Martinez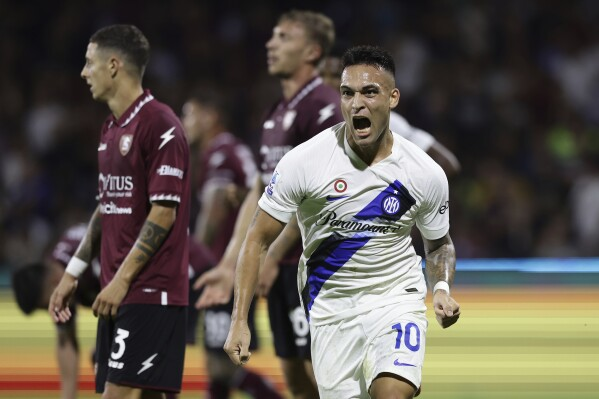 The best player in Serie A so far this season. The Argentine has started this campaign on fire, netting 10 times in the League already, and once in the Champions League.
He has already scored half of his league goals tally from last season, and he looks unstoppable at the moment.
3 – Mohamed Salah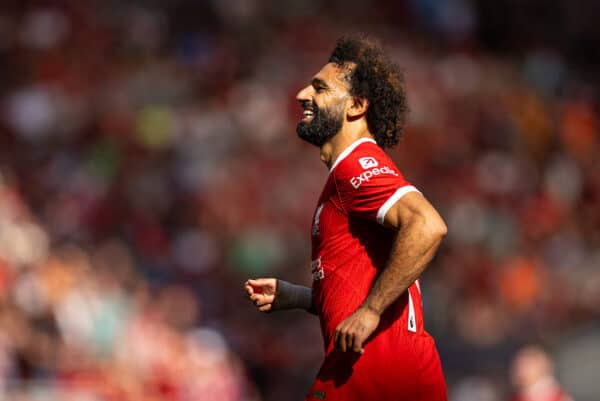 Mohamed Salah continues to be a phenomenal force in attack for Liverpool. Creating chances, scoring goals, and playmaking, Salah can do it all.
The Egyptian forward already has 6 goals and 4 assists this term, and he continues to be Jürgen Klopp most important player.
2 – Serhou Guirassy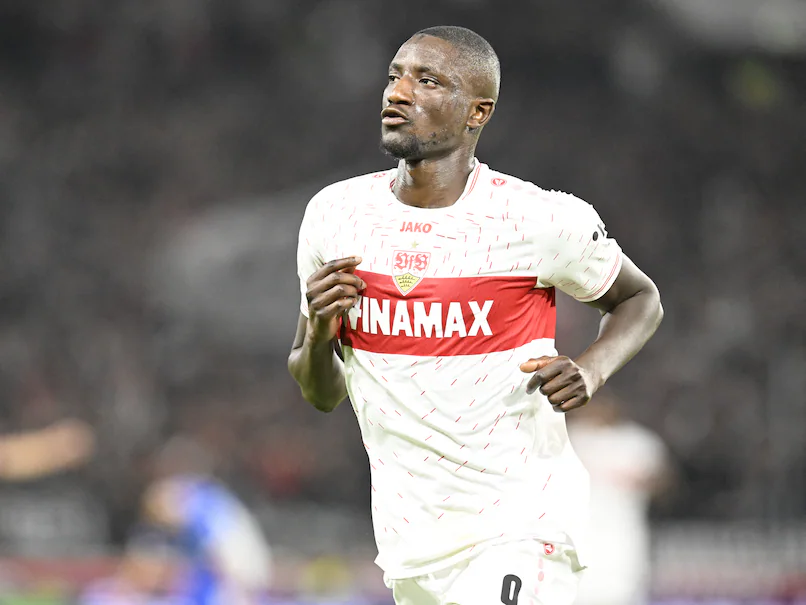 Who is this Guirassy guy really?, and why is he here? The 27-year-old Guinean striker has been tearing up the Bundesliga this season.
He has scored 13 goals in just 7 matches, a new feat in the German top flight. It's not just about the numbers for Guirassy, but the quality of his finishes have been impeccable so far. If he continues like this, he will fetch Stuttgart a boatload of money soon.
1 – Jude Bellingham
€130M price tag? No problem for Jude Bellingham! The Englishman has been Real Madrid and La Liga's best player this season, With 10 goals, and 3 assists.
Dominating the midfield, creating chances, tackling, dribbling, and scoring match winning goals! What more can you ask of a midfielder. If Bellingham keeps this form up, he will be one of the favourites for next year's Ballon d'Or.