Ranking The Best Centers in the NBA
Big players who can rebound have always dominated the NBA, finish at the rim and block shots at a high level while also grabbing rebounds. In this era of shooting, your big man has to be able to shoot the three as well as consistently make mid-range shots.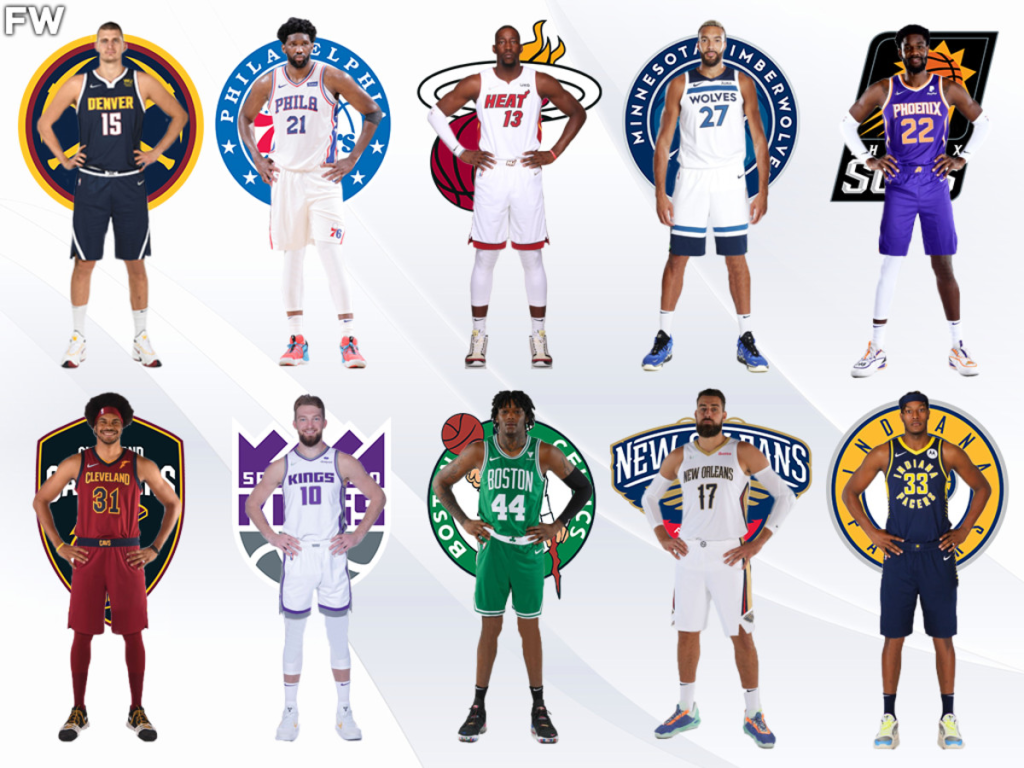 We look at the five best centers in the NBA for 2023 amid the ongoing battle between MVP favourites Joel Embiid and Nikola Jokić
5. Domantas Sabonis (Sacramento Kings)
Domantas Sabonis has earned the respect he is getting in 2022-23 for the way he and teammate De'Aaron Fox have revitalized the City of Sacramento and the Kings basketball team. Sabonis is Top 10 in the MVP voting right now, and rightfully so.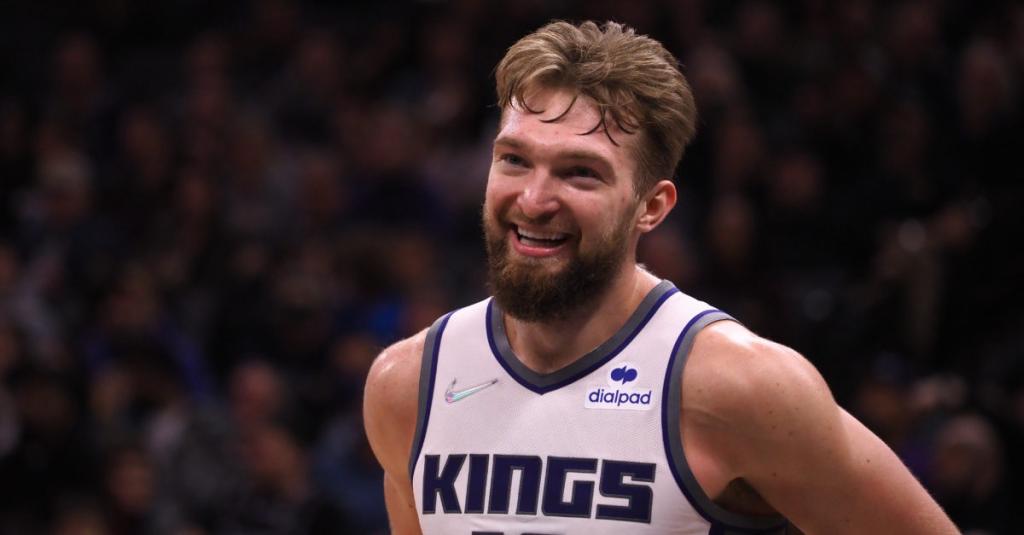 He is averaging 18.8 PPG while leading the NBA in rebounds with 12.4 RPG. He has also added even more of a playmaking element to his game and is dishing out 6.9 APG through 59 games played. The Lithuanian has only missed two games in the 2022-23 season, despite playing with a thumb injury that will likely mean off-season surgery this summer.
4. Bam Adebayo (Miami Heat)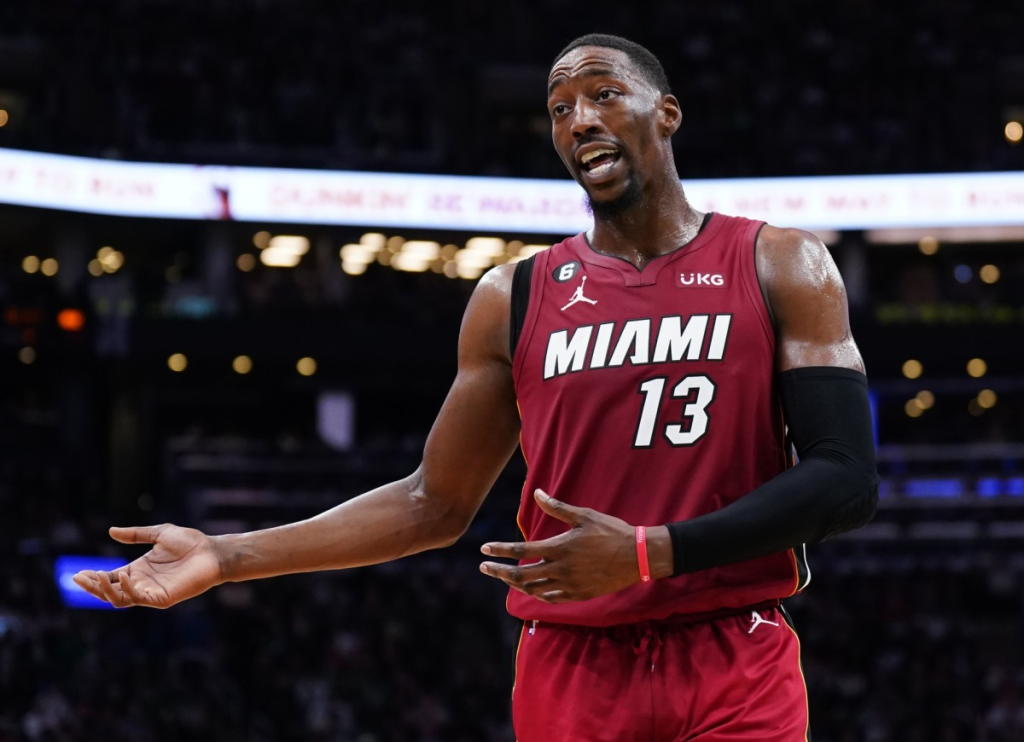 Bam Adebayo is a nightmare for opponents on the defensive side of the ball, even as an undersized center by most standards. In 2022-23, Adebayo is having the best offensive season of his career and was selected as an All-Star as a result. Through 57 games, he is averaging a career-high 21.2 PPPG as well as 9.8 RPG and 1.2 SPG.
3. Anthony Davis (Los Angeles Lakers)
Anthony Davis, when healthy, is still a Top Five center in basketball. He has shown all season long that when he is on the court, he is the guy that every defensive opponent has to take note of. Not only his offence, but his defensive ability has returned to peak form in most instances as well.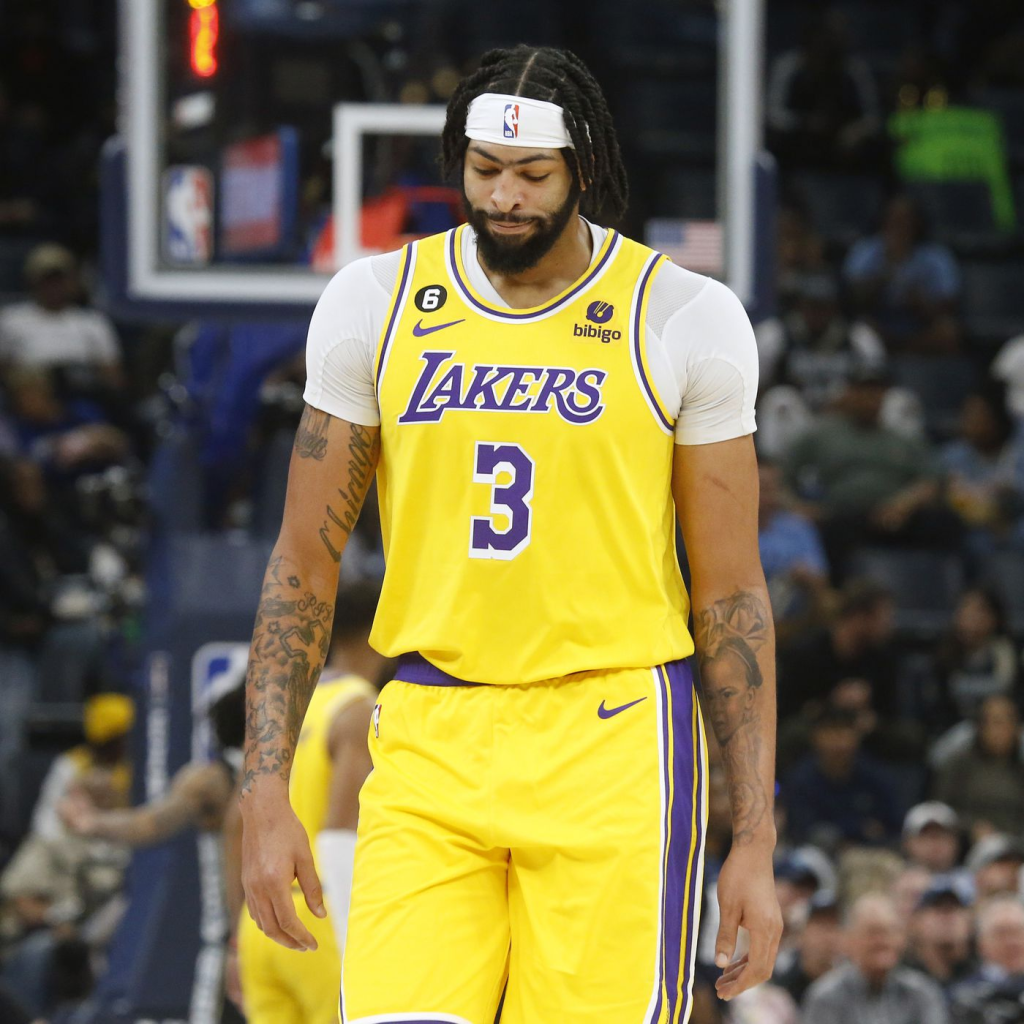 Davis has to take the reins from LeBron James for the rest of the season, and if he can get the Lakers back into postseason play, he could easily be Tier One behind the two guys up there at this point.
2. Nikola Jokić (Denver Nuggets)
Nikola Jokic is doing things we have never seen from a player at the center position in 2022-23 and is currently coasting to his third straight MVP award. Averaging a triple-double for an entire season has only ever been done by two players in NBA history, and Jokic would be the first center to do so if he continues on this path.
He has the Nuggets with the best record in the West so far in 2022-23, and a championship could really validate his MVP streak over the last three years.
1- Joel Embiid (Philadelphia 76ers)
Joel Embiid is just quite unfortunate to have played at the same time as Jokic. In 2021 and 2022, Embiid finished second to Jokic for the MVP award and looks to be headed there once again in 2023. Embiid is a much better interior defender than Jokic and a much better scorer as well.
He is the only center in the NBA to be averaging at least 30.0 PPG and has become one of the more unguardable players in the league. Embiid is averaging 33.0 PPG, 10.4 RPG, 1.1 SPG, and 1.6 BPG so far this season and has the Sixers in a prime position to make some serious noise come playoff time.