Manchester United Have Agreed A Deal To Sign The Cameroonian Goalkeeper
Is The Former Ajax Goalie Really A Terrible Shot-Stopper
Manchester United have agreed a deal with Inter Milan to sign goalkeeper Andre Onana. The Cameroonian will sign a 5-year deal at Old Trafford this summer, with an option for an additional year, and his arrival will mark a new era in goal for Manchester United.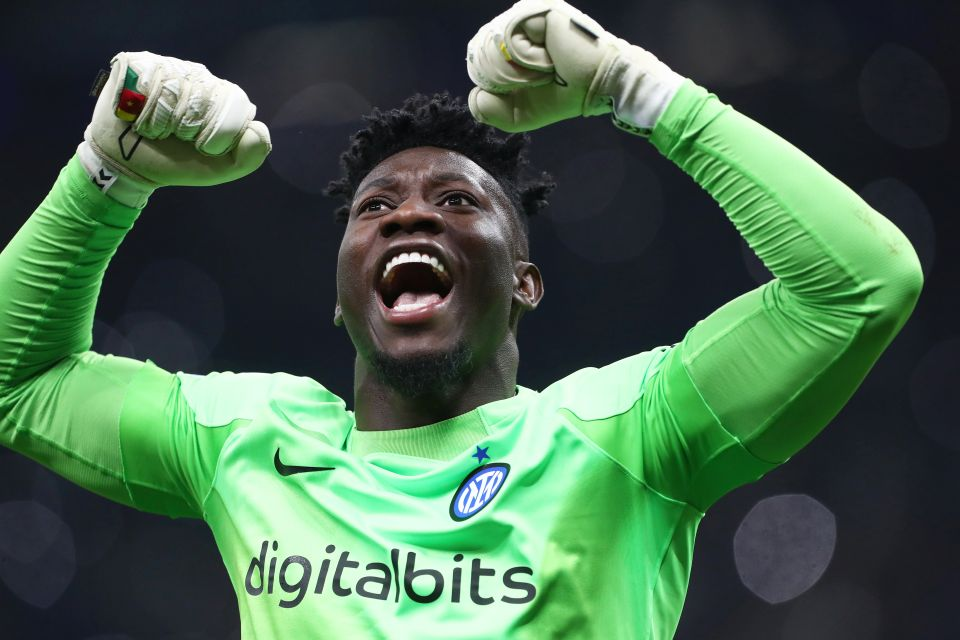 David de Gea was a fantastic shot-stopper for Manchester United. However, he was not a sweeper-keeper, and he often struggled to help his side build out from the back – and that is why he Onana will replace him.
A sweeper-keeper who is comfortable on the ball, and a real asset to have in Modern football. However, one of Onana's biggest criticism is his shot-stopping… I know right? Not normal for a "top goalkeeper" but it worries some Manchester United fans.
"The 'Shot Stopper' is essentially a modern day goalkeeper that hasn't quite kept up with modern trends. They're like the parent that tries to fit in with the "cool" young kids (The Sweeper Keeper)"

TheMastermindSite
Stats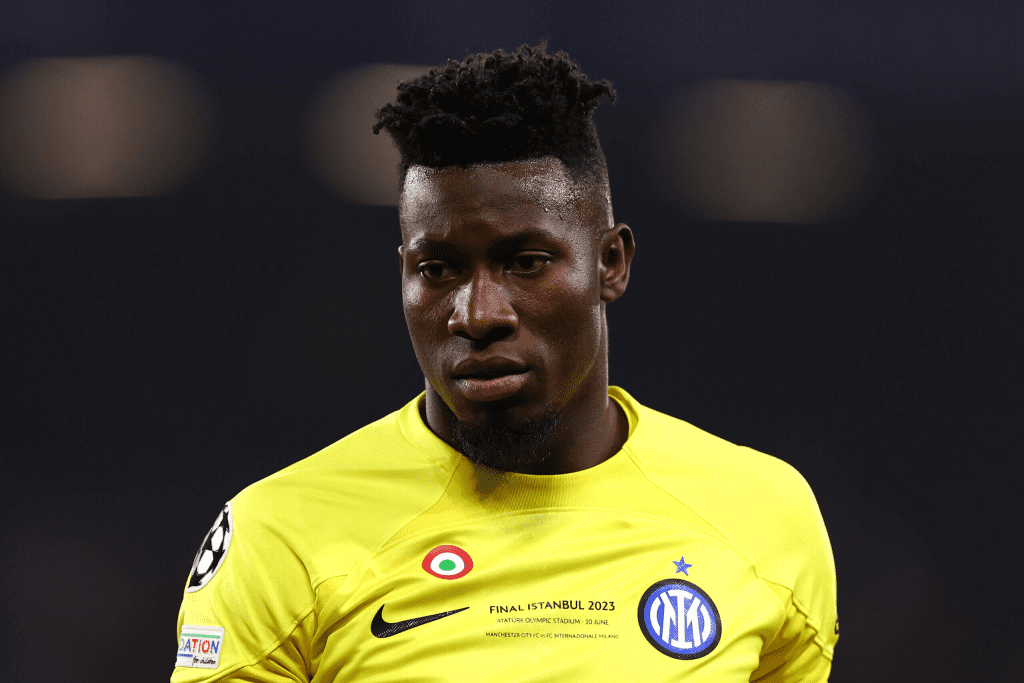 In 24 Serie A matches last season, Andre Onana faced 83 shots on targets, saving 61, that's just over 70% saves rate. Although Inter Milan conceded more than their Expected Goals Allowed (XGA) by 6, it is important to know that Samir Handanovic also played 14 League games for Inter Milan. The Slovenian's saves percentage from just 14 games was 67% from 52 shots on target.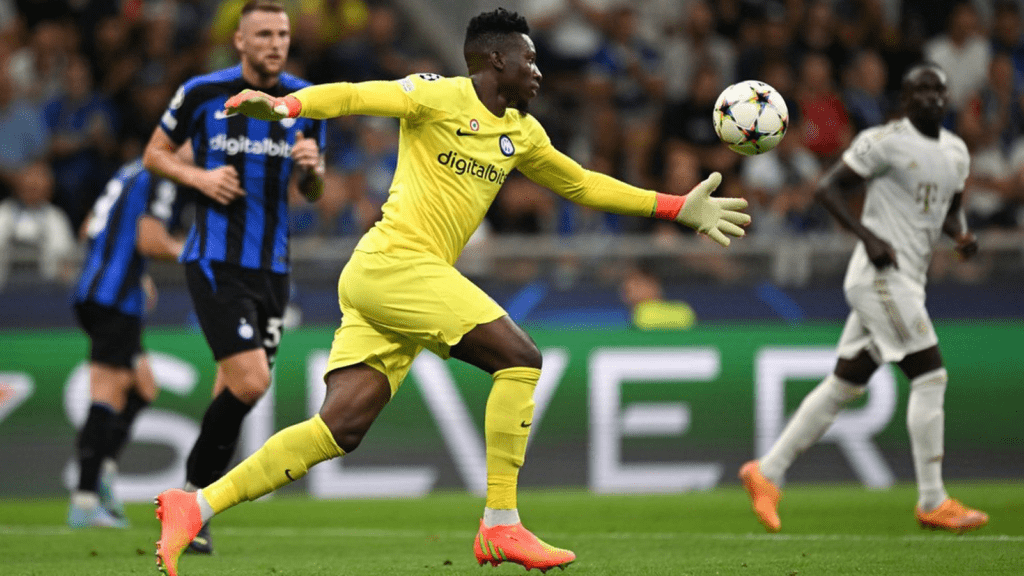 The numbers above not only show that Onana is a good shot-stopper, but also that his presence decreased the number of shots on target Inter Milan had to deal with. When Onana was present, Inter became more confident in the build up, fewer errors, more possession, and this in turn reduced the amount of shots the Nerazzurri had to face.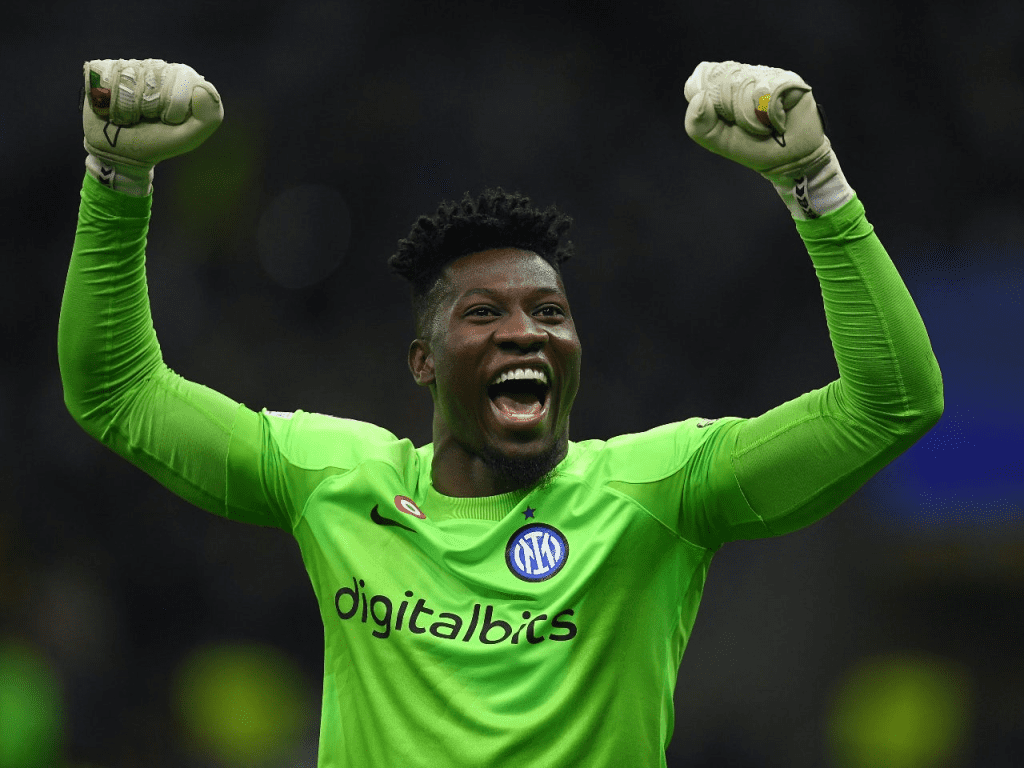 In comparison, David de Gea and Manchester United conceded 43 goals, which is impressively lower than their XGA, but the defence faced 142 shots on target last season. For reference, Manchester City, Arsenal, and Newcastle faced 92, 136, and 127 shots on target, respectively.
Modern Goalkeeper For A Modern Manager
Modern managers want to keep the ball in order to control the flow of the game. Erik ten Hag wants to do that at Manchester United, instead of the counter-attacking style he used last season. He needs a proper sweeper for that to be effective in the Premier League.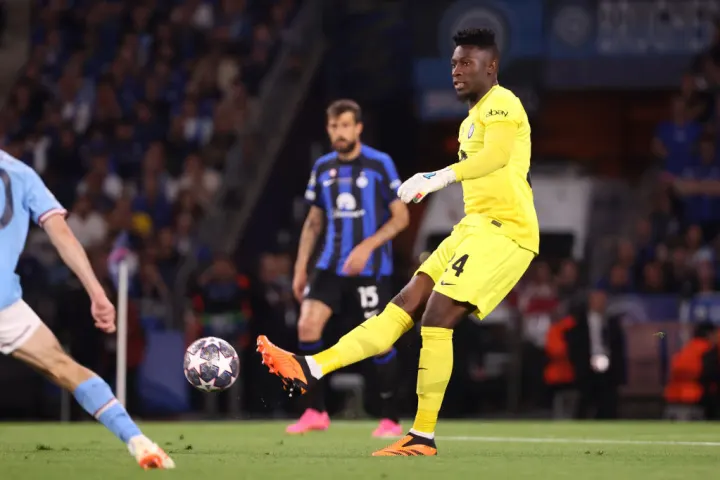 Yes, Andre Onana might not be making unbelievable saves like David de Gea did consistently for United, but he is also a top shot-stopper when he needs to be.
What Erik ten Hag wants to achieve the most is to limit the need for his goalkeeper to keep making those difficult saves.
That will only be achieved by transforming Manchester United into a side that is comfortable in possession, and that makes Onana perfect for Erik ten Hag's Manchester United.
What do you think about Onana, do you think he will do well at Manchester United?