The Boxing Day Tradition in the EPL, And Some Stats To Get You Through Tomorrow's Matches.
The Boxing Day Tradition
Boxing day is a tradition in the English Football Culture. While other leagues and competitions go for the winter break, The FA makes sure that fans are treated to good football during the holidays. More recently, managers have been talking to the
FA about the possibility of copying some European leagues by taking a break during the holidays, but this culture is so deeply rooted in the English game, and EPL that without it, a campaign feels incomplete to the fans.
READ ALSO- Did You Know? The Goal Celebration That Got A Football Player Banned For Life.
As this year's Boxing day approaches, we already know the EPL title contenders from the rest and we know the teams that will be in a relegation battle at the end of the campaign. However, tomorrow will still offer much excitement and some upsets (we hope).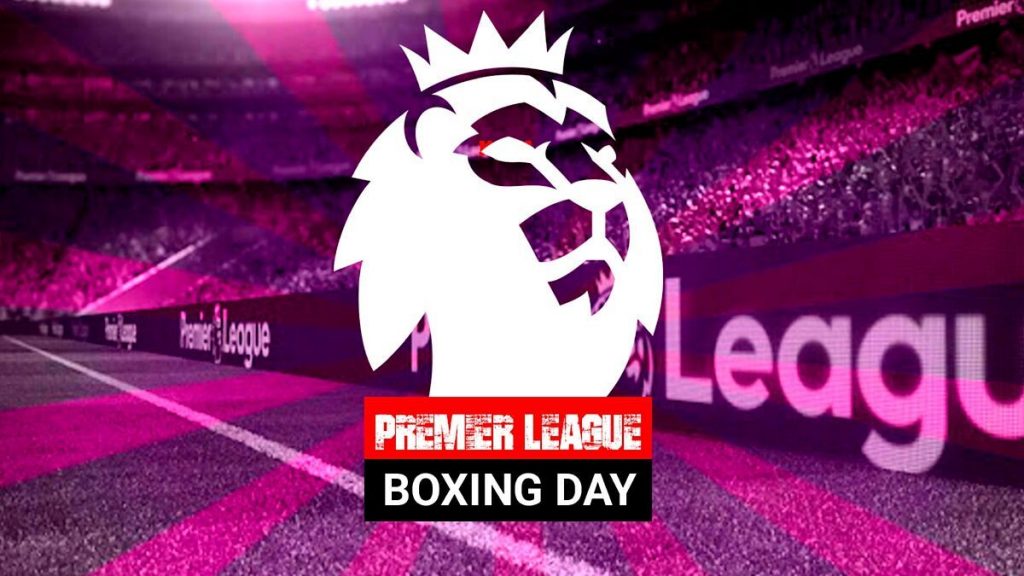 This year, even with COVID threatening the continuation of the EPL season, Boxing day games tomorrow will give fans a chance to enjoy their team play during the holidays.
So here are some stats that will help with the Boxing day fixtures tomorrow.
Manchester City v Leicester EPL Boxing Day Stats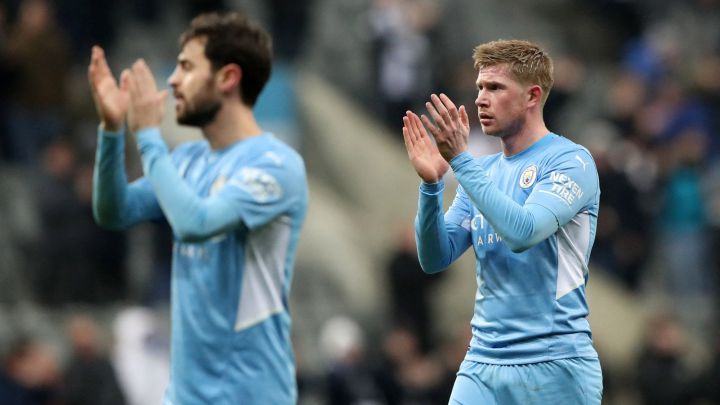 Jamie Vardy has scored eight goals and two hat-tricks against Manchester City but is looking for his first ever Boxing Day goal in the Premier League.
Man City are unbeaten in eight home league matches on Boxing Day (W6 D2), winning each of the last six in a row. Their last such defeat came in 1996/97 against Port Vale in the second tier (0-1).
Leicester have won just one of their last 11 Premier League fixtures on Boxing Day (D2 L8), though that victory did come against Man City in 2018/19.
Norwich V Arsenal
Norwich City are aiming for their first victory on Boxing Day (D1 L6), playing more matches than any side without ever winning.
The Canaries are at the foot of the table with 10 points – only three teams bottom of the Premier League table at the start of Boxing Day have avoided relegation: West Bromwich Albion in 2004/05, Sunderland 2013/14 and Leicester in 2014/15.
Arsenal have lost just two of their 23 Premier League matches on Boxing Day (W14 D7), going down 3-2 at Coventry City in 1999/00 and 4-0 at Southampton in 2015/16.
Tottenham v Palace EPL Boxing Day Stats
Tottenham Hotspur are unbeaten in their last 14 league matches on Boxing Day (W11 D3) since a 2-0 defeat at Portsmouth in 2003/04. It's the longest ongoing unbeaten run on this day by any side within the top four tiers of English football.
If Harry Kane scores he will match Robbie Fowler's Premier League record of nine Boxing Day goals (9). Kane has scored in all five of his Boxing Day PL appearances, the longest such scoring streak in the competition's history. He also holds the record for the best minutes-per-goal ratio on 26 December, 54 minutes (minimum four matches).
As a player, Crystal Palace manager Patrick Vieira was on the winning side in all eight of his Premier League matches played on Boxing Day, the best 100 per cent win rate on 26 December by a player in the competition's history.
Aston Villa V Chelsea
This is the sixth time Aston Villa and Chelsea have met in a league match on Boxing Day (fourth in the Premier League), with Chelsea remaining unbeaten in the five contests so far (W3 D2). The last such match came in the 2007/08 season, a 4-4 draw at Stamford Bridge.
Villa have won their last three Boxing Day league matches, their longest winning run on 26 December since a run of five between 1908 and 1913.
Brighton V Brentford
Brighton are winless in their last 11 Boxing Day league matches (D4 L7) since beating QPR 1-0 in 2005/06. It's the longest ongoing run without a Boxing Day league win of any side in the top four tiers of English football.
Brentford have lost just one of their last 12 Boxing Day league matches (W7 D4), losing 4-2 at home to Ipswich in 2014/15. The Bees have never lost on 26 December in the top flight (W2 D1), with this their first such fixture since a 2-1 win over Sheffield United in 1946.
Source- Premier League