The football world was treated to another installment of Pep vs Klopp over the weekend when City faced Liverpool in the FA Cup semi-final in Wembley. Unlike their league meeting a week ago, this was less of a spectacle. Guardiola made wholesale changes to his squad, Liverpool dominated and advanced to the final. 

However, the question of who the better manager is remains a source of huge intrigue and debate among football fans. Those who enjoy the high press, high energy game of Liverpool tend to favor Klopp. While those of the tiki-taka persuasion might prefer the more controlled and patient approach of Guardiola. One thing is certain, it is a debate that has become worth having in the last few years.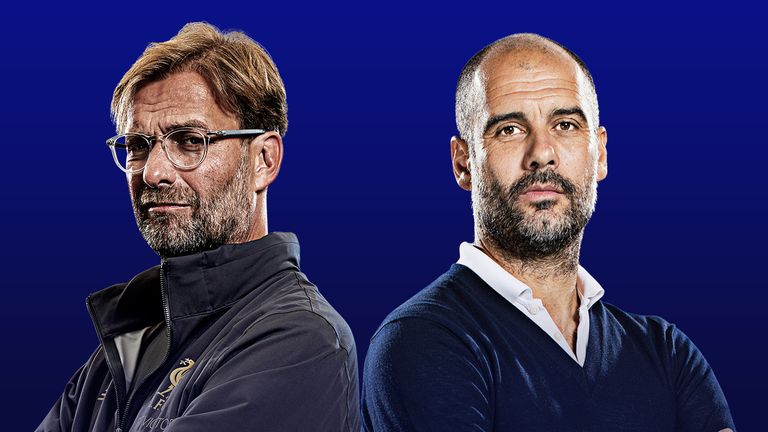 Klopp vs Guardiola – Trophies 
This is an area where Guardiola shines brightest. In their eight years competing against each other, Pep has won the league title six times.
This includes three in the Bundesliga and now three times in the premier league. Pep Guardiola has won well over 26 career trophies, with Klopp earning just 10 in total.
Klopp vs Guardiola Head to Head 
Jurgen Klopp had four wins to Pep's five while they were both managing in the Bundesliga. During their time in England, Klopp has six wins to his name while Pep Guardiola has five. There have also been five draws during that time. However, in the last five matches between the two, Manchester City have two wins and Klopp's men have one. 
Overall Head to Head
| Games | 24 |
| --- | --- |
| Guardiola wins | 9 |
| Klopp wins | 10 |
| Draws | 5 |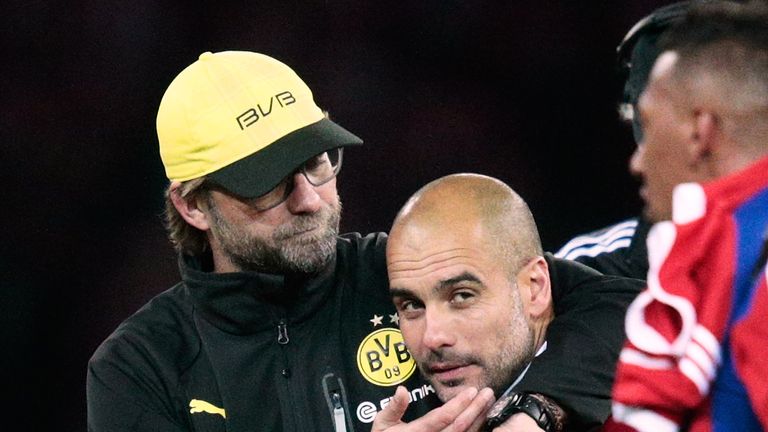 It`s Not Straightforward
On paper, it would seem straightforward to point to Guardiola as the better manager but there needs to be context. Pep has worked with some of the world's best players and the richest clubs. He is an incredible tactician but it makes your job easier when you have the best players. Guardiola managed Lionel Messi for four seasons. That combination made Barcelona the best team in the world. He moved to an extremely dominant Bayern team and continued the tradition of winning.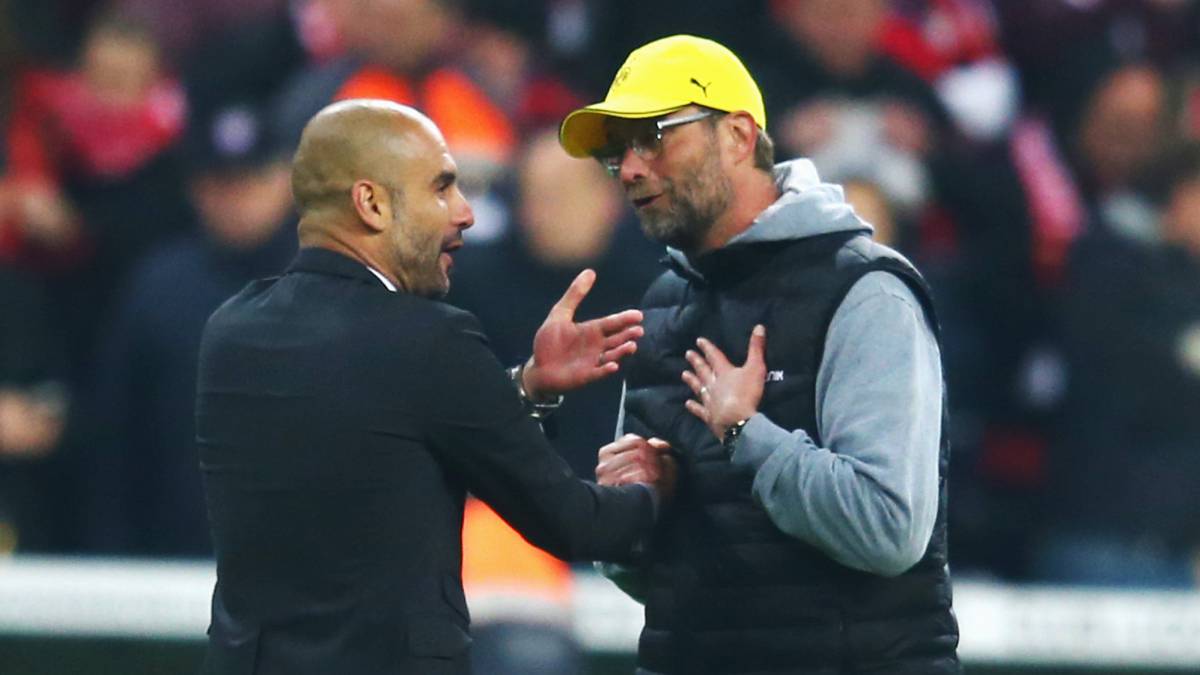 Klopp has had to work with modest squads and a much smaller budget at his previous teams. However he has also spent heavily since his arrival at Liverpool. Their years together in England is a more balanced sample size. 

Conclusion
These two have elevated coaching to a level never seen before.
Their tactical nous and a motivational abilities are second to none. The competitiveness of the two allows them to operate at the highest level consistently. 
Who do you think the better manager is?