Chelsea 2-1 West Ham 1
Thomas Tuchel 's Tactics Continues To Limit Chelsea Players
Much like their win against Leicester City a week ago, Thomas Tuchel and his team claim another victory that could've easily been a draw at Stamford Bridge. The circumstances vs Leicester were even more impressive than their lukewarm display against West Ham. It could easily have been another 2-2 draw at home, but unlike the VAR decision that went against Chelsea right at the death against Tottenham two weeks ago, the Blues claimed all 3 points off a favorable VAR decision.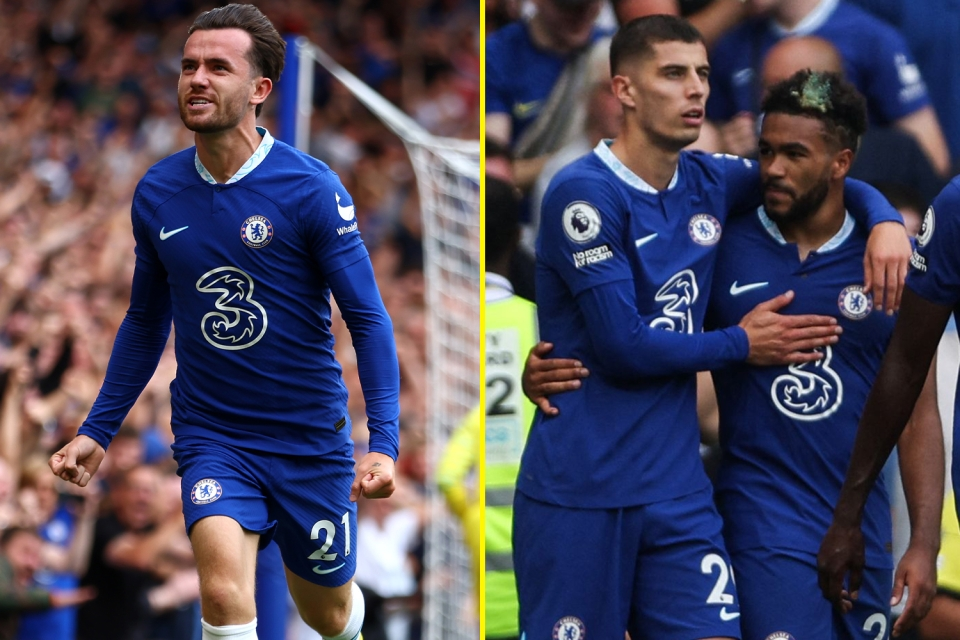 Maxwell Cornet thought he grabbed a late equalizer against Chelsea when he slammed the ball home at the 90th-minute mark. However, the goal was ruled out because of Bowen's foul on Mendy in the build-up to the goal.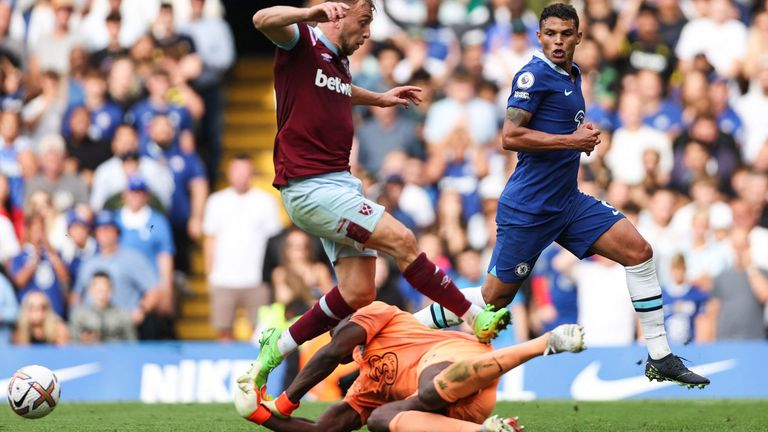 A relief, a win after their midweek melee at Southampton, but Chelsea fans have seen the team play better football. Thomas Tuchel highlighted the defense as a source of concern following the defeat in Hampshire. He would have felt nauseous when Chelsea conceded once again just seconds after scoring what eventually was the winner.
Thomas Tuchel's Tactics Continues To Limit Chelsea Players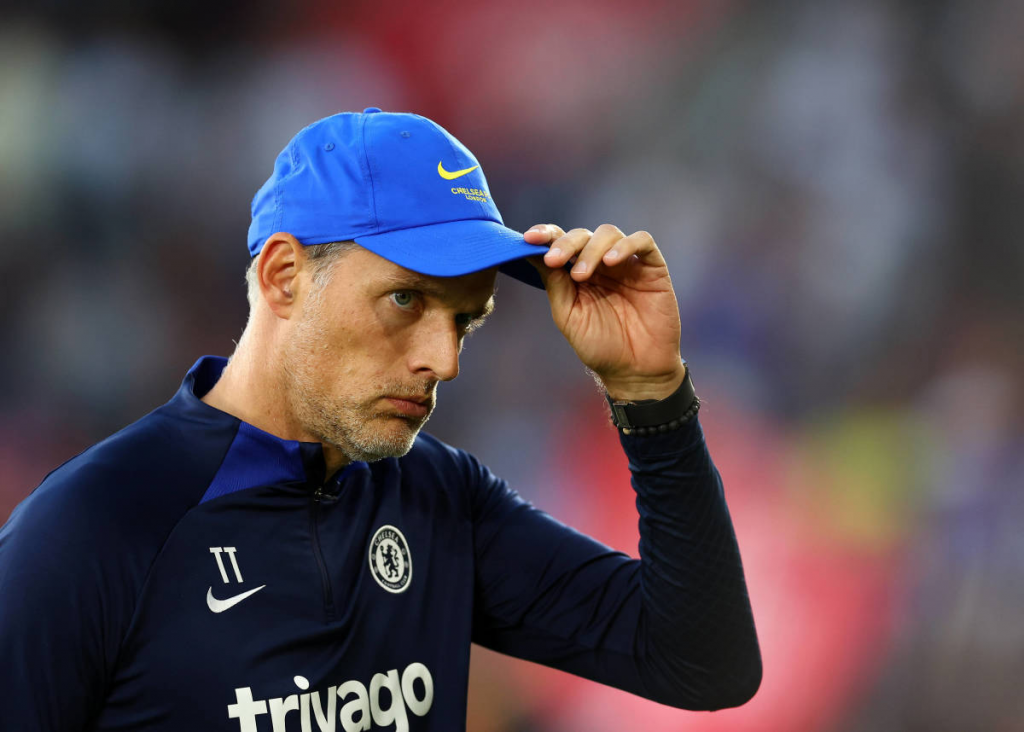 Chelsea haven't been convincing this season at all, bar their performance against Spurs. They look so predictable and slow in possession. Teams understand what it takes to frustrate Chelsea, and Tuchel still has no answer. The Blues' 3-5-2 shape today was aimed at giving the defense much more cover. Fofana stepped right in for his debut, alongside Koulibaly and Silva. The defense had so much of the ball, and it must have felt silly and boring at some point for fans in the stadium. No creativity in midfield, despite Raheem Sterling's willingness to drop deep, there simply wasn't enough quality in attack for Chelsea.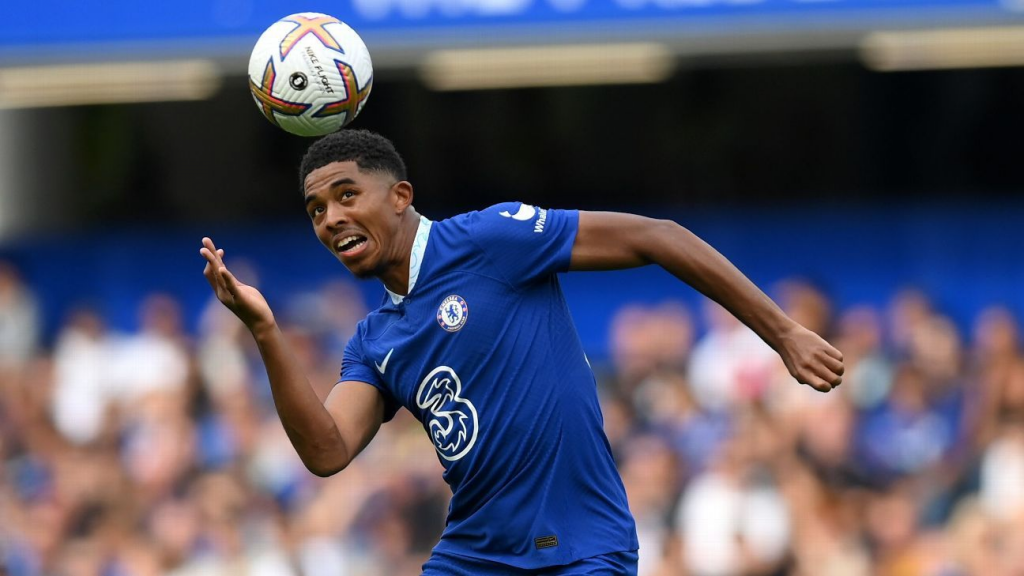 Tuchel still insists on playing a back 5, but it continues to hurt Chelsea in the attack. West Ham (1.07) had 31% of the ball and they still had a better XG than Chelsea (0.83), that just shows how useless Chelsea's possession was in the game. The rigidity of Tuchel's system continues to impact the confidence of Chelsea's attackers. Christian Pulisic was hooked off after an uninspiring afternoon as his team simply didn't threaten enough with the ball.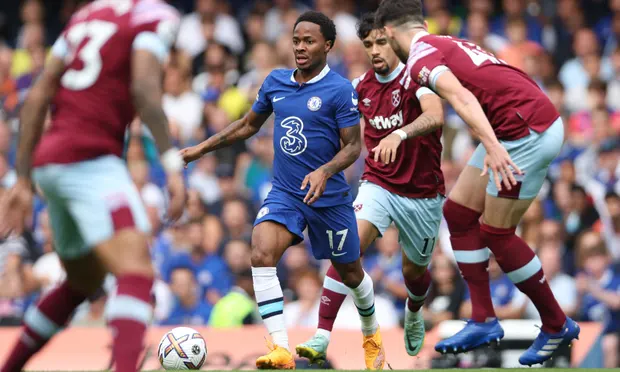 This sort of performance won't suffice against teams that have enough firepower to take chances and also contend for possession.
The Champions League offers a fresh perspective for Tuchel, maybe a tactical switch in Europe will help Chelsea to a much better start in the Champions League, than what they have managed in the Premier League.