Becoming a top goalkeeper in modern football has proven easier than maintaining that "World Class" status. For goalkeepers, football is very different. It is very easy for a goalkeeper to lose form as they are constantly under the microscope given their limited involvement in football matches. Let's rank the top 10 goalkeepers in the World according to stats and facts this season.
For a goalkeeper, football is very black and white.

David James
Top 10 Best Goalkeepers In The World, 2023
10 – Wojciech Szczęsny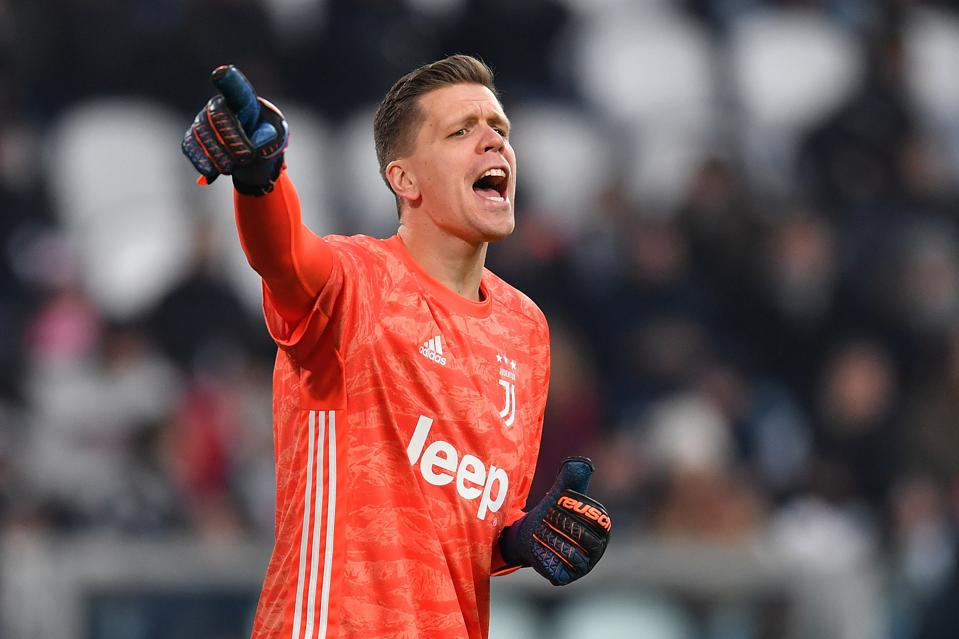 Nine Serie A clean sheet and 11 goals conceded so far this season, with 5 coming in a single game against Napoli last week. Juventus have had a bad season so far, but Szczesny is still showing his quality. The Polish goalkeeper also had a strong performance at the 2022 World Cup, recording 5.75 saves per match in the four games he played for Poland.
9 – Ederson Santana de Moraes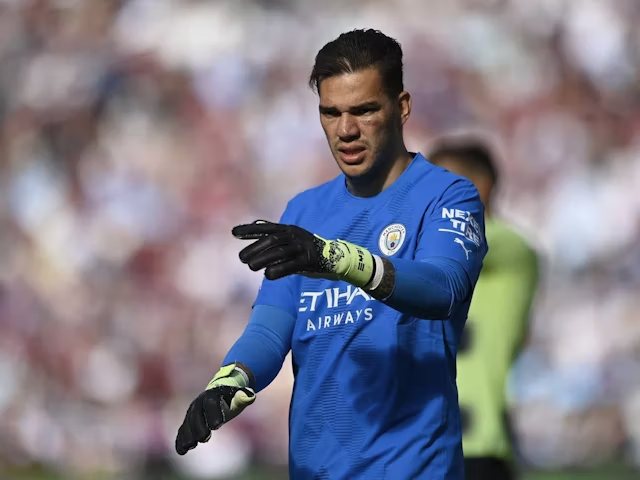 He has managed to hold down the number one spot at Manchester City for years now, and staying consistent in a winning team like Manchester City is impressive. He is not known for his ability to make decisive saves, but he is exactly what Pep Guardiola wants. 8 clean sheets plus an assist and a decent 68% save percentage means Ederson is among the World's best.
8 – David de Gea Quintana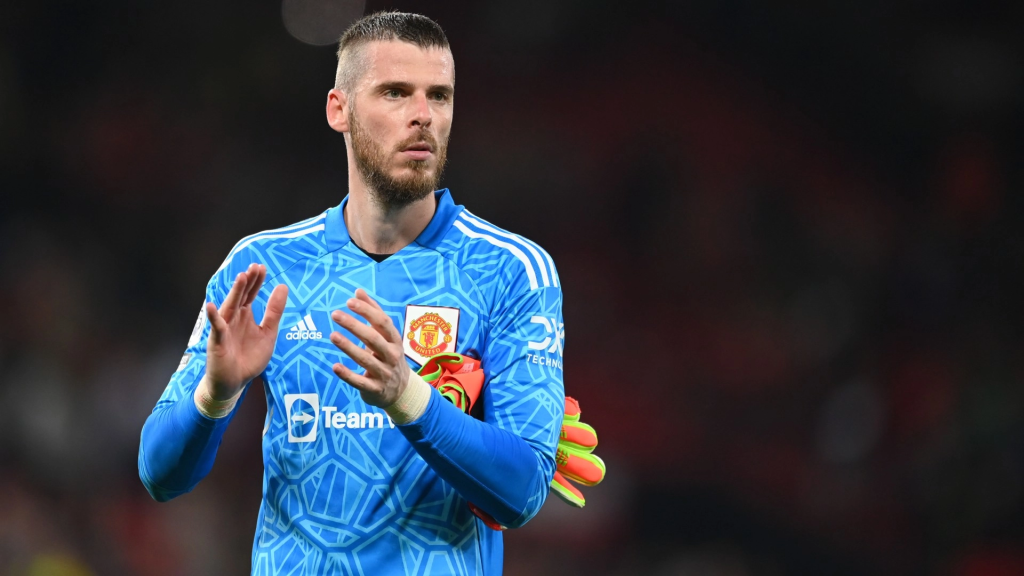 He did not play at the World Cup, but De Gea has been in good form for Manchester United in the Premier League this season. He has shown that he has the quality to play for a manager like Erik ten Hag, and he continues to lead the United team with his performances and exemplary attitude on and off the pitch. De Gea comes in with a 70% save percentage out of 78 shots, plus over 12 clean sheets in all competitions.
7 – Aaron Ramsdale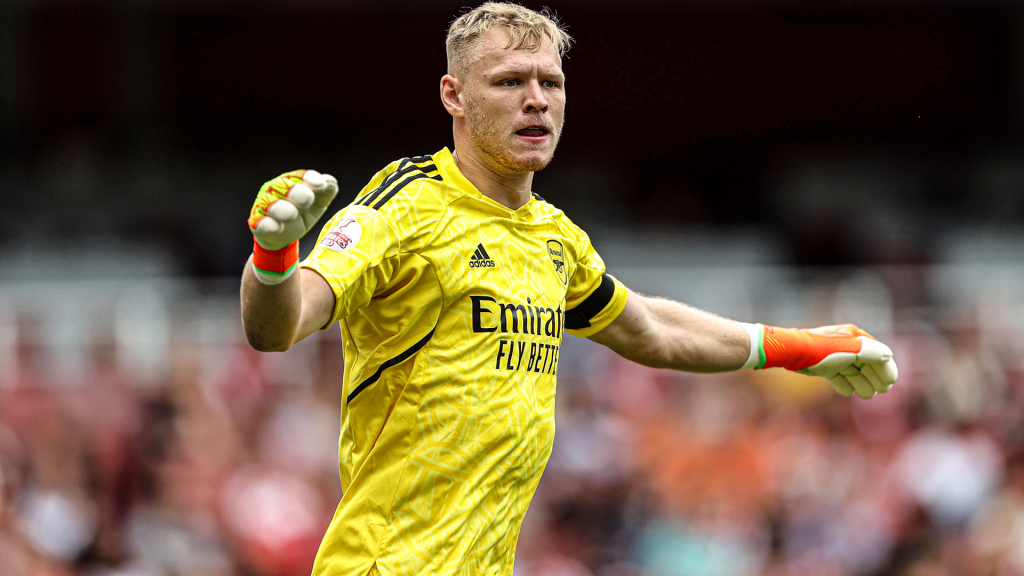 He has matured so much at Arsenal and has found himself in a lot less trouble in goal this season. A calm figure to compliment one of the best defence in the Premier League. Just a few years ago, Ramsdale was playing for relegation favourites Sheffield United, now he does not look out of place in a team that pursuing the Premier League title. Ramsdale has kept 9 clean sheets in the Premier League and also boasts a 79% save percentage out of 58 shots faced.
6 – Nick Pope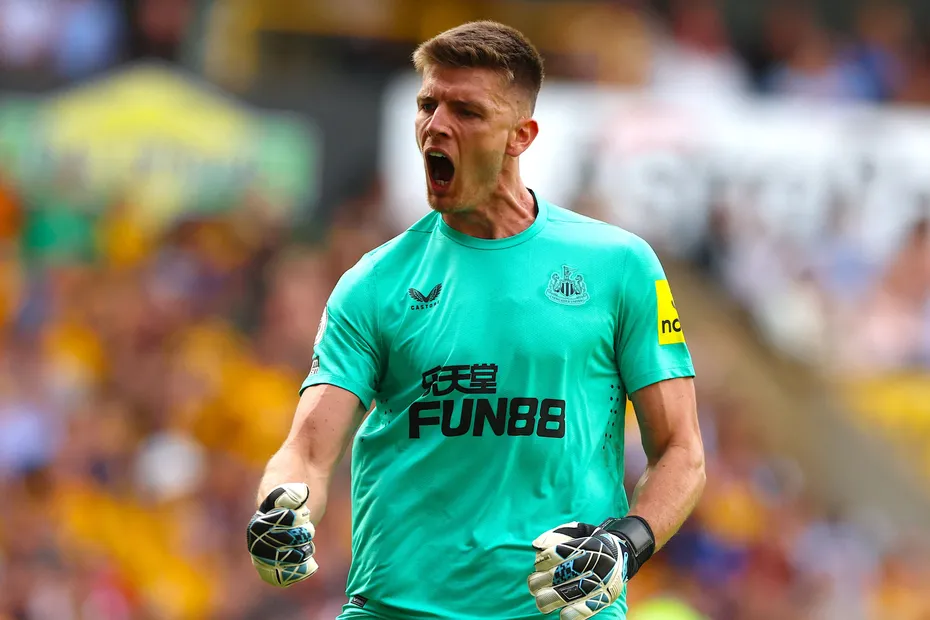 Some may be surprised at Pope's inclusion in this list, as the Newcastle goalkeeper has not always got the credit he deserves for his calmness and decisiveness for The Magpies this campaign. Pope has saved 51 out of the 62 shots he has faced this season, contributing to an impressive 84% saves percentage. He has also been a key organizer of a Newcastle defence that has kept 12 clean sheets so far in the Premier League this season…that is super impressive
5 – Manuel Neuer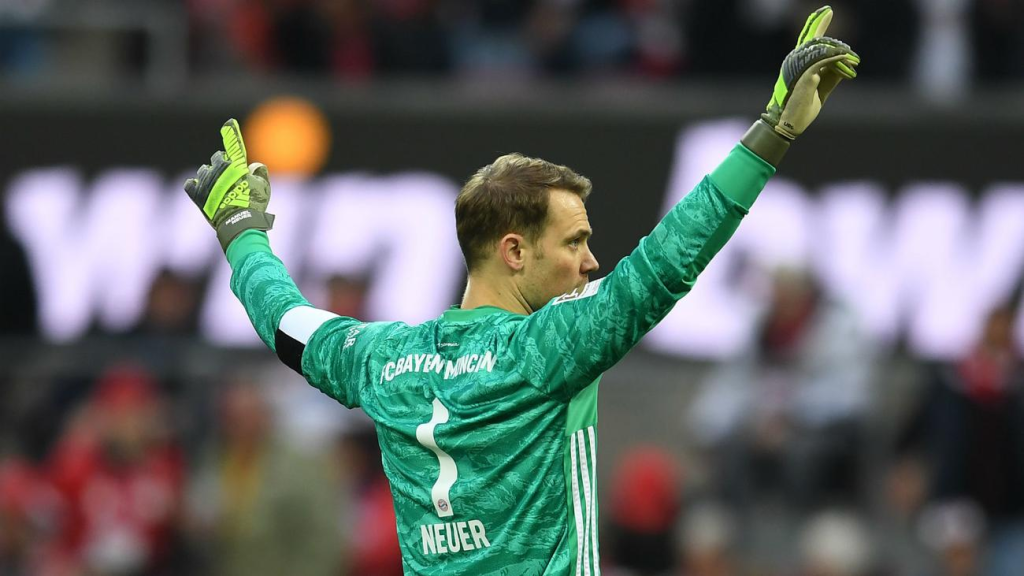 One of the all-time greats, right? But Manuel Neuer is still here. He is out for the rest of the season now due to a hip injury, but up until the World Cup break, his 80% save percentage for Bayern Munich means he is still one of the best around despite his age.
4 – Damián Emiliano Martínez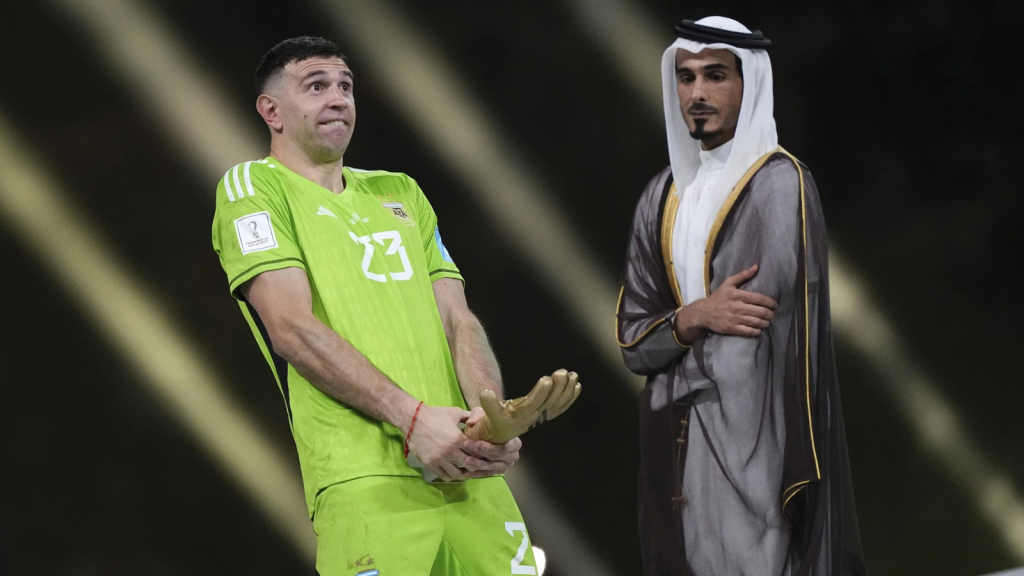 Martinez is on the top 10 best goalkeepers in the world as a result of his incredible heroics at the 2022 World Cup. It is easy to ignore his performances at Aston Villa, but we won't. With a 71.2% saves rate out of 66 shots, "Dibu" is not a slouch. Perhaps at a bigger club, his talents would be more pronounced and appreciated.
3 – Marc Andre Ter Stegen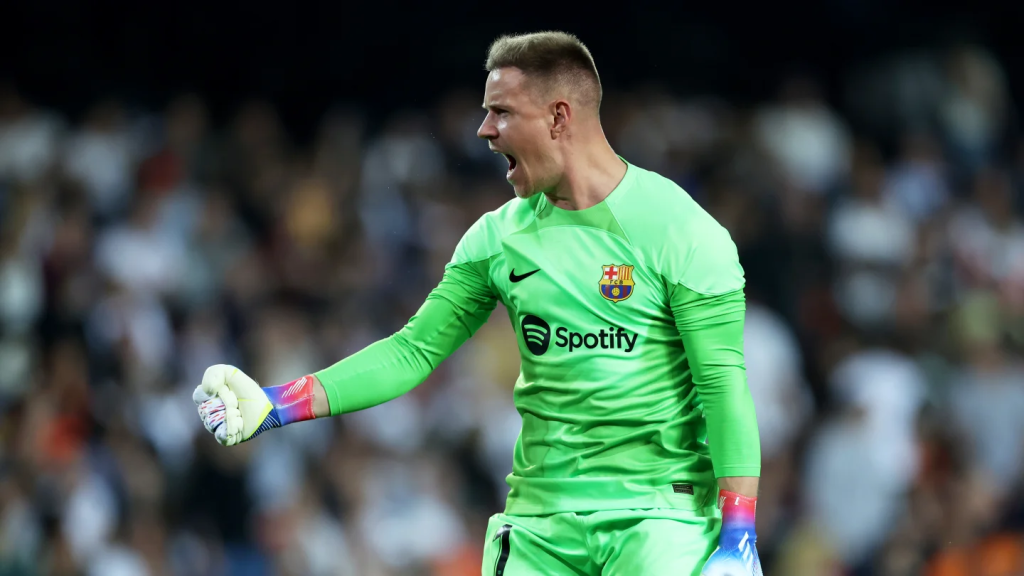 It's been a great season so far for Stegen at Barcelona. He looks like he is back to his best. Among the top European clubs, Ter Stegen's records and stats are the best. 6 goals conceded in La Liga so far this season, averaging a 0.35 goals conceded per 90. Stegen has an incredible 89.7% save percentage., and many could try to play his form down to how well Barcelona's defence is, but Stegen does look sharper this season.
2 – Thibaut Courtois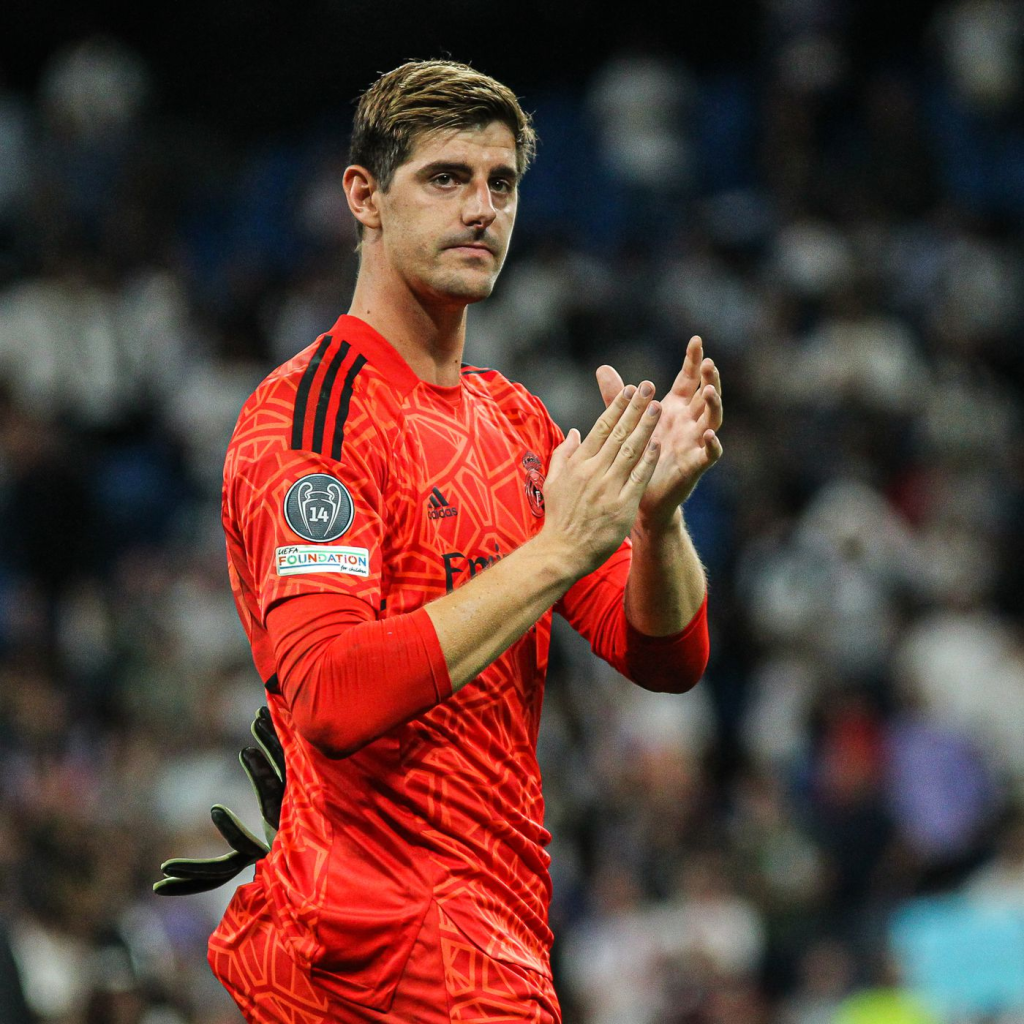 Real Madrid have not been at their best this season, they have especially been a mess defensively this season. Although they are still near the top in La Liga, Thibaut Courtois knows that Real's defence can be tighter. Still, he has a fantastic save percentage (80%) from 50 shots.
1 – Alisson Ramsés Becker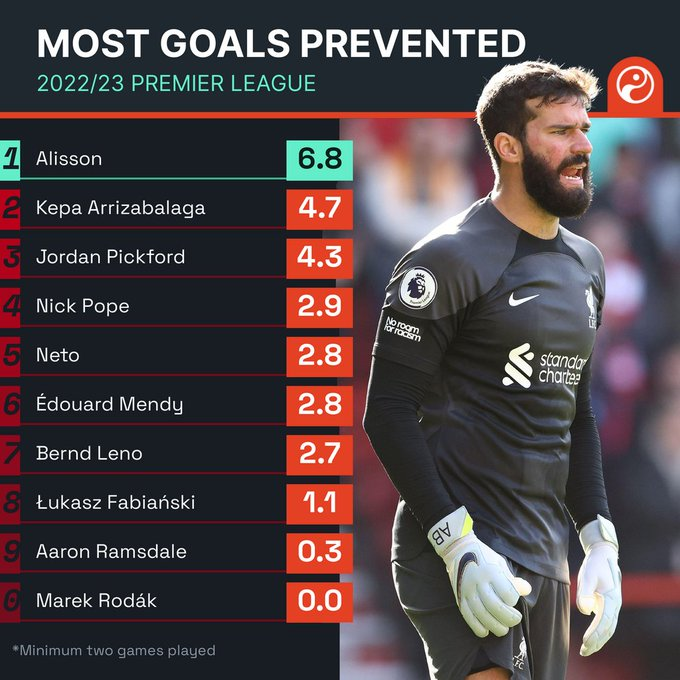 You can be a good goalkeeper in a bad team, and that is exactly what Alisson Becker has been at Liverpool this season. The Reds have had a tumultuous campaign, but they have the best goalkeeper in the World. The former AS Roma man was also solid for Brazil at the World Cup. With a 74% save rate from 88 shots in the Premier League, Alisson is in the top 1% of the best goalkeepers in the World, not to forget he also has an assist to his name this campaign.