News broke yesterday that Cristiano Ronaldo told Manchester United to consider reasonable offers this summer, as he wants to quit the club just 10 months after he rejoined. Manchester United paid over £12.5M for the Portuguese star last summer, and now could lose their highest goal scorer last season, as he wants a fresh challenge.
After everything that happened last season, It's a new dawn at Manchester United, and although Ronaldo believes that Ten Hag will bring success to Manchester United, the club's summer transfer business so far has not convinced him.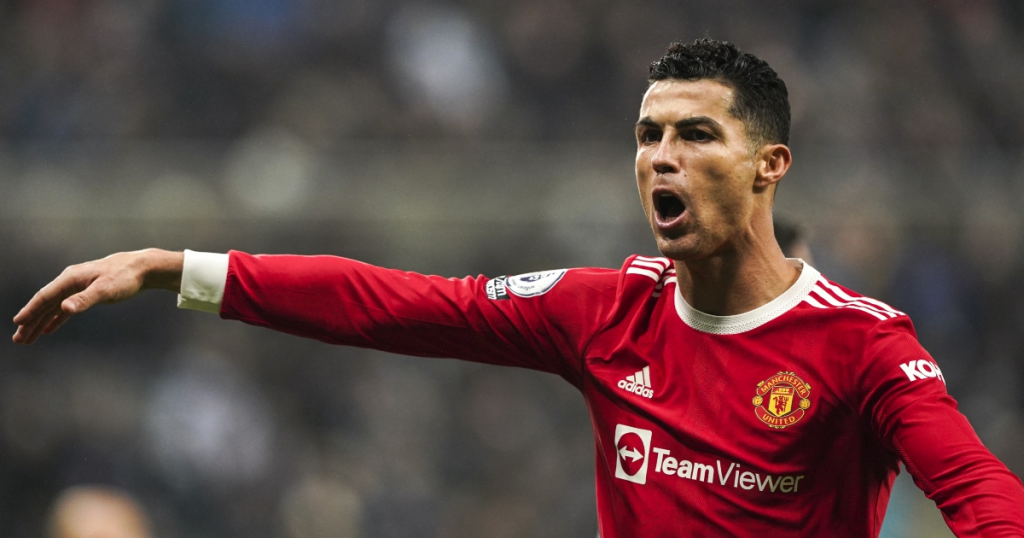 United are targeting Frenkie de Jong and have signed young defender Malacia from PSV, but Ronaldo wants more.
It is clear that a transfer fee won't be a problem for whichever club Ronaldo will choose to sign for, the deal should be under £20M.
However, the infrastructure to pay his wages and accommodate him on and off the pitch will be key.
Before we explore the clubs that will suit Cristiano Ronaldo, we need to understand the reason why he wants to leave Manchester United. Ronaldo wants to challenge for big trophies. In essence, he wants to play in the Champions League and wrestle with big teams for major honors again, so that eliminates some options in the pool like AS Roma or even Napoli. 
Which club will suit him? Which club shares the same goals as Ronaldo? Let's evaluate some options he has this summer.
Cristiano Ronaldo to PSG?
They've got everything except for the fact that the owners have now adopted a more stringent way of running the club. They are even trying to get rid of Neymar, so why bring in Cristiano Ronaldo?
Chelsea?
Joining Chelsea wouldn't be the worst for Ronaldo. They are in the Champions League. The club is always ambitious. They also want to win trophies, and they have a top manager in Thomas Tuchel. In addition, Chelsea have new owners who could look to add a massive brand like Ronaldo to the club. Those are the pros of a possible transfer. What could go wrong?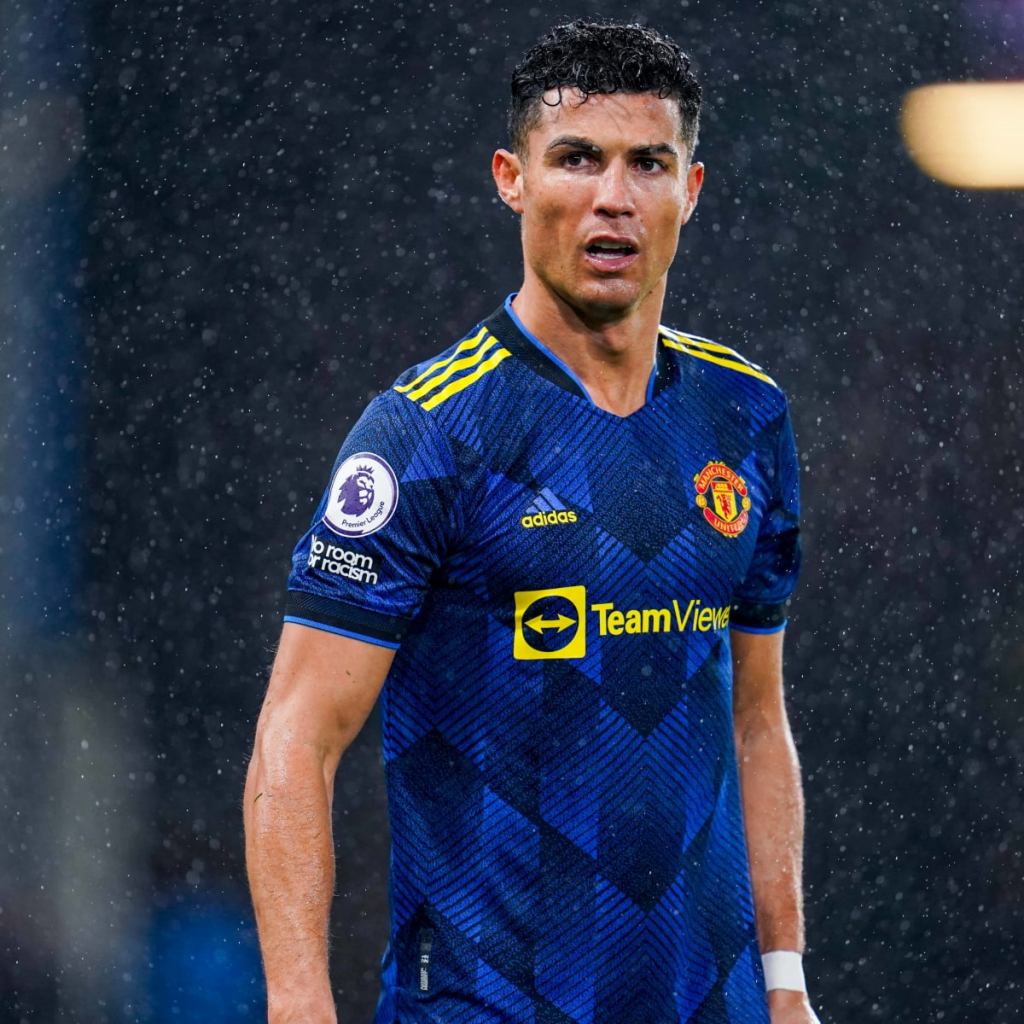 Chelsea just got rid of Romelu Lukaku, a figure that disrupted the dressing room last season. Will adding a player like Cristiano Ronaldo make things worse? It is possible, but it all depends on how the whole situation is controlled by the manager and the club. Bringing in a serial winner like Ronaldo will be great for any club, but it has to be done the right way till the end. 
Ronaldo's biggest criticism last season was that he couldn't press. He is a 37-year-old finisher, but being unable to press will affect Thomas Tuchel's style. So many things could go wrong and many more could go well if he joins Chelsea. However, If Thomas Tuchel sees a way with Ronaldo, it will be a no-brainer for Chelsea.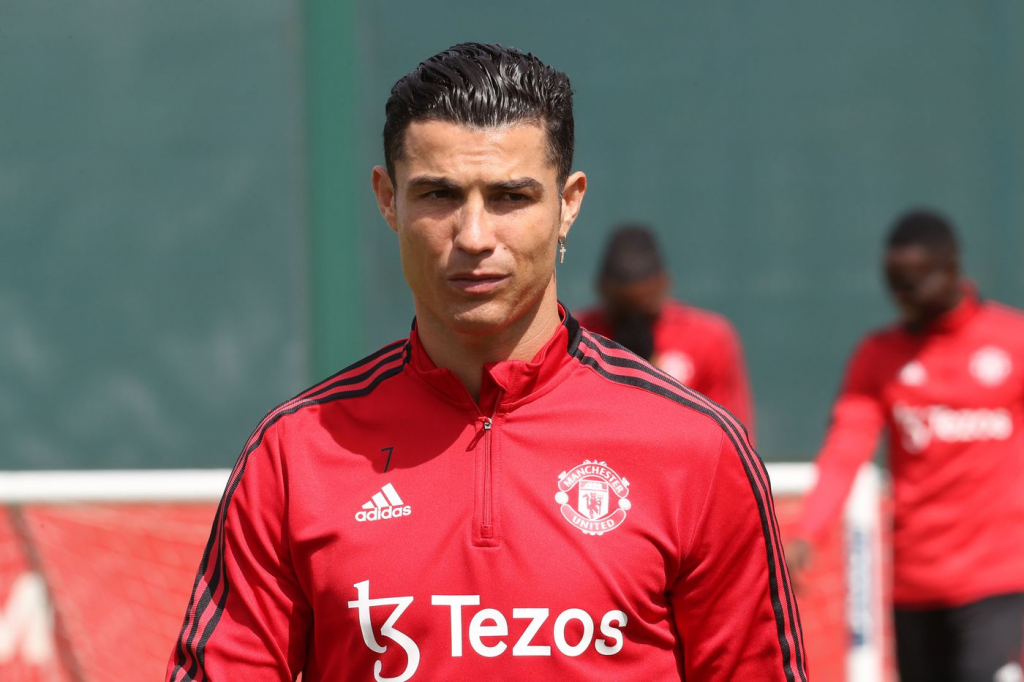 Bayern Munich?
Perhaps the most suitable option for the aging forward. Ronaldo will thrive in the Bundesliga and in a dominant team like Bayern Munich. He will just have to step right into the boots of want-away striker Robert Lewandowski and he will fill it amazingly well. However, the only issue remains the fact that the German club rarely make signings like this. They have recently distanced themselves from any move for the Manchester United star. However, for Bayern Munich, the advantages of signing Ronaldo beats the drawbacks. For example, a figure like Cristiano Ronaldo will increase the TV revenue of the Bundesliga. More people watching the league and that will only increase the Bayern Munich brand.
One thing is for sure, Cristiano Ronaldo will never run out of suitors, but he needs to get the next move right because it certainly looks like his last big move.
Image credit – BRfootball