What Mount Adds To Manchester United's Midfield
Why Erik ten Hag Was Eager to Sign him
It is now confirmed that Mason Mount will sign for Manchester United this summer, after a month-long negotiation between the Old Trafford side and Chelsea.
Mason Mount will complete his move next week and sign a 5-year contract with the club.
There is no denying that Mason Mount is one of the best English midfielders in the Premier League, but why did Erik ten Hag insist on signing the Chelsea star? What problem does Mason Mount solve for Manchester United? and how does he improve them as a team?
Manchester United had to go through last season with a relatively thin midfield, and even more scarce options when it comes to attacking midfielders.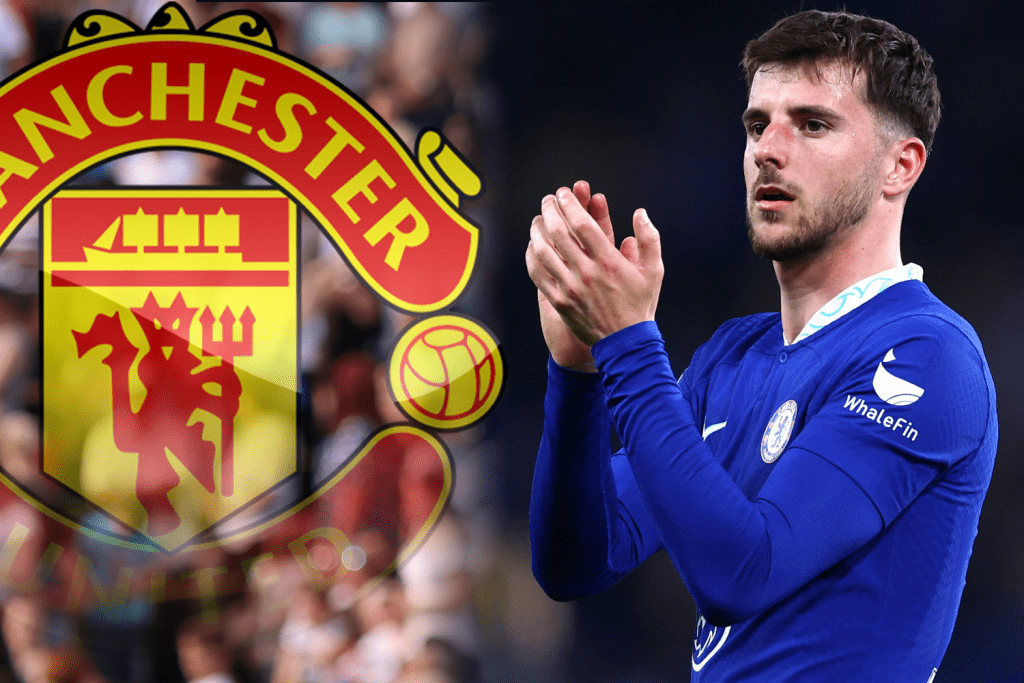 The club signed Christian Eriksen, but his injury and form in the second part of last season affected Manchester United, and that is the exact pain point Mason Mount will come to fix.
Replacement For Eriksen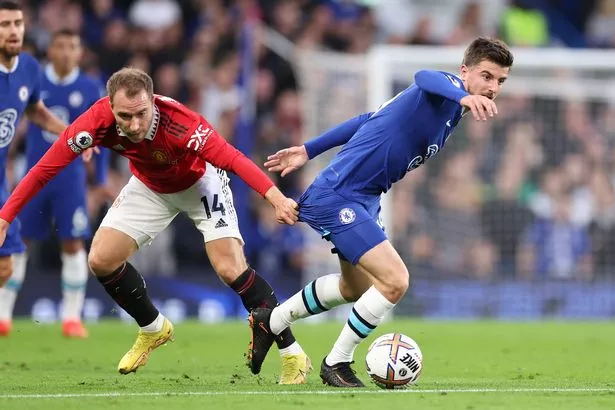 Mount is an ideal fix for Christian Eriksen. Manchester United cannot fully bank on the Danish midfielder's fitness and health next season if they are to properly challenge for trophies. Mount has an excellent fitness record at Chelsea, and more importantly has the quality to fill in Eriksen's role in Erik ten Hag's team.
Important For Erik ten Hag's Pressing Style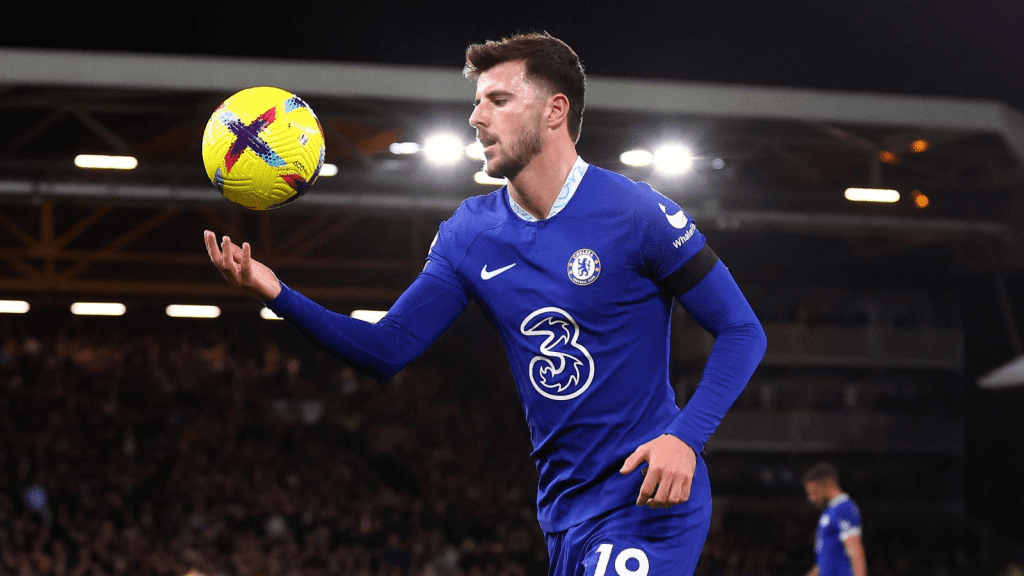 Mount built his reputation at Chelsea with his non-stop running and pressing during his first season at the club. Erik ten Hag appreciates a hard-working midfielder, so it was not surprising to see him insist on signing the Chelsea midfielder.
An All-rounder
Although, fans often criticize him for not being as consistent as the elite creators in the Premier League, Mason Mount can do it all.
He has excellent feet, impressive vision and shooting ability, amazing work rate, but a passing accuracy that can improve under Erik ten Hag.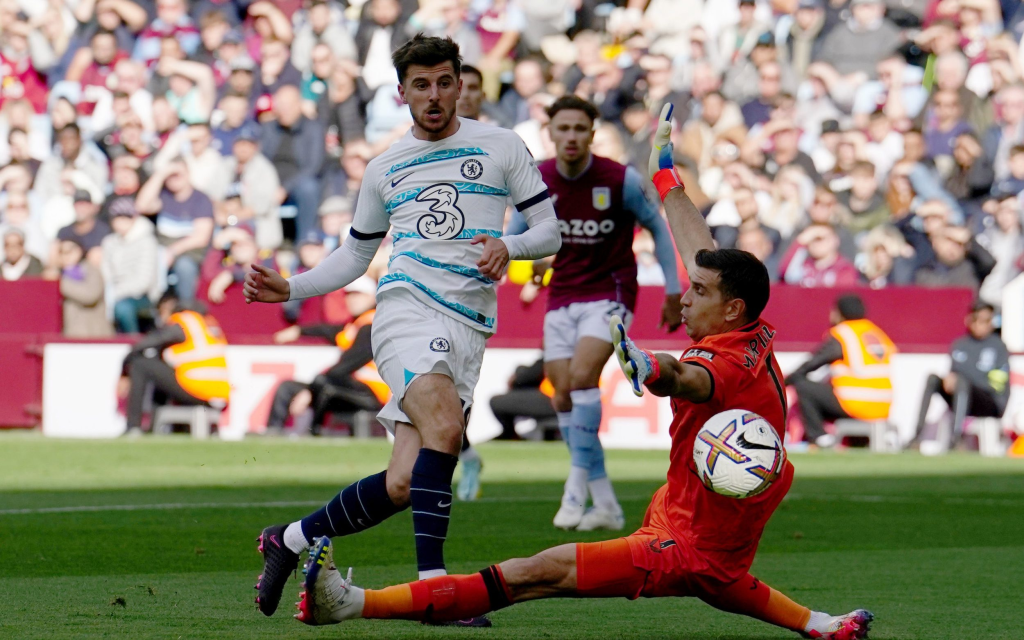 Mount also has experience playing further forward, as he did that frequently under Thomas Tuchel at Chelsea.
In the 2021/22 campaign, Mason Mount registered 13 goals and 16 assists in all competitions for Chelsea; demonstrating his ability to score important goals and also set up his teammates, while still working hard for the team.
High Potential
Mount is far from being the "finished article", although he is already impressive, he can still improve significantly in some areas of his game.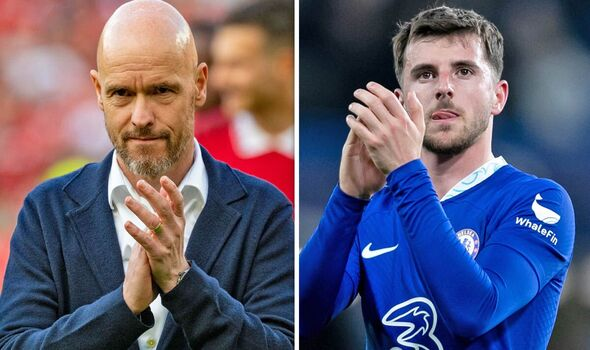 Linking up with Erik ten Hag, a manager who has rapidly improved the performances of some players at Manchester United, is perfect for Mason Mount.
His signing might not be the most celebrated among Manchester United fans at the moment, especially because of his last months at Chelsea, but Manchester United are getting an impressive 24-year-old midfielder who can truly evolve and become a world-class player at Old Trafford.