Hey Punters, it's time we start talking about the World Cup and opportunities to make money from the coming tournament in Qatar. The European season is now on hold following matches this weekend, and players have shifted focus to the World Cup. There will be 64 matches spread across one month, with the tournament scheduled to end on Sunday December 18th.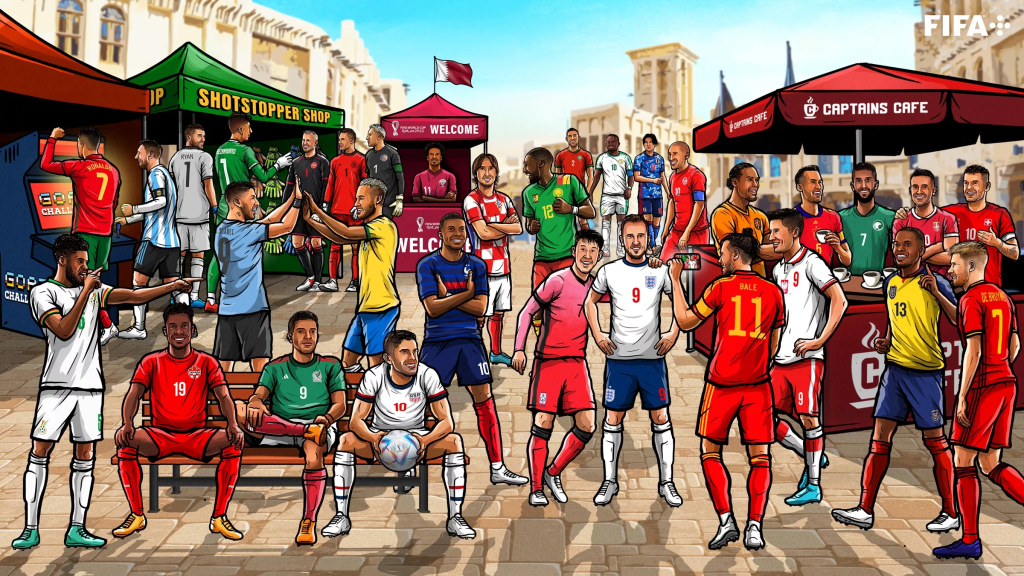 The World Cup presents a wonderful opportunity for punters to catch some exciting odds, but that is only possible if they are well informed about the teams competing at the tournament and their style of play. We will be looking at some defensive teams at the World Cup, and how Punters can stay ahead with their picks and selections.
We are not going to be looking at the obvious Elite national teams who obviously have impressive defensive stats, we will look at teams that might surprise a few fans with their compactness, and defensive stability. Also National teams who approach matches pragmatically.
Defensive Teams That Might Surprise Many At The World Cup
Ecuador
They simply do not play around! Ecuador are one of the most defensively sound teams at this year's World Cup. Ecuador are a break from the what fans expect from most South American teams. They do not play with the most flair, but are efficient when it comes to grinding out results, and keeping opponents out.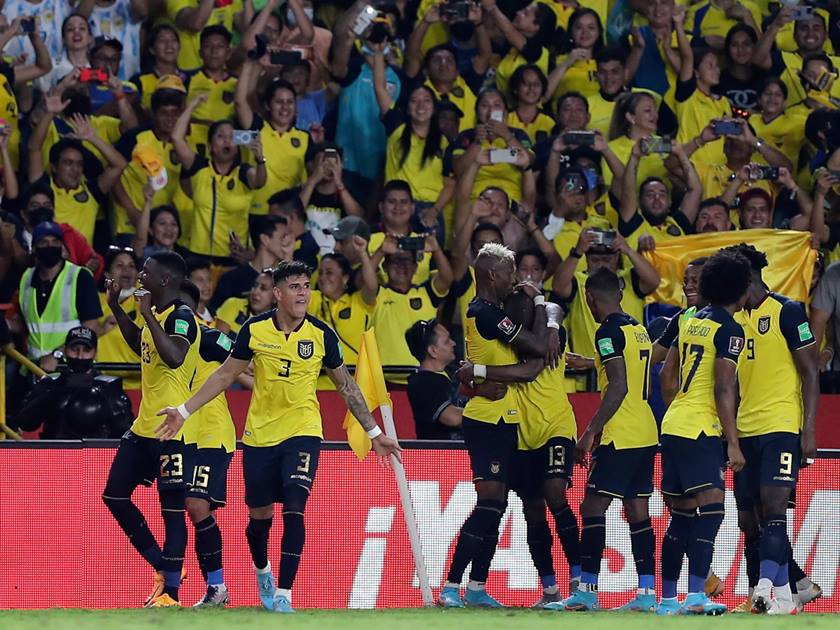 Apart from Brazil and Argentina, Ecuador conceded the least amount of goals in CONMEBOL World Cup qualifiers, alongside Colombia. They average 0.60 goals conceded per match, and in their last 10 matches, they have Won 2, Draw 7, and Lost 1. Also in their last 7 matches, they have only conceded once (against Argentina) while facing teams like Mexico, Nigeria, and Japan.
They will be a tricky team to play in a knock-out tournament like the World Cup, because they can just sit back, absorb all the pressure, especially if they score first. So, be careful of your picks that will include Ecuador.
Iran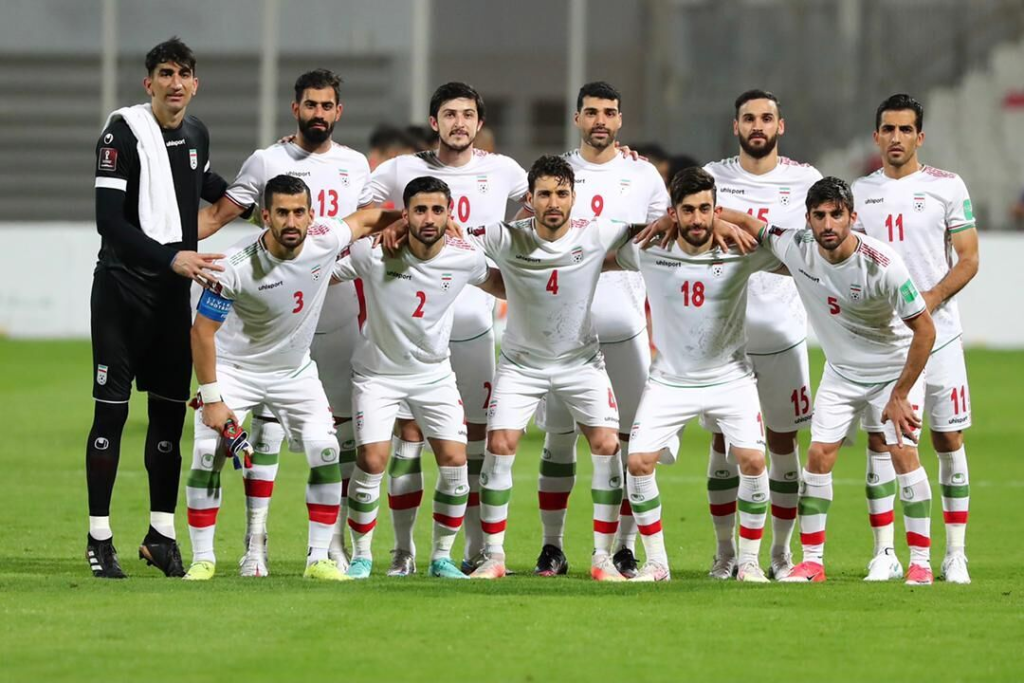 At the qualifiers Iran were mostly entertaining and adventurous, while also minding their business at the back. Iran racked up 25 points in 10 games while conceding just 4 goals in the Asian qualifiers. At the World Cup, Iran have made it a habit to be pragmatic, and who can blame them? given the limited quality they have in their squad. They will be playing against USA, England and Wales, their best bet will be to sit back, soak in pressure and be efficient when they get attacking opportunities, and that makes them a potentially slippery/frustrating opponent to face.
Japan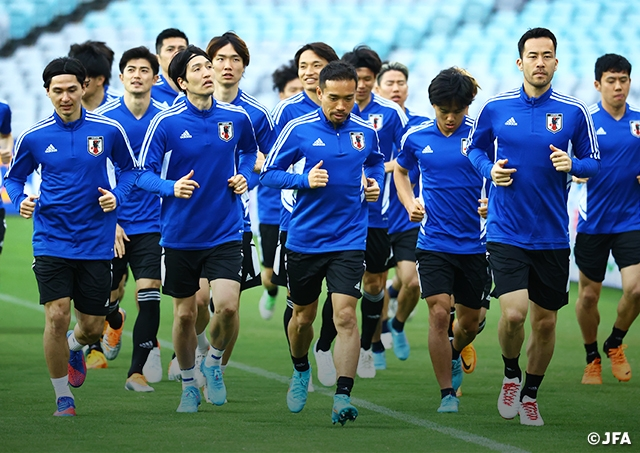 Japan can score goals, they love to attack, but when it comes down to it, they can also dig deep and defend quite well. The Japanese are playing at their 7th World Cup, so they are not new to the big stage. They also conceeded 4 goals in 10 matches during the final round of qualifiers. With exciting talents like Daichi Kamada, Takumi Minamimo, Kaoru Mitoma, and Takefusa Kubo upfront, Japan have what it takes to score goals, but also veterans like Negatomo and Maya Yoshida will be ready to frustrate opponents in what will certainly be their last World Cup.
Costa Rica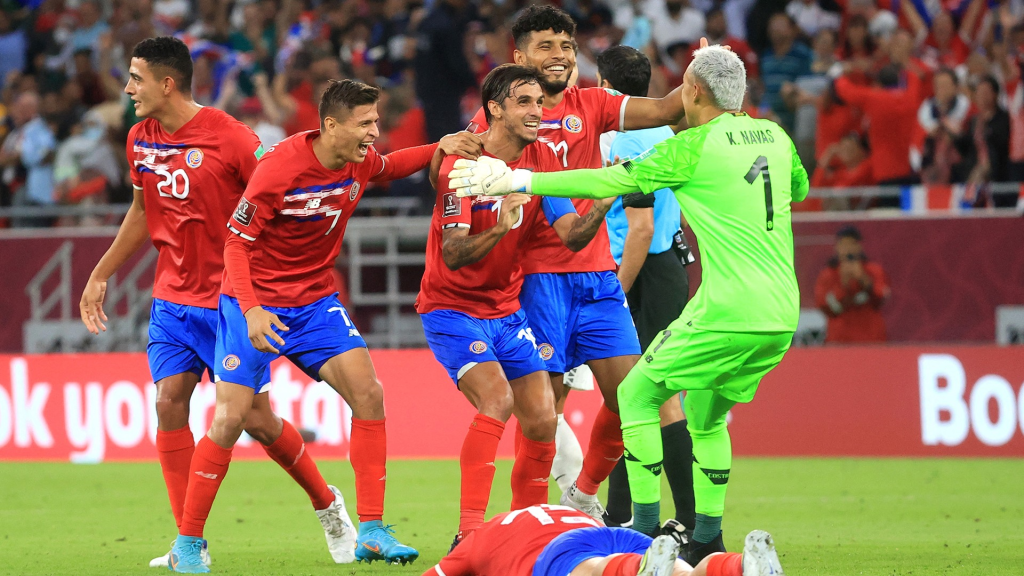 With the type of talents Costa Rica have produced in the past, they are not known to be the most defensive side. However, They head to their 6th World Cup with a squad that is very balanced with experience and young talents. Keylor Navas remains the most influential player for Los Ticos alongside Bryan Ruiz. The North Americans enjoy creating chances and attacking, but they can also keep it compact and frustrate the opponent when they need to. With the group they are in, they will need to be strong defensively in order to stand any chance of making it out.
In conclusion, these teams are in groups that will force them to be more pragmatic than expressive and that is why punters need to be careful when picking matches involving these teams.