With the World Cup almost over, let's take a look at the top 10 young players who have done their country proud at the tournament. There were a lot youngsters looking to shine on the biggest stage going into this World Cup, but only few have been able to buckle down and give consistent performances.
Some players were exceptional in a bad team, some were average in a good team, while some have been going from strength to strength in this tournament. Let's take a look at 10 best young players at the 2022 World Cup.
Best Youngsters at the 2022 World Cup
Younes Musah, 20
Younes Musah has shown the whole world why he so highly rated in Spain. The Valencia midfielder formed a strong partnership with Weston Mckennie and inspiring USMNT captain Tyler Adams.
Musah was relentless throughout the whole tournament for the USA. His man of the match display in USA's win against Iran stands out. Musah and Tyler Adams will form the core of the USMNT midfield, and they will only get better as they grow at their respective clubs.
Julian Alvarez, 22
Not the most imposing figure upfront, but he has been working super hard for his country at the World Cup. He started the tournament on the bench, but is now ahead of Lautaro Martinez.
Alvarez goes on about his job quietly, running and working hard for his team. He has also scored twice at this tournament, and he could still prove useful against a stubborn side like Croatia in the semifinal.
Vinicius Junior, 22
Many thought he was going to be in the shadow of Neymar at this tournament, but the Real Madrid forward is simply electric.
He notched two goals and one assist in 4 games. His effectiveness and contribution to the team was good, but he could have done even more, especially against Croatia.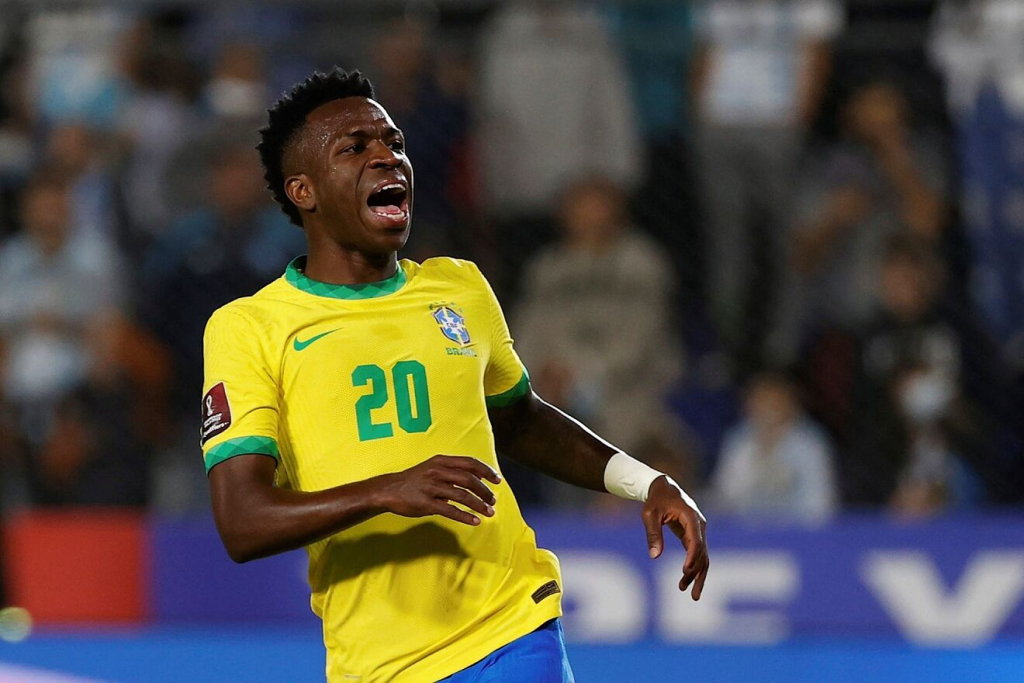 Vinicius Junior is the future of the Brazilian national team, his performances at his first World Cup tournament shows a young attacker who is ready to shine on any stage.
Jamal Musiala, 19
In an average German Squad, Musiala was a breath of fresh air. The Bayern Munich talent excited fans with his quick thinking, movement and trickery.
He only got one assist at the tournament, but he was so exciting to watch. Musiala was unplayable in Germany's only win in Qatar against Costa Rica.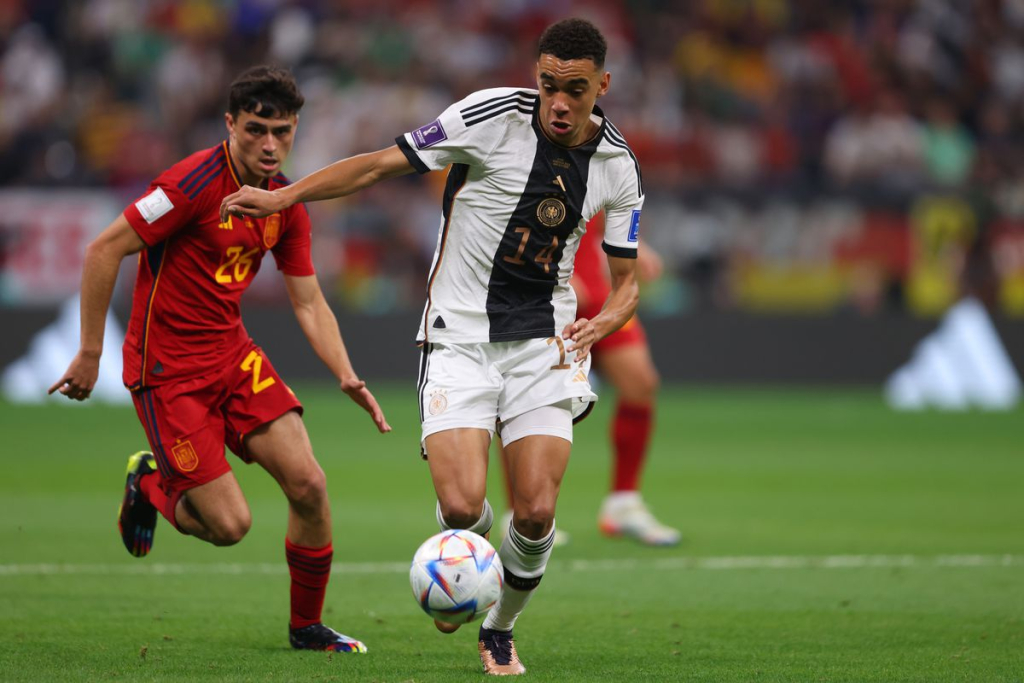 Although his team ultimately didn't qualify from their group, Musiala has shown the whole world what he is capable of.
Goncalo Ramos, 21
Well, he wouldn't have made this list if not for his performance against Switzerland. Scoring a hat-trick on the biggest football stage is not an easy feat.
Ramos put on a finishing masterclass against Switzerland, confidently showing the whole world, he could easily slot in for 37-year-old Cristiano Ronaldo.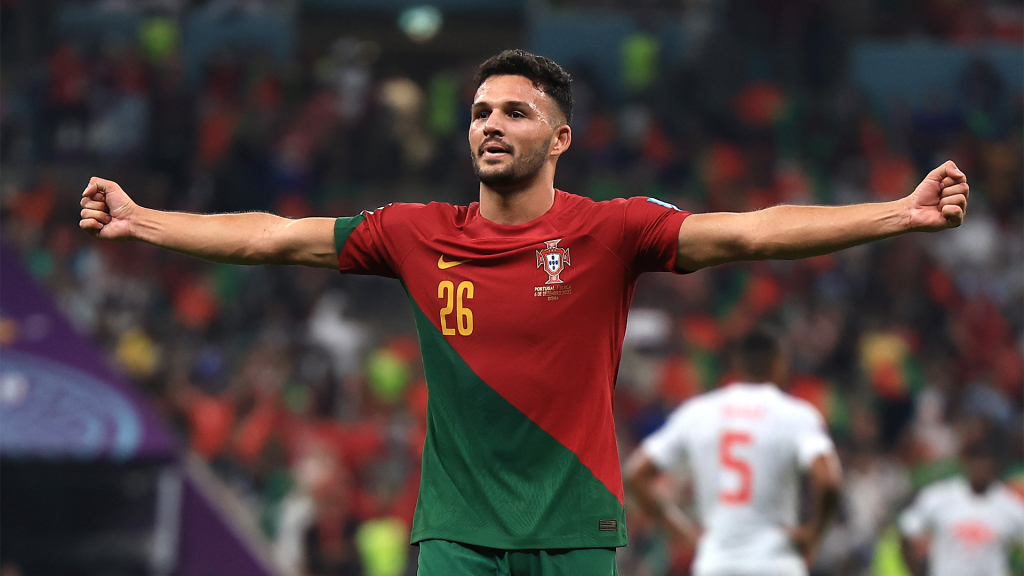 Ramos was linked with some clubs before the World Cup, but his hat-trick at the World Cup caught the attention of some top clubs who now looking to prize the young Benfica striker away from Estadio Da Luz.
Jude Bellingham, 19
If you ever wondered how Bellingham would perform when he eventually leaves the Bundesliga, his performances at the World Cup answered all those questions.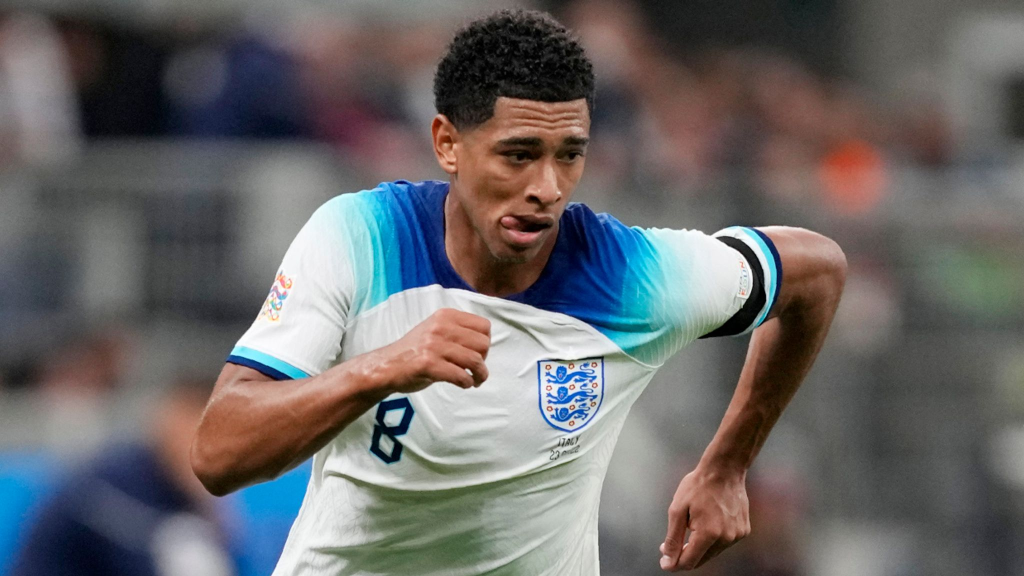 The 19-year-old marshalled the midfield with such finesse and expertise alongside Declan Rice. He was strong defensively, and fantastic going forward too. He scored England's first goal of the World Cup with a looping header against Iran and also grabbed an assist against Senegal.
Bellingham was comfortably England's best player at the World Cup. His value has only increased with more clubs now looking to sign the Dortmund youngster.
Ounahi Azzedine, 22
"Madre mía,! Where did this kid come from? I'm sorry, I can't remember his name, He can really play, He surprised me."

Luis Enrique on Ounahi Azzedine
The Skinny left-footed technical baller is a secret Moroccan football can no longer keep. He has been brilliant in the tournament for the North Africans. Ounahi has started every game for Morocco during this tournament. Just as he silently crept up and surprised Enrique, he has wowed us all with his smooth and effective play in the middle of the park for Morocco.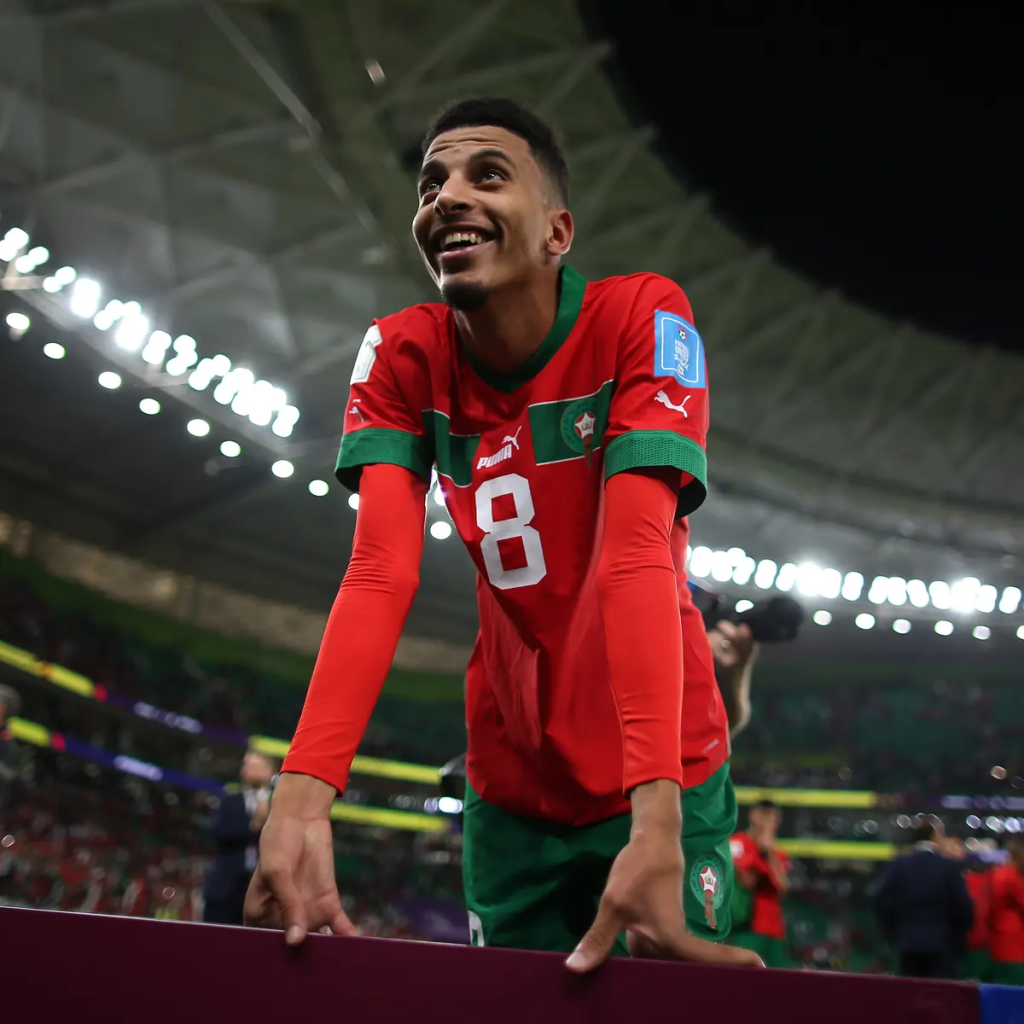 Morocco have made history by qualifying for the semifinals, and as many will praise the bigger stars on that team, Ounahi deserves to be mentioned.
This tournament will likely earn him a big move somewhere in Europe, with Barcelona already eying up the Angers midfielder.
Enzo Fernandez, 21
Before the World Cup started, fans around Europe were just beginning to take note of the new Benfica talent from Argentina. Enzo Fernandez has been key for Argentina in Qatar.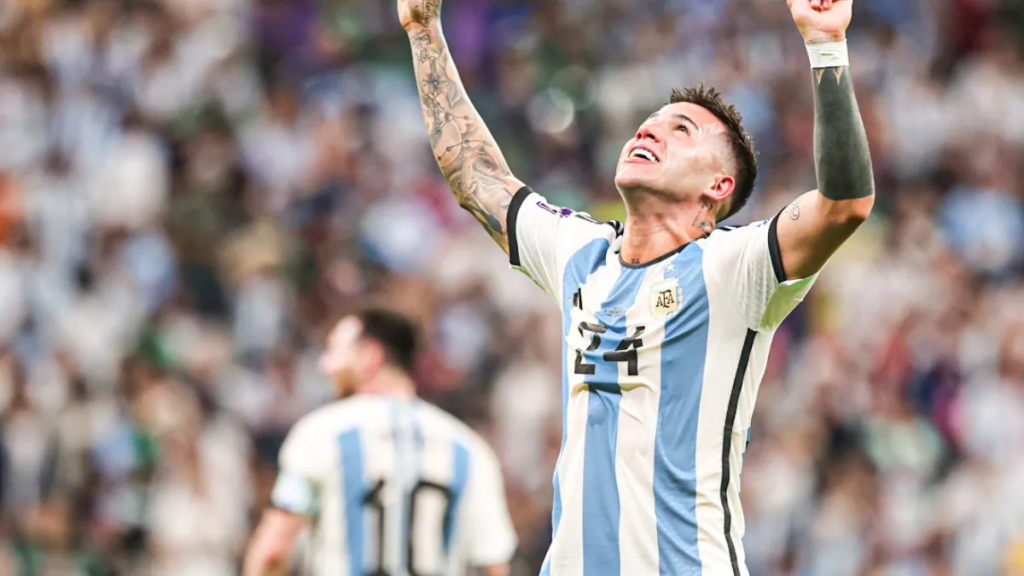 He will be key part of the future of Argentine football no doubt. From his stunner against Mexico to his strong showing against Australia and The Netherlands, he is one of the reasons why The Albicelestes are through to the semifinals of the World Cup.
Josko Gvardiol, 20
"He's phenomenal, he's 20 and he's already fantastic."

Mateo Kovacic on Gvardiol
Croatia are a well organized side, with matured and experienced player all around the pitch. With the way the Croats play, they do not look like they have an inexperienced 20-year-old at the back, and that's why Josko Gvardiol has been super impressive at this World Cup.
His commanding figure coupled with his calmness and positional awareness while defending makes him stand out as a young defender.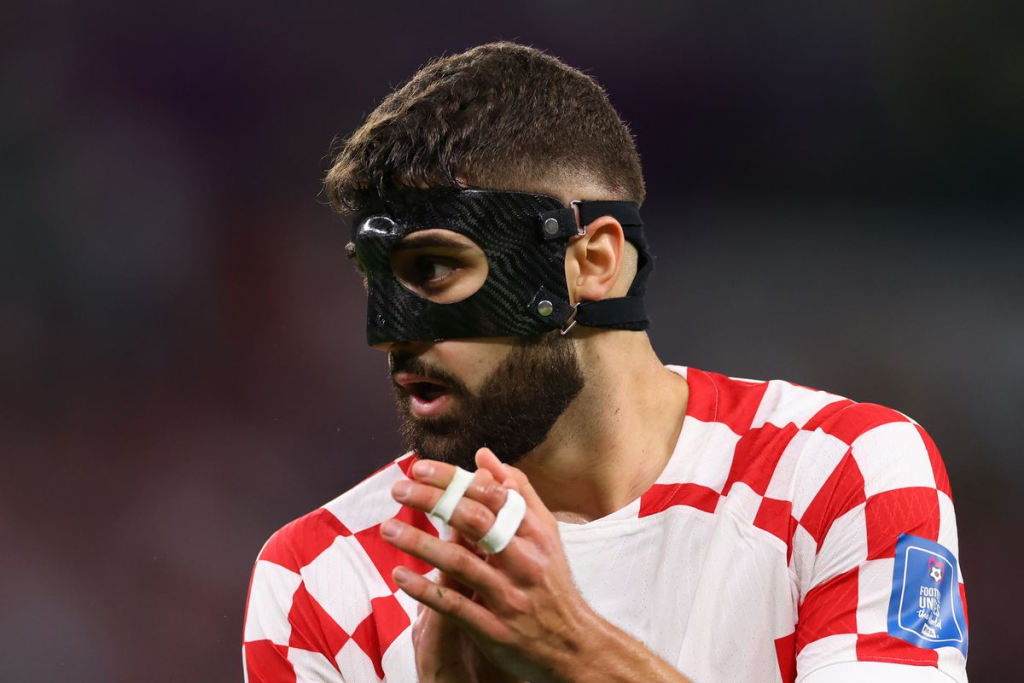 Chelsea have been interested in signing the Croatian for some time now, and with his performance at the World Cup, that task will only get harder, especially with Real Madrid already lurking.
Aurelien Tchouameni, 22
With Kante and Paul Pogba getting injured just before the World Cup, very few people believed France were going to make it to the later stages of this tournament. However the defending Champions are one game away from another World Cup final, and Aurelien Tchouameni has been a huge part of that success.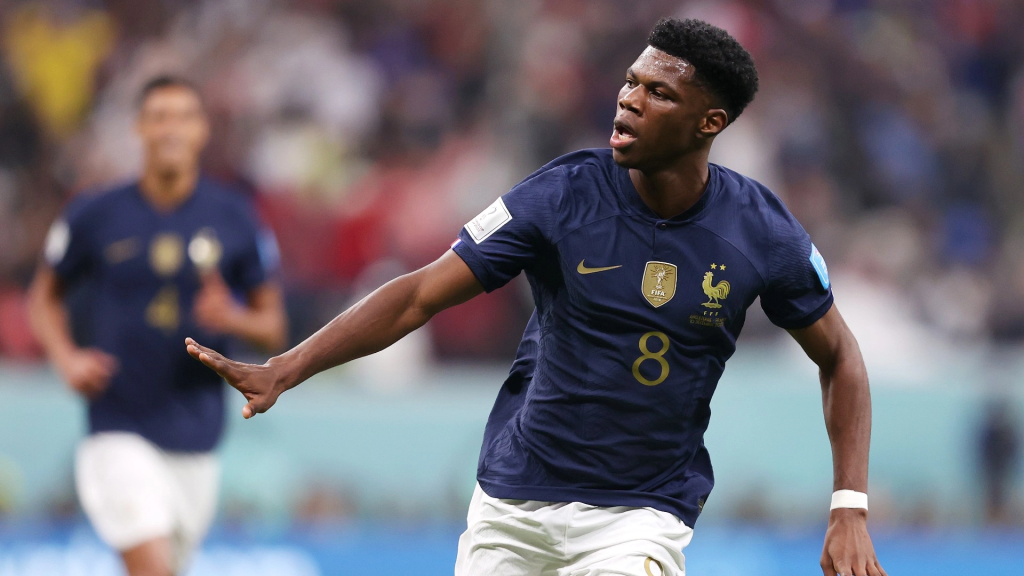 Didier Deschamps trusted Rabiot and Tchouameni from the beginning of the tournament and they haven't failed him. Tchouameni has grown into his role with France with such grace, his goal against England shows just how much confidence the young Real Madrid star has at the moment.
These players have been fantastic for their countries and despite their age, they are already too important for their countries.