Thomas Tuchel Has Joined Up With Chelsea In UAE
Chelsea Will Need To Up Their Performance Against Determined Brazilians
Chelsea v Palmeiras Match Preview. The Blues will face South American Champions Palmeiras tomorrow in the final of the club World Cup. Chelsea booked their final spot after they defeated Al Hillal on Wednesday.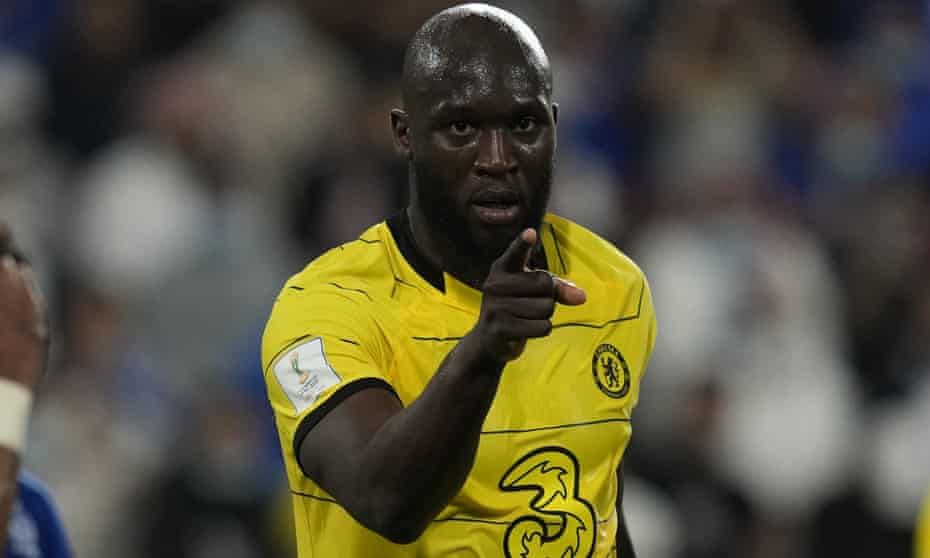 Romelu Lukaku scored the only goal of the game as he helped the blues past the determined Asian Champions.
Palmeiras defeated Al Ahly 2-0 to book their own spot at the final. Brazilian left winger Dudu was the star man in that match for Palmeiras as he scored and provided one assist against the African Champions.
Both clubs will meet at the Mohammed Bin Zayed Stadium. This will be Chelsea's second final at the FIFA Club World Cup. The Blues lost against Corinthians in 2012, and that is added motivation for some players ahead of their match against Palmeiras.
What has been Said?
"I think everyone tries to create their history at the club.

"Through the years we have seen many world-class players who have tried to help to increase the trophy cabinet of this club and when the time arrives, we want to make the most of it.

"And now it is true we have our opportunity to create history in the club, to win a trophy that no one has won at Chelsea, and hopefully we are the ones who can do it.

"It's very difficult to be in this tournament and after 10 years you realize how difficult it is. We lost [the] final then against Corinthians and maybe, I don't know, I had a different feeling, it was my first season, we were in every competition, maybe it looks easier than it [is].

Cezar Azpilicueta
Match Card
Kick Off Time
17:30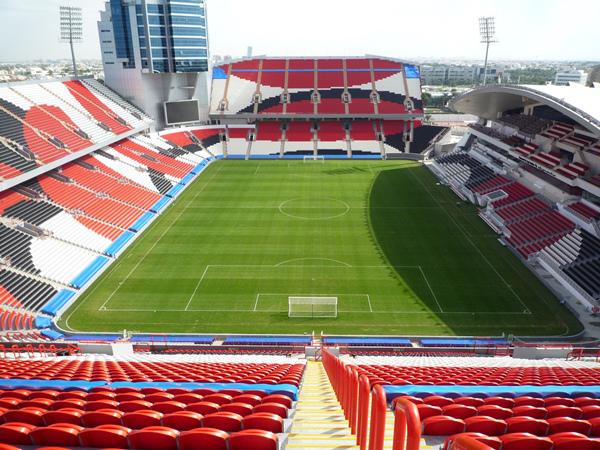 STATS
Tuchel Links Up With The Squad
Thomas Tuchel has linked up with the Chelsea squad in UAE. The Blues will be buoyed by the presence of their energetic coach. Tuchel was in quarantine after contracting COVID 19.
The German manager was not available for their 2-2 win against Plymouth and their 1-0 win over Al Hilal.
Team News
Edouard Mendy is back from his AFCON success and he could be thrown back in by Tuchel. Kepa has also done well enough to start against in the final tomorrow.
Chelsea v Palmeiras Preview.
Chelsea will need to be better co-ordinated and prepared against Palmeiras. The Blues did not have the best performance against Al Hilal, but Kepa's heroics bailed them out. Palmeiras are far more dangerous than Al Hilal.. With Pacy players like Roni and Dudu, they have what it takes to break Chelsea defense down.
Chelsea will have to be better coordinated in defense and most especially in attack. Chelsea are still favorites, but the ambitious Brazilians will give Chelsea a run for their money.
Prediction
Chelsea 1-0 Palmeiras