Manchester City confirmed the signing of the Norwegian striker this week. The deal, worth around £51M will be completed this summer. Fans have given their verdict on the blockbuster move claiming Erling Haaland will further improve the Manchester City squad. No doubt that Manchester City are adding a great young talent, but there are reasons the Norwegian might not fit in at the club.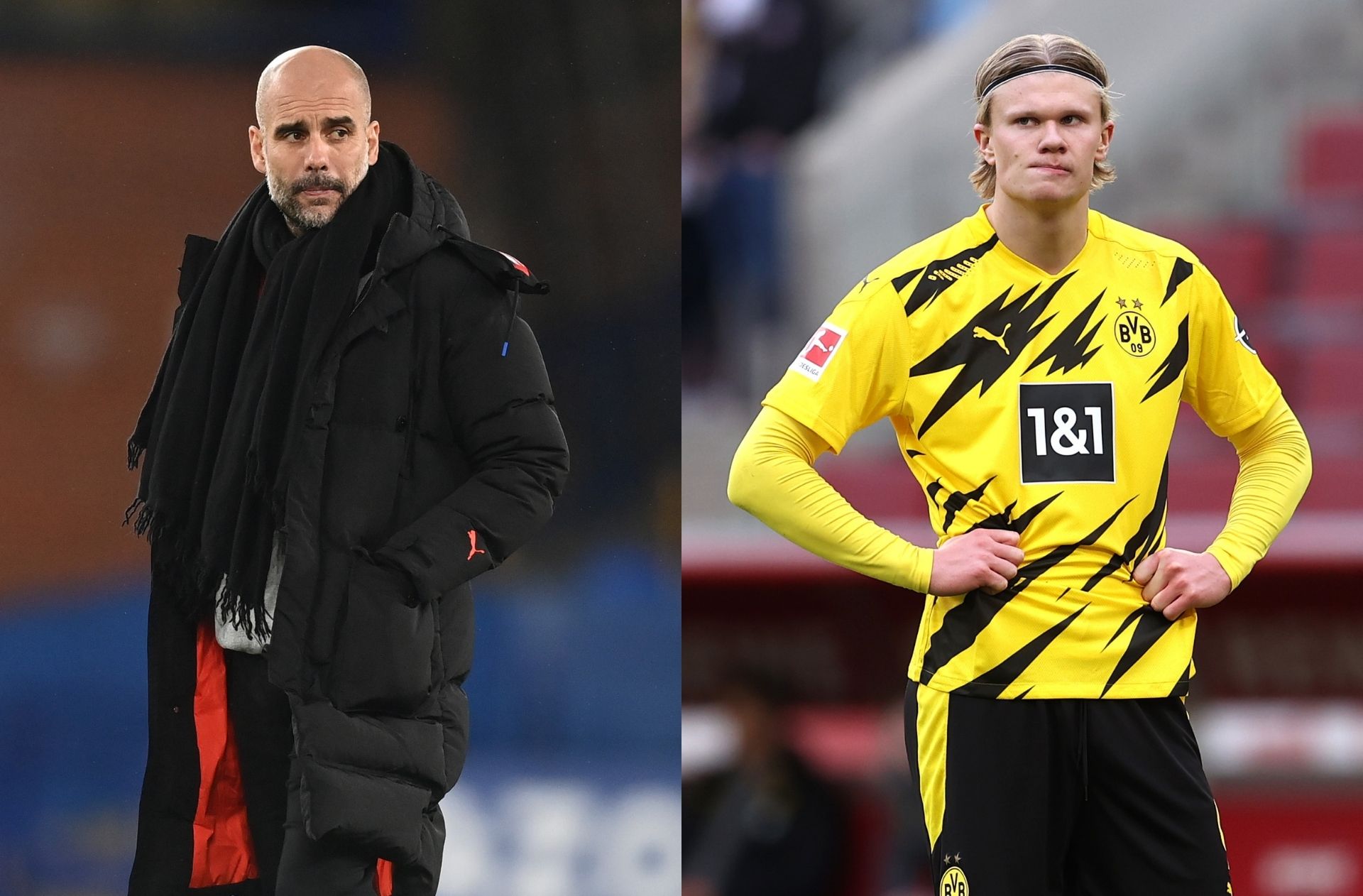 Guardiola expressed his joy after City announced the transfer this week:
"It is a decision for the club to make a good sign for the future. He can come for many, many years hopefully, and I am pretty sure he will adapt perfectly to our team for next season."

"I'm excited about my job, but of course, the players make you a good manager," he added. "He is an incredible young talent, perfect age. I am pretty sure we are going to help him settle as best possible."
Reasons Erling Haaland Might not fit in at City
Style of play: Haaland is an outstanding goalscorer – one of the best in Europe without doubt. He has shattered records since his days at RB Salzburg. However, a closer look at Erling Haaland;s game and type of goals suggests that he might have a hard time settling in at Manchester City.
Why?
Manchester City are a possession-based team, they love to keep the ball, that allows most of their opponents to drop deep whenever they are playing against Manchester City. City often have to play with wingers and midfielders changing positions all the time, to get better penetration into the box. This style requires players that are very smooth on the ball – Haaland doesn't have the best footwork.
Players like Bernardo Silva, Mahrez, Sterling, Grealish, Foden and even Gabriel Jesus are smooth on the ball, they are also very skilled in tight spaces.
Haaland will find this challenging in a league that does not afford strikers like him much space, unlike the Bundesliga. For sure, he will work with one of the best managers in the World – he will improve, but that might unsettle him for a while in the Premier League.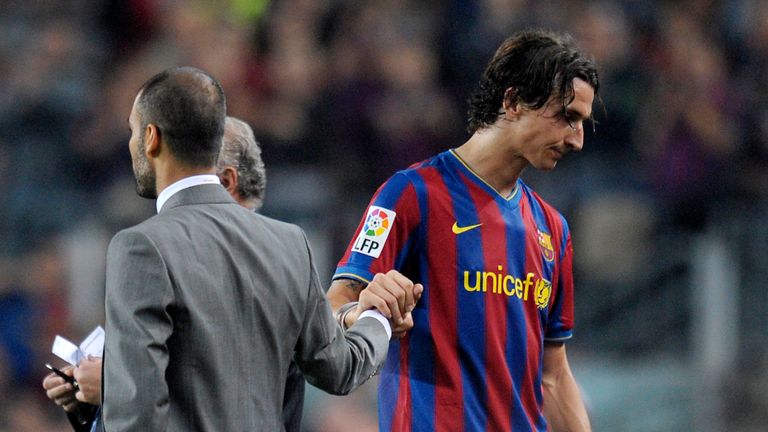 The Ibrahimovic Story: Guardiola got rid of Samuel Eto'o and brought in Zlatan Ibrahimović at Barça. Haaland has been likened to Ibrahimovic a lot except the Swedish star has better footwork than the Norwegian. It did not work out on and off the pitch for Ibrahimovic at Barça, but Guardiola has more experience now.
Also, Haaland is a player coming into his own footballing personality. It will be interesting to see how he works with Guardiola who doesn't work well with footballers with big, and imposing personalities.