Just like clockwork, Barcelona have another Gem on their hands in Lamine Yamal. The young Spanish forward has already started turning heads this season, and it takes a different level of talent to do that in a league as tough as La Liga, and in a club as huge as Barcelona.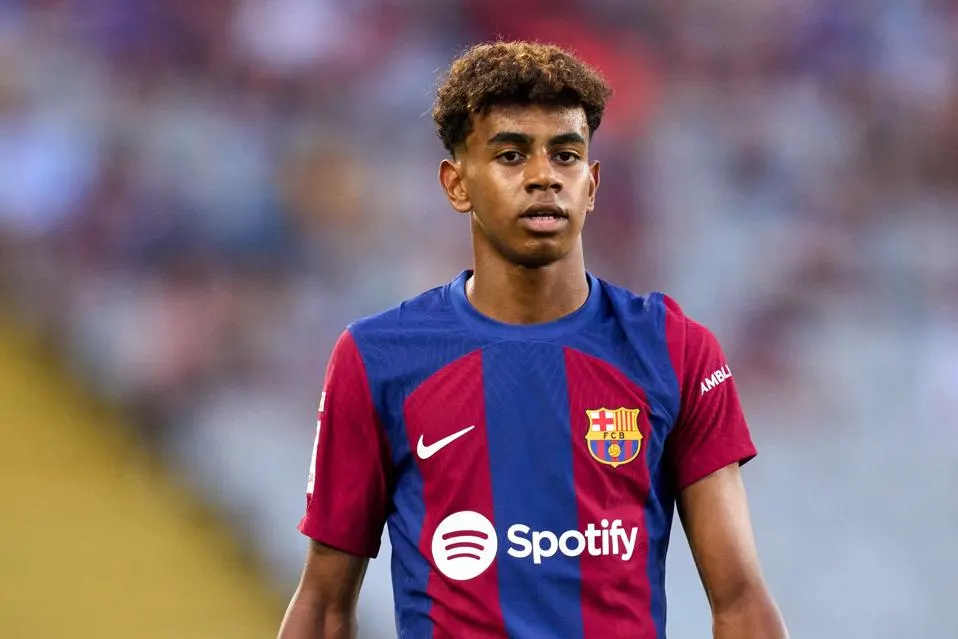 Yamal is a talented attacker who is always ready to impact the game despite his young age – He is a truly outstanding youngster, but Barcelona have been here before, and they need to manage his development well.
Right now, the Catalans have creative problems. The loss of Ousmane Dembélé, Raphinha's suspension, the lack of a real creative force in the team, compounded by their sorry financial state that makes it hard to fix that. Lamine Yamal has helped with that already this campaign. 
He started for Barça against Cádiz, and came on late in their season opener against Getafe. His best performance this season came against Villarreal on Sunday where he starred alongside Frenkie de Jong, Lewandowski, Ferran Torres in a dramatic 3-4 away win at La ceramica. 
Against Getafe, he came on and instantly created what was arguably Barça's best chance of the game. He was also phenomenal against Tottenham Hotspur in the Johan Gamper trophy.
Barça's Situation Shouldn't Box Lamine Yamal
Yamal looks like a talent that can do more than just cutting in from the right.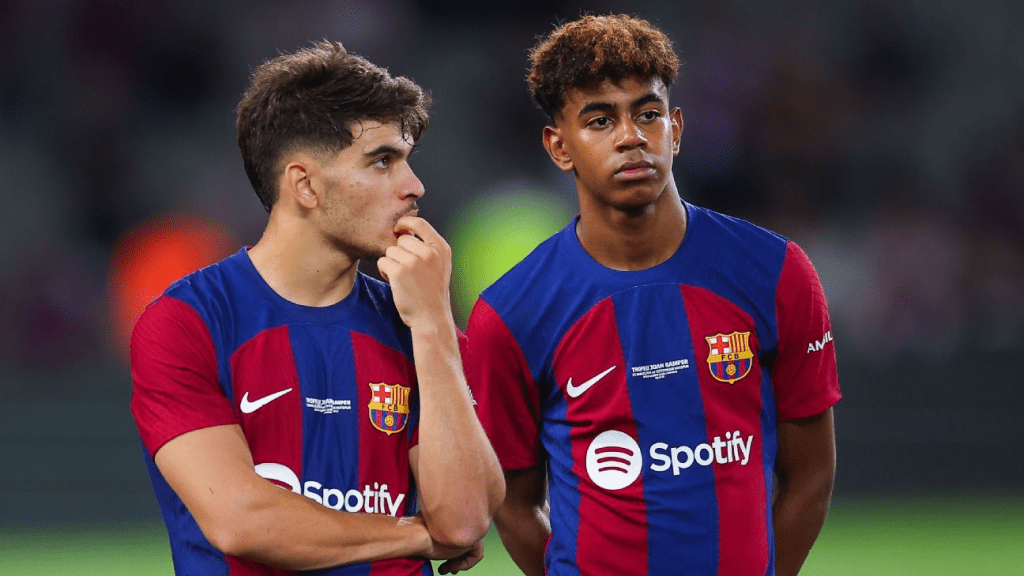 Barcelona should replace Ousmane Dembélé. The 16-year-old shouldn't be seen as the Frenchman's replacement or a better option to Raphinha. Lamine Yamal should be allowed to grow and afforded the type of development the likes of Lionel Messi and Pedro Rodriguez got at the club.
He doesn't need to grow up fast or assume creative responsibility this early in his career. Xavi should not put the pressure of being one of the best attackers in one of the biggest clubs in the world on a 16-year-old.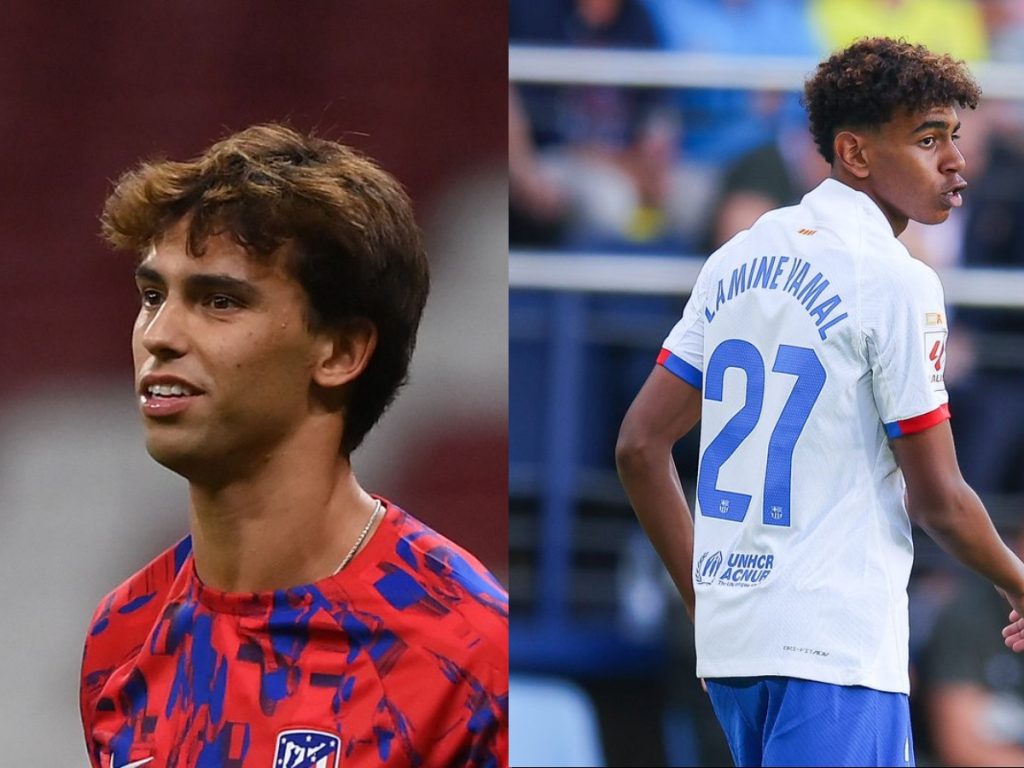 Barça can get an additional forward to help cope with the loss of Dembélé, so Yamal continues to develop. João Félix could be available on loan this summer, although unlikely, but getting the Portuguese will give Barça more options as they also hope to challenge in Europe. 
He looks like an exciting talent, and an expressive player who can cause damage from the right or down the middle. A huge talent and an exciting prospect for Barça fans to keep enjoying anytime he comes on the pitch, and that should continue for at least this campaign.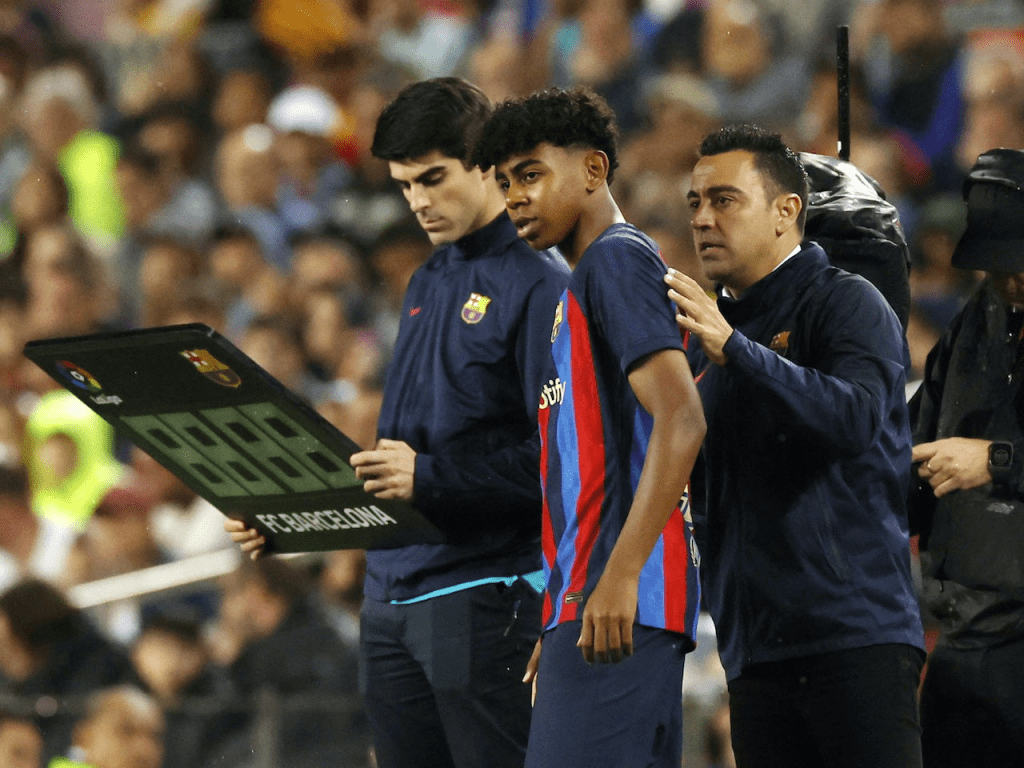 The duty of Yamal's continued growth now falls to coach Xavi Hernandez, and we have seen many exciting players come through, but gradually stop developing due to pressure of playing for such a big club – Lamine Yamal's case should not end up like that.
The youngster should get minutes to come on and show his skills and growth, not to take on the pressure of winning games for the Catalans, at least not yet.