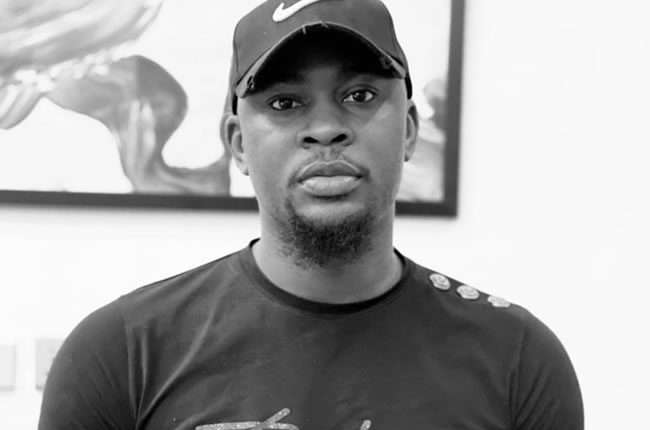 Interview With Mr Adeoye Damilola
Question: Tell me a little about yourself
Answer: My name is Adeoye Damilola Adegboyega popularly known as Louie. Born in Osun state, Nigeria. A computer engineer, sports enthusiast, entrepreneur, project manager and a professional Gambler with a wide influence on social media and major betting companies.
Question: Education background.
Answer: I attended St Claire's primary school in Osogbo and had my high school education at Olashore international school where I started actively participating in sporting activities.I then furthered my education at Bowen university, where i obtained a degree in computer science before travelling to New York for my master' degree in Software Management. I had to transfer to York University Canada after some time to complete the degree as i got a job in Canada. I also spent some time in Seneca college for an internship in project management.
Question: Briefly tell me about your work history and career till date.

Answer: After I  graduated from Bowen University, I started my career as an intern at Chevron Nig. Ltd. I went on to work as a scrubbing tech analyst with MRS Oil, and after my master's degree program in Canada, i worked for the Canadian Automobile Association (CAA), which are responsible for providing roadside assistance, touring, insurance services, travel services and member programs within their service territories. Shortly after leaving the CAA, I got a job at Volkswagen, Canada. I presently work with Project Hope USA as a project manager.
Question: Mr Adeoye Damilola, how did you start your sports betting career.
Answer: Well I started gambling at age 18. I would often visit local pool shops in Osun state and gamble away my money with older men. Most of the money I used back then to gamble came from the school fees, tips and pocket money I got from my parents.

One Time Louie Almost Quit Gambling
Question:  Tell me about a time you almost quit gambling.
Answer: This one time, I placed a bet with my school fees of about a hundred dollars with a guy at a game shop over PS2 Games and lost! But that didn't stop me, I went back to my gambling lifestyle after recovering from the incident.

Question: What betting company(s) do you influence for.
Answer: I use the sporty bet bookie for majority of my bets, at least 70% of my bets.  I also use others like 22bet, bet365 and  1xbet amongst others.
Question: what is your net-worth.
Answer: Currently I'm worth over a hundred thousand in US dollars. Majority of which came as a result of my prowess in sports betting and other diversified income as an entrepreneur.
Question:  Asides being a professional gambler, what else do you enjoy doing?
Answer: Well asides being a professional gambler, I am sports enthusiast with vast knowledge in American Football, soccer, Tennis and Basketball. In addition to sports, i also enjoy travelling, sightseeing and enjoying the nightlife.