Arsenal dropped Points At Home After Going Ahead At Home
While Liverpool Showed Character To Win At St James' Park With 10 Men
Yeah, It's just match-day 3 and we're already talking about the title? Well, there have been some strong developments on the pitch after these 3 matches that could prove to be important in this year's title race, so let's talk about them.
Shaky Gunners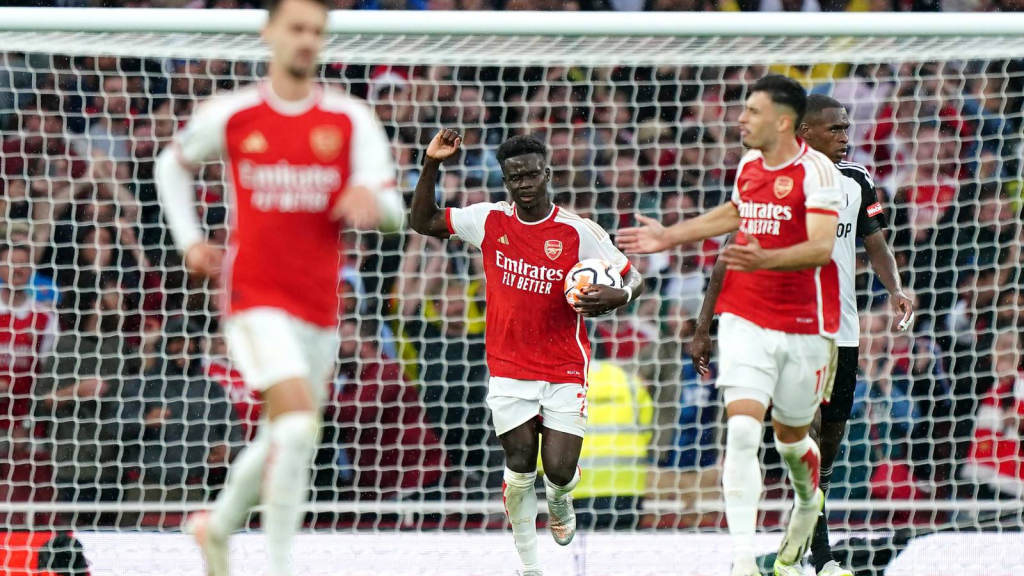 Arsenal struggled to break down Crystal Palace last Monday, and they also dropped points at home against Fulham on Saturday. The Gunners also looked shaky in the second half of their season opener against Nottingham Forest, so there is something to talk about. Mikel Arteta has changed the dynamics of Arsenal's attack a little, and it seems to be affecting the Gunners.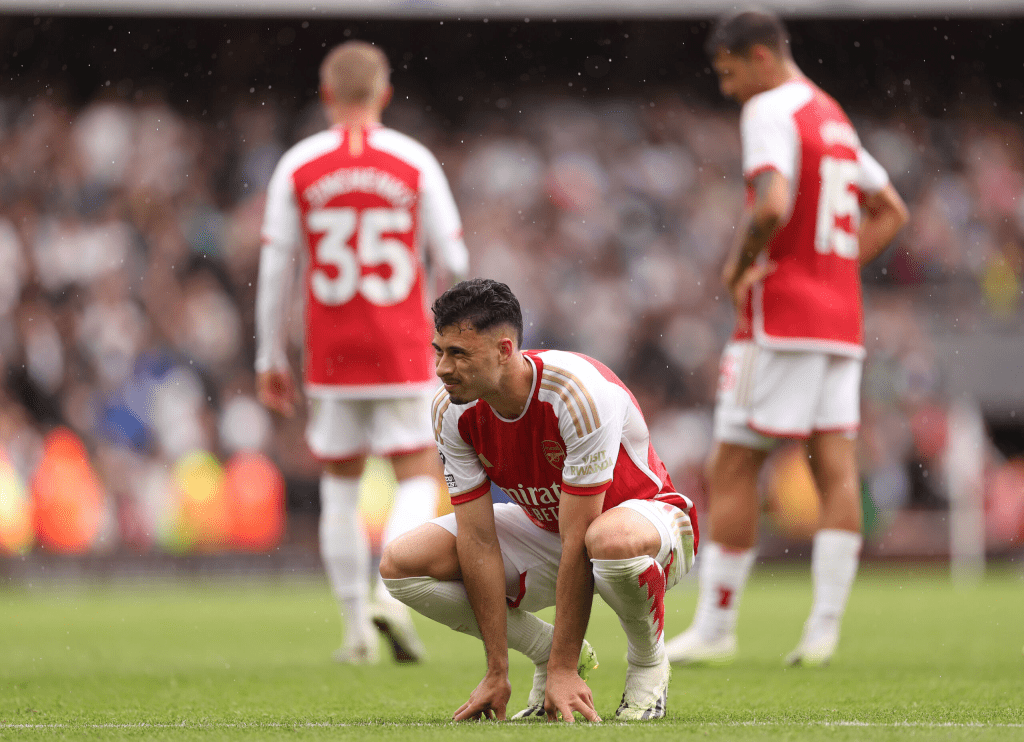 Arteta brought Kai Havertz in to add more firepower to his side, but the former Chelsea man has failed to inspire in his first 3 outings. Arsenal look like they're missing something in attack, and that might be the fluidity they had for most of last season, especially against sides that defended low. 
Liverpool's Momentum
Despite being outplayed at Stamford Bridge, Liverpool with an unbalanced squad came away with a point, they comfortably beat Bournemouth even after going a man down.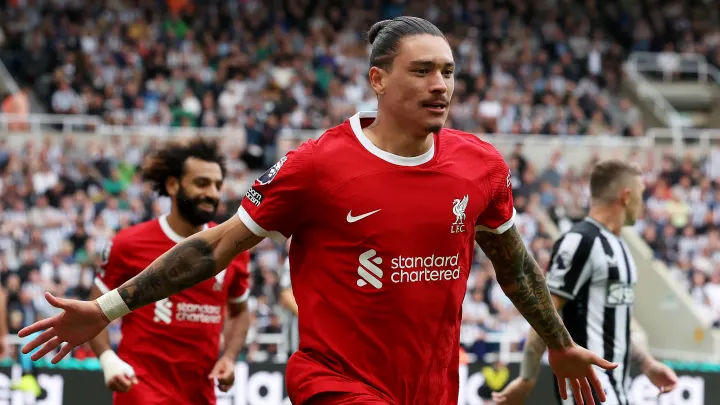 The Reds also got a win at St James's Park on Sunday despite playing majority of the match with 10 men. This type of start could inspire Liverpool for the rest of the season, and once a Jürgen Klopp Machine gets going, oh! they are often difficult to stop.
The Merseyside club still needs to improve their squad, especially at the base of midfield. Endo is a shrewd buy, but the 30-year-old Japanese will need big help for his first year in English football.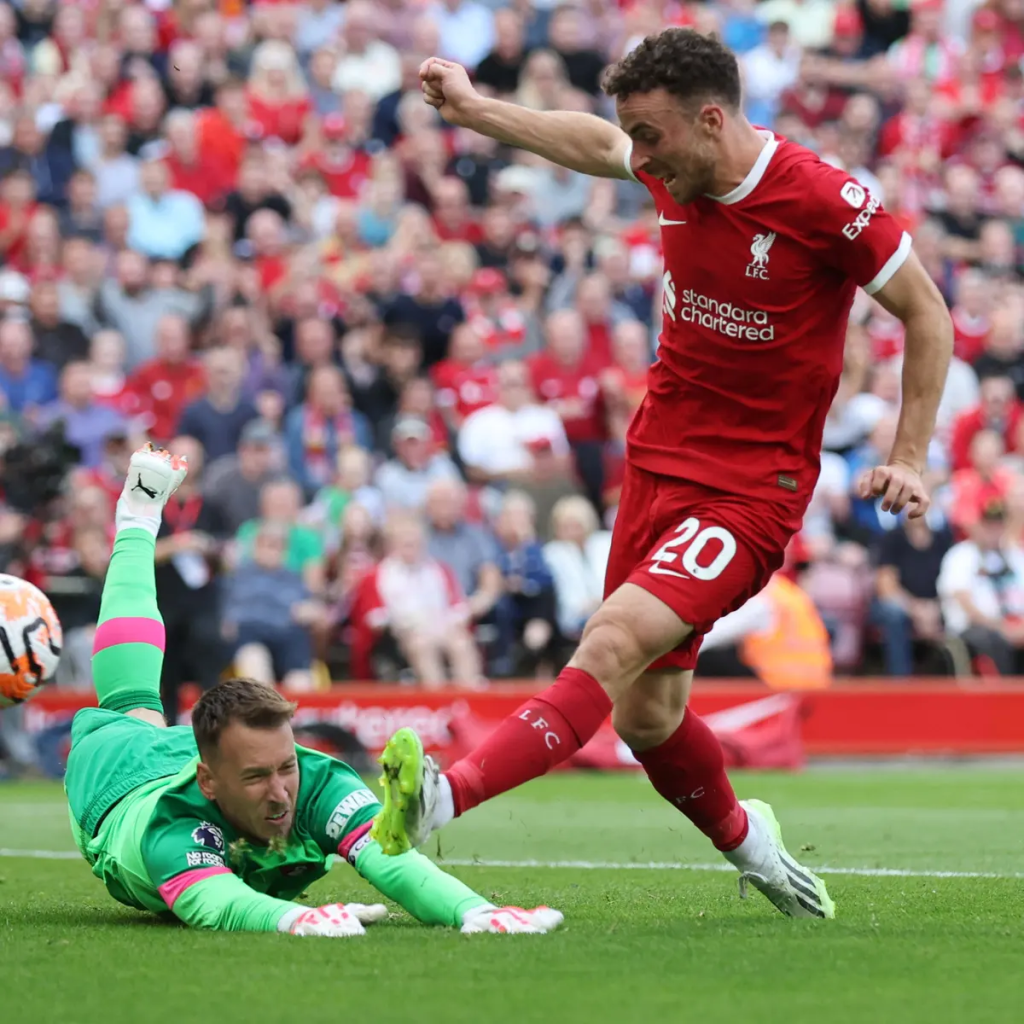 If Liverpool can bring in one or two midfield players before the end of the season, and if their attackers stay fit, The Reds look like a team that will be there till the end. 
The fluidity, depth and effectiveness of their attacking options is fantastic. They have a title-worthy attack if they all stay fit, and maybe they're the ones Manchester City need to look out for.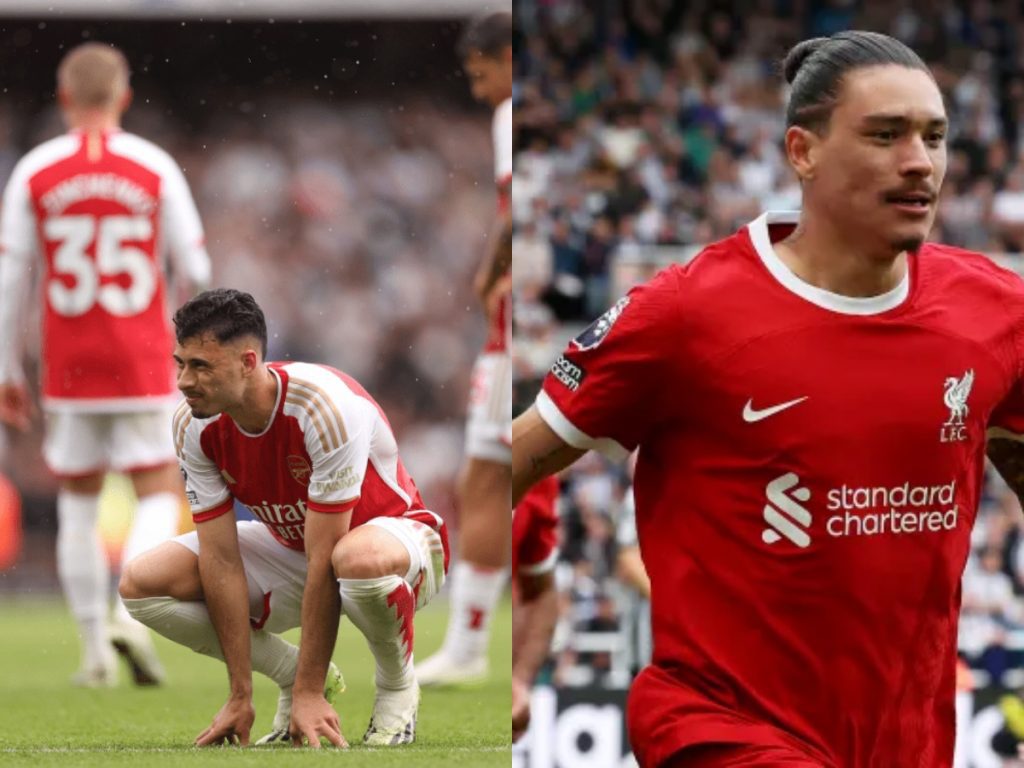 It is still too early to call or predict who will be there fighting for the title come April, but as more uncertainty surrounds Arsenal's attacking dynamics, Liverpool can take the reigns, and if they improve their squad before the end of the summer, maintain it to the end.