For many Manchester United fans, the pattern that the team has shown this season is familiar. Manchester United have been on and off Since the departure of Sir Alex Ferguson in 2013.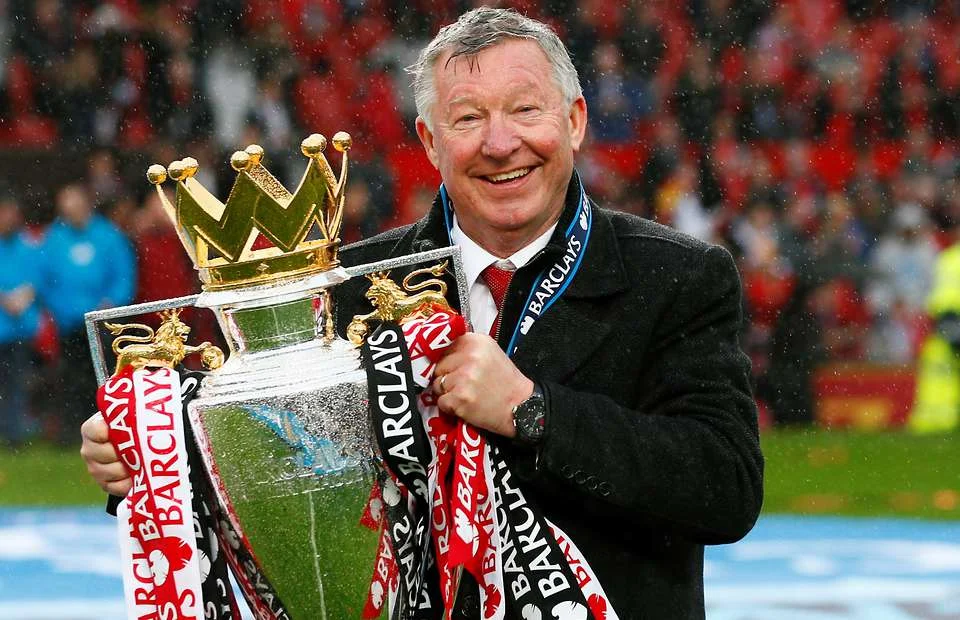 Ole Gunnar Solskjaer has been under much pressure this season. The Norwegian clearly doesn't have what it takes to guide Manchester United to glory, but the club has continued to back him. The decision of the club to continue with Solskjaer highlights how they've been trying to recreate their best years under Sir Alex Ferguson.
We are the products of our past, but we do not have to be prisoners of it— Rick Warren.
Sir Alex Ferguson took charge of Manchester United in 1986 but had to wait three years before winning any trophy at the club. His first Premier League title ended a 26-year wait for the Red Devils. He enjoyed so much success at Manchester United with different generations. However, when he was about to leave in 2013, Manchester United kickstarted the problem that has haunted them till today.
Moyes The New Fergie?
After winning his 20th Premier League in 2013, Sir Alex Ferguson announced his intention to retire and recommended David Moyes. Ferguson opted for a manager that was a little similar to him back in 1986. A man who had experience in the Premier League and has led Everton well. David Moyes was all of that, but he wasn't a proven winner. He is not a manager that wins trophies regularly. 
At that point, Manchester United should have done differently. Even before Sir Alex Ferguson retired, the Premier League was already changing. Manchester City had emerged, Chelsea were winning trophies and Liverpool were beginning to rediscover themselves.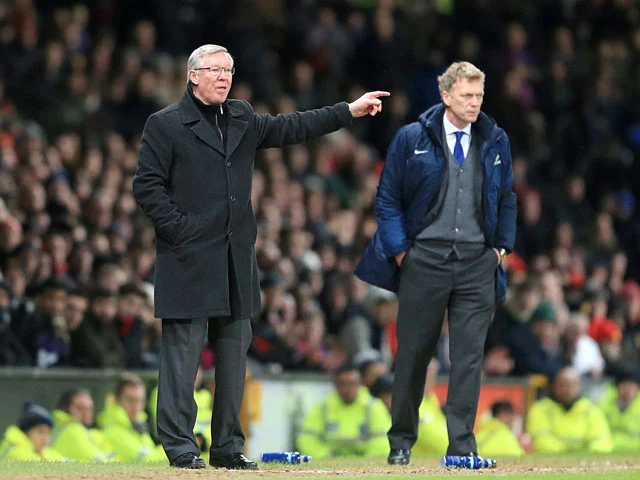 United didn't want to move forward, they wanted to continue the Sir Alex Ferguson way, but Manchester United fans were so used to winning that they got very frustrated with Moyes. and he wasn't afforded the 3 years wait that Sir Alex Ferguson enjoyed.
Van Gaal At Manchester United
After outing Moyes, they wanted another manager close to what Sir Alex Ferguson was again. This time they wanted a sure winner, and someone who could command almost the same respect as Sir Alex Ferguson. So, they hired Louis Van Gaal. The Dutch manager resumed work at Carrington on the back of a fantastic run to the semifinals of the 2014 World Cup with the Dutch national team. 
Van Gaal made some statement signings for the Mancunians including a mega-deal for Angel Di-Maria.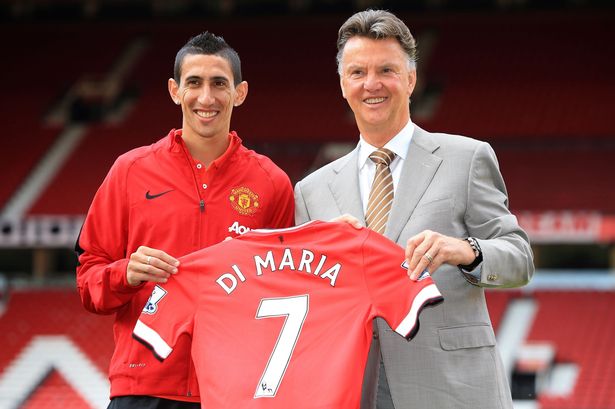 However, instead of being like Fergie, the Dutchman had his own ideas. He loved playing the 3-5-2 system. However, his fragile defense and his "boring" football couldn't land Manchester United the League title. The club sacked him after he won the FA cup in 2016.
Jose Mourinho At Manchester United
Mourinho was just appointed so the club could taste Premier League glory again. Mourinho was sacked by Chelsea after his team collapsed just months after winning the League.
Manchester United wanted to recapture the League title, and Mourinho was the best manager for that as at that time. United fans were so used to winning the league that going 3-4 years without winning the League was considered a disaster.
In his first season, United finished 6th in the League, but they were able to qualify for the Champions League by winning the Europa League. Manchester United finished second in Mourinho's second season and that was disappointing. The fact that they couldn't capture the Premier League even with Jose Mourinho shocked the Manchester United board. That was because Manchester City, Chelsea, and Liverpool were building superior teams.
A woeful start to Jose Mourinho's third season was followed by his dismissal in December 2018. Since then, Manchester United have been stuck with this abstruse dream of recapturing the old Fergie days with Solskjaer. The Norwegian settled the club down and helped them rediscover a bit of form post-Mourinho, but he is clearly not capable of becoming the new Sir Alex Ferguson. Ashley Young compared Solskjaer with Ferguson back in 2019, and that`s whom the club hopes the Norweigian will become. However, this is not 1986.
Football Has Changed
Manchester United are stuck in the past because they keep wanting a manager who will create the type of culture that Sir Alex Ferguson had. That will not happen anytime soon. Football has changed and no team will dominate for so many years like Fergie's Manchester United did.
The club needs to realize that and run the club with no sentiment while focusing on bringing new and fresh ideas into the club.
With the emergence of Newcastle now, it will become really hard for just one team to reign above others for that long again. Make a better plan, move with time, and don't try to recreate the past because football is not what it was 25-15 years ago.
Read Also- NBA Power Rankings: Golden State Warriors At The Top, Brooklyn Nets On The Rise.