Manchester United also celebrated a Domestic Club Triumph in 2017
How To Not Go Down The Same Path
A Manager, A Trophy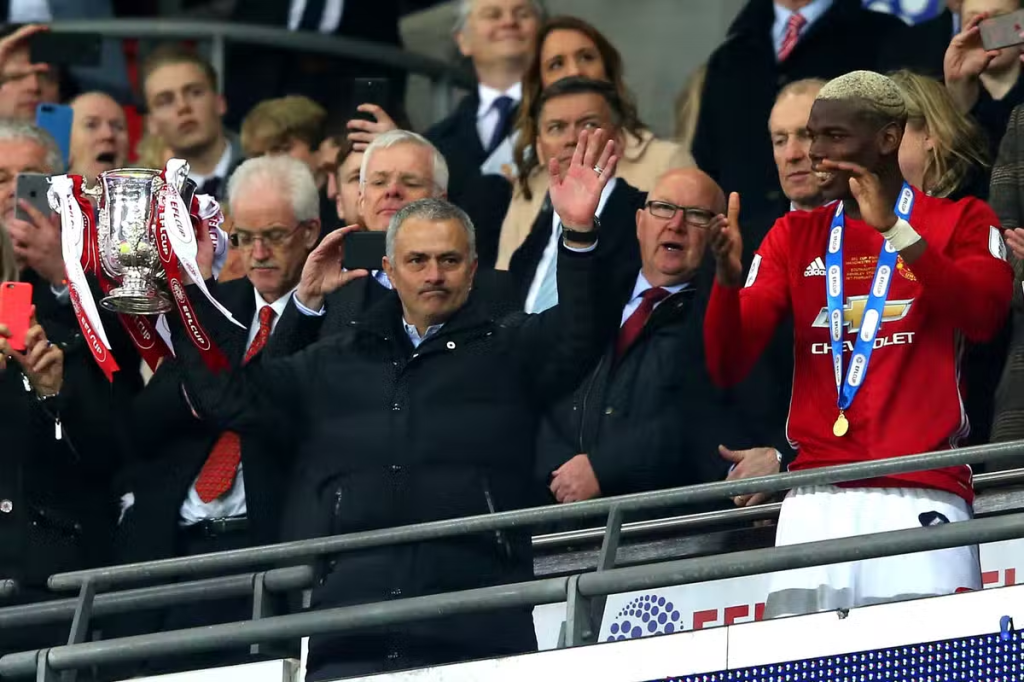 Erik ten Hag can do no wrong in the eyes of Manchester United fans currently and rightly so, because of his incredible start to life at the club which has now yielded a trophy early on, while still competing in three other competitions. He has started well, but he is not the first to start like this. Apart for their League form, José Mourinho's start at Manchester United bears some similarities with Erik ten Hag's.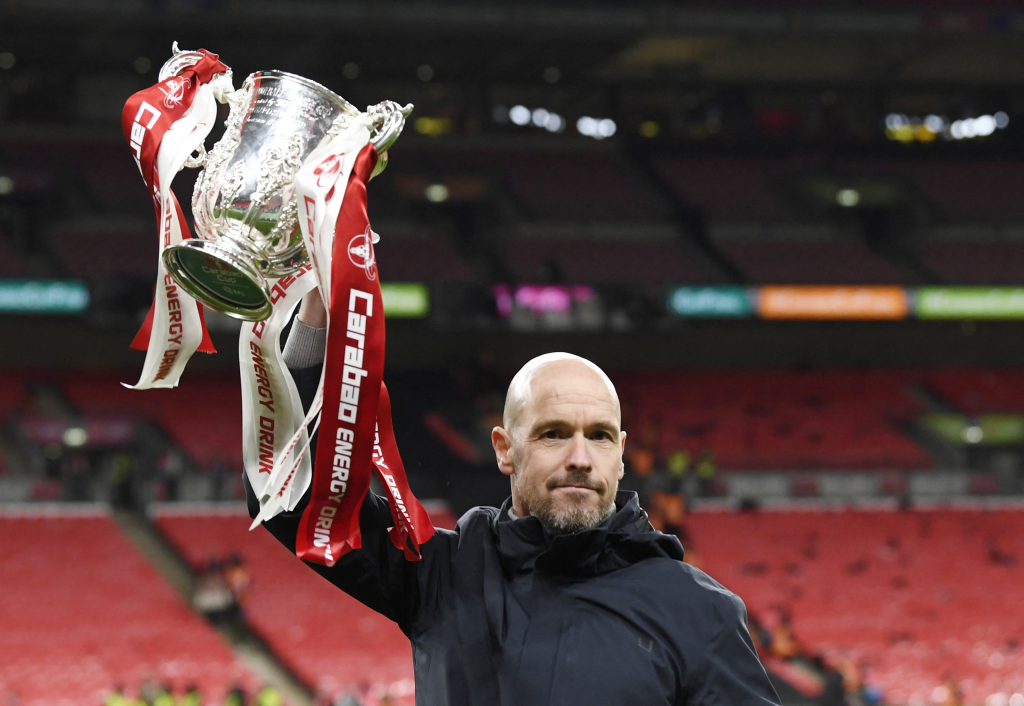 Jose even won a community shield to kickoff the season, before claiming the EFL cup also against a mid-table team on the rise in Southampton. Mourinho also won the Europa League, and similarly Manchester United are one of the favourites to win the trophy this year after dispatching Barcelona. With all the little similarities and comparisons, Erik ten Hag has been better. With a more calm team, a more disciplined approach and a better Premier League form to go with it.
Manchester United 2017-2021
After Mourinho won the Europa League in 2017, he didn't taste silverware at Old Trafford again till he left in 2019. Ole Gunnar Solksjaer came close with the Europa League, but it wasn't meant to be. From 2017-2021, what went wrong for Manchester United was more board related than it was on the pitch.
Not signing targets for José Mourinho, over spending on average talents, disrupting the dynamics of Ole Gunnar Solksjaer's squad with a signing that wasn't needed. All that must not repeat itself if Manchester United are to become the best club in England once again.
Possible Distractions And Backing Erik ten Hag
There will be distractions, with new owners coming in, there will be some chopping and changing happening around the club, but it mustn't affect Erik ten Hag and his staffs that have managed to revitalize the club.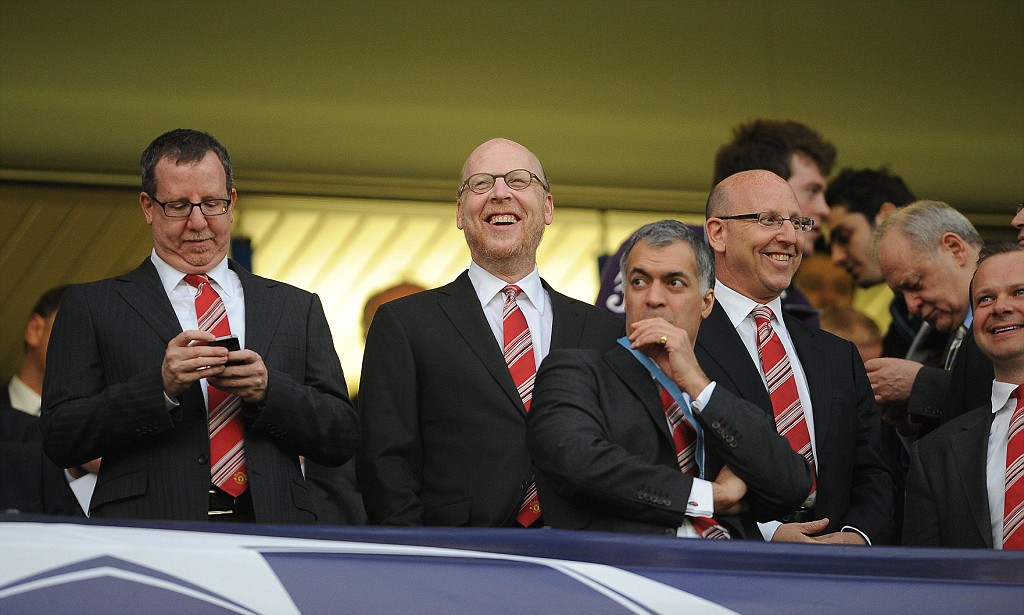 Also, this form will not continue forever. Whether it currently looks like it or not, United are still not the finished product yet. There will be trying times, there will be times when form drops and that's when the club needs to back the manager and his squad.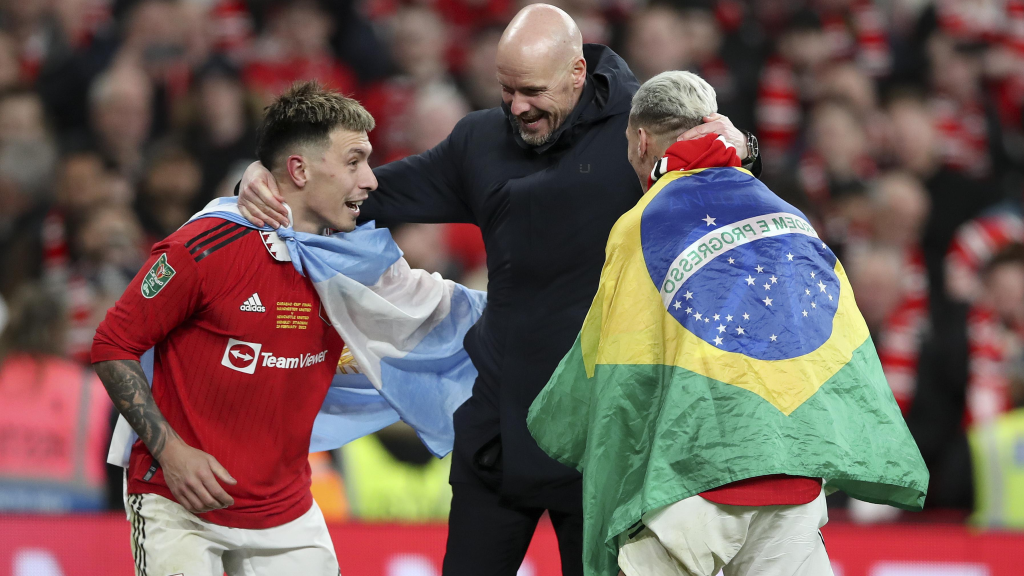 It won't be easy to continue winning, but if Manchester United keep the core environment around Erik ten Hag and his players consistent, the former Ajax manager looks hungry enough to create a dominant side that will rise to the top of English football once again.