How Erik ten Hag & Manchester United Can Build On His Solid Start At The Club
Woes of the Past and Lessons Learnt
When Erik ten Hag was appointed Manchester United manager, there were a lot of questions that needed answering. What will the new project/era be like? Will his success at Ajax translate to immediate results at Old Trafford? Will he improve the players or bring in his own players? All those questions from United fans and stakeholders wondering if he will be the new Mourinho, Van Gaal, or Olé Gunnar Solskjaer.
From the onset, Ten Hag knew he had a mammoth task of reinventing Manchester United and changing the rotten culture that had developed at the club post Sir Alex Ferguson era. Showing initiative, he travelled down to watch Manchester United's last match of last campaign, just to prepare his mind ahead of the new season, and he started well, at least in preseason.
Erik ten Hag: Rough Start – Smooth Run
A few mixed results at the start of the season reset the expectations of many fans and leaders at the club, but not a stubborn winner, like Erik ten Hag. A disciplined, no-nonsense teacher during training sessions and a tactically sound manager on the touchline, the Dutch manager now has a lot of Manchester United fans in dreamland following their latest success over Manchester City.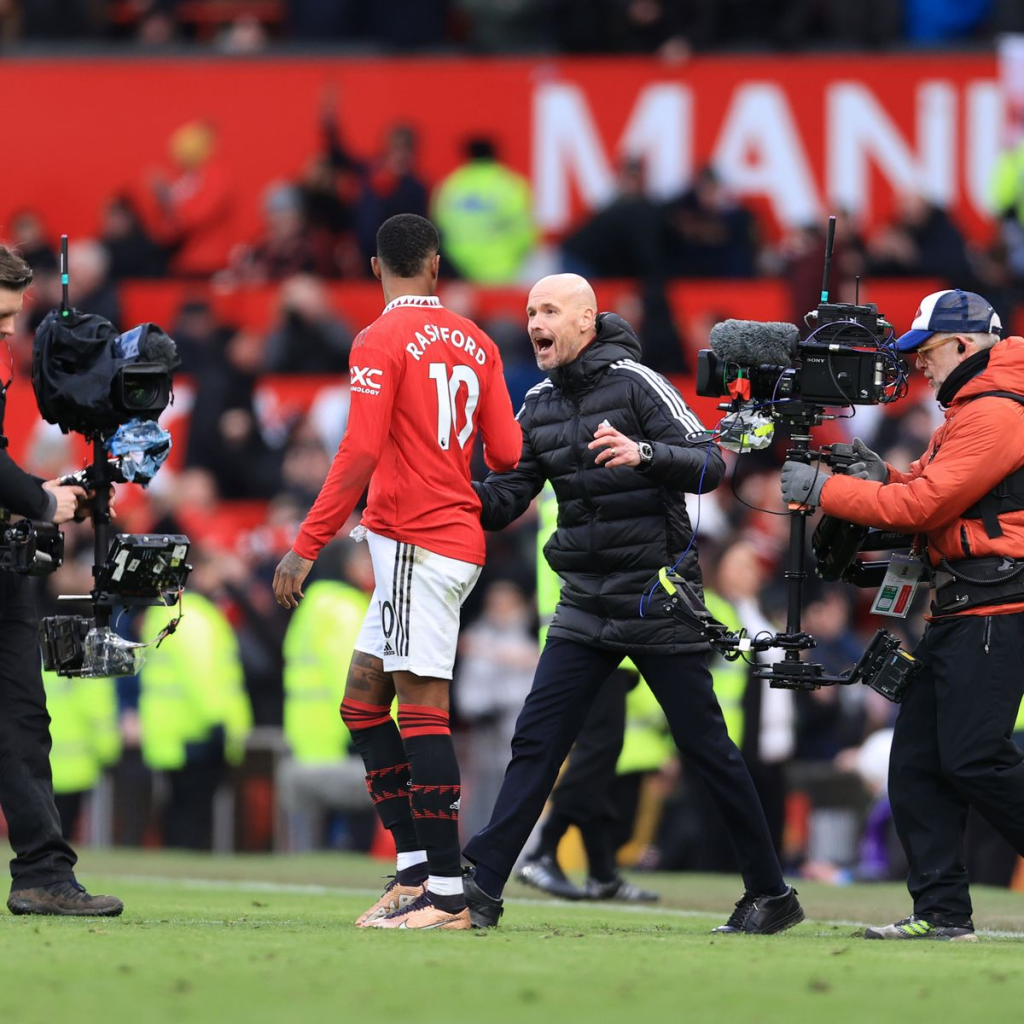 From the Brentford humiliation to the Manchester derby thrashing and also squad problems with Cristiano Ronaldo, Erik ten Hag has passed tests that many did not even think he'd encounter in his first year at the club, and that will only continue to raise expectations.
So, given the recent history of Manchester United managers, How should the club manage this new genius on the touchline? How do they learn from past mistakes and actually consolidate on the incredible start Erik ten Hag has managed? Let's learn from the past.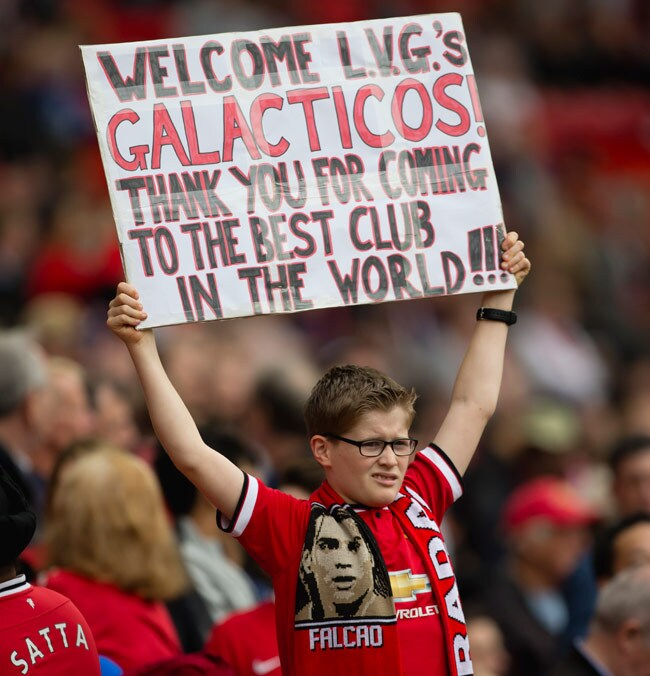 We could start from the time of Louie Van Gaal and his "Galacticos" back in 2014, but let's look at the more relatable and successful José Mourinho.
The Portuguese also had this kind of form at Manchester United back in 17/18, but it later crumbled thanks to some bad transfer decisions, coupled with lack of trust from the club leaders to Mourinho and the squad.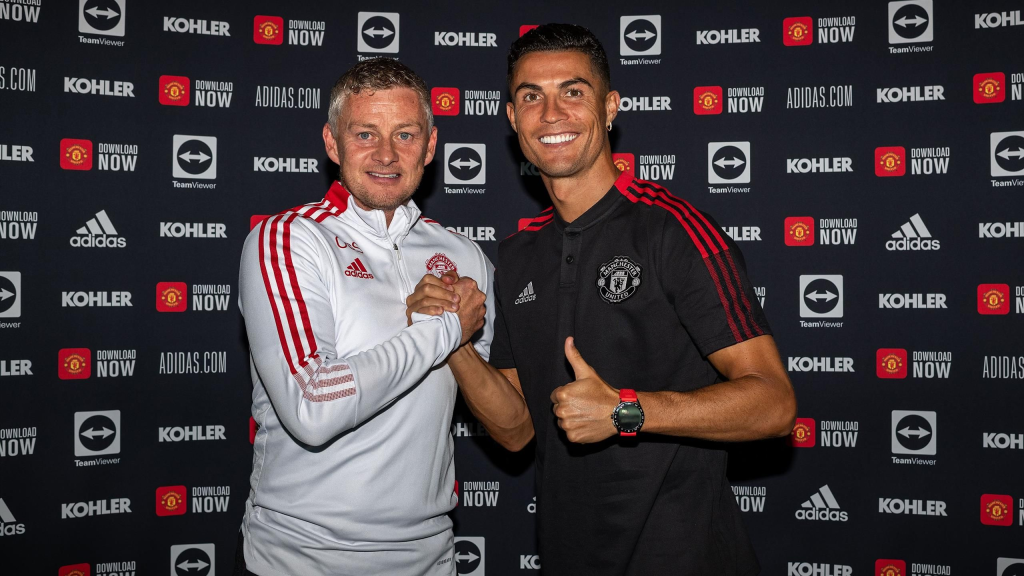 Solksjaer also had one good campaign, but the club managed to screw it all up. So, how should they go about this one in order to avoid another slump?
Let him remain "The Boss"
He is already the boss, right? Well, he is still at the club and Ronaldo isn't. However, it is more than that, and future challenges will show just how much of a boss Ten Hag truly is at Manchester United. He needs to be trusted to run the team strictly how he sees fit.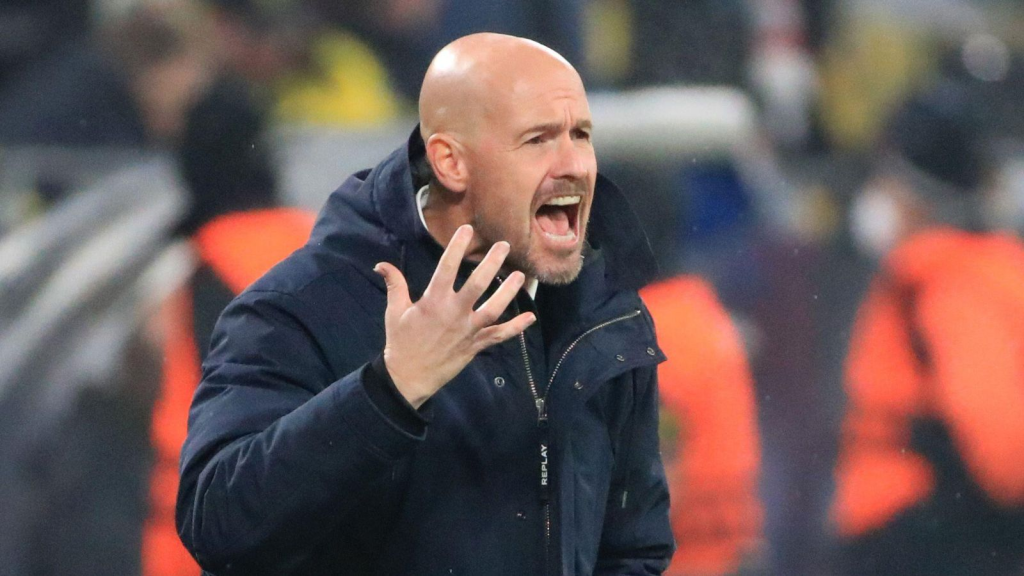 That means, no abrupt "marketing signings" that could ruin the dynamics of the team, no sudden changes in terms of decision-making at the club as this has proved to be a recipe for disaster many times at other clubs. Simply, Manchester United leaders should always aim to create the most supporting atmosphere for Erik ten Hag, so he continues working his magic with the squad.
Back him totally
Manchester United have already shown their readiness to do this with the signings of Antony and Lisandro Martínez last summer. The signing of Weghorst also shows that United are fully behind the Dutch manager, but this has to continue effectively.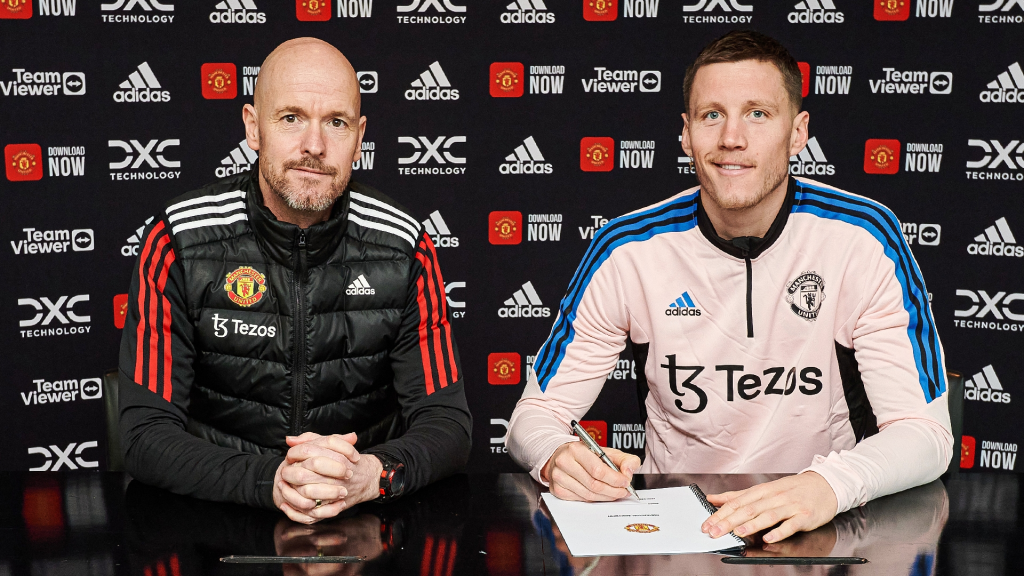 Ten Hag knows how to put a squad together, and he did so with a relatively tight budget at Ajax, so Manchester United might not have to worry about convincing their manager of their budget and financial constraints, if any. Just like what Pep has at Manchester City and unlike what Klopp has in Merseyside, the support has to be strategic and effective.
With time, there will be more challenging moments for Erik ten Hag at Manchester United, but if the club understands the value of their tactically sound manager, he will be there to fix it.