With all charges against Mason Greenwood dropped, should Manchester United keep a player with a history like Mason Greenwood? What are the pros and cons of keeping him?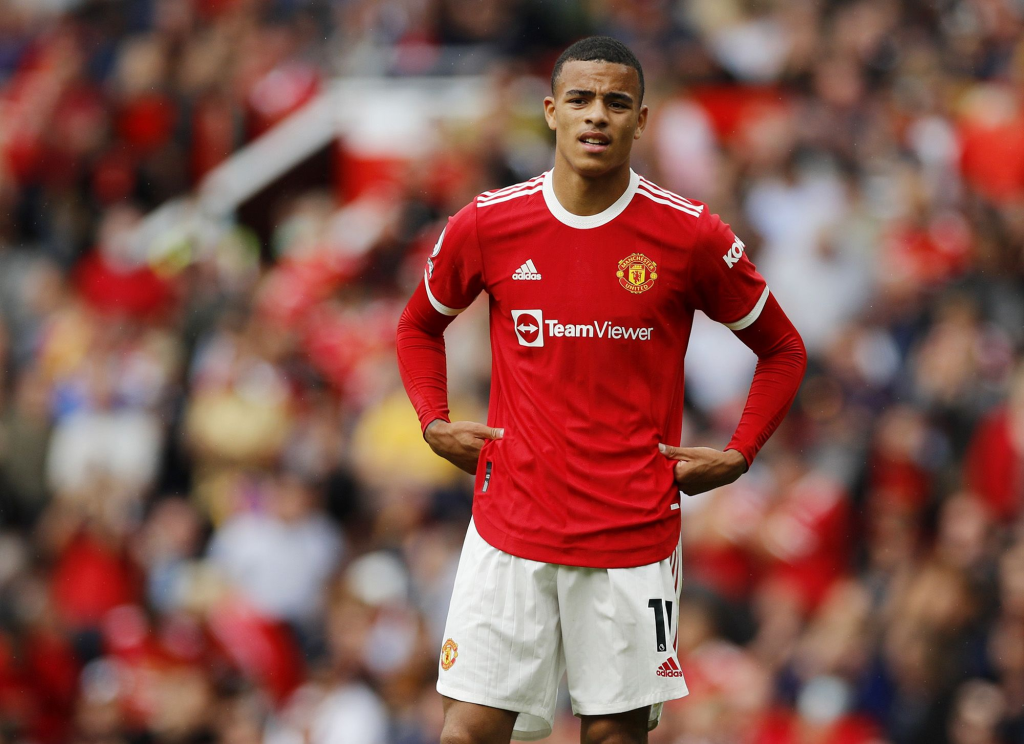 After the Greenwood news broke, Manchester United released a statement saying they will conduct their own investigation into the matter. A representative of the club stated:
"Manchester United notes the decision of the Crown Prosecution Service that all charges against Mason Greenwood have been dropped. The club will now conduct its own process before determining next steps. We will not make any further comment until that process is complete."
As far as the prospect of going to prison goes, Mason Greenwood's head might be above that water, but his career, name, and reputation has suffered greatly due to these accusations. Historically, in similar scenarios it almost always spells the end of that player's career, but the most important decision now lies with Manchester United…
Mason Greenwood – Keep or Let Go
Greenwood has scored 35 goals and registered 15 assists in 129 appearances for Manchester United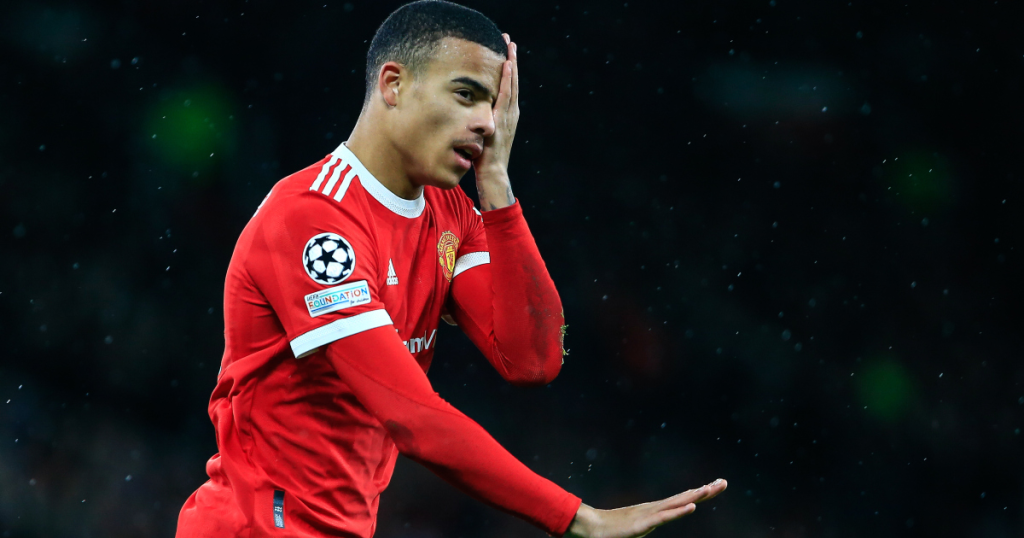 Immediately pictures and videos of the alleged assault started making rounds on social media, Nike cut ties with Mason Greenwood. EA also took him out of their game, no brand wants to be associated with a player accused of such.
Manchester United also immediately took preventive measures to avoid PR problems, by suspending him. Now the case is over, but he did not win at trial, the case was dropped due to withdrawal of witnesses:
"In this case, a combination of the withdrawal of key witnesses and new material that came to light meant there was no longer a realistic prospect of conviction. In these circumstances, we are under a duty to stop the case.

Crown Prosecution Service on Mason Greenwood's case.
The case being dismissed due to "withdrawal of key witnesses" doesn't do much for his already battered reputation. That begs the question of what could happen if Manchester United decide to keep working with Mason Greenwood.
Pros & Cons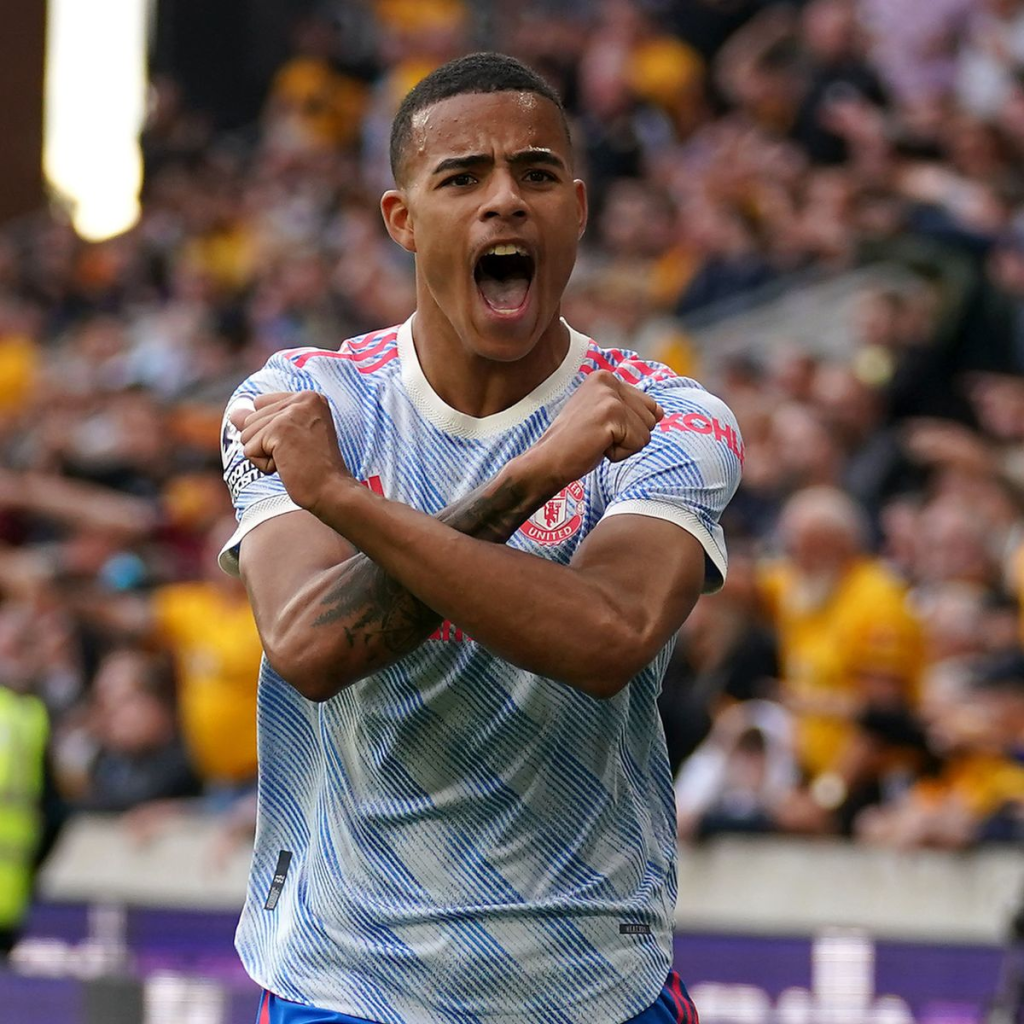 Given that videos, voice notes, and pictures were so public, reinstating Mason Greenwood could cause United to lose some deals. It is a real possibility. It could also affect the club in the future when trying to get profitable brand deals.
If all that is ignored, Manchester United get a talented player that knows how to excel in the Premier League. He could also be a real asset for Erik ten Hag in the future.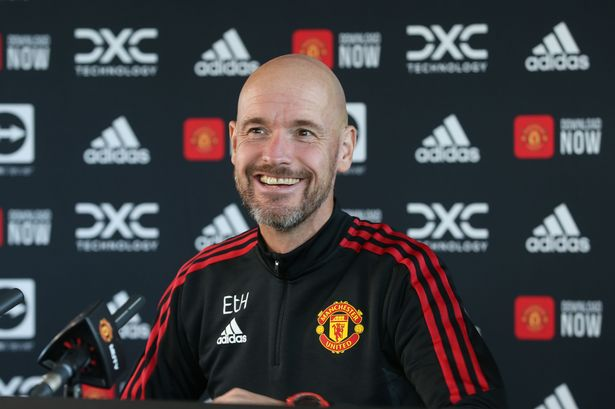 There is also a chance that his return could unsettle the squad, and would Erik ten Hag want that in a team that he's just managed to get firing again. There are a lot of factors, but United need to decide fast.
As a fan, what do you think, should Mason Greenwood be part of Manchester United squad again?