Manchester United were able to secure the services of Austrian midfielder Marcel Sabitzer on loan from Bayern Munich on deadline day.
Not all Manchester United fans are familiar with the game of the former RB Leipzig captain, even as they hope he will help replace Christian Eriksen who is out till April. What can Manchester United fans expect from Sabitzer according to his stats in recent years and some facts about his work ethics and attitude in a team.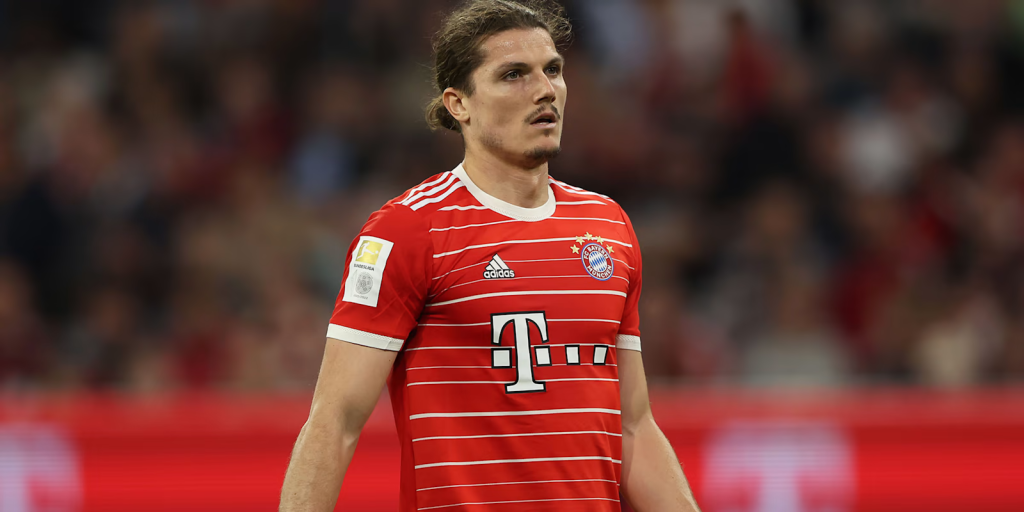 Comparing Sabitzer to Eriksen might sound straightforward, but is a little complicated, given that Sabitzer has played a significant amount of matches as a winger earlier in his career.
Primarily, based on current form, Sabitzer is not an upgrade on Eriksen. In Eriksen's 31 appearances up until his unfortunate injury, the Dane always worked hard for the team, and it yielded 11 goal contributions (2 goals, 9 assists) from central midfield.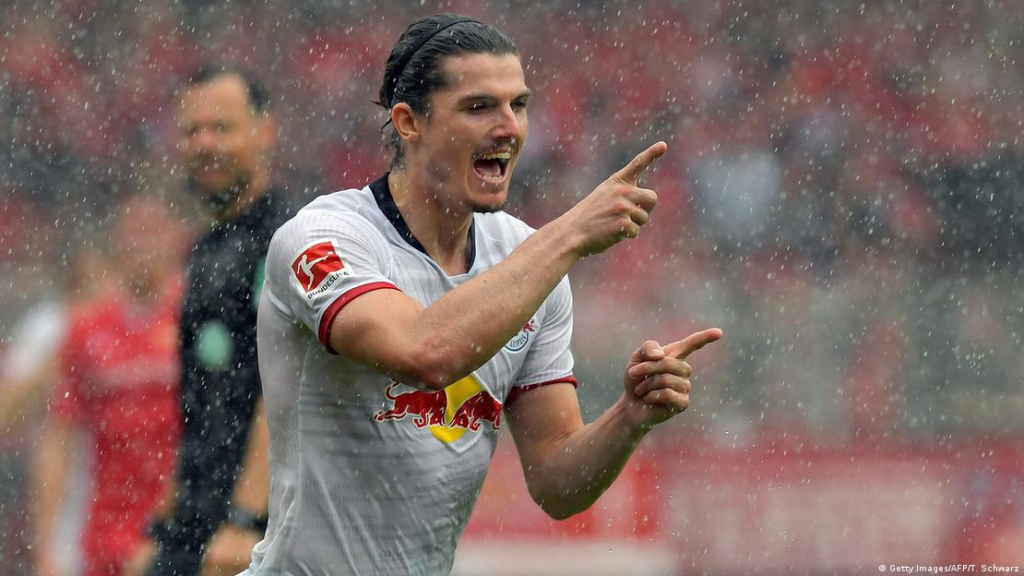 While Sabitzer offers good attacking threat, he is not the creator that Eriksen is, at least not in the last couple of seasons. His best years came at Leipzig, where he was a leader on and off the pitch.
Marcel Sabitzer – Stats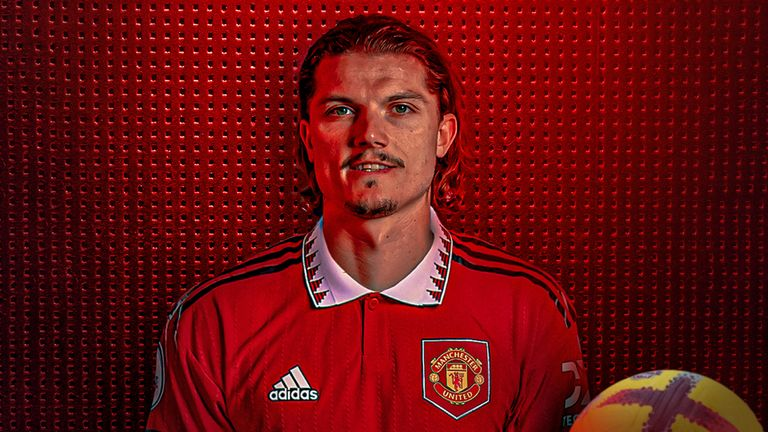 Sabitzer is a better tackler than Christian Eriksen, a partnership with a world-class tackler like Casemiro could flourish. In the 2020/21 season, He won over 200 tackles in the Bundesliga.
His eye for goal makes him a very dangerous roamer around the box, and most times defenders are often able to do nothing about his long range strikes.
From an XG of 7.2 in the 2019/2020 season, Sabitzer was able to notch 16 goals and 11 assists in all competitions for RB Leipzig.
Marcel Sabitzer's delivery has been compared to that of David Beckham's, purely because of his pinpoint accuracy most of the time.
He is also a dependable player and a calm head in midfield. The 2017 Austrian player of the year can lead and was a role model for many youngsters at Leipzig. Sabitzer was named Leipzig's captain in his final season at the club, he led them through one of their best Bundesliga campaigns.
Sabitzer has only started 15 league matches since his switch to Bayern Munich back in the summer of 2021, he has not been able to replicate his Leipzig form in Bavaria. However, he would be hoping a move to the Premier League will give him the fresh start he desperately needs.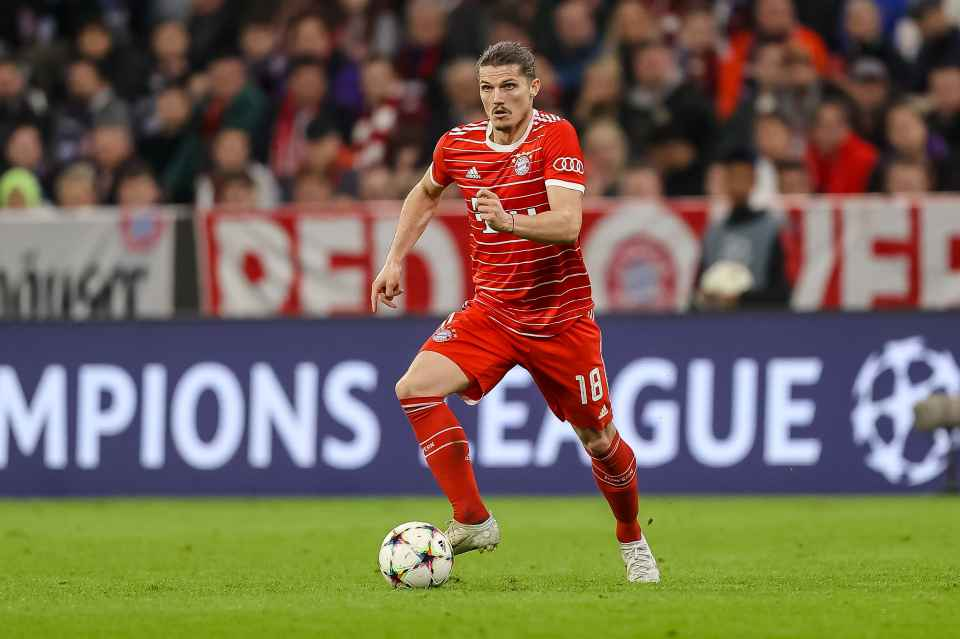 Also, Erik ten Hag has shown that he knows how to tune players back to their best. He has done it with the likes of Marcus Rashford, Bruno Fernandes, Varane, Fred and other Manchester United players this season, If he manages to revitalize Marcel Sabitzer, then Manchester United have got a strong, dangerous and versatile enforcer in midfield.