Will Sacking Erik ten Hag Fix The Club's Problems?
Manchester United are in another rot, and fans have started calling for the head of Erik ten Hag. Just 3 months ago, the Dutchman was the perfect manager to continue the progress the club achieved last season, and after 8 defeats already this season, United could be close to restarting another cycle.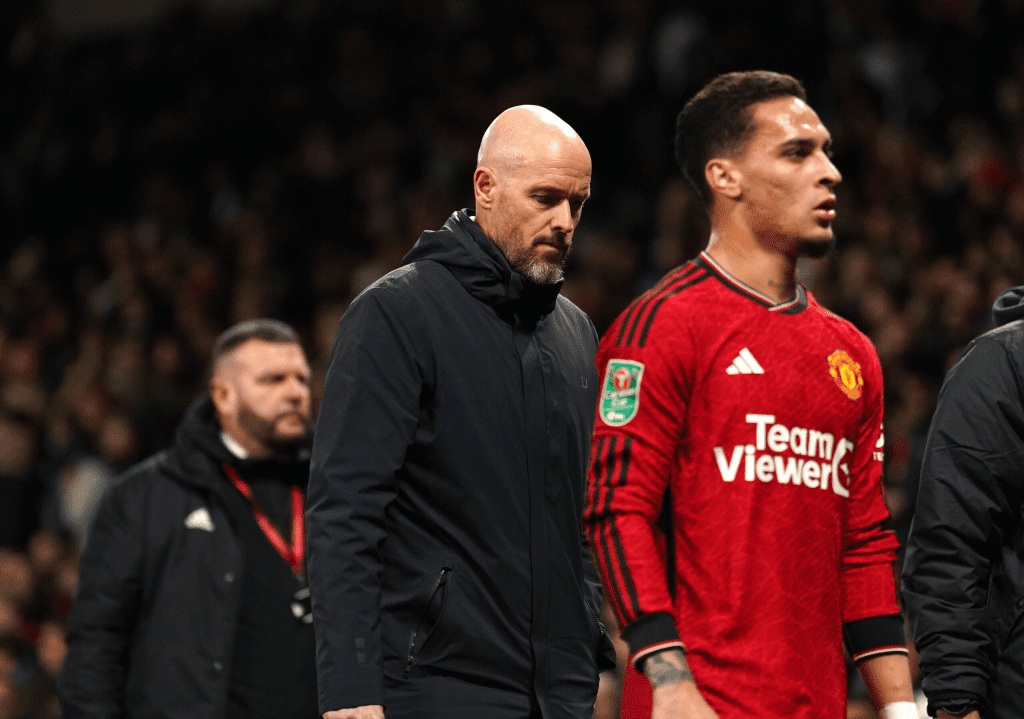 A shambolic start to the Premier League season, an underwhelming UCL campaign that has yielded 3 points out of a possible 9 so far, and Newcastle ending the club's defence of the Carabao Cup. The start to the season is already enough for some United fans to lose faith in the season, and maybe the club in general.
Expected Problem For Manchester United and Erik ten Hag?
It Might be a little too late to say now, but some United followers expected the struggle.
The lack of clarity in their project, the transfers, the ownership issues, and cowardice from Manchester United manager was always gonna catch-up with the Mancunians.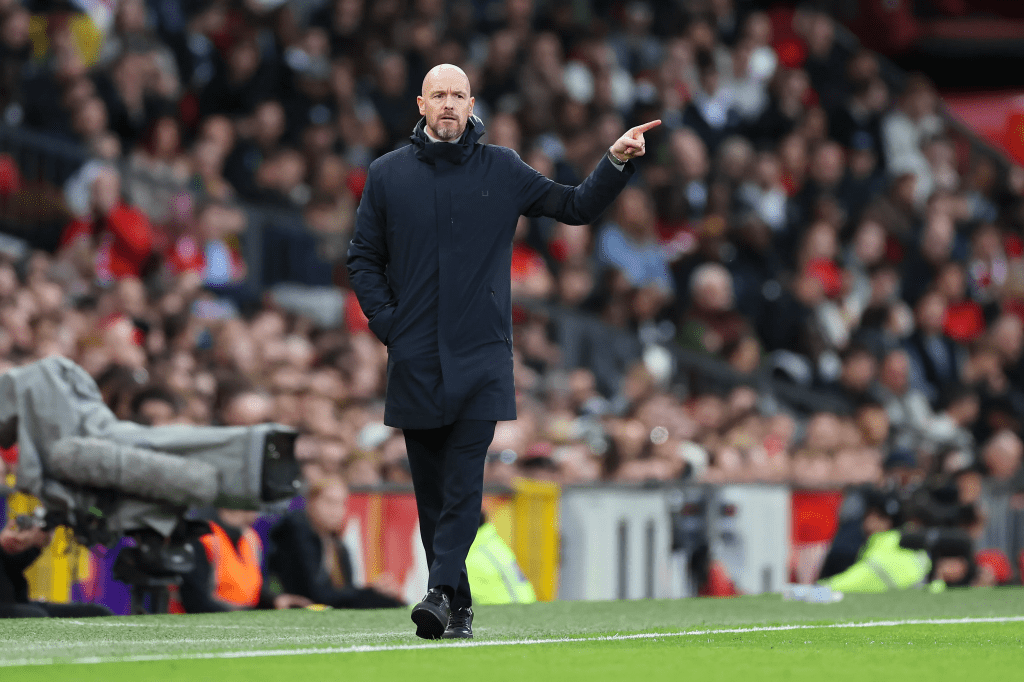 Manchester United are like Chelsea back in the 2000s and 2010s, but without ambitious owners to enforce a winning mentality. It is also a place where player power dictates the timeframe of a manager's reign.
Although Erik ten Hag has tried to steal control back, and it worked for much of last season, it is looking tough to recreate this season, especially with the results.
Somehow, Ten Hag has contributed to his current problems at the club, and it has nothing to do with how he disciplines his players, (Yes Sancho should still apologize) but it has everything to do with giving up on recreating a style that was so successful in Amsterdam.
Erik ten Hag's Cowardice
""I can't play like Ajax because I have different players," explained Ten Hag. "I came here with my philosophy, based on possession, but I wanted to combine it with the DNA of Manchester United, the players and their characters. "Last year, we saw what that was."

Erik ten Hag on United's style of play.
Ten Hag recently said he has not been able to recreate Ajax's free-flowing style because he has different players at Manchester United than he did at Ajax. While that is true, he gave up too early.
The unsuccessful pursuit of Frenkie de Jong was seemingly enough for Ten Hag to give up on building his team to play free flowing attacking football.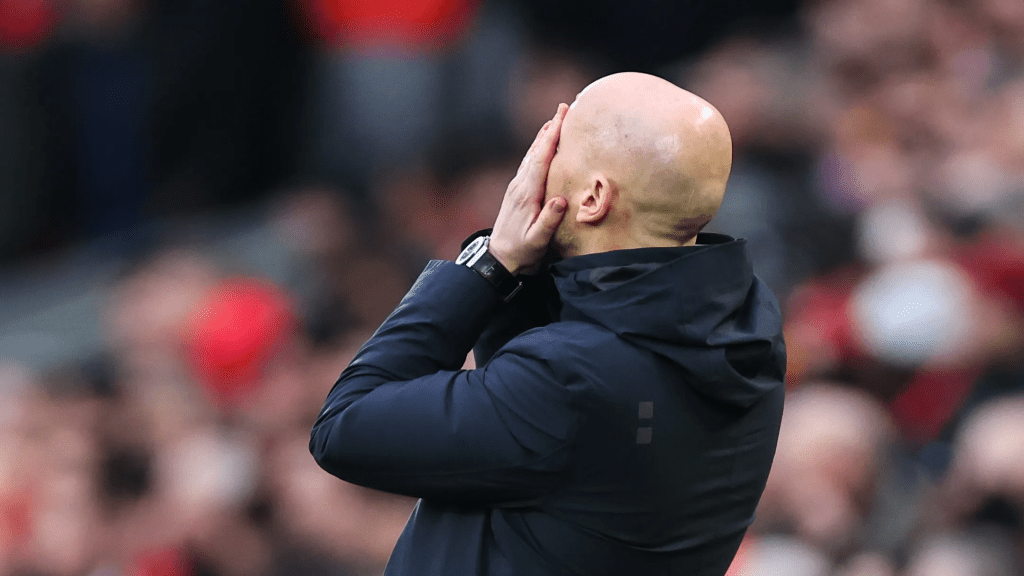 Now Manchester United are stuck with an ugly, outdated style of play, and over reliance on transitions. (earmarking his failing attempt to bring back an outdated culture)
Ten Hag could also shift blame to the owners/directors at Manchester United, who seemingly have little interest in what goes on the pitch.
The lack of sporting directors or transfer specialists who could have looked for alternatives to the key targets like Frenkie de Jong, so the manager continued with creating a side close to what he had at Ajax or even better.
Stick with him or start afresh?
If Manchester United sack Erik ten Hag now, another cycle of uncertainties will begin.
Will United owners work with him to create the team he wants? How will the manager do in the Premier League? Will he sign his own players? and many other questions.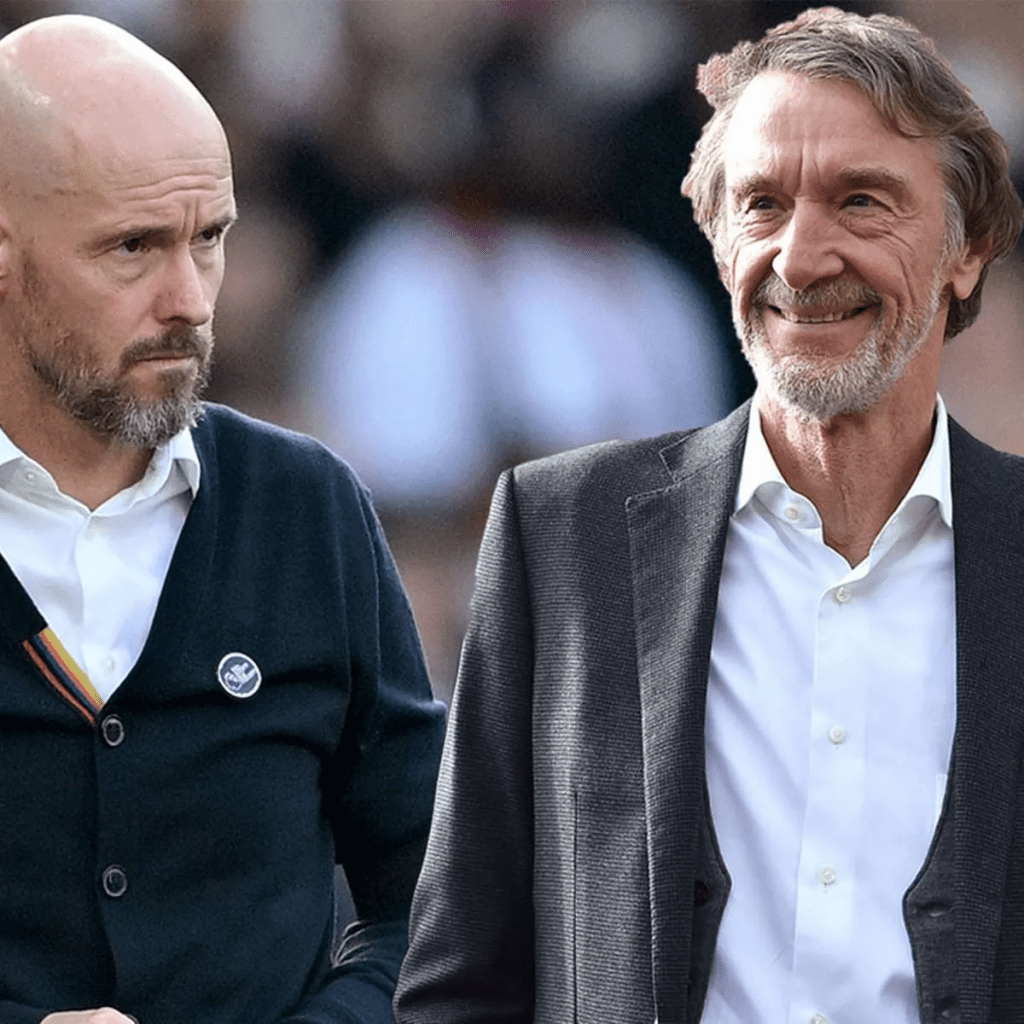 The optimal solution will be for Manchester United to identify what the team should look like on the pitch, and sign players that will execute that style, just like what Ralf Rangnick recommended during his time at the club. 
Sir Jim Ratcliffe's buy-in could directly end Erik ten Hag's reign, or just enforce the Dutchman, and encourage United fans to be patient, and hope the new ownership dynamics work well with the manager to refactor, redirect or create a team they'll be proud of.