The Sports Betting King – Adeoye Damilola Adegboyega Louis popularly known as "Louie". He is a computer engineer, entrepreneur, a sports enthusiast and also a professional gambler. He hails from Osun state Nigeria and Is from a family of four children.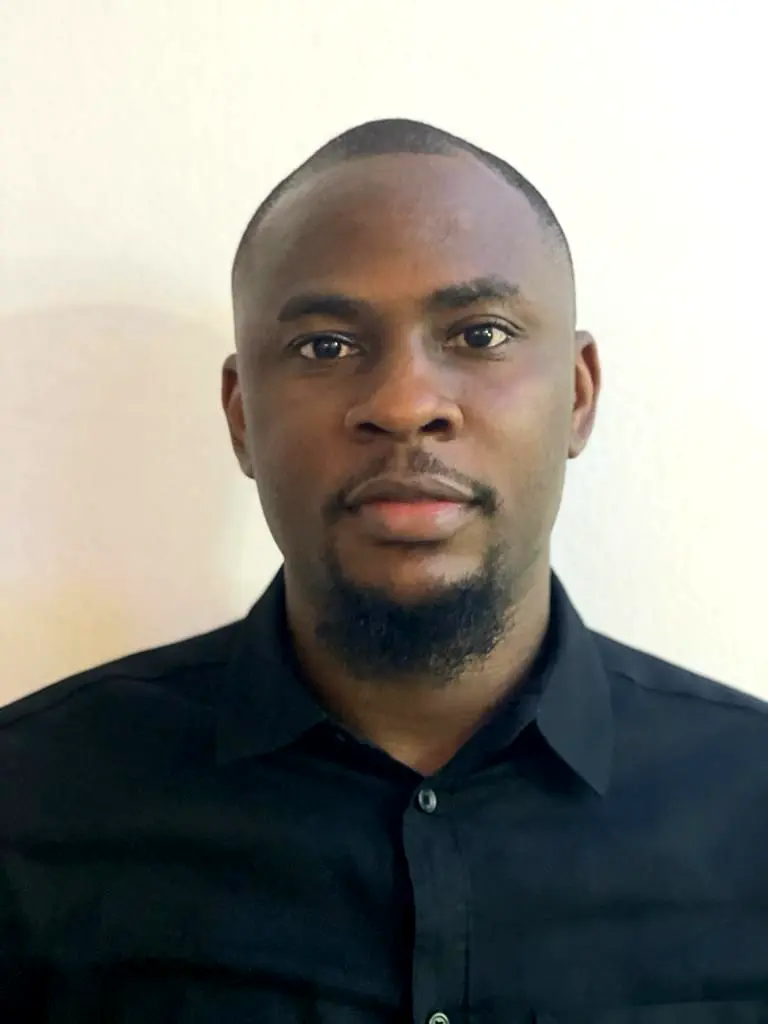 Adeoye Damilola Adegboyega attended St Claire's nursery and primary school in Osogbo. He had his high school education at Olashore international school where he actively participated in sporting activities. He then furthered his education at Bowen university where he obtained a degree in computer science before travelling to New York for his Masters' degree in Software Management.
However, he had to transfer to York University, Canada to complete the degree as he got a job in Canada. He also spent some time in Seneca college for an internship in project management.
After graduation from Bowen University, Louie gained work experience as an intern at Chevron Nig. Ltd. He also worked as a scrubbing tech analyst with MRS Oil, a top oil marketing company with its headquarters in Lagos, Nigeria.
On completion of his masters degree program in Canada, he worked for the Canadian Automobile Association (CAA) – responsible for providing roadside assistance, touring, insurance services, travel services and member programs within their service territories. Shortly after leaving the CAA, he got a job at Volkswagen, Canada. Louis currently works with Project Hope USA as a project manager.
@LouieDi13 Nigerian Sports Betting King
Louie is renowned for his prowess in sports betting as he applies his wealth of knowledge in multiple sports into making tons of money from sports betting. Adeoye Damilola also has a very strong standing on social media.
He also influences for multiple betting companies and also post his games and winnings for free to the public.
He is reportedly worth over 100,000 US dollars, all from sports betting and his other businesses. With his knowledge and acumen in sports betting, he has helped a lot of people on social media and his sports channel make money and change their lives.
In fact, you cannot talk about sports betting in Nigeria without Louie's name popping up in the conversation. A lot of younger people that follow his social media platforms and his sports Channel look up to him as a source of motivation and a role model who built a name for himself from scratch, and as such aspires to be like him.
His prowess in the game has earned him multiple deals with top betting companies like sporty bet, bet 365, 22bet, 1xbet amongst others.
Louie is also a Christian, a philanthropist, well known in social circles as being very friendly and generous. He is often making donations and lending a helping hand to those in need. He is a sports enthusiast, with a wealth of knowledge in American Football, soccer, Tennis and Basketball. In addition to sports, he also enjoys travelling, sightseeing and enjoying the nightlife.
—-
#FeaturebyAdeoyeDamilola