Former Real Madrid and Arsenal star announces retirement via social media
A brief look at some key moments in Mesut Özil's Illustrious career
Ozil is unique. There is no copy of him, not even a bad copy. "He is the best No.10 in the world. He makes things very easy for me and for his team-mates with his football vision and the decisions he makes.

José Mourinho on Mesut Ozil
Not many players have received such high praise from the ever pragmatic José Mourinho, but in his prime, Ozil's technique, elegance and creativity were enough to woo any coach.
The former Arsenal midfielder has called time on his 17-year career as a professional footballer, blaming recurring injuries that limited him to making only 4 league appearances for his last club, Istanbul Basaksehir. The German played for Schalke 04, Werder Bremen, Real Madrid, Arsenal, Fernabache and Basaksehir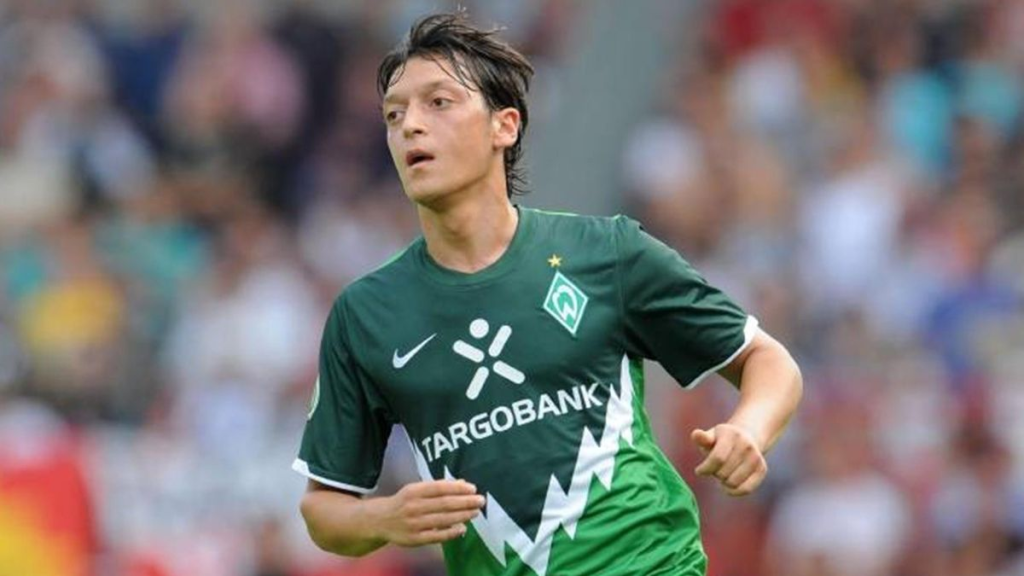 Mesut Ozil's Career Track
Ozil started his career with Schalke 04 before moving to Werder Bremen in 2008. It was at Bremen that he began to make huge impressions on scouts and coaches around Europe. Although he already made his first appearance for Germany before the 2010 World Cup, it was his performance in South Africa that skyrocketed his value.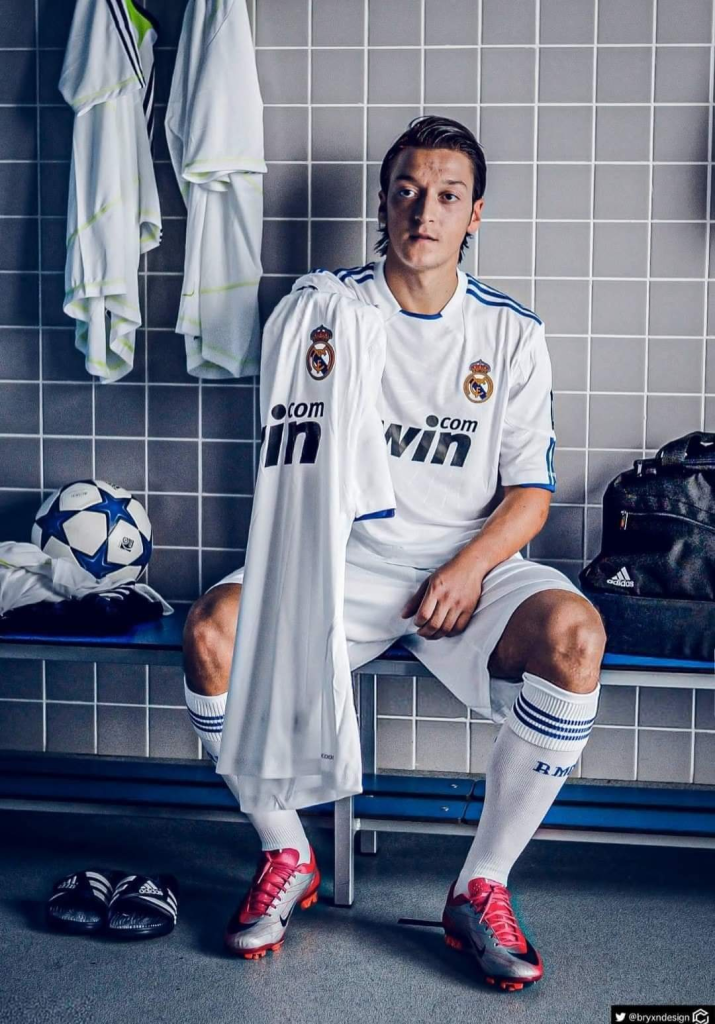 Ozil was one of the best midfielders at the 2010 World Cup and was among the nominees for the Golden Ball. After the tournament, he joined Real Madrid, where he played with stars like Cristiano Ronaldo, Kaka, Ramos, and also worked with José Mourinho. It was at Real Madrid that Ozil cemented his status as an Elite creative midfielder/ attacking midfielder.
He was the player who best knew my moves in front of goal… I'm angry about Ozil leaving."

Cristiano Ronaldo when Ozil left Real Madrid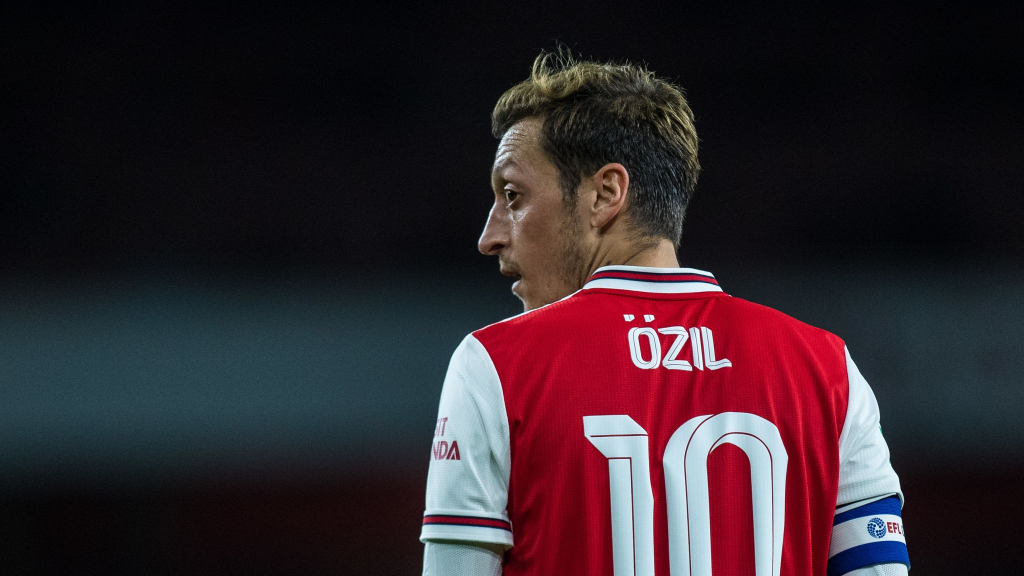 In 2013, his move to Arsenal shocked many, as he was doing so well in Madrid. The German helped the Gunners end their trophy drought and capture 4 FA Cup trophies and 2 community shields during his time in North London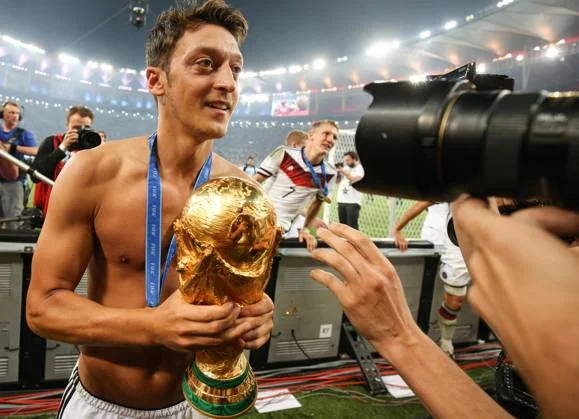 Mesut Ozil inspired Germany to their 2014 World Cup win. He replaced the injured Marco Reus and helped his country become the first European team to win the World Cup in South America.
Mesut Ozil famously retired from international duties because of some perceived discrimination in the German football federation after the 2018 World Cup. His stay at Arsenal also ended rather politically, with him being excluded from the Arsenal squad, reportedly because of his views on the treatment of Uyghur Muslims in China and also refusing a pay-cut during the Pandemic.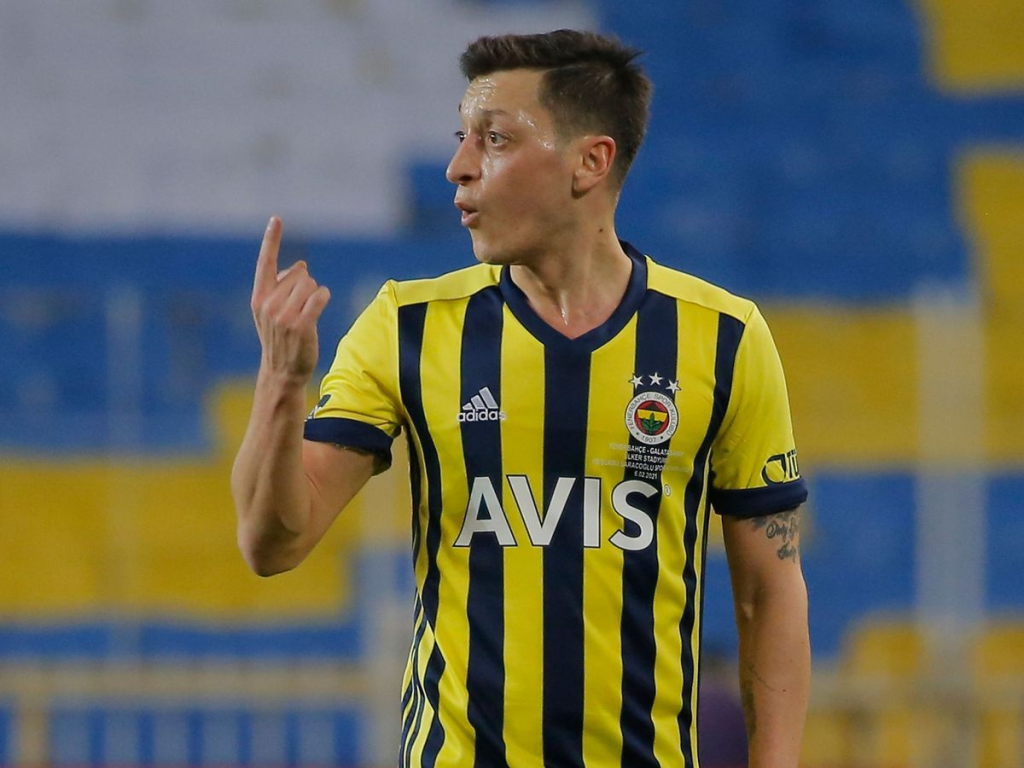 All the political and injury troubles he faced in the final years of his career still cannot take away from the sheer elegance and class he displayed in his prime.
Mesut Ozil Total Career Goals and Assists For Club and Country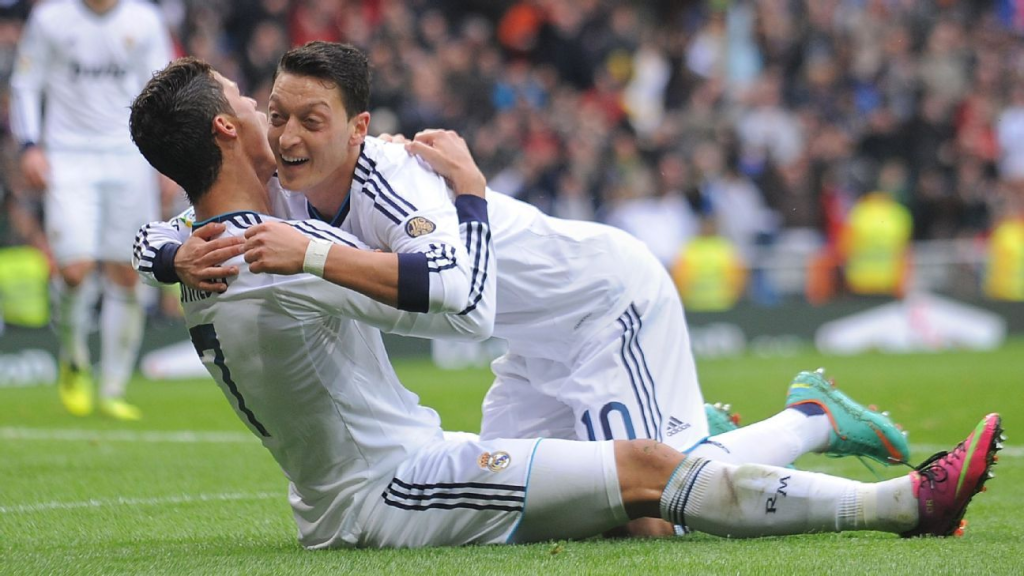 Ozil finished his career, scoring 114 goals and registering 222 assists for the clubs he played for. He also scored 23 goals for Germany while registering 40 assists.
Happy retirement to a football legend!