Premier League week 2 was packed with exciting results, and Chelsea struggling to find the goals needed to build momentum.
Chelsea lack goals to compete for Premier League
Nicolas Jackson looks a lovely footballer, an intelligent runner with soft feet, physical prowess, and a lively imagination. However, he is not yet a proven goalscorer.
He did all the hard running in the defeat to West Ham but without any significant end product.
Alongside him, meanwhile, Raheem Sterling is unlikely to score prolifically in any team not managed by Pep Guardiola. When you factor in Christopher Nkunku's injury, it gets worse.
Mykhailo Mudryk and Noni Madueke are clearly not there yet. it's hard to see how Chelsea will be prolific enough to do serious damage this season.
Richarlison is not the answer for Tottenham
There was relief at Tottenham on Saturday and also a sense of optimism. After a slightly shaky start, Ange Postecoglou had settled things down at half-time.
Following a slight wobble after Spurs had gone ahead, they closed the game out with his substitutions. A win and a good performance and the indications are there will be much to enjoy this season. But there is still a Harry Kane-shaped hole and Richarlison, at least so far, has not looked likely to fill it.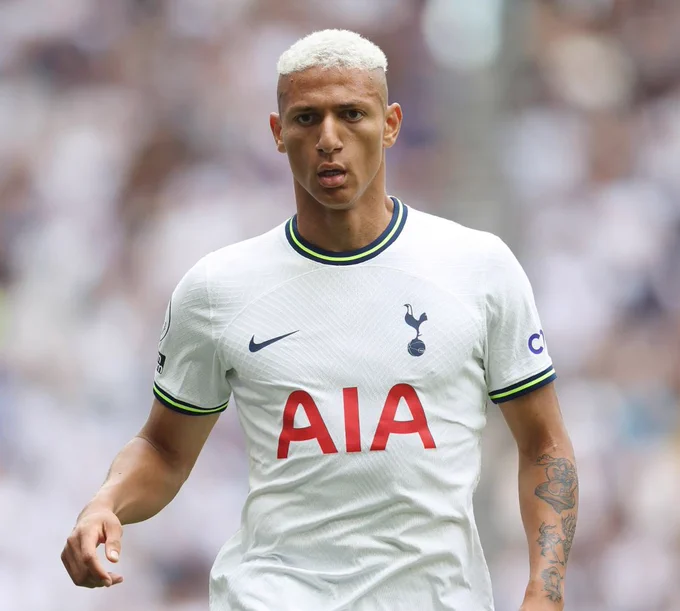 In 69 minutes on Saturday, he managed 28 touches, none of them shots, in which he lost possession eight times. Clearly, centre-forward is an obvious area where Postecoglou has an issue to resolve.
Manchester United poor again
Manchester United played fairly well in the first half at Tottenham, but their failure to take advantage was a familiar sight, likewise their panic after conceding.
United opted to stop working spaces and opportunities in order to unleash a succession of hopeful balls and shots that wasted decent situations.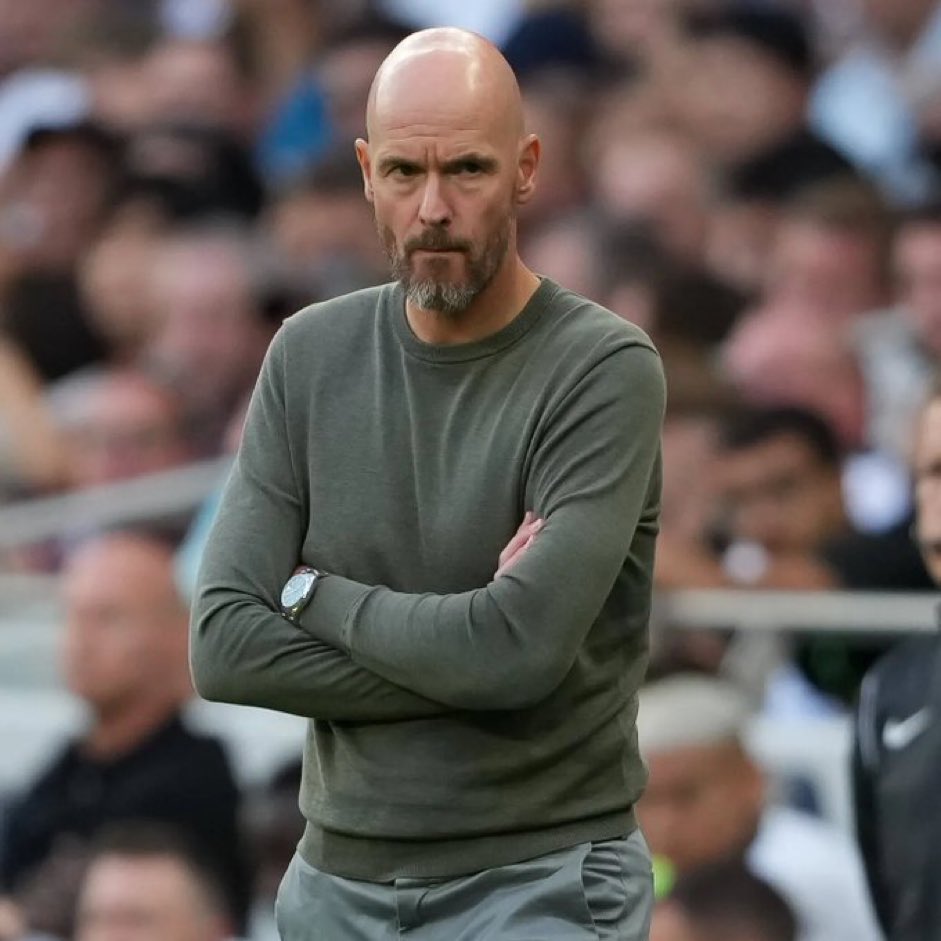 It is legitimate to criticise Erik ten Hag and his squad has looked significantly less fit than opponents. Mason Mount is yet to kick on since his arrival from Chelsea. Despite the blame for Ten Hag, the players must also take responsibility. 
The midfield was completely devoid of energy, invention, and desire. Three things you need to operate at the top level of the Premier League. Maybe the transfer window fixes this, but something must be done.