West Ham Beat Chelsea 3-1 At The London Stadium
Why Chelsea Still Struggle To Break Teams Down
For many Chelsea fans, the defeat at West Ham tasted much like last season, when nothing worked for the Blues. Although they were dominant against a stubborn West Ham side, one problem continues to haunt the West Londoners – Scoring goals!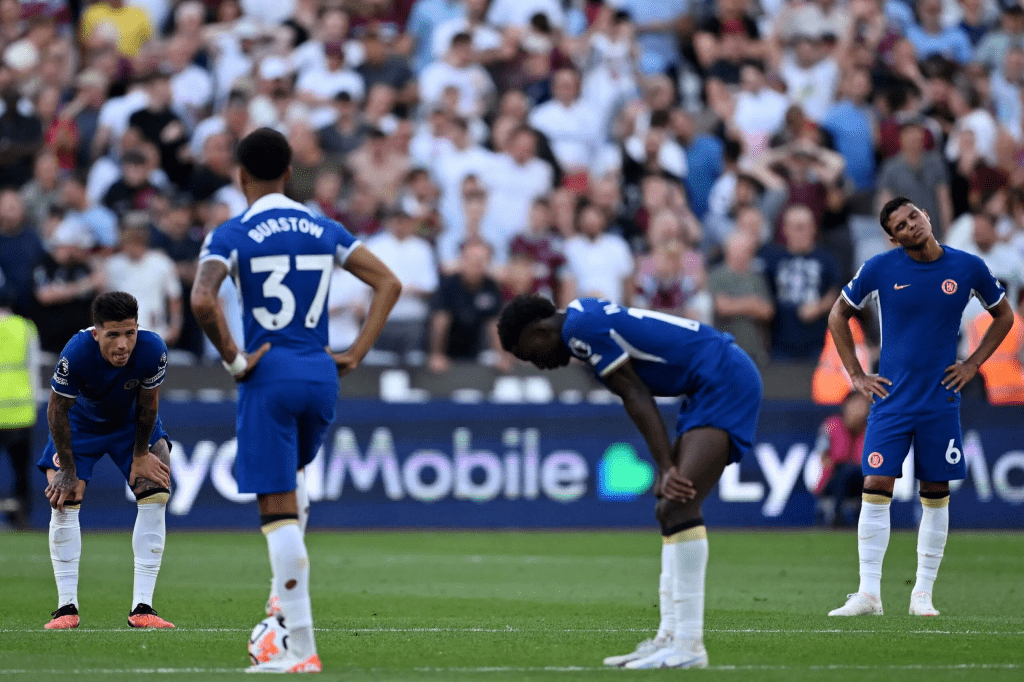 Chelsea have completely overhauled their squad this summer, with the arrival of some special young talents, and the departure of many known names. Despite the squad overhaul, why are the Blues still struggling to break teams down?
Chelsea's Slow Build Up
The number one reason why Chelsea aren't breaking teams down as much as they would love to, is their build up play. Chelsea were one of the most predictable sides in Europe last season. You already knew what the blues were going to do in attack, and it was quite easy to stop due to lack of excellent positional play and agonizing slow build up.
Chelsea have now become a team that enjoys playing slow, unfruitful passes in the name of keeping possession, and oppositions know exactly what to do to frustrate them. This was one of the many problems that plagued Chelsea on the pitch last season, leading them to score just 38 league goals. The problem was evident again in the second half of yesterday's loss against West Ham. Sluggish build up, amateurish mistakes were key to Chelsea losing their first half momentum, press and advantage.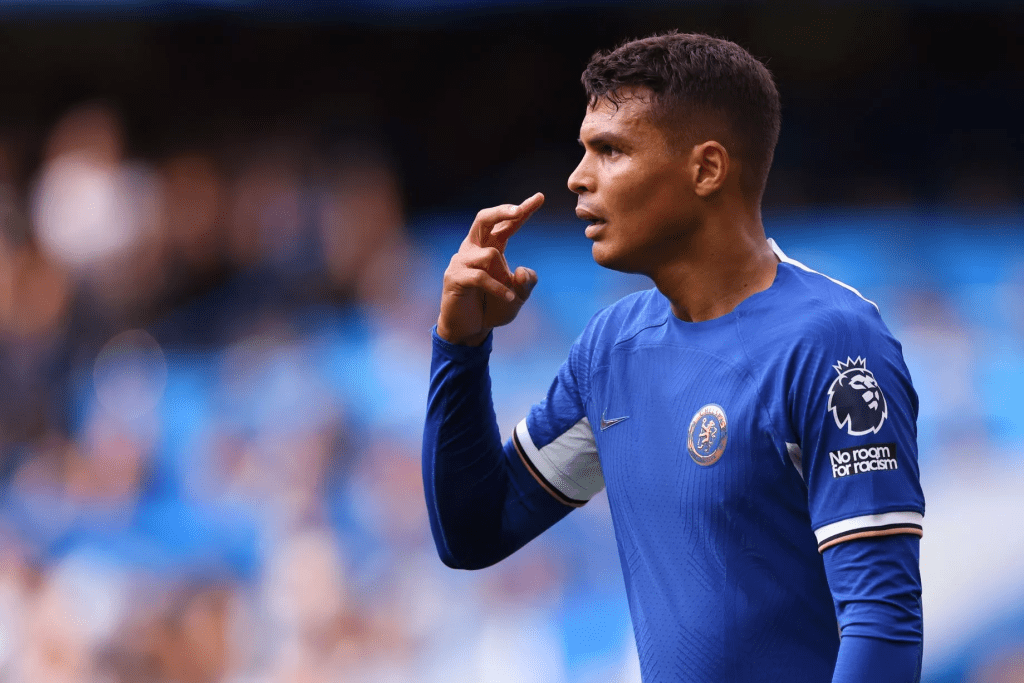 As much as he has been a dream signing for Chelsea, Thiago Silva is a big culprit in slowing down Chelsea's build up play. The 38-year-old's reading of the game has gotten slower with time, and it is beginning to affect his side.
Lack Of Technicians
The second problem is Chelsea lack of tight-space experts. Manchester City have Bernardo Silva, Phil Foden, and previously Riyad Mahrez and Ilkay Gundogan. Liverpool have Luis Diaz, Mohamed Salah, Jota and previously Firmino and Mane. Technically gifted players who can navigate really tight spaces against teams defensively low, like West Ham did against Chelsea yesterday.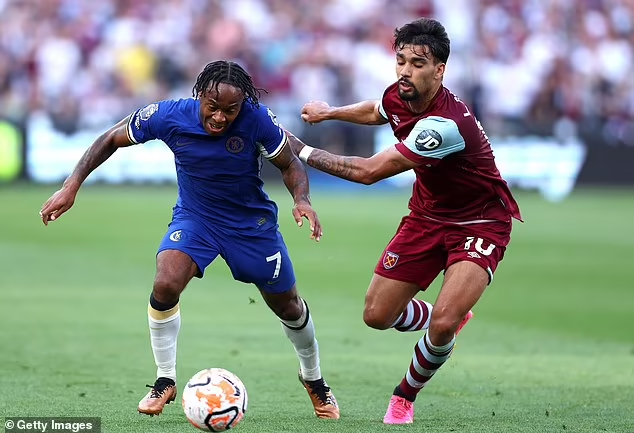 Raheem Sterling looks to be the only player who can do that for Chelsea, and it was evident yesterday as he won his side a penalty and was their best attacker on the pitch, but Chelsea need more.
Tight space technicians will work with a promising striker like Nicolas Jackson to help Chelsea break teams down better. Christopher Nkunku has been missed in this aspect, and Chelsea are reportedly in the market to replace him. Carney Chukwuemeka was excelling in this role before his injury on Sunday.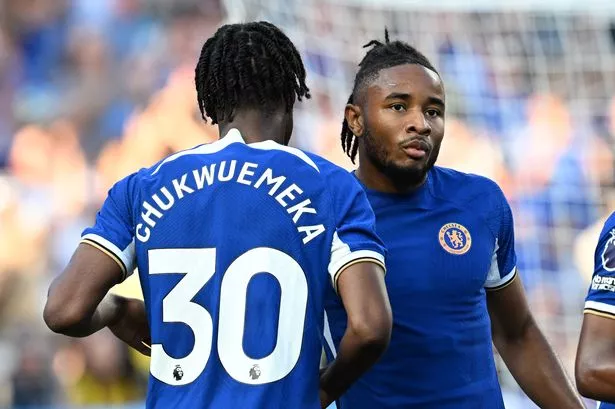 Increasing the speed and conciseness of their build up play, and having better technical tricksters in attack, will help Chelsea get to the next level.