Chelsea have parted ways with Thomas Tuchel
Why Chelsea Sacked Thomas Tuchel
Moving On…
Chelsea have sacked manager Thomas Tuchel after last night's defeat against Dinamo Zagreb in the Champions League.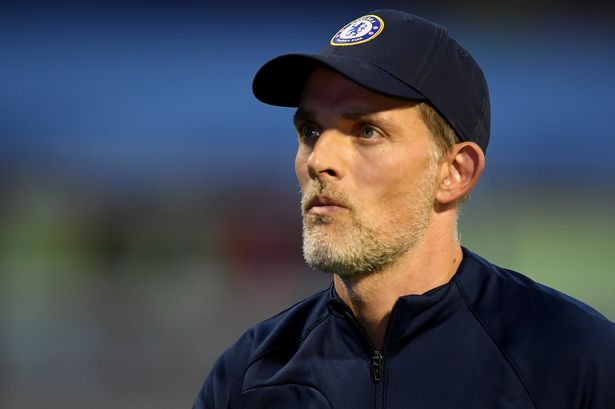 New minority owner has decided to end relationship with Thomas Tuchel after recent poor performances from the Chelsea team. The German manager however, worked with the new owners to Identify players in the summer transfer market and it is rather shocking that he has been sacked just 5 days after the window.
According to sources, the result against Zagreb was not the reason why Tuchel was sacked. There have been cracks in Tuchel's relationship with the new owners over the past couple of months.
The US Tour
Reports suggest that since Petr Cech and Marina Granovskaia left the club, the relationship between Tuchel and the owners deteriorated. The German manager had the added responsibility of analyzing the transfer market with Todd Boehly. Thomas Tuchel made it clear that he didn't enjoy the added responsibility, but was determined to continue with the club.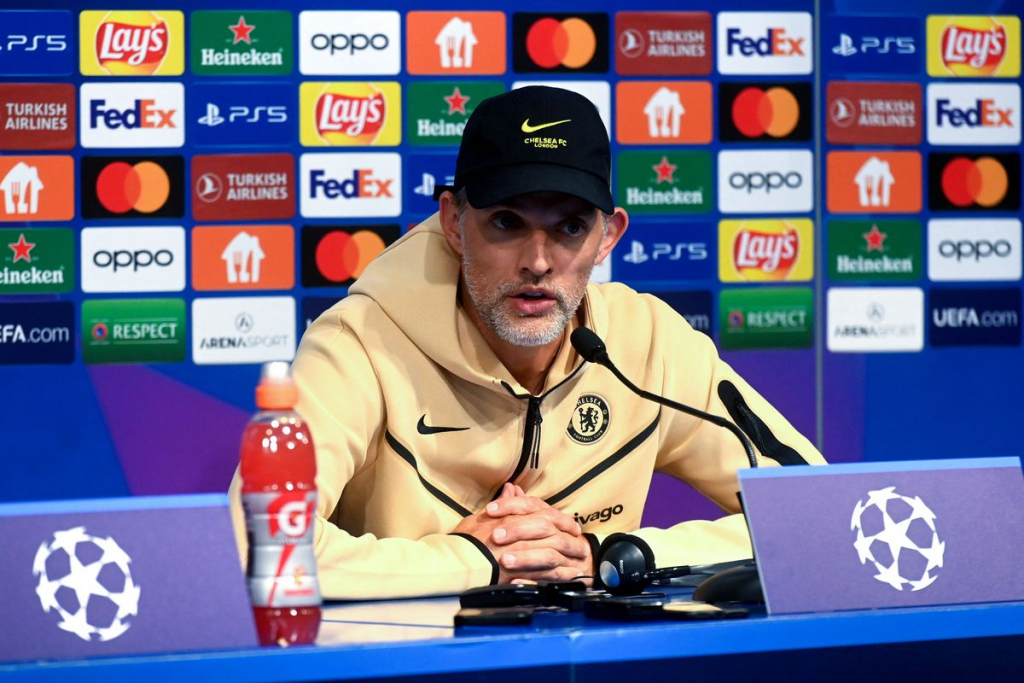 However, the tour to the USA did not help things as the owners and Tuchel disagreed on many things. Tuchel also reportedly questioned the scheduling and planning of the USA tour internally and that did not help the situation.
A Clash of Styles
Under Roman Abramovich, Tuchel enjoyed a detached style of management, where he knows that he was fully responsible for on-pitch results, while the likes of Cech and Marina were responsible for transfer and sporting decisions. With Todd Boehly, the system is different.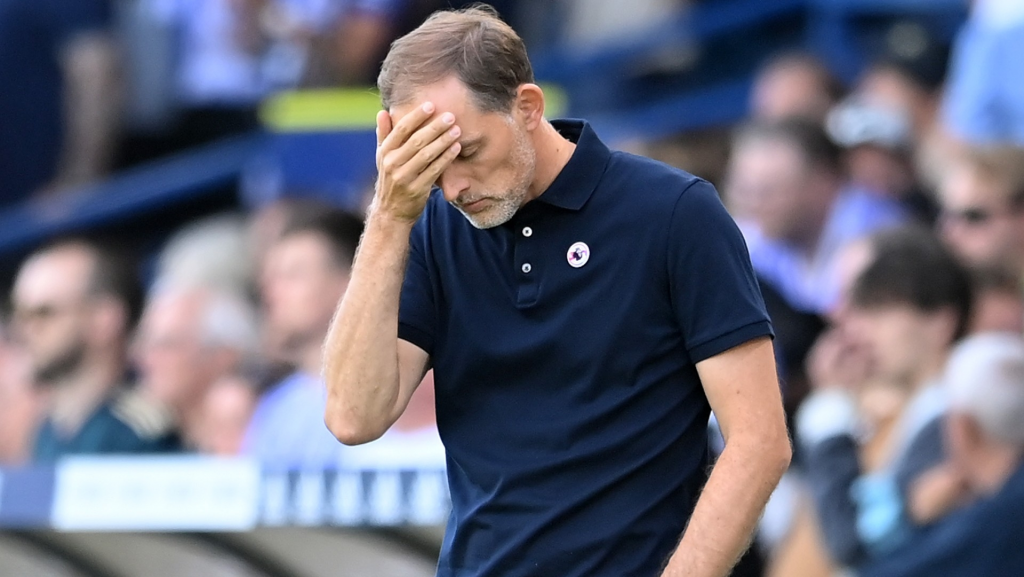 The new owners want to work with the manager being involved in many things at the club. It has also been reported that although Tuchel publicly stated that he wants to remain at the club for many years, his attitude internally didn't match his claims. Reports suggest that Tuchel's demeanor and behavior towards the owner didn't suggest that he was invested in the long-term project.
Todd Boehly is interested in creating an inclusive environment at Chelsea where there is absolute cooperation between all departments. He wants a manager who will want to work on solutions while fully involving the management, and the new board members of the club.
Unhappy Players
Tuchel's popularity in his squad has also suffered over the past couple of months.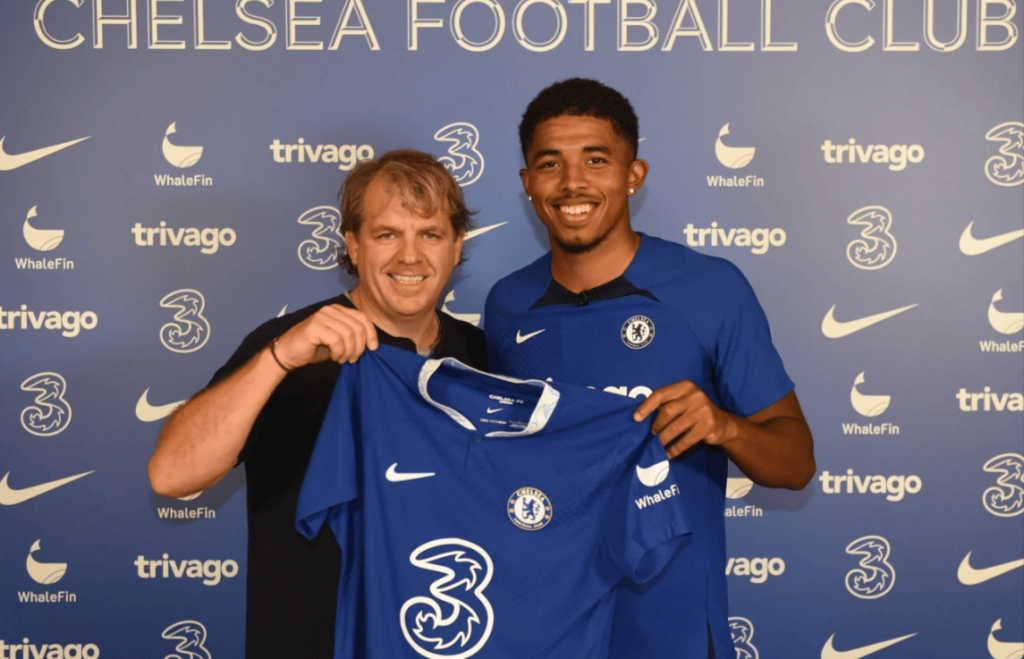 Many players do not fee involved with the squad, the dressing room was no longer as healthy as it used to be.
Chelsea are now going for Graham Potter, a manager that Boehly and the new board members will want to work with on a long term project.