Erling Haaland is odds on Favorite to win the award
Will Liverpool and Salah Struggle Without Mane?
Will Kane reclaim his crown at Spurs?
The season gets underway in just a few days, and here we are again, asking ourselves the key questions heading into another season. Who is more equipped to win the 2022/2 EPL Golden boot? Let's evaluate the top most prolific strikers in the English Premier League and their odds of winning the coveted price this season.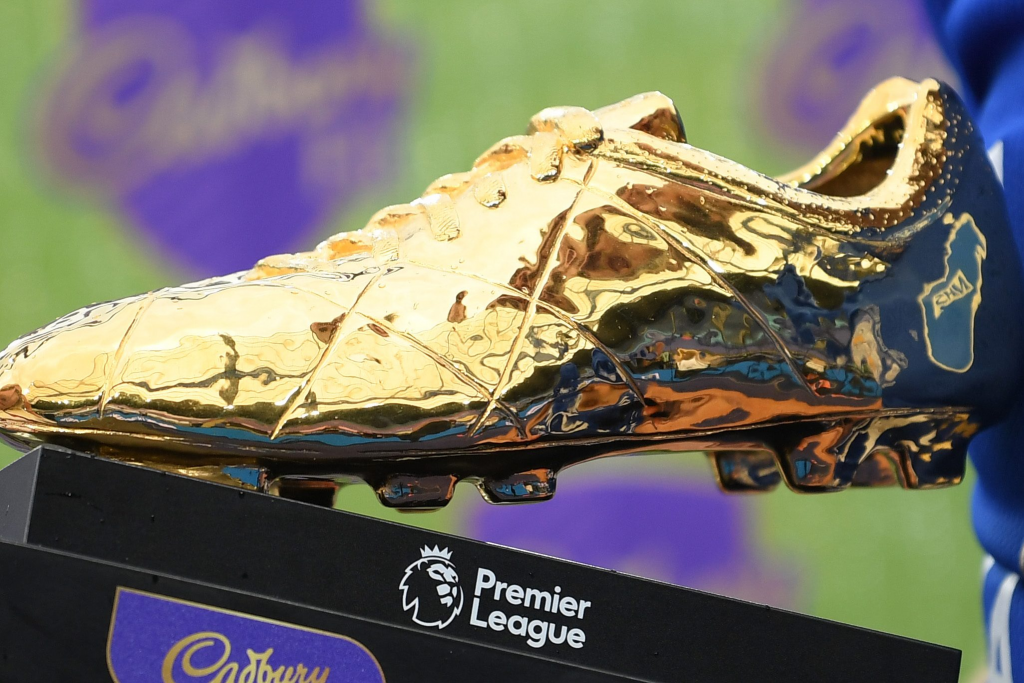 Top Picks For The 2022/23 EPL Golden Boot.
Erling Haaland
He is understandably the odds-on favourite to win the EPL Golden boot. The Norwegian is a proven goalscorer who has gathered enough experience at 22, to lead a frontline like City's.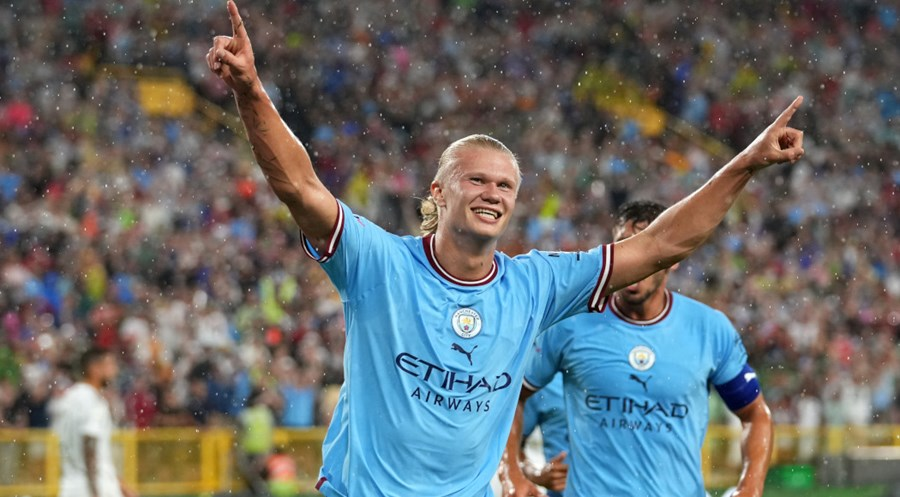 Haaland needs no introduction to most football fans. The former BVB striker scored 22 league goals despite being out injured for some part of last season. He scored a league goal every 87 minutes in the Bundesliga last term. The odds of Haaland winning the golden boot are set around (7/2 (4.5)) With the greater amount of creativity he will have playing for Pep Guardiola's side, Haaland is expected to get 20+ goals this season, bar any serious injury lay-off.
Mohamed Salah
With Sadio Mane gone, Liverpool will depend more on the Egyptian forward to come up with the goals again.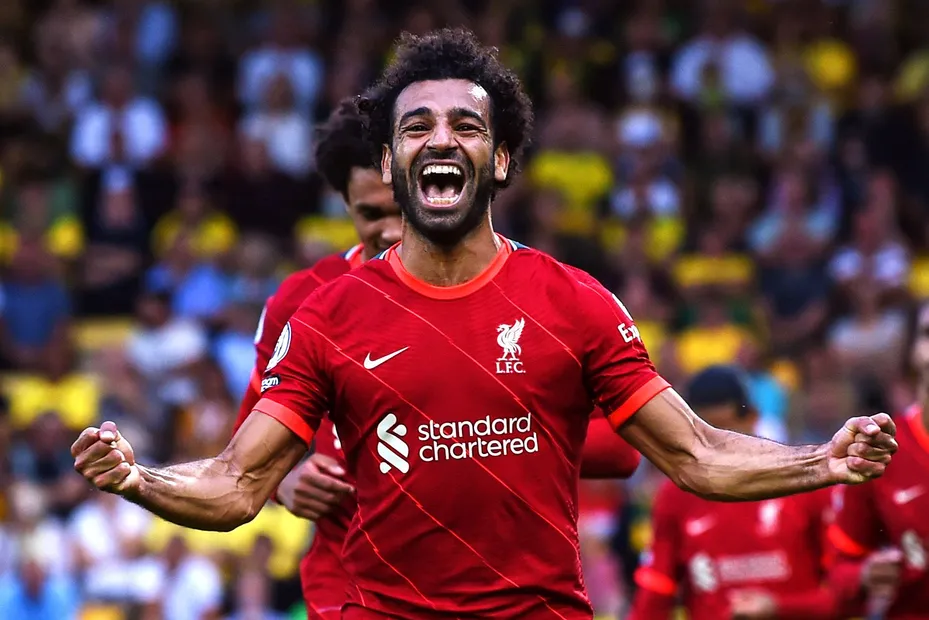 Salah fell just short of his expected goals (xg) by just 0.73 last season, despite missing 17 big chances. He averaged a goal every 120 minutes.
Sharing the award last season with Heung Min Son, Salah is backed at 9/2 (5.5) to finish the season at the top of the goalscorer's chart once more.
Harry Kane
Since 2014, Kane has consistently been Tottenham's highest goal scorer until last season. Heung Min son led the North London side to a top-4 finish. At 6.1 (7.0), odds aren't against Kane snatching up his fourth EPL Golden boot award, come May 2023.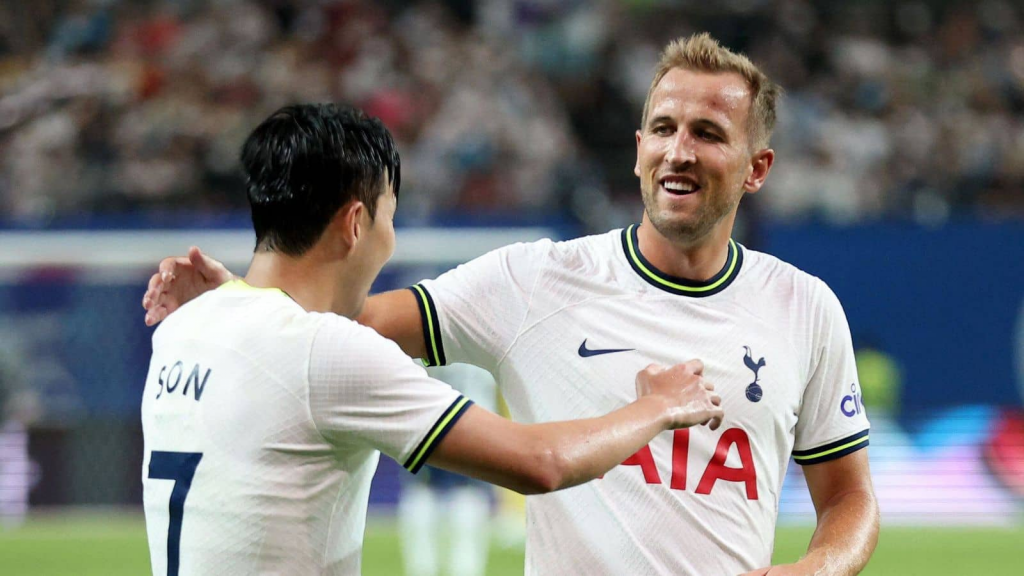 Harry Kane averaged a goal every 190 minutes in the Premier League last season, while he missed 18 big chances. He also fell short of his (xg) by 2.73.
Cristiano Ronaldo
CR7 could still leave Manchester United this summer, however, wherever he ends up he will still be among the discussion for the Golden boot award. CR7 is the greatest goalscorer in football, and despite his age, he is still backed at 10/1 (11.0) to improve on his 18 goals tally from last season.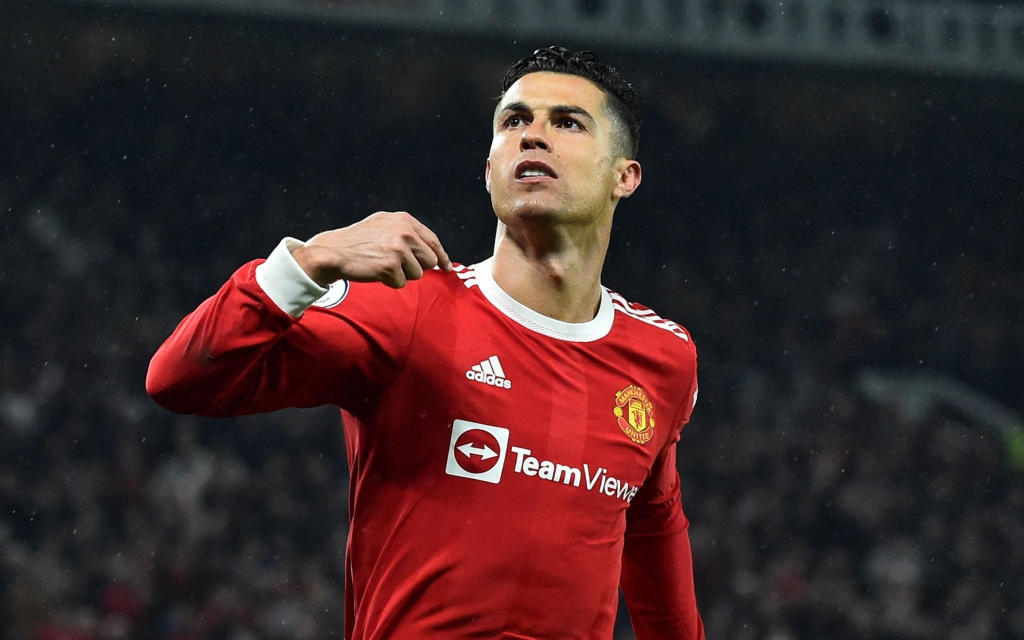 Ronaldo averaged a goal every 136 minutes in the Premier League last season while missing 13 big chances.
2022/23
Heung Min Son
After winning the Golden Boot last year, Son will want more. He should be a mainstay in Conte's team this season alongside Kane, despite the signing of Richarlison.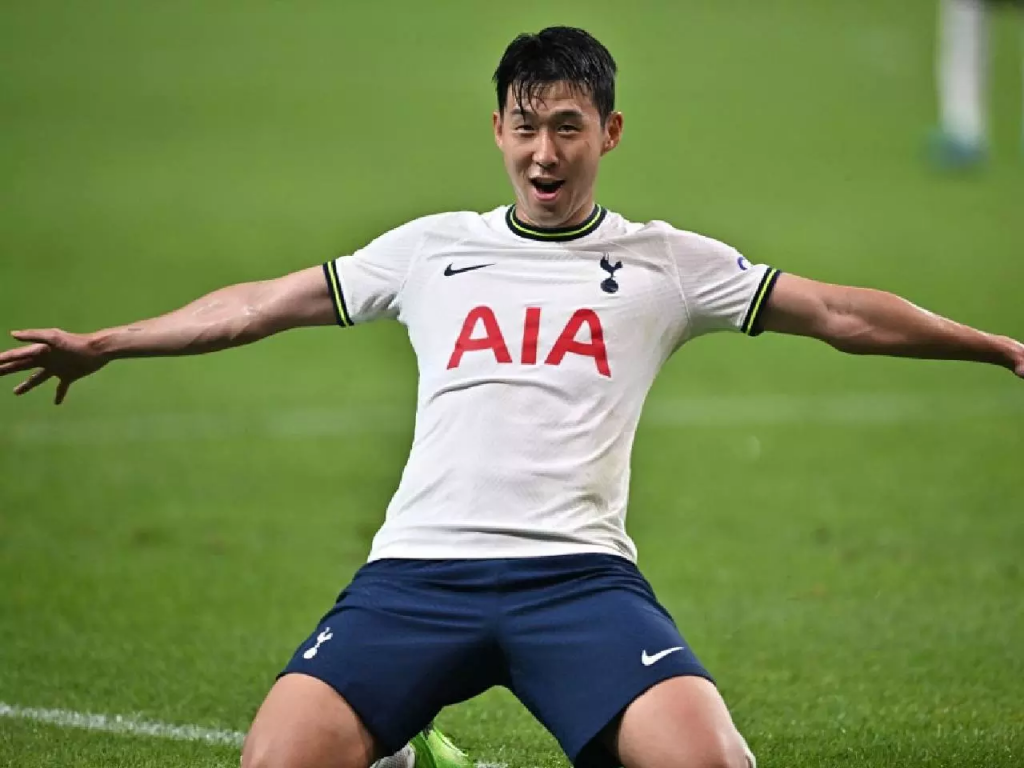 Son outscored his (xg) in the League last season by 8 goals, while averaging a goal every 131 minutes. Son is backed at around 10.1 (11.0) to repeat last season's success.
Gabriel Jesus
The new Arsenal forward has begun his journey at Arsenal well. His form in pre-season has given Arsenal supporters much joy and hope heading into the new campaign. Gabriel Jesus is backed at around 16/1 (17.0) to finish as the League's top scorer this season.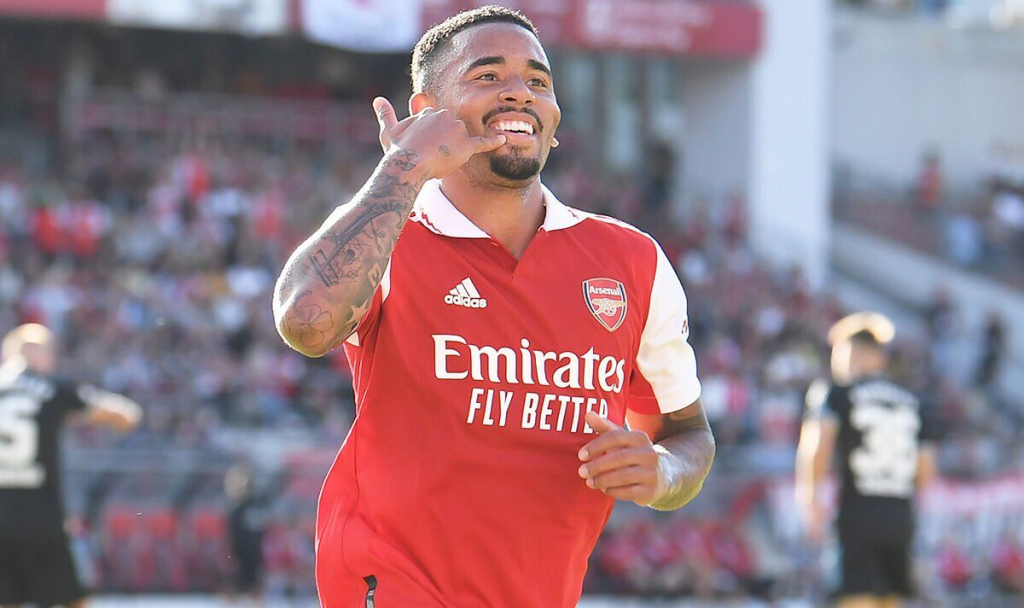 In 21 League starts, Jesus scored 8 Premier League goals last season for Manchester City, averaging a goal every 235 minutes. He missed 7 big chances and fell short of his (xg) by 2.83, he already looks likely to improve on his numbers in North London.
Darwin Nunez
With 26 goals in 28 league outings for Benfica, last term Nunez averaged a goal every 76 minutes in the Primeira Liga.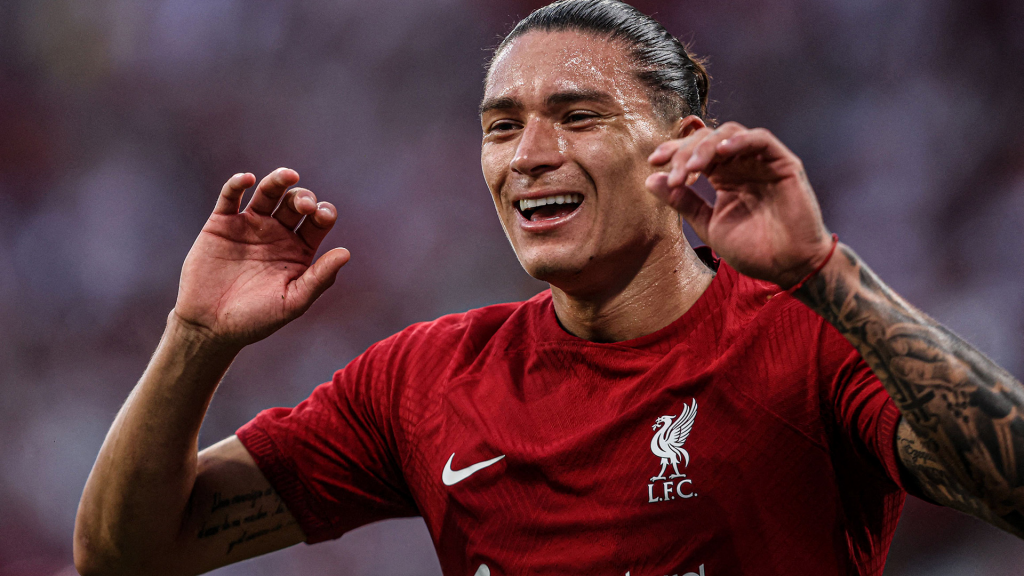 In a team as dominant as Liverpool, and having to compete with the likes of Mohamed Salah, Diaz, Firmino, and Diogo Jota for, his numbers could reduce. However, he is backed at 12/1 (13.0) to win the Golden Boot in his EPL season.
These are the top picks for the 2022/23 EPL Golden Boot.
Who do you think will win it? Let us know in the comments.