Ranking Erling Haaland's Possible Destination This Summer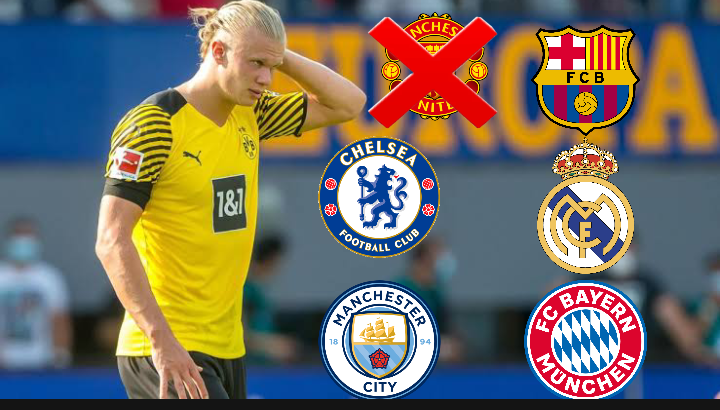 The Norwegian has told sources that he has been asked by Borussia Dortmund to decide on his future. Almost every top European club have linked with Haaland since he joined Dortmund. His agent Mino Riola made it clear that there are only a few clubs that can afford to sign the Norwegian striker. So, we`ve ranked the chances of 5 clubs that are very interested in the Striker.
5- Chelsea: Erling Haaland To Chelsea Still Possible?

Out of the 5 teams here, Chelsea have the lowest chance of signing the £80M rated striker. Erling Haaland has been in spectacular form since his move to Dortmund. Chelsea were very keen on him last summer. However, they opted to go for the more affordable Romelu Lukaku. Chelsea could still go back in for Haaland, but they will have stiff competition and will likely lose out to other clubs.

Joan Laporta loves the Dortmund star and he wants to sign him. However, obvious problems at Barcelona mean they're not likely to succeed in their bid for the Norwegian. The only reason why Barcelona are on this list is that some sources believe Haaland prefers a move to La Liga instead of the Premier League.
3- Manchester United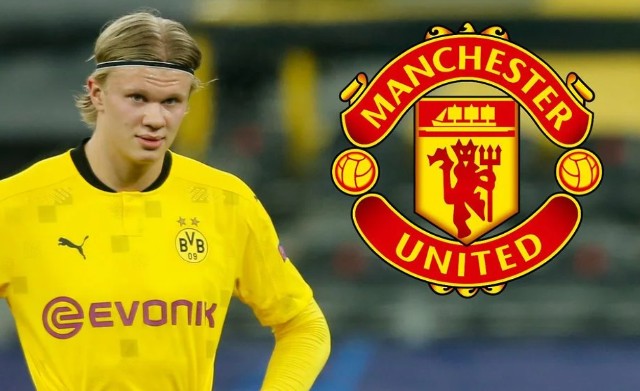 Manchester United have Cristiano Ronaldo, but the club are currently underperforming. They are trying to rebuild their squad and that will take a few signings. The appointment of Rangnick could help Manchester United be more effective in the transfer market and they're capable of signing just about anyone.
2- Manchester City – Possible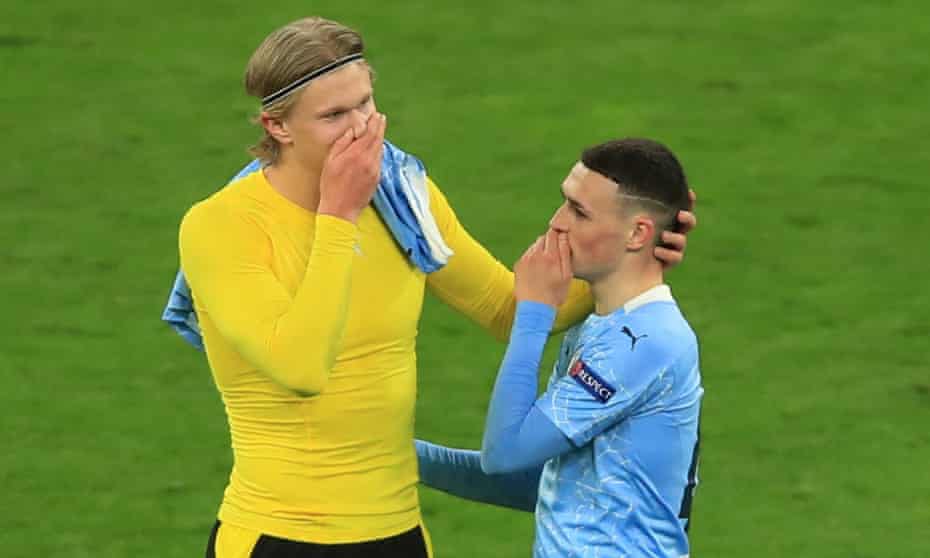 Manchester City started this season without a striker in their ranks. Failure to get Harry Kane last summer could lead the Citizens to bid for Erling Haaland. Haaland prefers a move to La Liga, but an offer to join the most dominant team in England will be hard to turn down.
1- Real Madrid- Most Likely Destination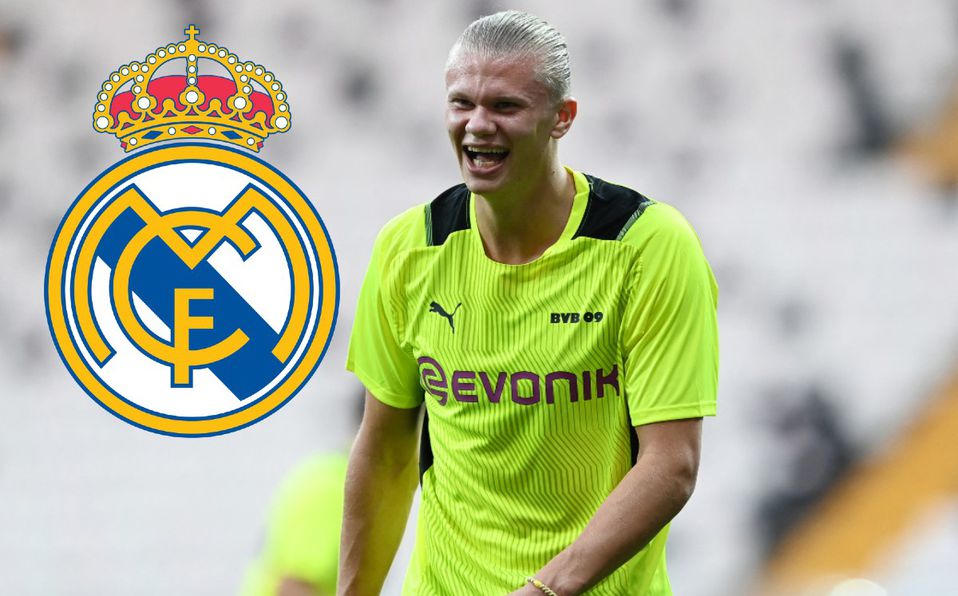 Real Madrid, because why not? Los Blancos have been heavily linked with the former RB Salzburg striker and although Karim Benzema seems unstoppable at the moment, adding Haaland to the ranks will always attract Real Madrid. They are also interested in Kylian Mbappe, and anyone who will be surprised if Real Madrid signs both Mbappe and Haaland is not familiar with the history of the Galacticos.