The winter transfer window is finally over, now clubs can focus on finishing the season strongly. Teams across Europe strengthened in key positions. Newcastle showed an example of how dominant they can be in the market.
The richest club in the world spent money on key players to help their bid to avoid relegation. Juventus also improved their squad as the Turin club showed they're ready to start rebuilding their squad. Manchester United and Chelsea were uncharacteristically quiet throughout the January transfer window, but Liverpool and Manchester City spent.
Real Madrid were also relatively quiet, but Barcelona and Atletico signed new players to improve their squads.
Tossyardkings ranks 10 top signings from the January Transfer Window.
Ranking The 10 best January Transfer Window deals
10- Dejan Kulusevski -> Tottenham (Loan with buy option)
Tottenham negotiated an 18-months deal for the Swede on deadline day. If he impresses at Tottenham, and the North London club decides to buy him, the deal would cost £32M. Tottenham will pay £2.5M for the rest of this season. £5.8M for his loan next season and if they want to sign him permanently, they will have to pay £29.2M.
Verdict
Kulusevski did not have the best time at Juventus, hopefully he will get back to his best at Tottenham.
9- Philippe Coutinho -> Aston Villa (Loan with buy option)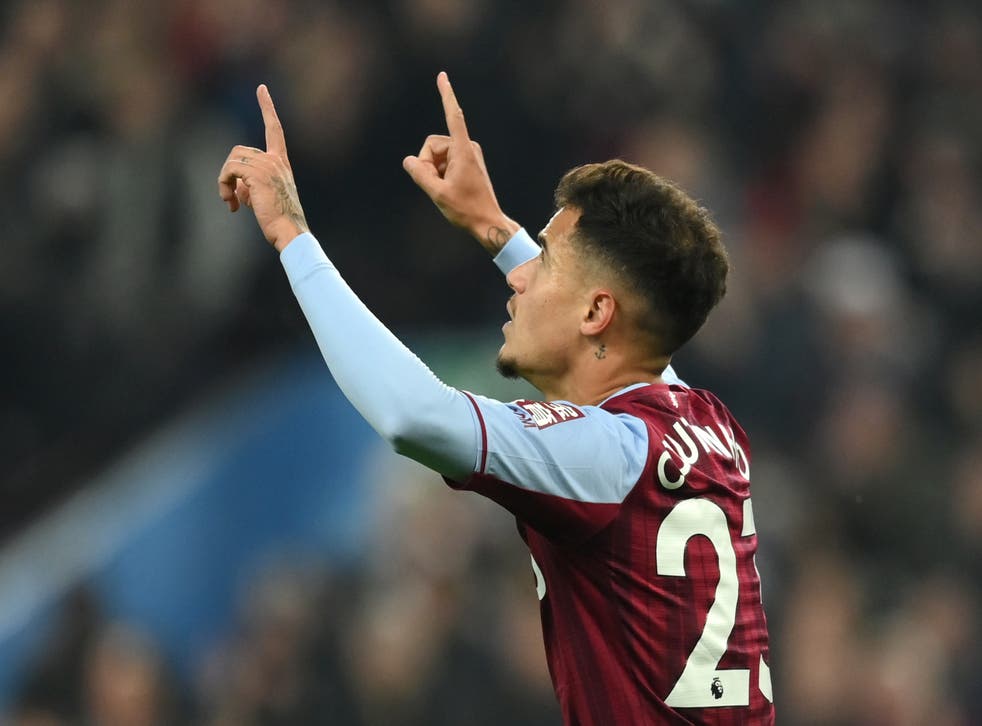 Coutinho was snapped up by Aston Villa, and although it is a loan deal, Aston Villa have an option to make the move permanent in the summer.
Verdict
Coutinho has already started well at Aston Villa, and as long as Gerrard's side stay in form the former Liverpool forward could rediscover his best form in the league.
A 25-year-old defensive midfielder who knows how to go about his job on the pitch. Zakaria was linked with several big European clubs, but Juventus moved fast to secure his signature in January. He was signed for €4.5M and he signed a 4-year deal till 2026.
Verdict
Zakaria is a very strong and agile defensive midfielder who can do it all. He will excel in the Serie-A because of his stamina, also Juventus will be hoping Zakaria and Locatelli form a new midfield base that will help them return to the summit of the Serie-A.
7- Aubameyang -> Barcelona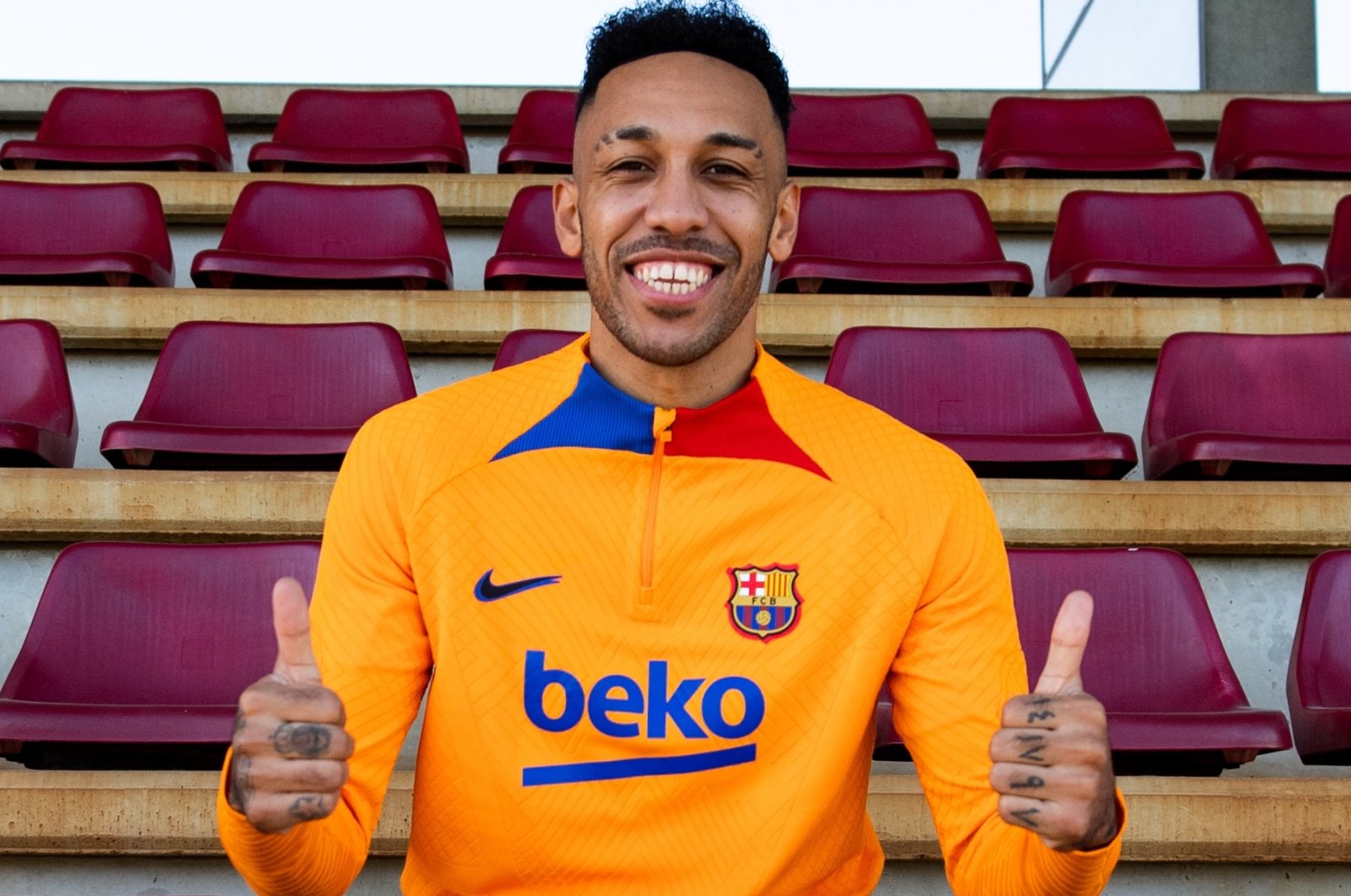 Aubameyang was signed for free by Barça! Yes! For free! A proven goalscorer who will help Barça's attack get even better.
Verdict
Aubameyang will get goals in La Liga. Barcelona and Aubameyang have an agreement to end their contract next year if things do not work out. However, Aubameyang is an experienced forward who will find a way to help a team like Barcelona.
6- Robin Gosens -> Inter Milan (Loan with buy option)
A wing-back currently performing at his peak. The German defender was picked up by Serie-A leaders Inter Milan on loan with an option to buy in the summer.
Verdict
Gosens will thrive under a coach like Inzaghi. The German will slot in well at Inter and will help continue the defense of their title.
TOP 5 Transfers
5- Bruno Guimarães -> Newcastle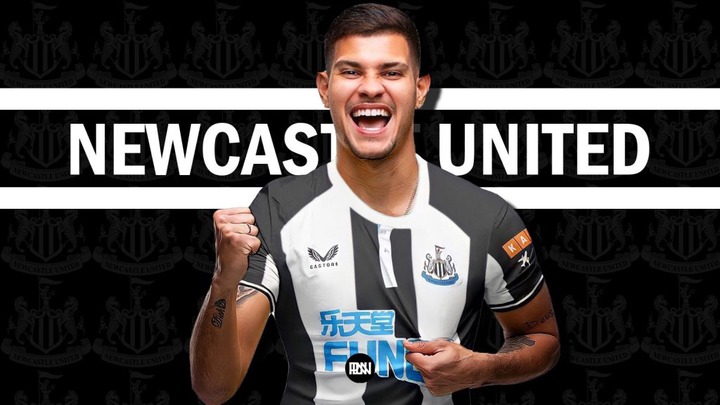 Bruno Guimarães will be missed surely at Lyon. The midfielder is a 24-year-old who is eager to be part of a winning side. He will instantly be a key figure for the Magpies as they aim to escape relegation.
Verdict
Bruno Guimarães could be a very important player for Newcastle for many years as they aim to become one of the big boys in English football. He has all the quality to make it in the EPL.
4- Donny Van de Beek -> Everton (Loan)
Another curious case. Donny Van de Beek has found playing time hard to come by at Manchester United since his debut. However, he gets a new chance with a manager who rates him highly.
Verdict
Van de Beek is not new to the Premier League, by now he understands how things work in England. Van de Beek should do well at Everton. Also, Lampard might turn him into his new Mason Mount.
TOP 3 BEST TRANSFER DEALS
3- Luis Diaz -> Liverpool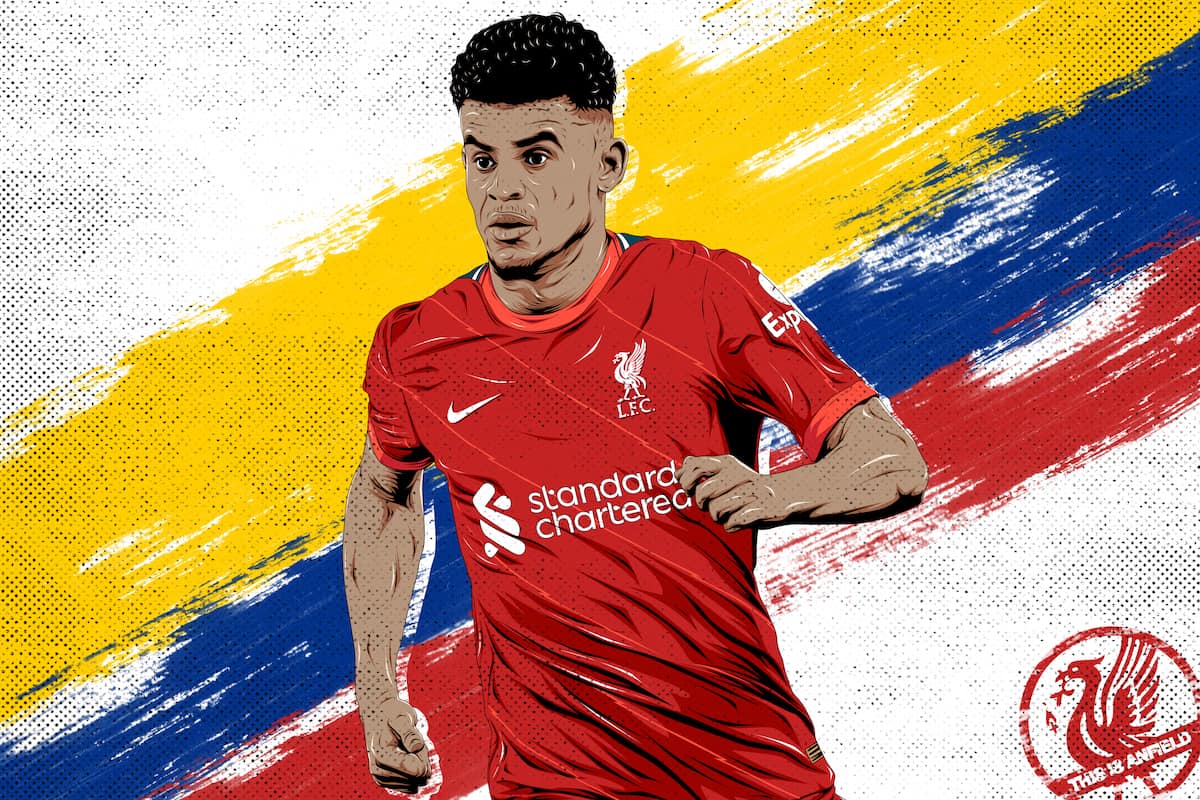 Liverpool signed a very good player. The Colombian winger was signed for £37M, a fee that could rise to £50M because of add ons. He was courted by Chelsea and some other big European clubs, but Liverpool acted fast.
Verdict
Luis Diaz is a pacy winger who also has an eye for goals. He is fast and strong enough to make it in the Premier League. A very good signing!
2- Anthony Martial -> Sevilla (Loan)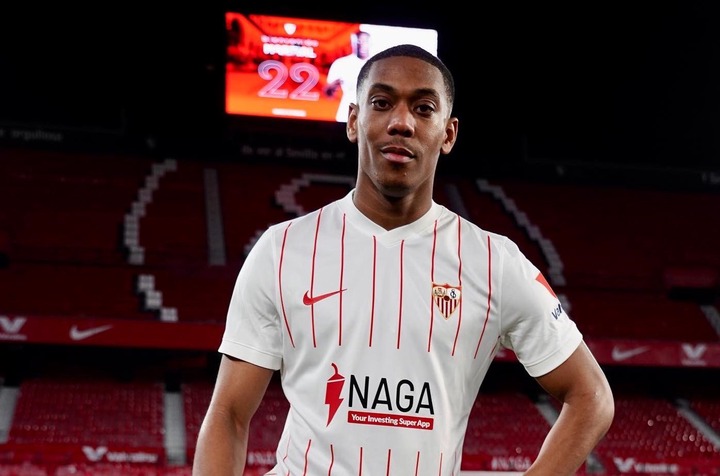 A very interesting transfer. Anthony Martial finally has a fresh start at Sevilla. The Frenchman will want to take advantage of this opportunity at Sevilla. The arrival of Ronaldo limited his chances at Manchester United. Now, Martial has a new space, country, and club to show what he can do.
Verdict
A fresh start for Anthony Martial might kickstart the next phase of his career. An in-form Anthony Martial will make Sevilla spend in the summer that's for sure.
1- Dusan Vlahovic ->Juventus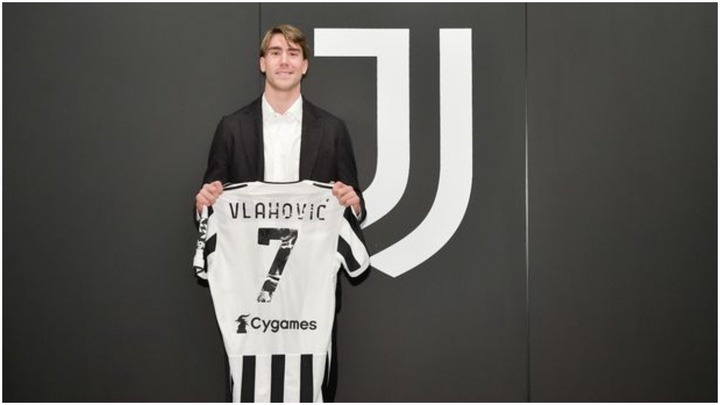 Vlahovic's transfer to Juventus last month was the biggest of the January transfer window. The Fiorentina striker was linked with so many clubs, but he wanted to continue in Italy. He was signed for a fee of around £70M plus add ons.
Verdict
Vlahovic already has 17 Serie A goals this season. He might find it hard at first at Juventus especially with Max Allegri's style of play, but he will adapt eventually.