Tournament-Specific Betting Tips – Tips on how to win in different competitions
Tournament Specific betting involves staking on different tournaments while considering the factors, context and differences in tournaments/leagues/cup competitions to make better bets. Football is a universal game, but the way it is epressed on the pitch can vary based on the region, country, or tournament.
The Premier League is known for its fast-paced nature with tight defending, the UEFA Champions League is more expressive, while games in the Bundesliga can be quite open. Learning the different approach to tournaments and leagues in football will go a long way in helping punters win bets.
READ ALSO – Country-Specific Betting Tips: Unlocking the Secrets of Football Betting in Diverse Nations
Tournament-Specific Betting Tips – World Cup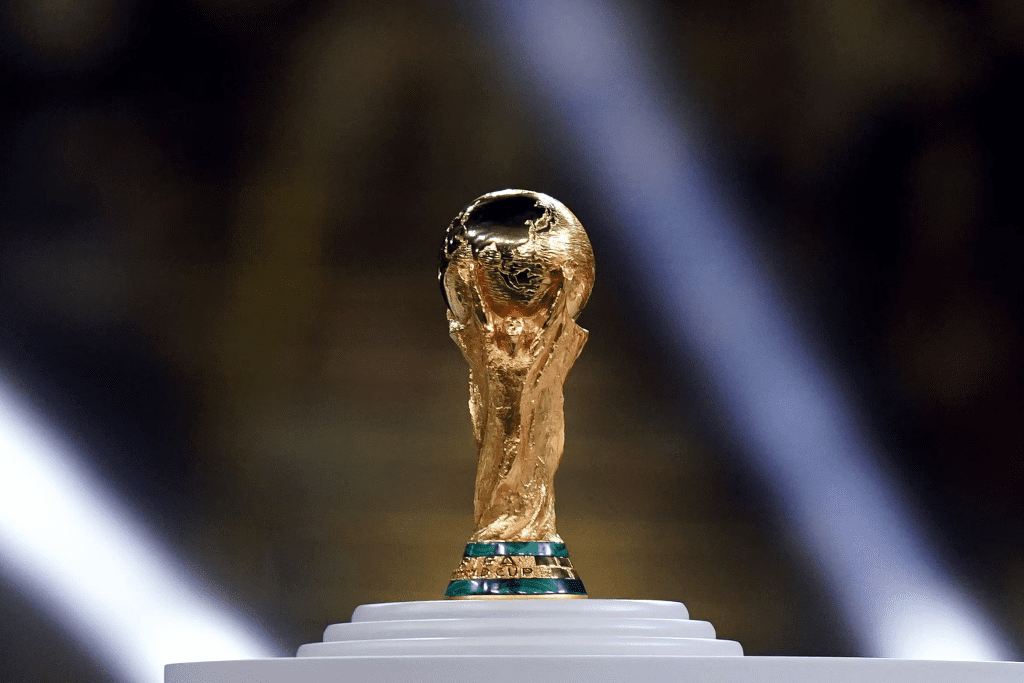 Here are some tips and guides to follow when betting on a World Cup match.
Check Team Form and Main Players
Always check the team form, and analyse the form and current performance of star players in the team. Study the team's performances from qualifiers and recent friendlies to stand a better chance of making the right stake
Analyse Home Advantage and Venue Factors
Check for fan advantage. The World Cup is mainly hosted in one country, check if you're betting on the host nation, or a country that has overwhelming support at the tournament., as this can sometimes sway the momentum of matches.
Consider External Influencing Factors
Consider other factors that can influence a match, like weather, etc.
Carefully Craft Knockout Stage Strategies
World Cup finals start with group stages, before moving into knockout rounds. During Knockout rounds teams are more careful not to make mistakes or concede goals, you can make a betting strategy with that Idea. You can place bets like unders, e.g. under 4.5, under 3.5goals, etc.
READ ALSO – FOOTBALL BETTING TIPS – HOW TO BOOST YOUR WINNING CHANCES
Tournament-Specific Betting Tips – UEFA Champions League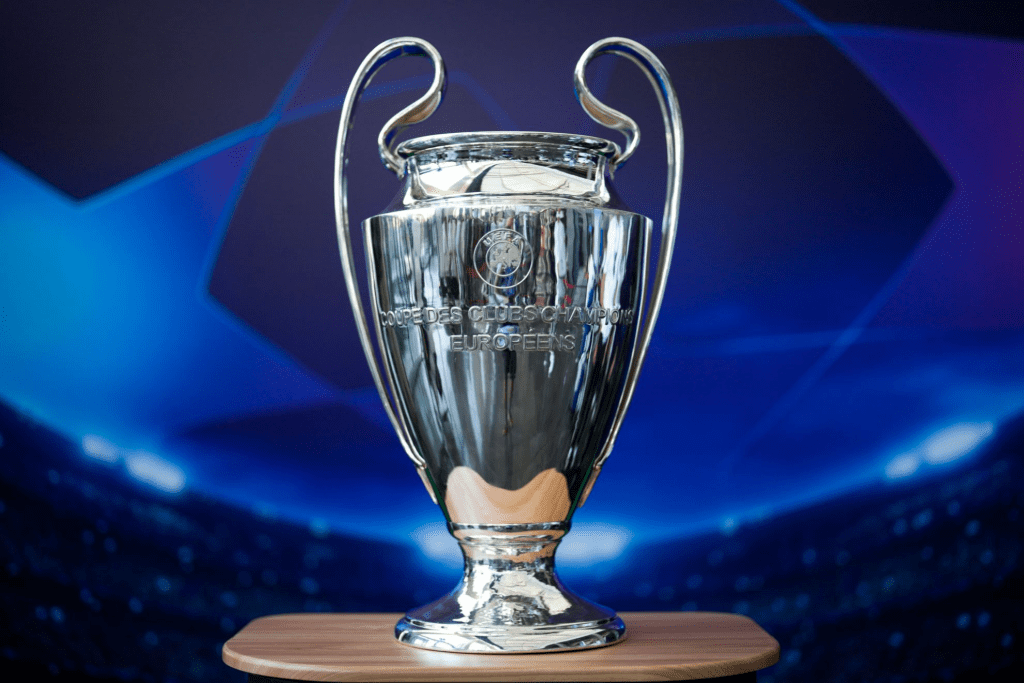 The UEFA Champions League is the biggest club competition in Europe. It is where the top best teams around Europe compete for a trophy. As of now, the competition starts with group stages with home and away matches, before the knock-out phase (also home and away). The competition structure is expected to change to a league and knock-out format in 2024/25. Here are some tips on how to place profitable bets on the Champions League.
Understand the Champions League Structure
First, you have to understand the structure of the competition. The UCL has two phases, the group stages, and the knock-out rounds. In the group stages, teams can be a little more open, and expressive. However, things get more pragmatic in the knock-out rounds. Understanding this can help in picking ideal bets.
Evaluate Team Performance in Domestic Leagues
Sometimes, the performance of a team in their domestic league can be a good indicator of how their performance in the UEFA Champions League will be. Teams play more football domestically, so it is important to take a team's domestic form into consideration when betting on them in the Champions League.
Study Head-to-Head Records
Head-to-head records are important in a cup competition like the Champions League. Teams around Europe often have different playing styles/culture that sometimes transcends their current form.
Head-to-head records will offer a glimpse into the history of the fixture and that can be extremely valuable, especially if the punter catches a recurring pattern in the record
Monitor Squad Rotations and Fatigue
Managers tend to rotate players for up competitions, monitor players that might be rested as their absence could affect the outcome of the match.
Recognize the Impact of Weather Conditions
Weather conditions can affect the outcomes of matches, especially in European countries with unpredictable weather. Fogs, humidity levels, and sometimes, snow, can affect the outcome of a UEFA Champions League match.
Analyse Past Betting Approaches
Check previous successful betting approaches and learn from them. When betting on UCL, look for previous patterns that have yielded good results.
Make a Clear Live Betting during Crucial Matches
Live betting on UEFA Champions League games can be profitable. Be in the loop, follow matches, and make live betting in important games.
Tournament-Specific Betting Tips – Premier League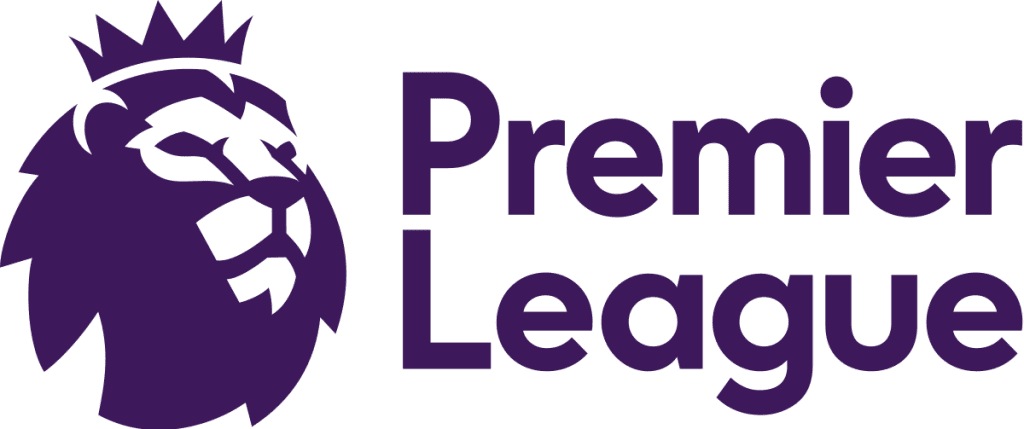 The English Premier League is arguably the biggest football league in the world, and it is also one of the best leagues to bet on. Here are some tips on how to bet on Premier League matches.
Understand Premier League Characteristics and Competition Format
The Premier League is a league with 20 teams. These teams play each other home and away until match day 38. The League season goes on for 9 months, and it typically starts around late summer (August till May).
Punters need to understand the context of each match, how important it is for clubs, points, team objectives and standings must be monitored closely when betting on the Premier League.
Consider the Impact of Fixture Congestion
Fixture congestion is a major issue around Europe, especially in the Premier League. This often leads to injuries, and players being rested. Punters need to be aware of this.
Identify In-Form and Out-of-Form Teams
Go through recent results, away form and home form to know teams that are in-form.
Analyse Home and Away Performances
Home and away performance and results analysis is also very important. Some teams might have spectacular away form, but often drop points at home.
Watch Out for Transfer Window Activity
Transfer windows in football is a period of time when clubs can sign players from other clubs. In a season, there are two transfer windows. The off-season window, and the January transfer market. Punters must take not of incomings and outgoings that might strengthen/weaken a football team.
READ ALSO – Half-Time/Full-Time (HT/FT) Football Betting Tips
Tournament-Specific Betting Tips – Major League Soccer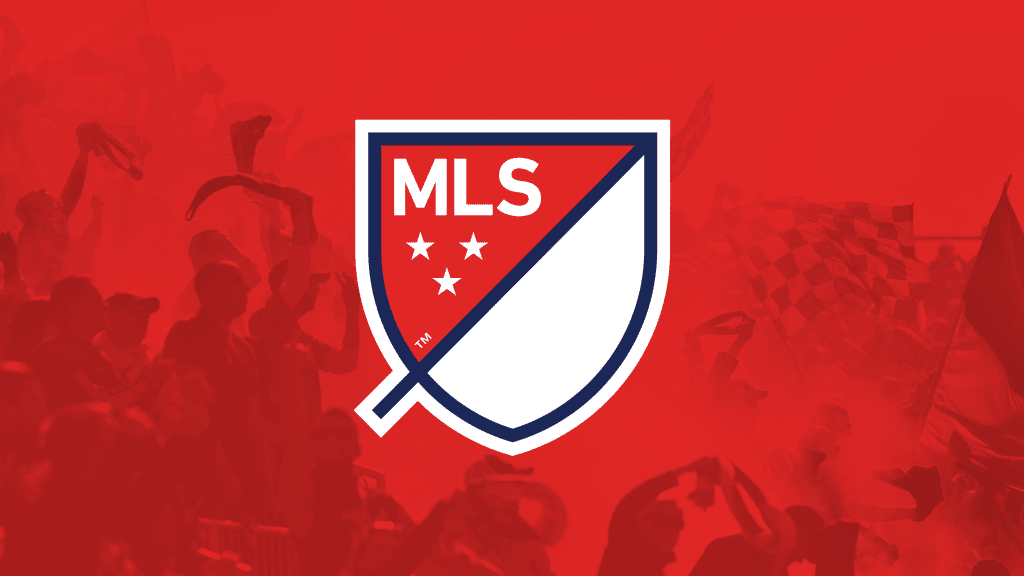 Betting tips for the Major League Soccer, the top flight football league in the United States of America. MLS is made up of teams in the Eastern Conference and the Western Conference. Here are some tips on hot to bet on MLS.
Understand Major League Structure and Variations
MLS is the top flight league in the USA. The League owns all the clubs, and each club is just like a Franchise of the League. Although the league continues to grow, the MLS is a little different in quality when compared to other European leagues, but it can be advantageous for punters.
Analyse Team Performances and Trends
To increase your chances of winning bets in the MLS, study how teams have been playing lately, how many goals they've scored and let in, how well they do at home and away, any injured players, and their past matchups. Spot trends like teams winning a lot or scoring many goals to help you make smarter bets.
Check Past Betting Trends
Always check head-to-head records for trends.
Explore Latest Updates in Betting Community
Follow some betting communities, and take advantage of updates dropped about new markets, lines, team news, and much more.
Adopting Different Strategies for Regular Season and Playoffs
When betting on MLS, use different strategies for the regular season and playoffs.
In the regular season, study how teams play, trends, and stats. In playoffs, focus on the knockout format, team condition, and matchups as single-game results matter.
Always pick your bets carefully while considering different factors for each stage of the season to improve your chances of winning.
READ ALSO – Handicap Betting Tips: Understanding, Strategies, and Tips for Success
Tournament-Specific Betting Tips – All Tournaments
Research Betting Markets and Odds
Before betting on anything at all, research is important.
Apply Bankroll Management Principles
Set a betting plan, set your budget, set realistic targets, and never bet emotionally. These rules are bankroll management principles, and they will help you become a profitable punter.
Avoid Emotional Betting and Chasing Losses
Betting is for entertainment, and it is not a get rich quick scheme. Avoid betting emotionally, as this will always lead to bankruptcy.
Keep Up with the Latest News and Updates
Keep up with the latest football news and updates. It will help punters stay updated about teams they bet on
Seek Value Bets and Spot Overvalued Odds
Always check for overvalued bet. If the odd is too big to be true, there is a valid reason why. Investigate why the odd is unusually high before making a decision. Also, always try to bet on markets that can return tangible profits, not too low, not too high.
Understand the Impact of Crowd Support
Fans in the stadium can sway the momentum of matches, and this need to be studied by punters. Always check for the team that has the fans behind, and stake wisely.
Explore In-Play Betting Opportunities
In-plays are very common nowadays, especially after betting apps started dominating the market. In-plays can be super convenient, but it can also easily bankrupt a punter. Follow the match, understand the context of the match, check for momentum, and do not be in the rush to be during in-plays.
Learn from Past Betting Mistakes
With each win and loss, there is always a lesson to learn when betting. Learn from your own mistakes and success, and this will build up enough experience to be sustainable as a punter or a regular bettor.
Conclusion
Football is universal, but the context of different competitions in different regions makes it diverse. However, punters can still take advantage of certain terrains, Leagues and competitions to make profitable bets. Understanding the the format and context of the UEFA Champions League, the English Premier League, MLS, FIFA World cup and more competitions will help punters make better bets.
FAQs
What do gamblers call their money?
Gamblers usually call their money bankroll especially in casinos. It's just called a budget, balance or stake in some betting apps.
How does a tournament bet work?
Cup tournaments usually have a group stage phase and then a knock-out phase. You can bet on teams to win matches, or qualify to the next round.
What is the difference between tournament betting and match betting?
Tournament betting is about betting on what happens in many games in a tournament, like who wins the tournament, who qualifies to the next phase and many more. Match betting is picking what happens in just one game in a tournament.
What would I win if I bet $100?
This depends on the odds you staked on. If you staked a $100 on 2 odds, and the bet wins, you win $200, and so on.
How does NCAA tournament in-play bet work?
In NCAA tournament in-play betting, you can bet on ongoing games. You can bet on things like which team will score more points, how many points will be scored in total, and how well individual players are doing during the game.
You can change your bets as the game progresses for more fun and a chance to win money.
What is a $100 bet called?
In sports betting, when people talk about a "$100 bet," they sometimes call it a "unit." It's like a standard measurement for their bets. So, instead of saying "$100," they might say "one unit" to make it simpler.
Is 8/15 a good bet?
8/15 odds suggest a higher likelihood of winning, but they offer smaller profits. Whether it's a good bet depends on your risk tolerance and betting strategy.
What is a monkey bet?
The term "Monkey bet" commonly used in the UK, and it refers to a £500 bet. This term came to be because Indian 500 rupee not features an image of a monkey. The slang is also used in Australia.
Which odd is likely to win?
Generally, smaller odds are likely to win, but it all depends on the context of the sport you are betting on.
What is a Lucky 15 parlay?
A Lucky 15 parlay is a type of multiple bet in which you place 15 wagers on four distinct events. It includes four singles, six doubles, four trebles, and one fourfold accumulator.
Is 50/1 a good bet?
A 50/1 bet means it's unlikely to win, but if you do, you get a lot of money. It's risky, so think about how much risk you can handle and how confident you are before making this bet.
How to win a tournament bet?
To be profitable in a tournament bets, you need a plan and skills. Here are some important tips:
Value Betting: Look for bets where the odds seem favorable, especially when you think a team is underrated.
Manage Your Money: Decide how much you can spend on bets and stick to that limit. Don't go over what you can comfortably afford to lose.
Understand Odds: Learn how odds work, figure out how much you could win, and understand the implied chances of winning.
Use Data: Pay attention to statistics, trends, and any useful information to make informed decisions.
What bet makes the most money?
The bet that has the potential to make the most money varies but often involves high odds and high risk. ACCA bets with multiple selections can yield significant profits if the predictions are all correct..
What is the most profitable way to bet?
By managing your budget. When betting it is almost guaranteed that you will lose your money. So, you need a plan and strategy to manage your budget and remain in profit.
How do I win a bet without losing?
It is almost impossible. You can try placing bets on small odds, but nothing is guaranteed in sports betting especially in football betting, so there is always the very real chance of losing.