PSG Have appointed Luis Enrique and signed Milan Skriniar, Lee Kang-in, Marco Asensio, Manuel Ugarte, and Lucas Hernandez
How Can The New Players Help PSG achieve UCL goal.
The recurring theme over the past few years at PSG is radical change during the summer, as their main target (winning the UCL) continues to elude them.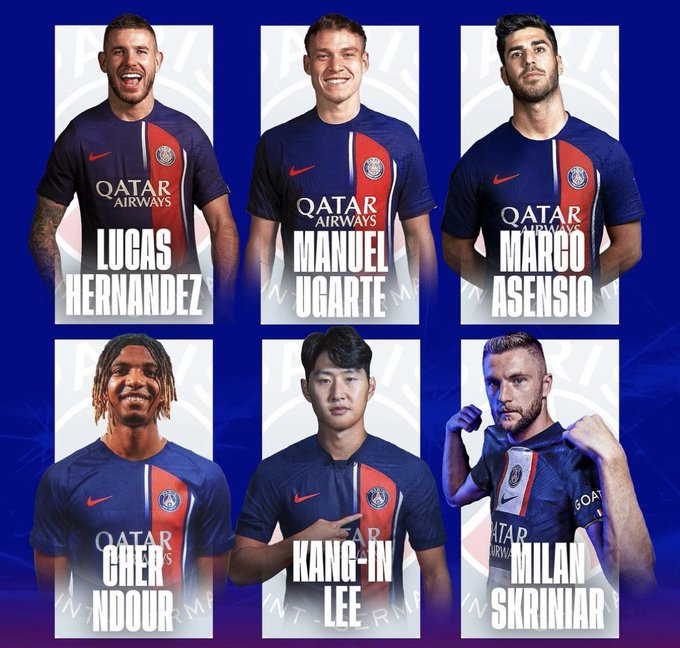 The Parisians have sacked manager Christophe Galtier after an underwhelming UCL campaign, and appointed a former UCL winner in Luis Enrique. They have also added some top players to forge a new core in a team that needed refreshing. What will their new team look like? And do they stand a better chance of winning the UEFA Champions League now?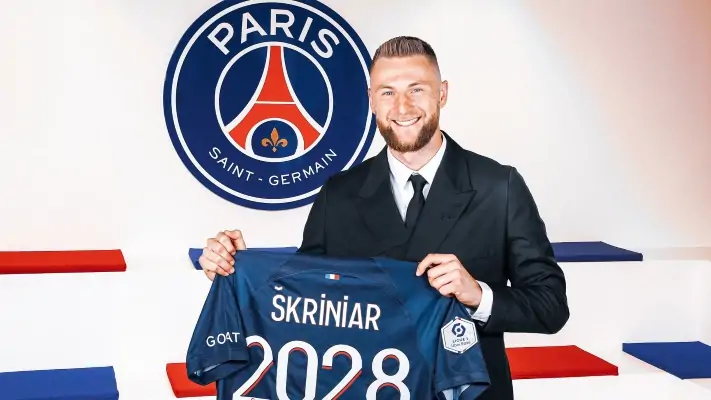 They've brought in a leader in Milan Skriniar to replace Sergio Ramos, and also offer the stability they've missed since Thiago Silva left the club.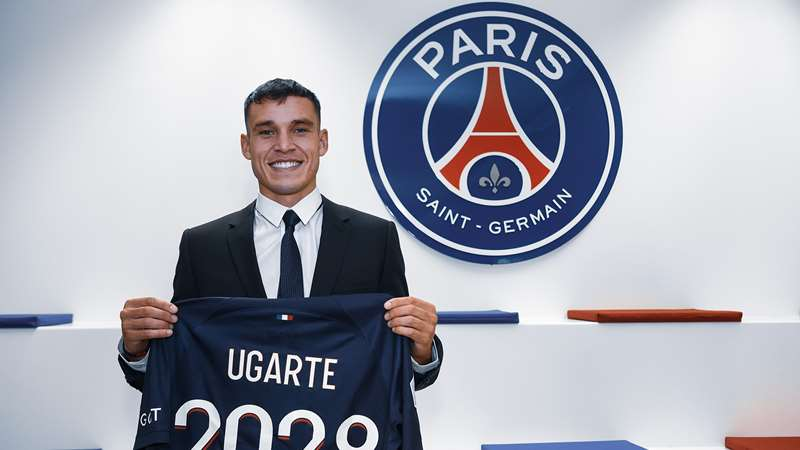 PSG also signed a new DMF in Manuel Ugarte to add some steel in midfield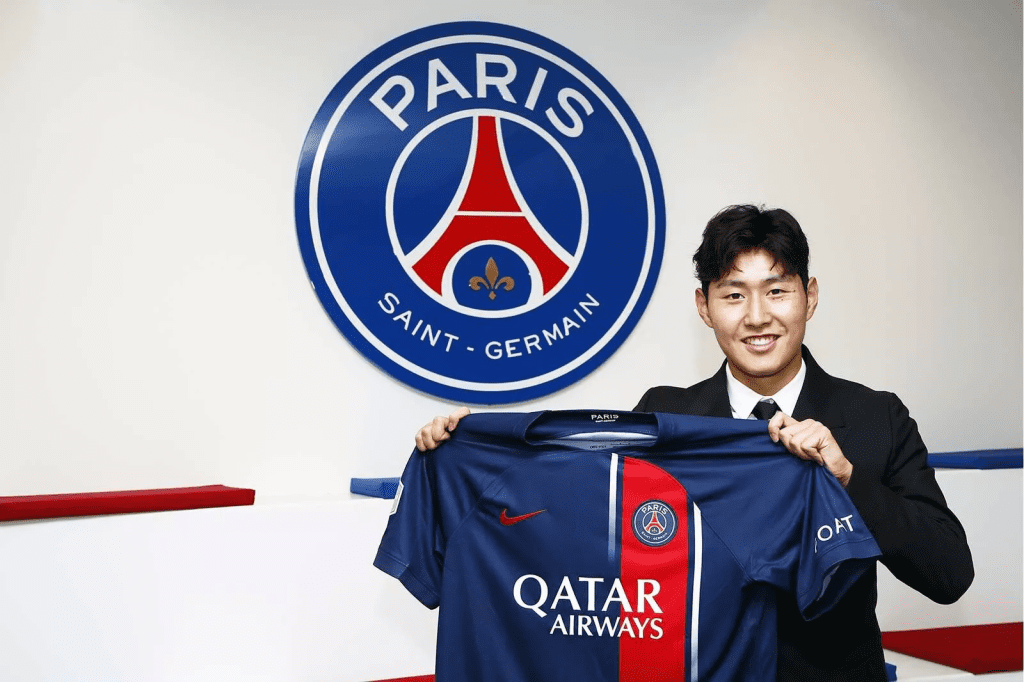 With Messi gone, they have opted to sign Marco Asensio and Lee Kang-in.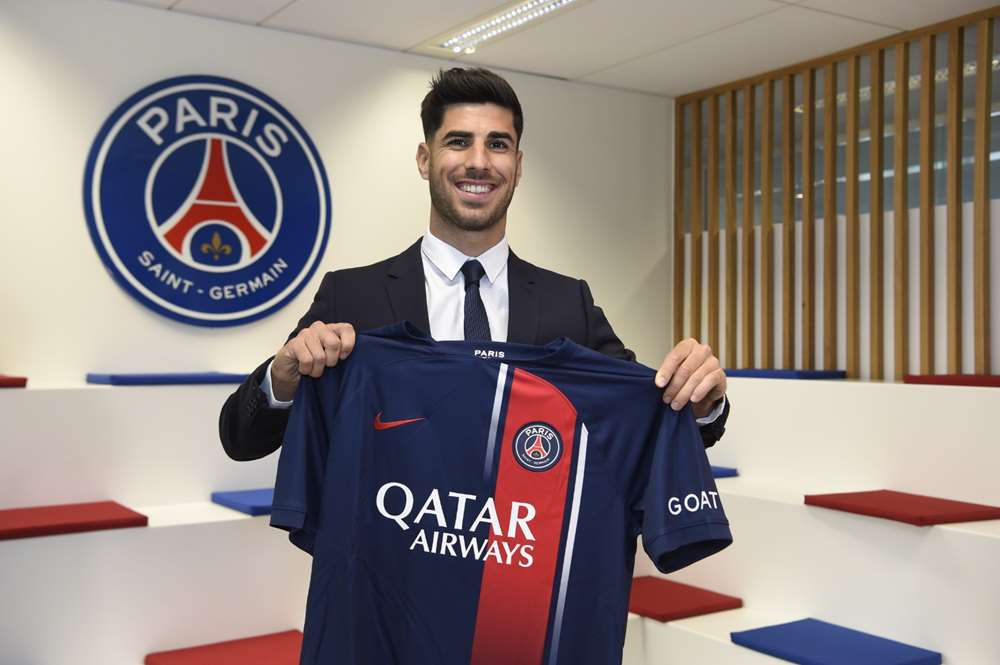 With those two signings, they hope to cope without Messi's effectiveness and numbers.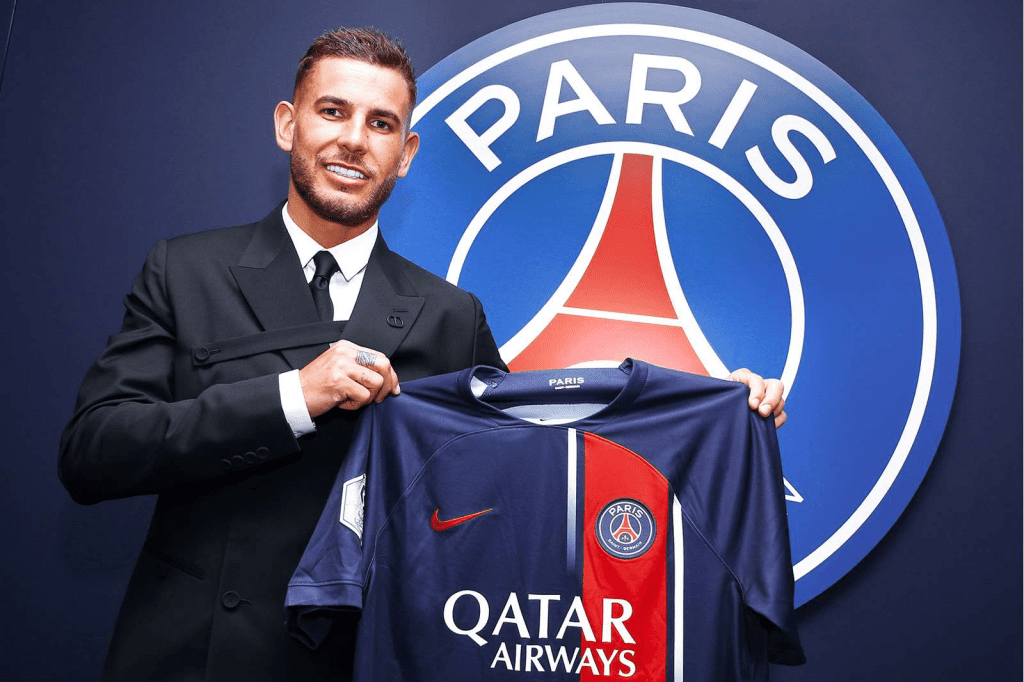 PSG also signed a versatile defender in Lucas Hernandez. The €40m signing from Bayern Munich is top left back option, and can also provide cover in the center of defence.
The most important addition to PSG is their new manager. An experienced head with a good record in the Champions League and also an outstanding philosophy/style of play.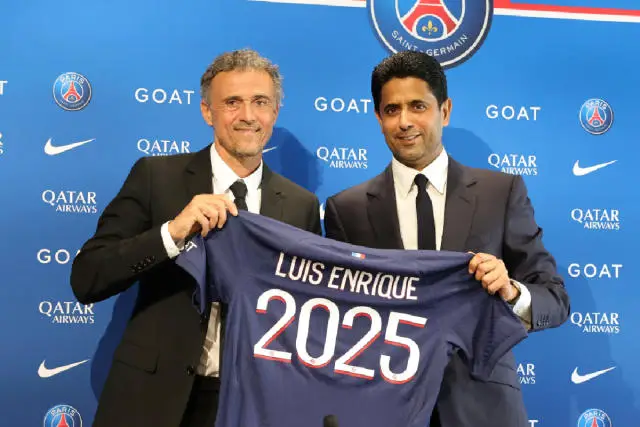 Enrique will bring balance to the French side, making them a settled, possession-heavy side. A side that will actually have to rely on team-work to break down oppositions. The Spanish boss is also a strong disciplinarian who will want all his players implementing his ideas on and off the pitch.
New Spine, New PSG?
Enrique signed a two-year deal with the club, which shows that PSG are once again not willing to wait too long for results. However, he will get more time if he impresses Luis Campos in his first campaign.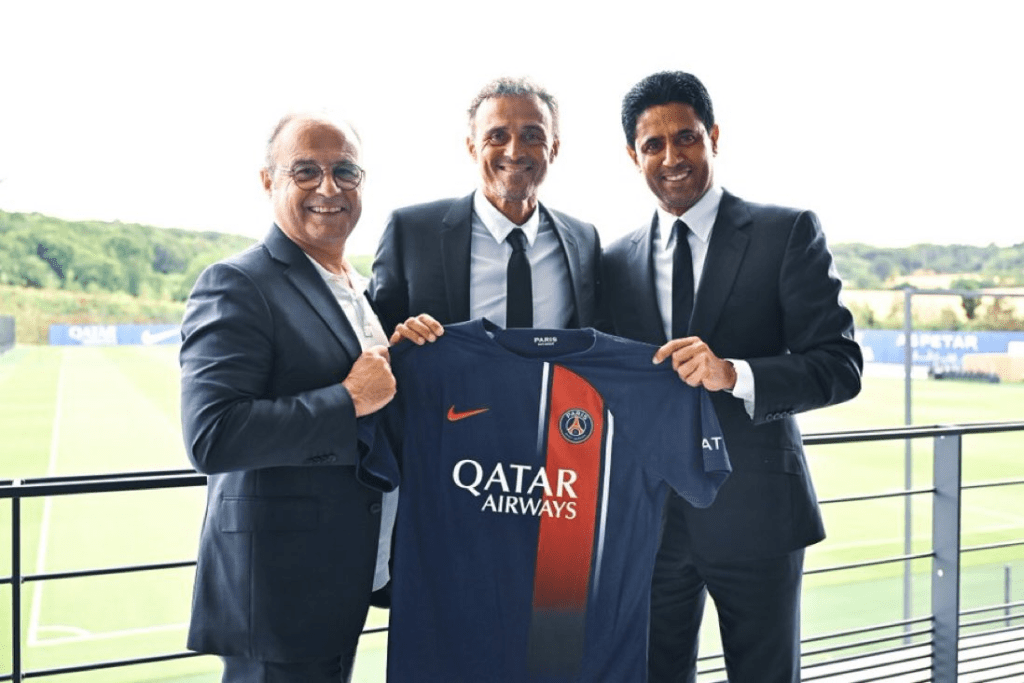 This new spine is filled with young players still hungry to make a name in the game. Ugarte, Kang-in, and also Skriniar and Asensio looking to prove themselves at another club.
For Luis Campos, the task is about building a team filled with strong players in every department, prioritizing squad harmony and team effort, leaving the old style of randomly stacking up famous names.
This new style of running the club and recruiting new players can create a settled environment in the squad and help the players mount a better challenge for the UEFA Champions League – A more balanced way of creating a squad that is hungry for success
UCL Glory Soon?
Even for the most patient and settled side, UCL triumph can be Elusive. Manchester City had to deal with disappointment for years, before their triumph last month.
The change is not guaranteed to bring about UCL success, but it is more about restructuring the foundation of the club, and how business and goals are achieved at PSG. A more balanced approach to running the club, which will create a winning environment, that will lead to the club achieving its goals sooner or later.
What do you think? Will PSG win the UCL soon?